As you might know, the Barbie live-action movie is coming up soon and stars Margot Robbie as Barbie and Ryan Gosling as Ken.
And today, the artist list for the Barbie soundtrack was released — it's set to release on the same day as the movie, July 21!
The list includes notable names like Lizzo, Ice Spice, Tame Impala, Dua Lipa (who is set to star in the film as Mermaid Barbie), and even a track from the Queen Barb herself — Nicki Minaj!
However, the name that stuck out to me the most was, of course, Ryan Gosling.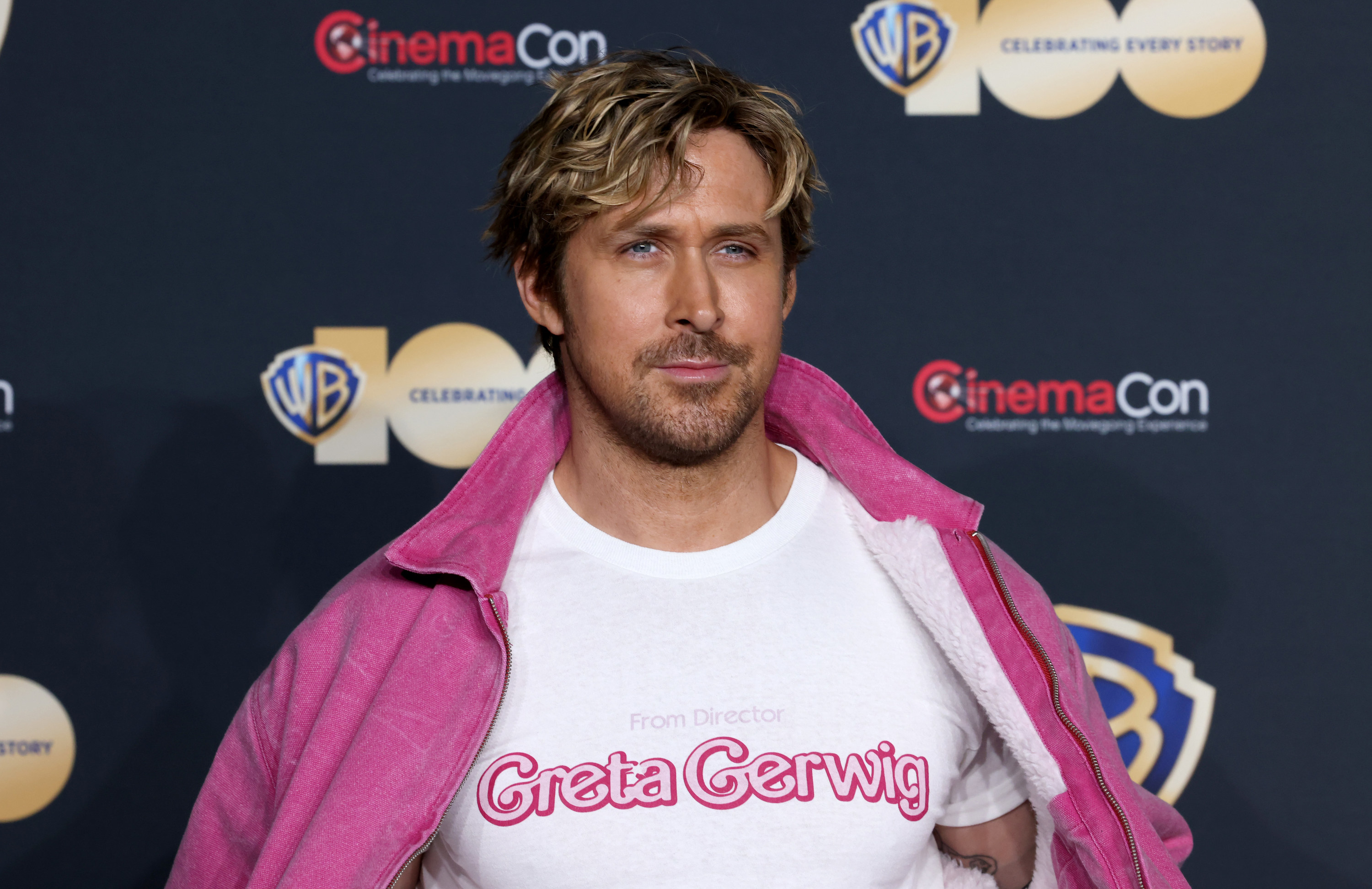 Ryan has made his career as an actor, so you might not know how far back his knack for music and dance goes. In 2010, Ryan told Interview magazine that he started performing when he was just 8 years old. He started by singing at weddings with his older sister, before getting a gig supporting his Elvis impersonator uncle on stage.
Did you know that Ryan was also a Mouseketeer in the 1989 Disney Channel reboot of The Mickey Mouse Club? Ryan was 12 years old at the time and a performer on the show from 1993–1995.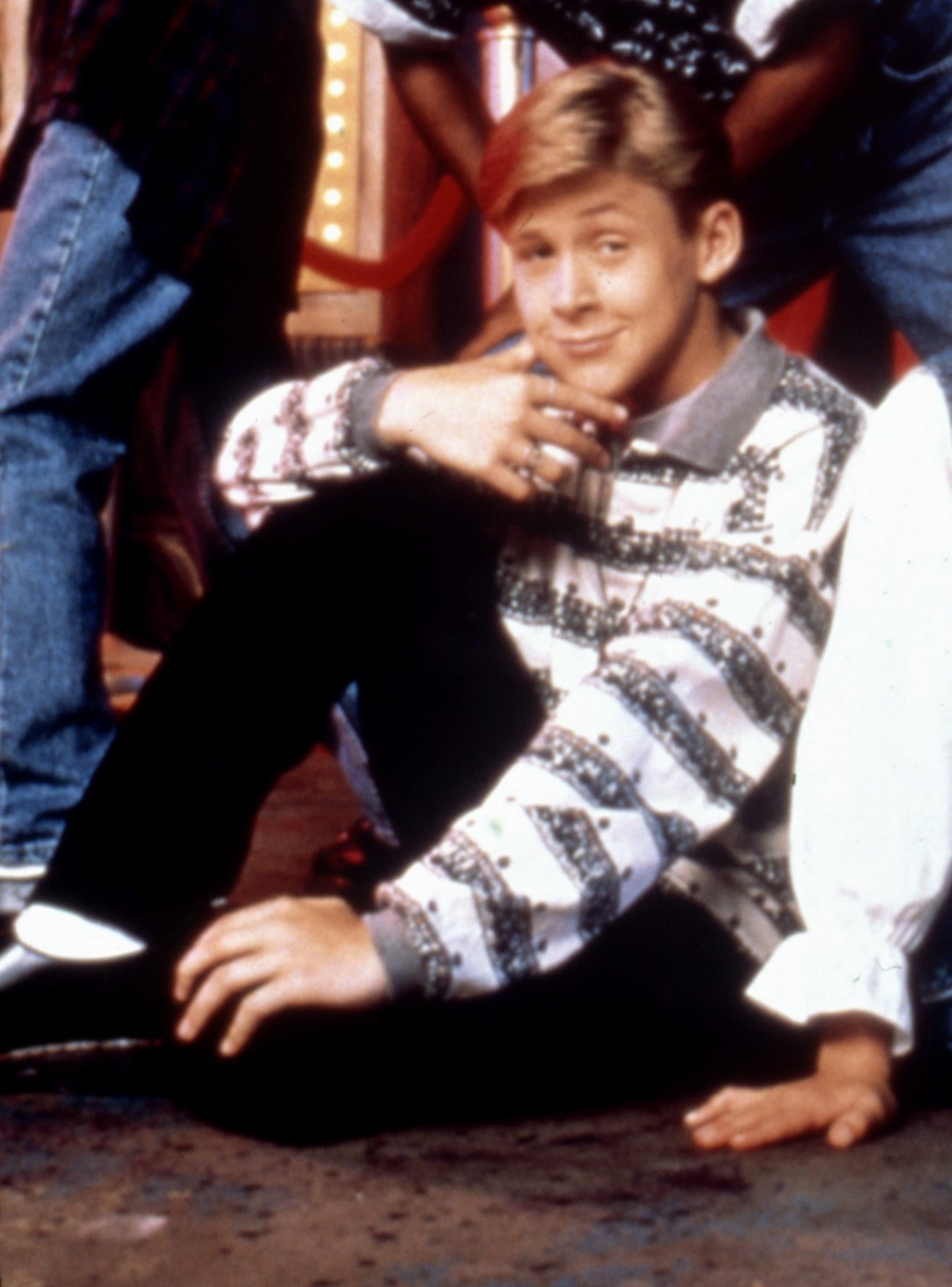 On the show, Ryan Gosling, Justin Timberlake, JC Chasez, and Dale Godboldo even covered Jodeci's "Cry for You," and wow, this video footage is priceless.
And even though this isn't a video of him singing — I'll never pass up a moment to include this video of him at his dance recital!
Even as Ryan got older and moved on to major acting, he still found time for music. Back in 2007, Ryan released an indie-rock solo single called "Put Me in the Car," which was available for download at the time.
More recently, Ryan also notably played Sebastian Wilder in the award-winning musical movie La La Land in 2016.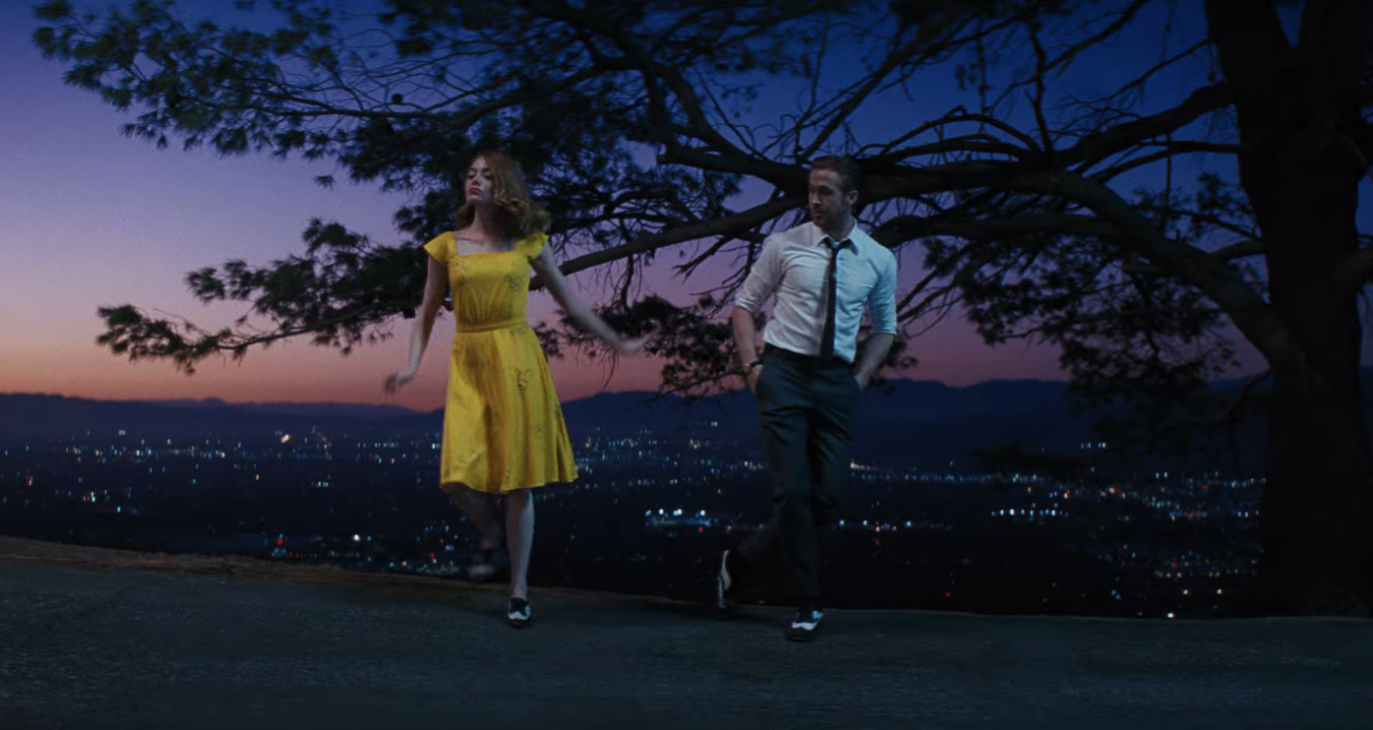 So, if you were sitting here wondering why Ryan Gosling is among some of our favorite artists in this lineup, you now have these incredible (and hilarious) videos for proof. We cannot wait to hear the soundtrack and once again be graced with Ryan's vocals when it releases on July 21!