1.
For starters, there's a castle that could blend in perfectly in Europe pretty much right in your backyard.
2.
Turquoise Lake has you covered when it comes to A+ scuba conditions...
3.
...and forget about surfing an unpredictable ocean. You'll soon be able to hang 10 on South Platte River!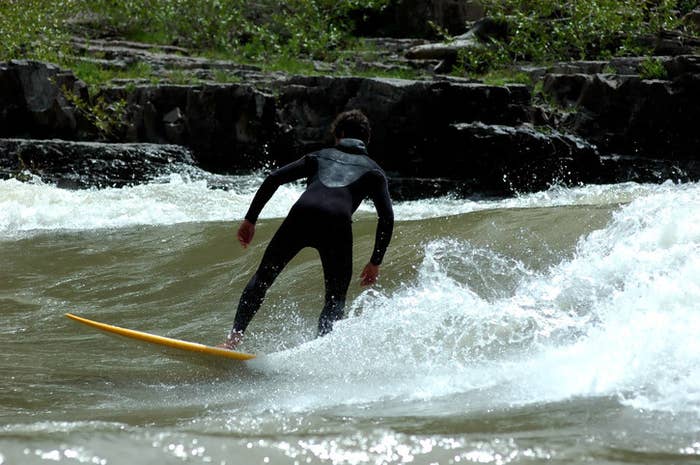 4.
Want to take a step into the past? Explore the Manitou Cliff Dwellings!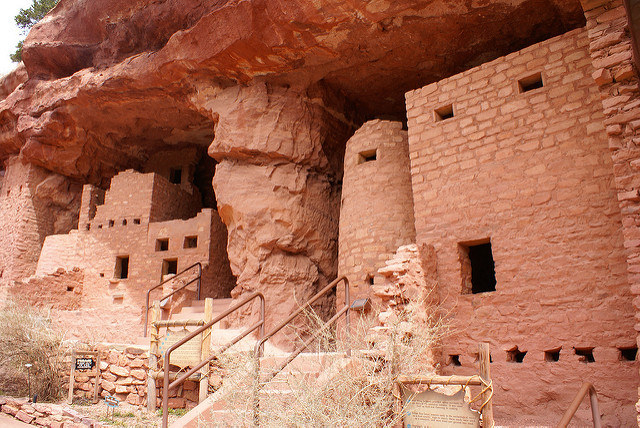 5.
You can easily have a little taste of Vietnam...
6.
...or get a glimpse of Tokyo.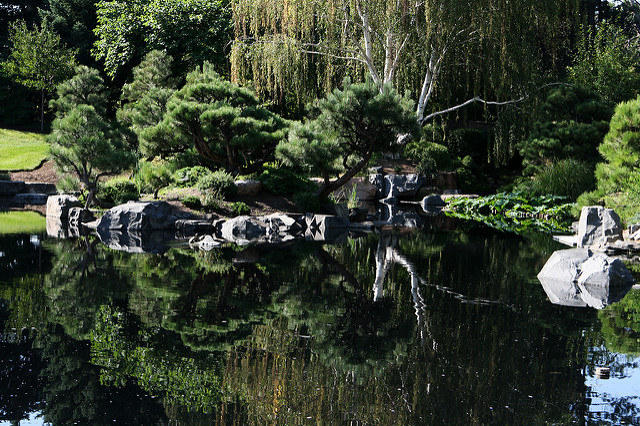 7.
Hanging Lake is basically a lush paradise.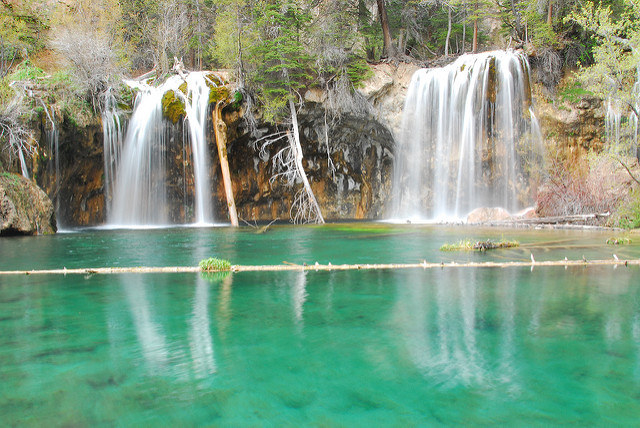 9.
You don't have to go all the way to France to see a beautiful cathedral...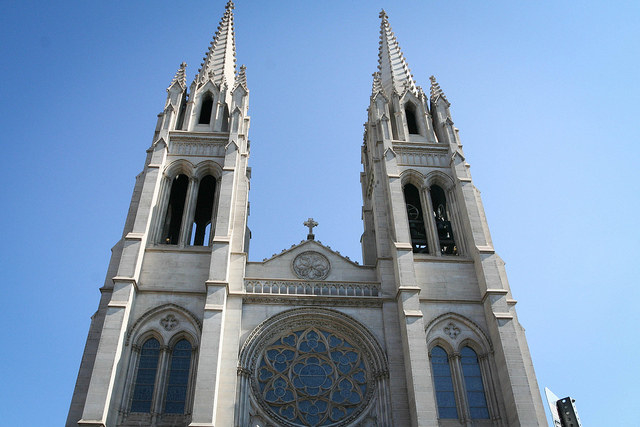 10.
...and finally, who needs the Swiss Alps when Crested Butte ("The Nordic Ski Capital of Colorado") exists?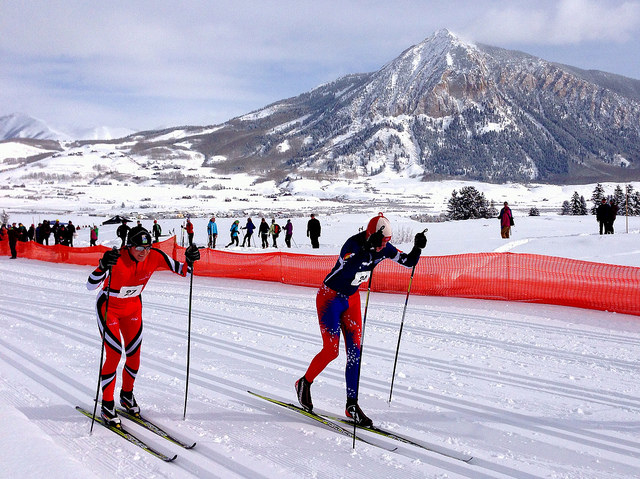 So where are you off to? Tell us about your adventure with the hashtag #ConocoConfessions #Contest and you could win free gas and other awesome prizes!