Located in Colorado National Monument, Sadllehorn offers year-round camping and hiking for when you're itching to get outside after a long winter's hibernation.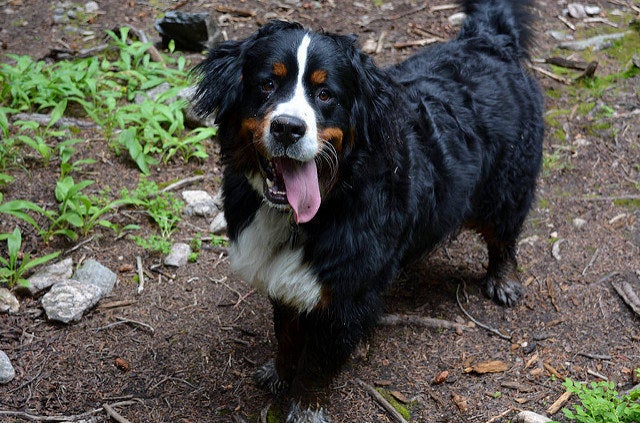 The Colorado Trail goes from "Denver to Durango," which means there's lots of ground for your beloved pooch to cover (and sniff).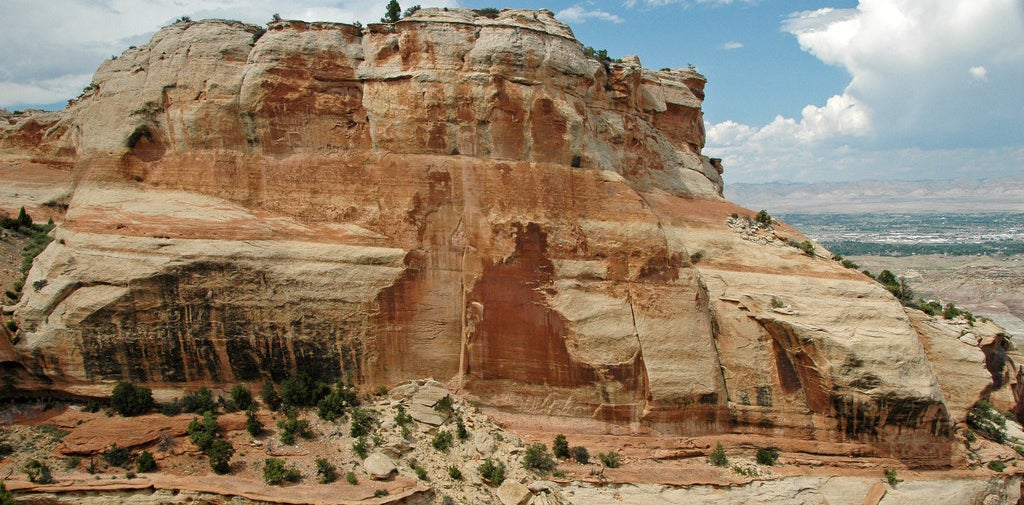 Serpents Trail can be found in Colorado National Monument. It's the longest and steepest trail in the park, but don't let that overwhelm you! Let the fact that it's called "the crookedest road in the world" do that.
This is a seven-mile-long paved trail in La Plata County. There's lots of beautiful scenery sure to put a smile on anyone's face.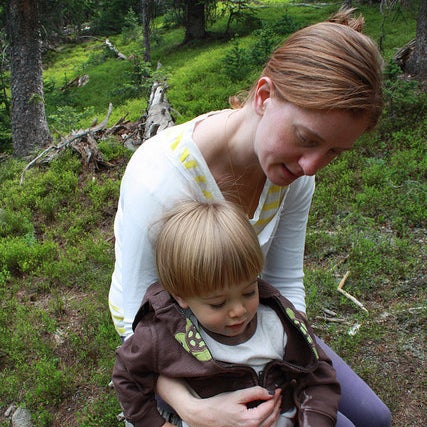 Since this trail is only 1.8 miles long, it makes taking the little ones on this hike near Golden a piece of cake. Bonus points for lots of shades and a lake for fishing!
So where are you off to? Tell us about your hikes with the hashtag #ConocoConfessions #Contest and you could win free gas and other awesome prizes!