Remember 2004? Beyoncé had just gone solo, Brad and Jen were still a thing, and for some reason, Six Flag's mascot was an old dancing man.
He would drive around in his party bus, blast that annoyingly catchy song, and dance around before taking everyone to Six Flags.
Honestly, if you grew up when this commercial aired, you probably wanted him as your grandpa.
I mean, seriously! Look at those muscles!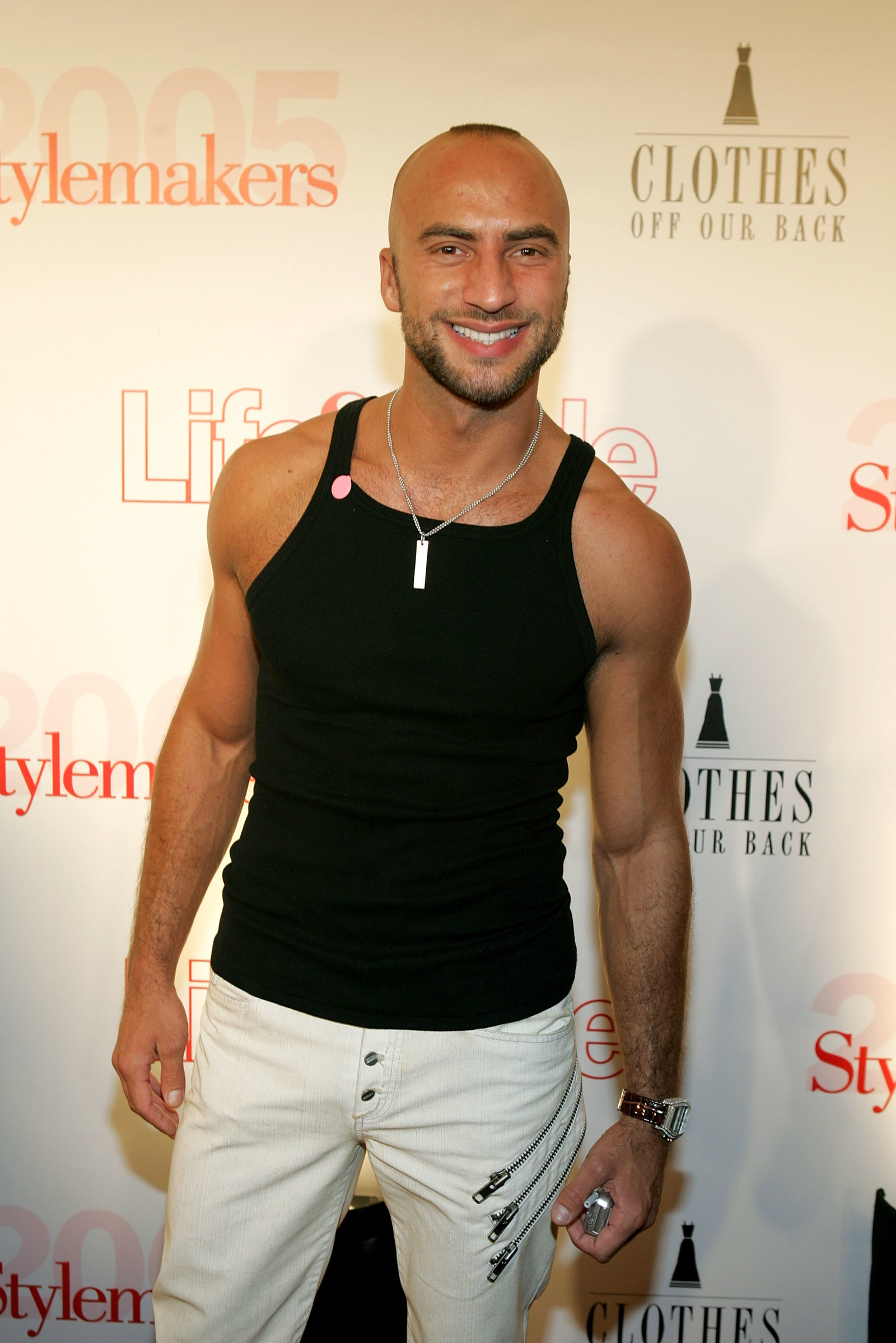 Teeson is a professional choreographer and has worked with Kelly Clarkson, Carrie Underwood, and even several Disney Channel stars:
Oh, and he's also friends with Mel B?
Honestly, it's time to tell everyone you know that the dancing old man from the Six Flags commercials is HOT!