23 Questions We Still Have About "Parks and Recreation"
Was Jean-Ralphio really always in love with Leslie?
1.
How did Ron Swanson, a man who despises government, get his job as director of the Parks Department in the first place?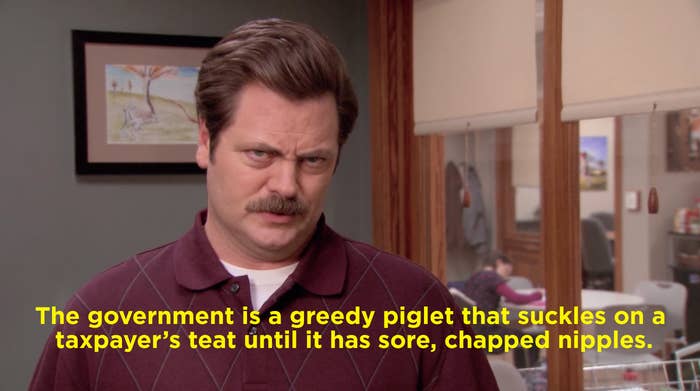 2.
What was the average salary for someone working at the Parks Department because they all spent a fortune?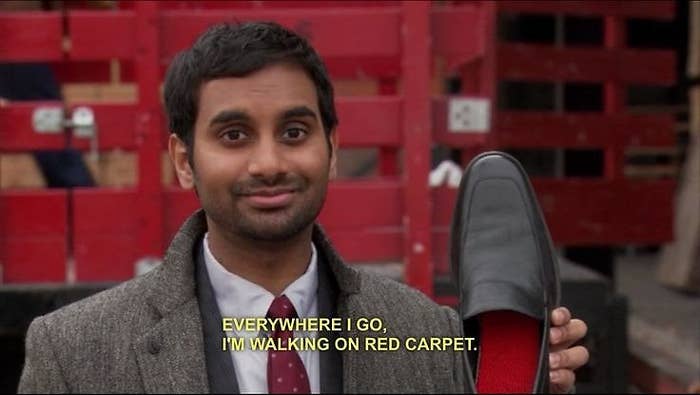 3.
And how could Tom and Donna afford to buy all of their lavish, high-end clothing for Treat Yo' Self Day?
4.
When exactly did Lil' Sebastian become a Pawnee celebrity?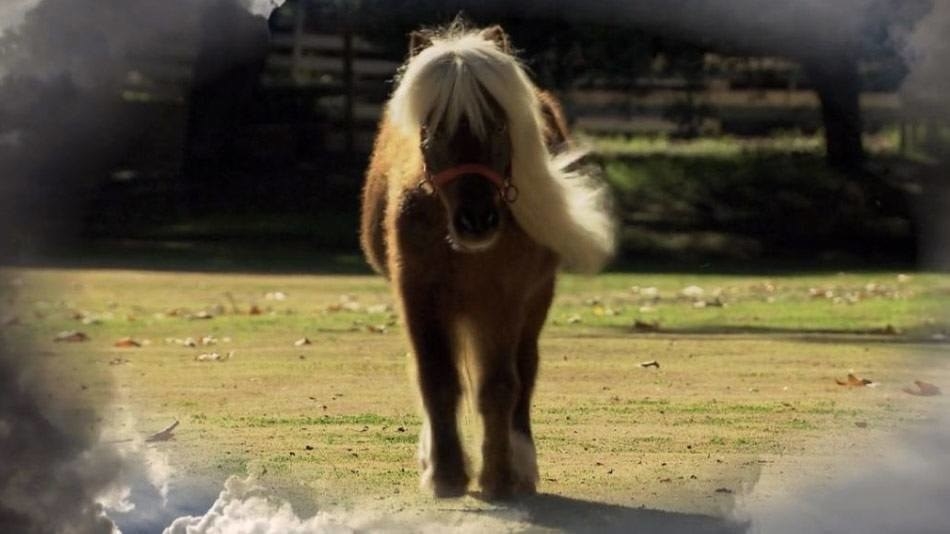 7.
Did Ron teach himself how to play the saxophone or did he take lessons as a kid?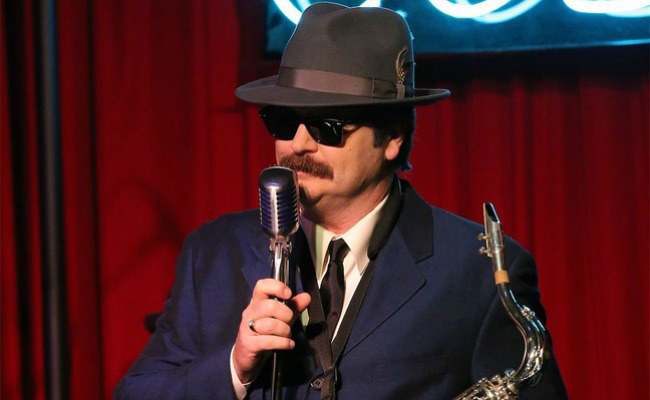 8.
How was Jean-Ralphio able to work at an accounting firm long enough to get fired?
9.
And when exactly did Jean-Ralphio get into the wine business?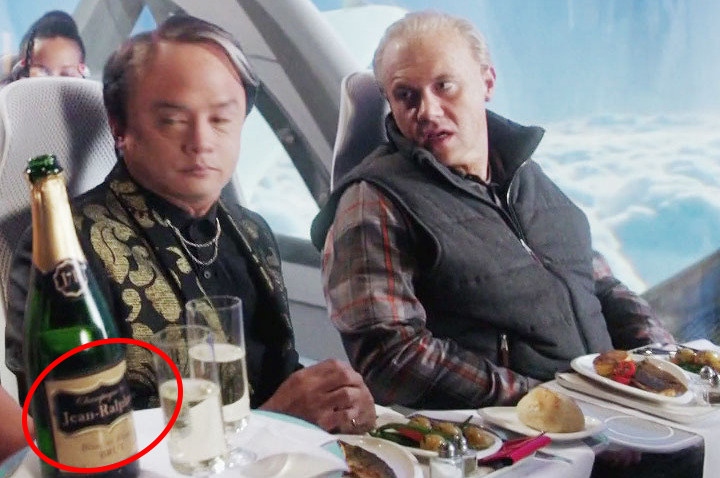 10.
What's Orin's whole deal?
11.
When Ben was 18 and ran for mayor of his hometown, did he host donor events? Or debate other candidates? Or even run an actual campaign?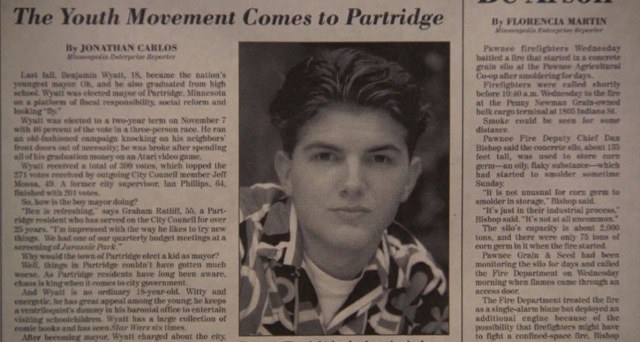 12.
Would anyone from Carleton College remember Ben's radio show "Zoot Suit Wyatt"?
13.
What was the microwave incident between Donna and her brother Lavondrius?
15.
What happened to Paul? Did he recover from his heart attack? Did he move away? Did he die? WHAT HAPPENED TO PAUL?!
16.
In a town that's primarily known for its sugar consumption, is Jeremy Jamm really the only dentist/orthodontist in Pawnee?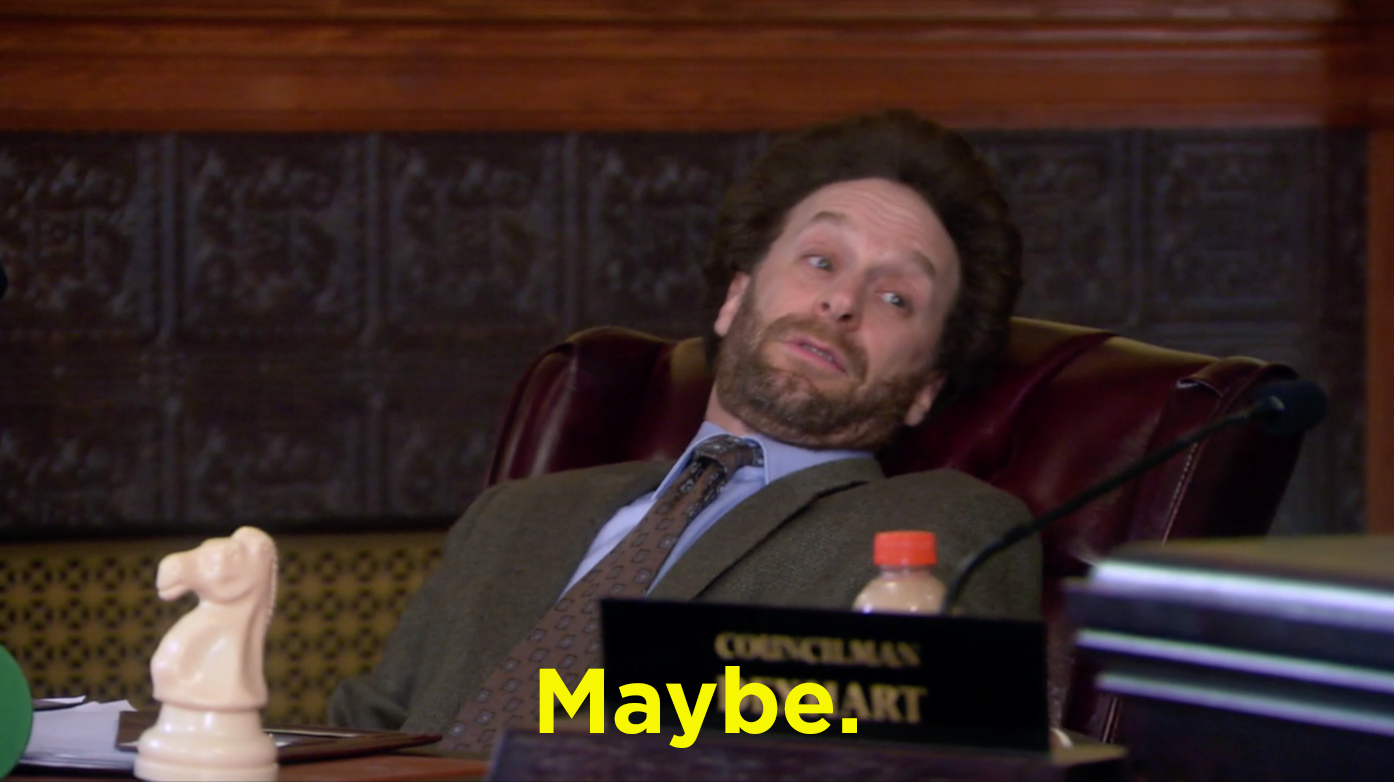 17.
How big is the city of Pawnee?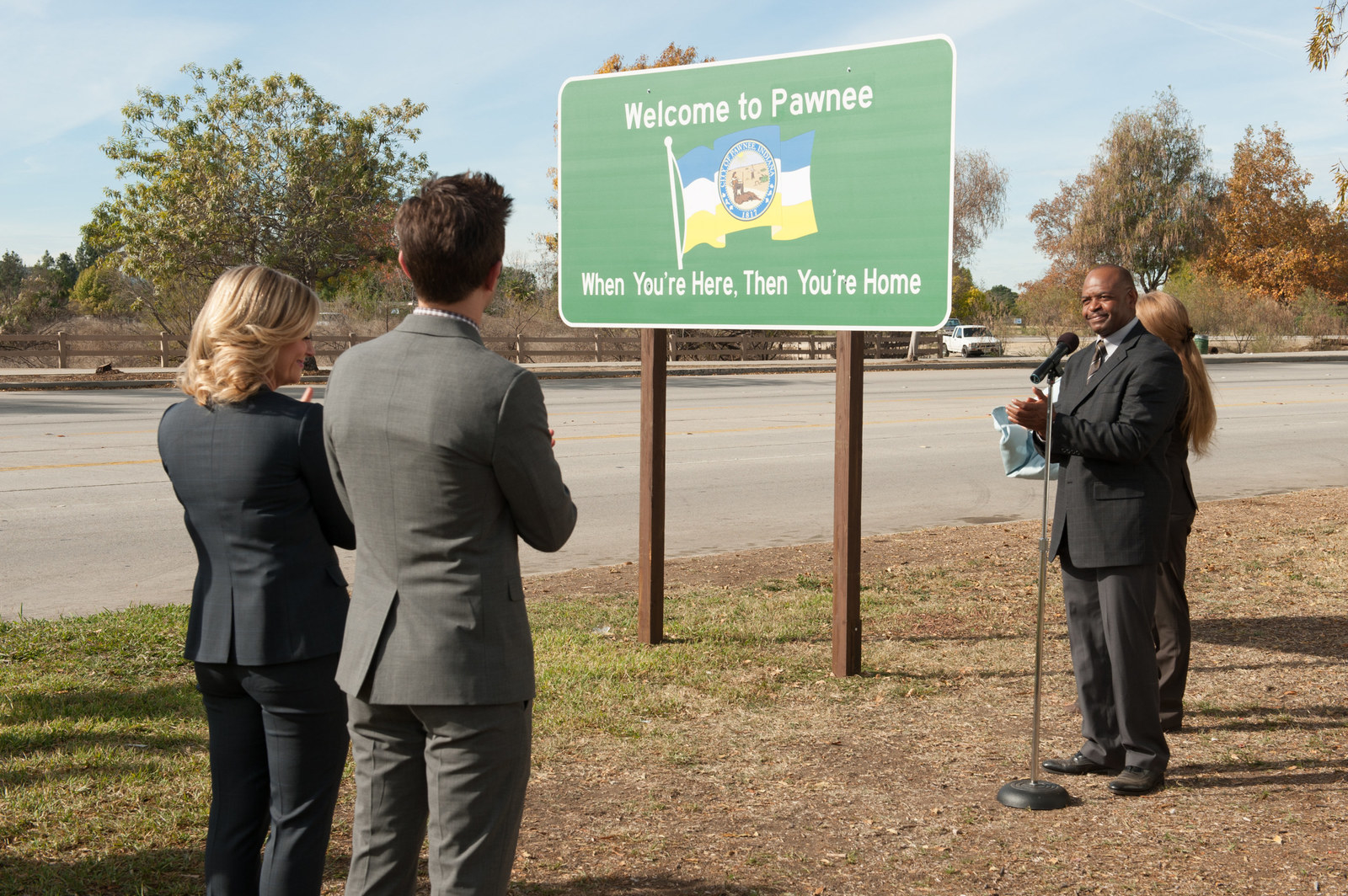 18.
What caused the raccoon infestation in Pawnee?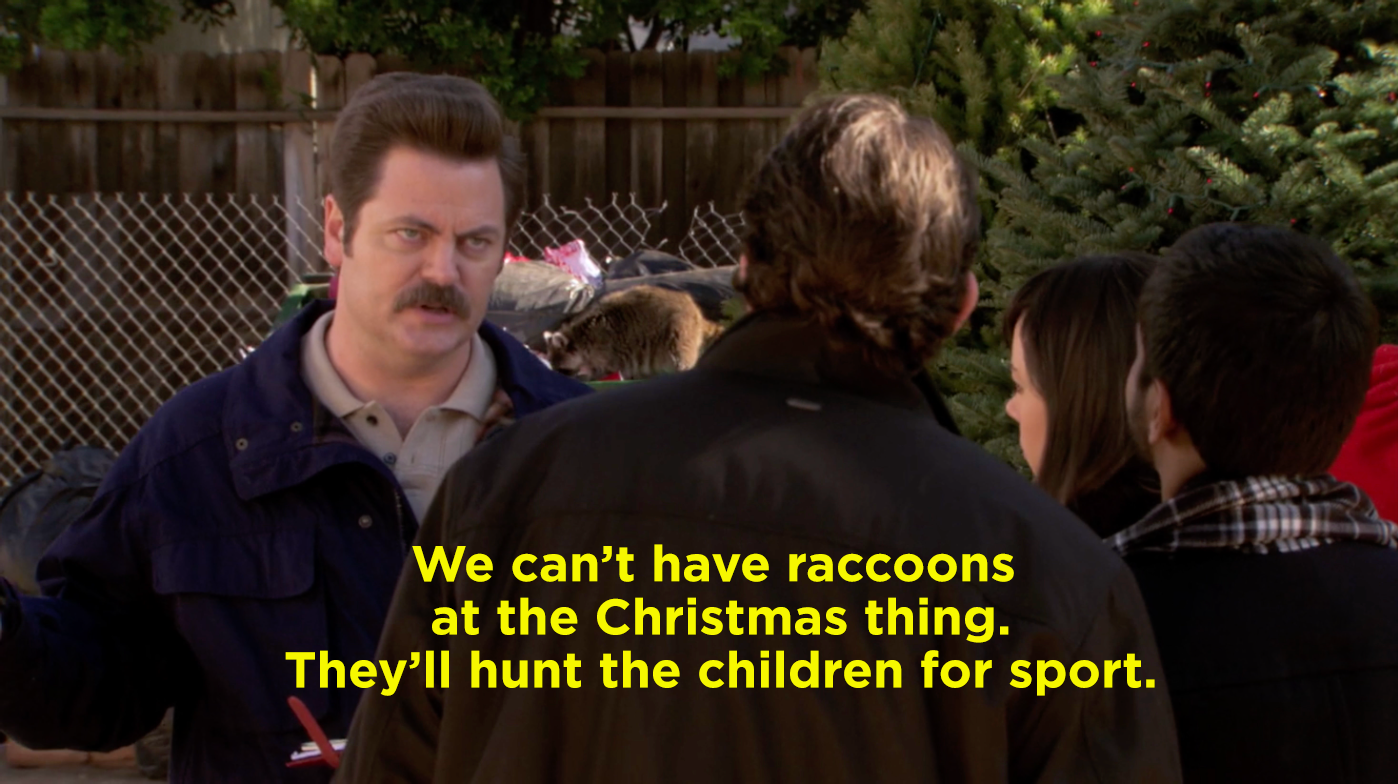 19.
How was Leslie able to raise enough campaign money to have TV ads, endless merchandise, and an actual tour bus?
20.
How have corporate stores and casinos not run the Pawnee mom-and-pop stores out of business?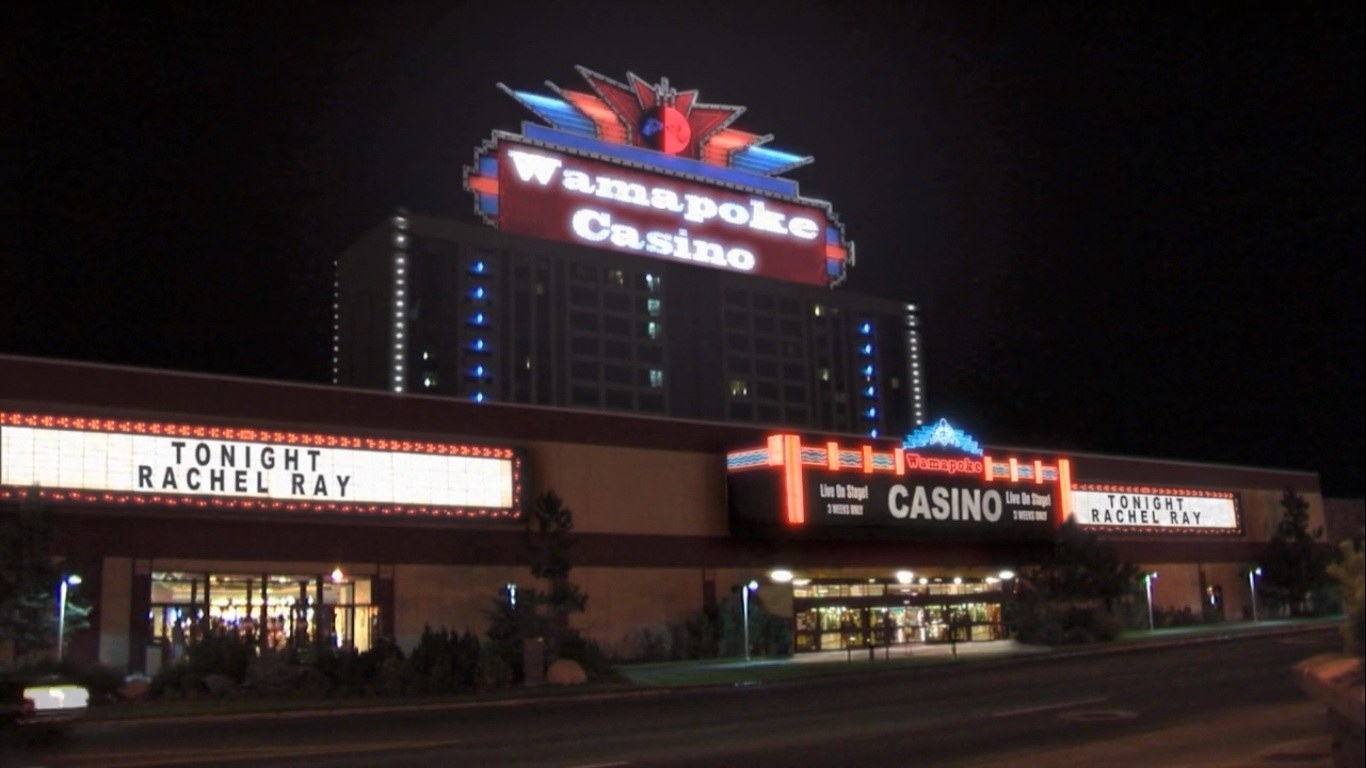 21.
Is Chris's therapist, Dr. Richard Nygard, even real?
22.
Was Jean-Ralphio really always in love with Leslie?
23.
And finally, WHAT ARE THE RULES TO CONES OF DUNSHIRE?!