1.
When he described his perfect date:
2.
When he had the cutest on-screen romance of the year TBH: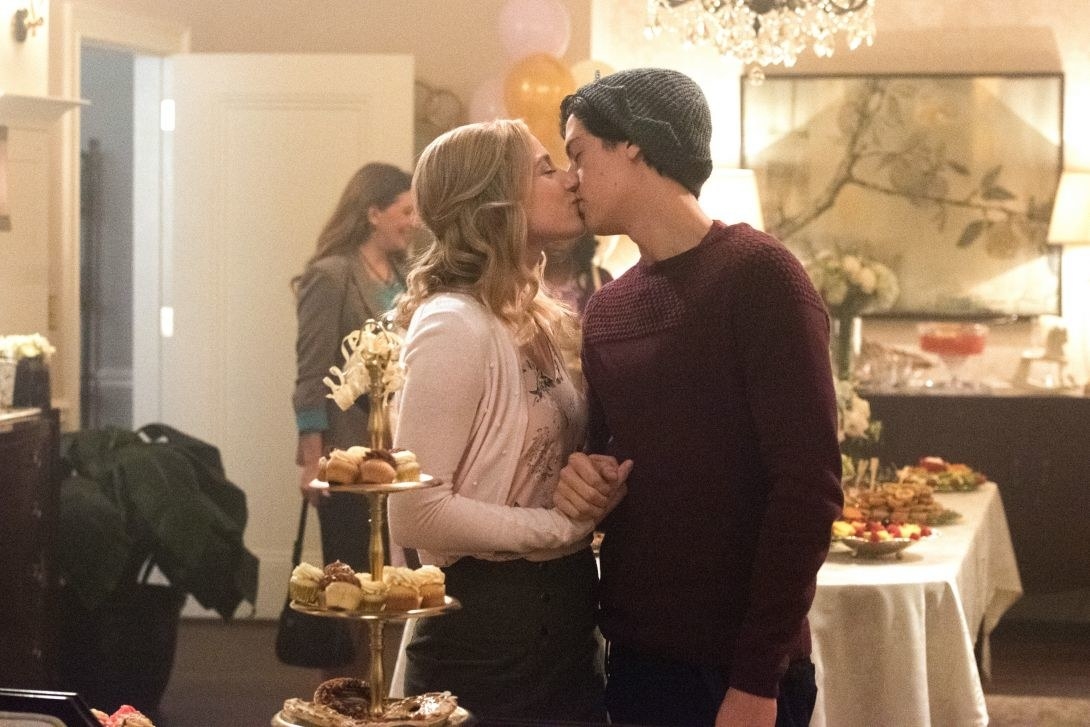 3.
When he wasn't afraid to put himself on blast: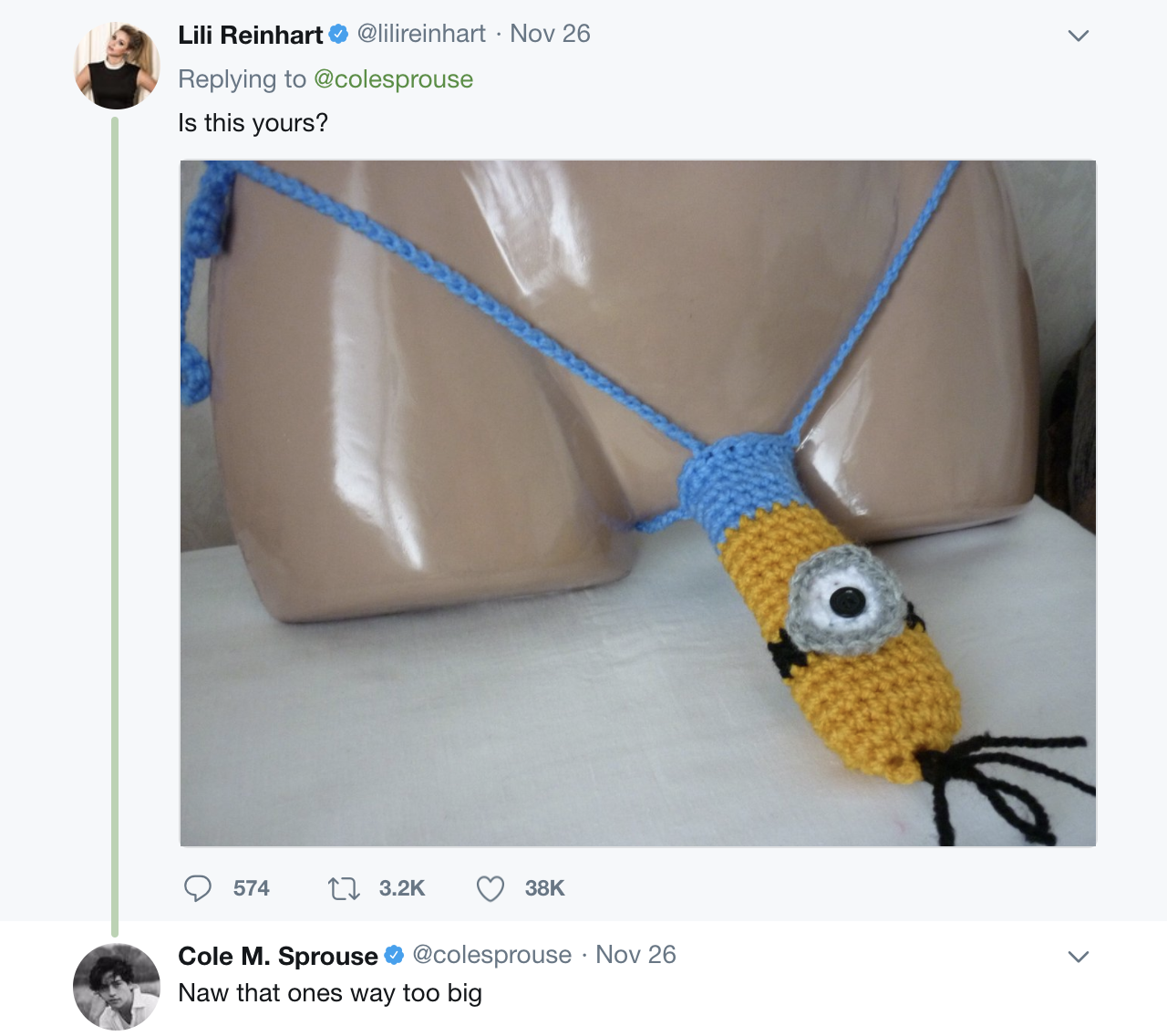 4.
When he just wanted to make sure he and Dylan were never split up:
5.
When he showed us that perfect friendships can exist: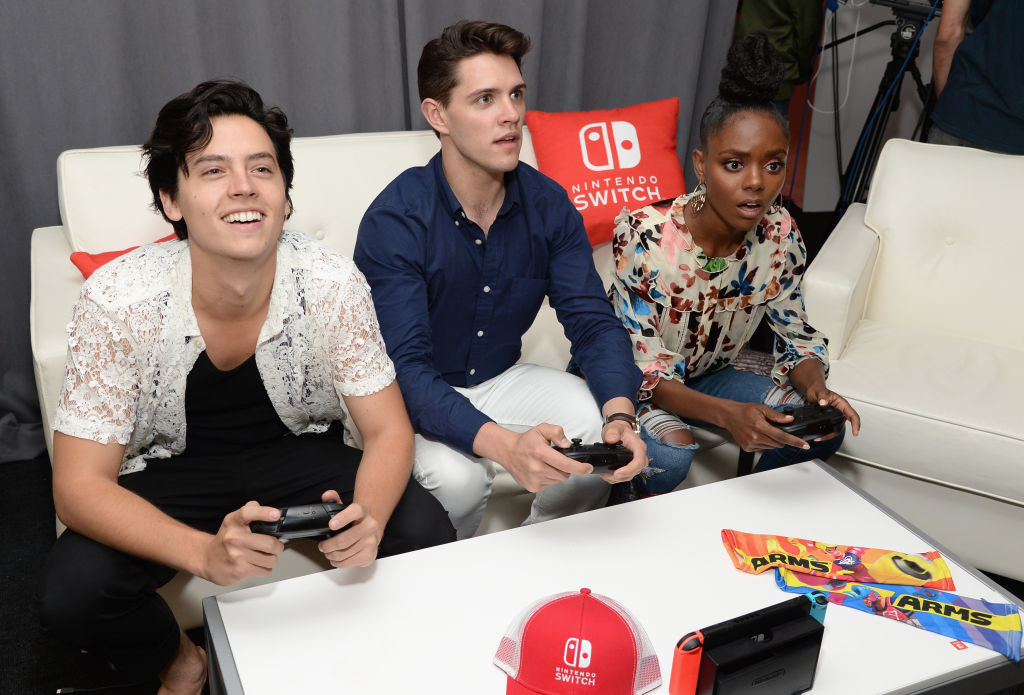 6.
When he planned ahead:
7.
When he knew more about the world of Harry Potter than literally anyone else:
9.
When he figured out the true meaning behind superhero capes:
10.
When his photography work landed on the cover of L'uomo:
11.
When he said what we were all thinking:
12.
When he sat on his motorcycle and literally made our hearts explode: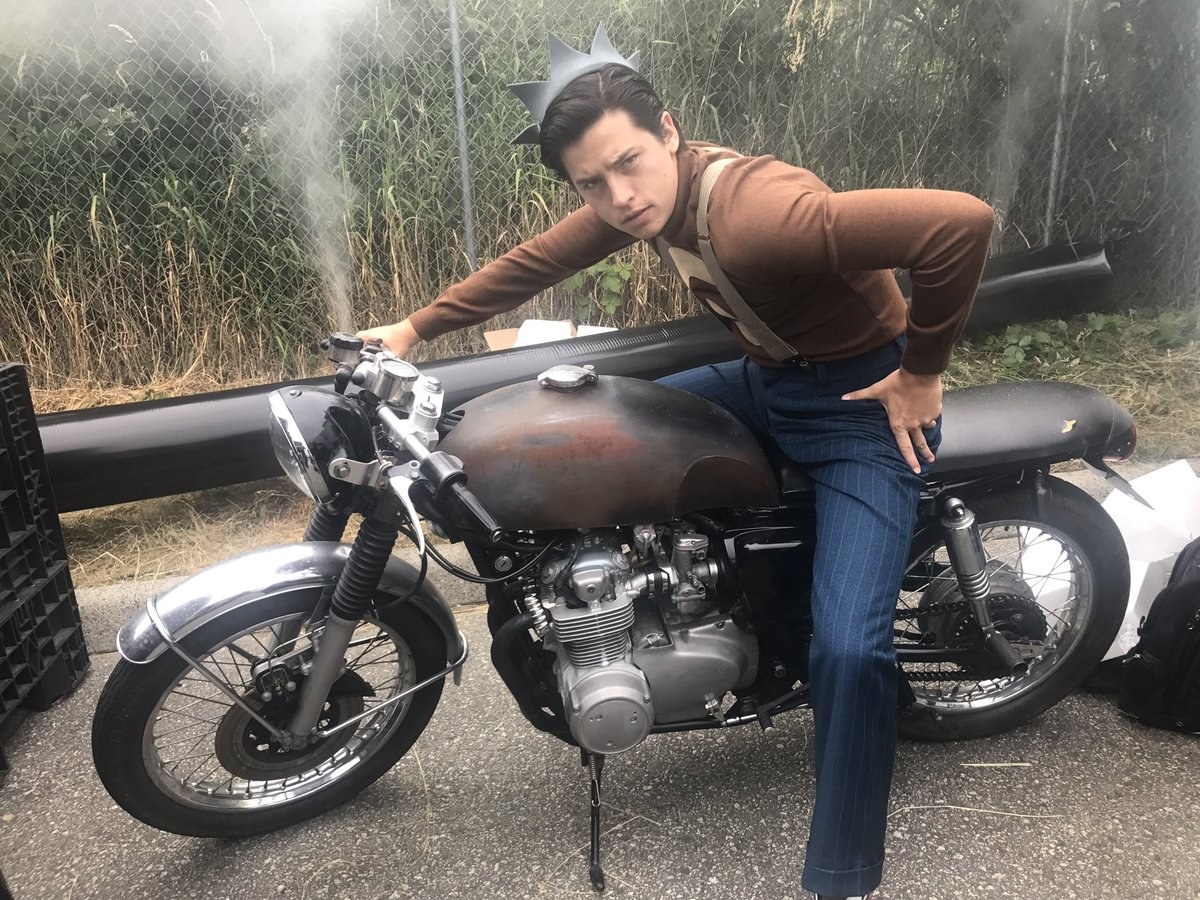 13.
When he just wanted a friend to play with:
14.
When he questioned his diet:
16.
When he was basically the only guy in 2017 to get it:
17.
When he gave men everywhere the advice they needed:
18.
When he did some self-reflecting:
19.
When he had absolutely zero regrets:
20.
When he read his childhood poetry on Late Night With Seth Meyers:
21.
And finally, when he knew what brotherly love was all about: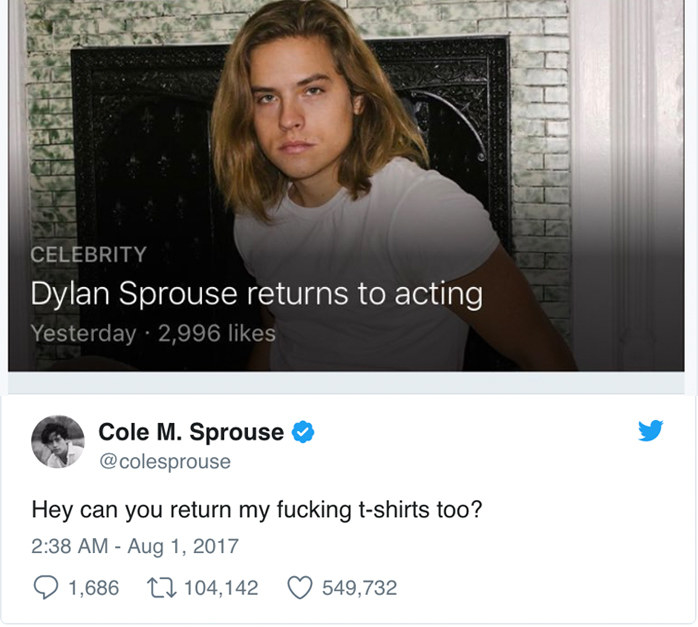 For more Best of 2017 content, click here!