1.
First and foremost, Kit showed us that true love still exists in this dark, dark world every single time he stepped onto the red carpet with Rose Leslie: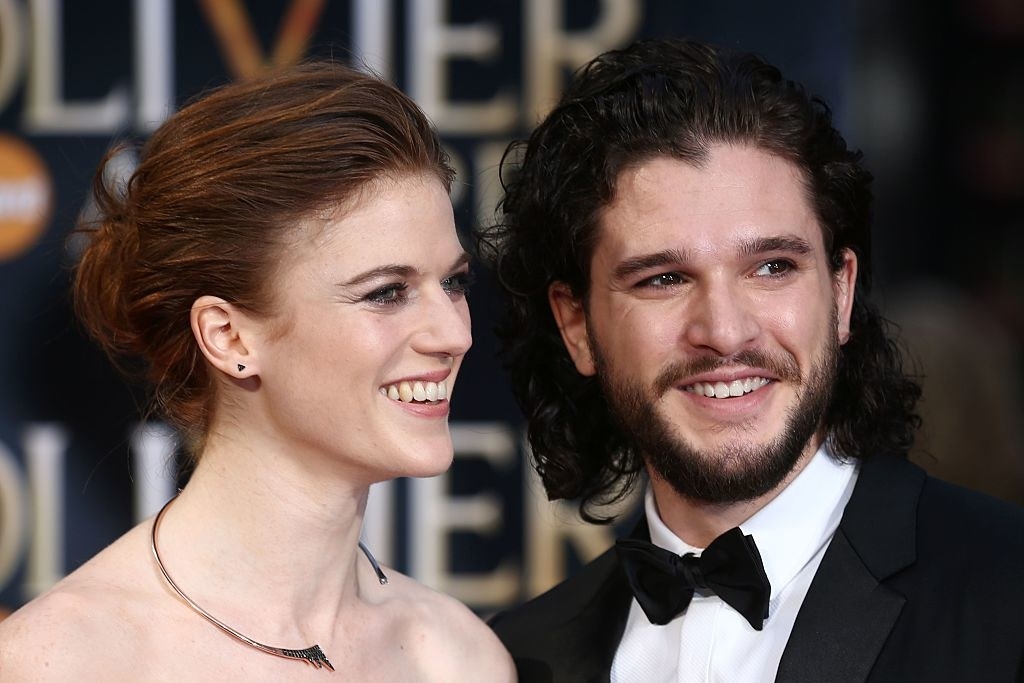 2.
And that he treats her right, because LOOK AT THAT GIANT DIAMOND:
3.
Honestly, the print industry was pretty much single-handedly saved by their wedding announcement:
4.
He restored our interest in education by trying out this adorkable college professor look: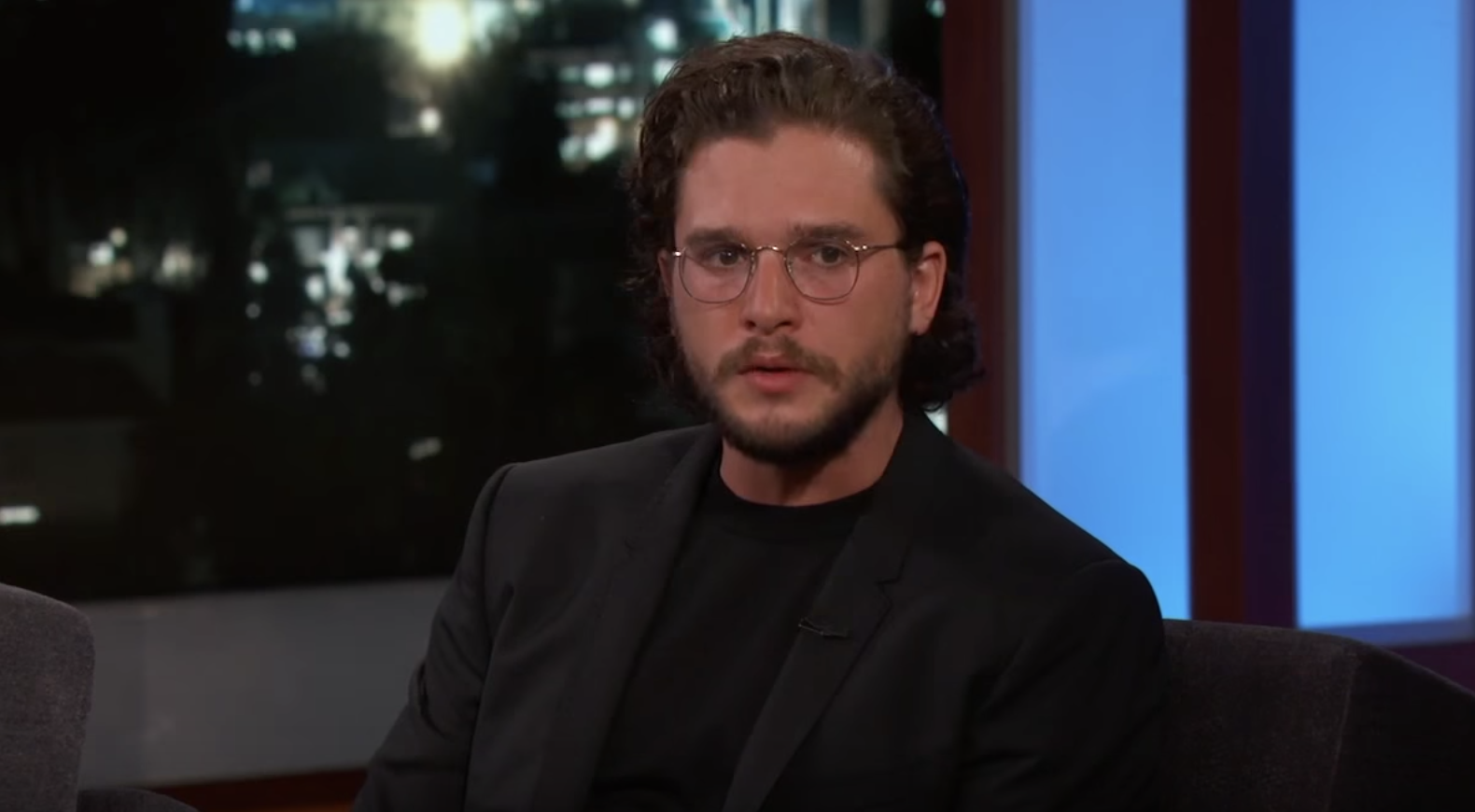 6.
While on set for Game of Thrones, Kit did...this, because he knew this year has been hard and we needed a laugh: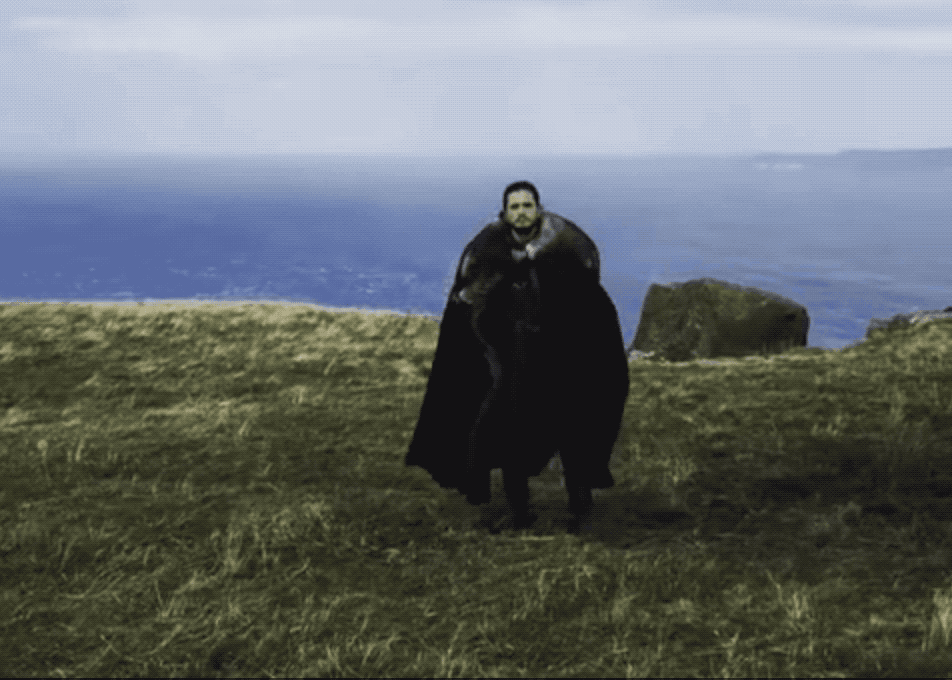 7.
Kit was a selfless hero and was willing to embarrass himself for the woman he loves — specifically, on Halloween: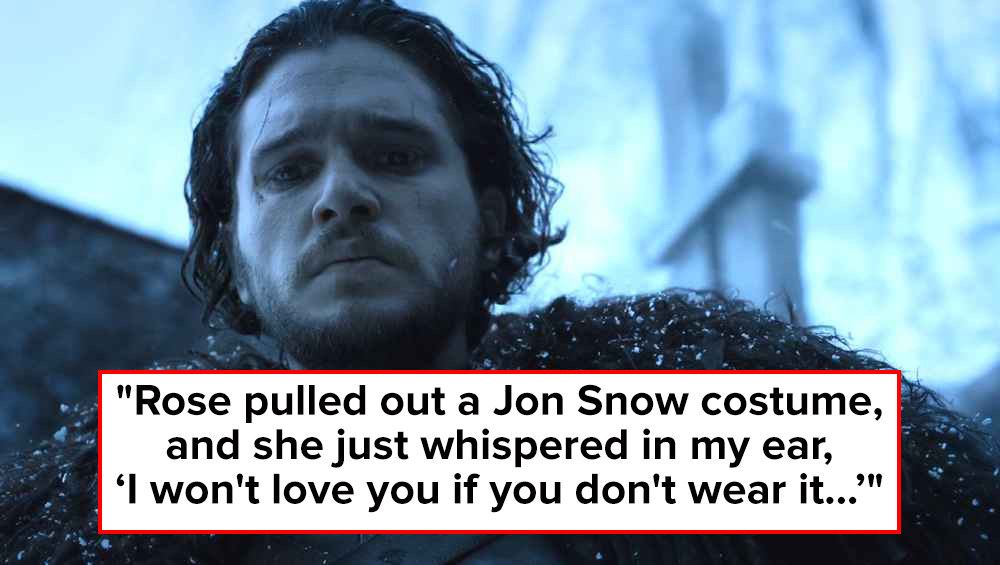 8.
His splendid talk show anecdotes reminded us all that you can make lifelong friends in even the strangest places: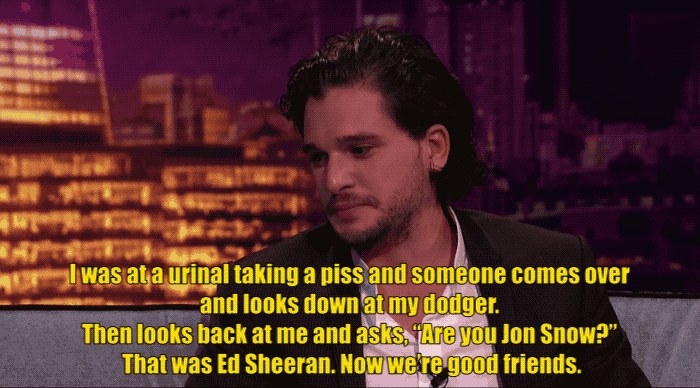 9.
On April Fools' he pranked Rose Leslie by putting a fake severed head in their fridge:
10.
In a year filled with pain and turmoil, he encouraged us all to speak the truth — even when it's hard: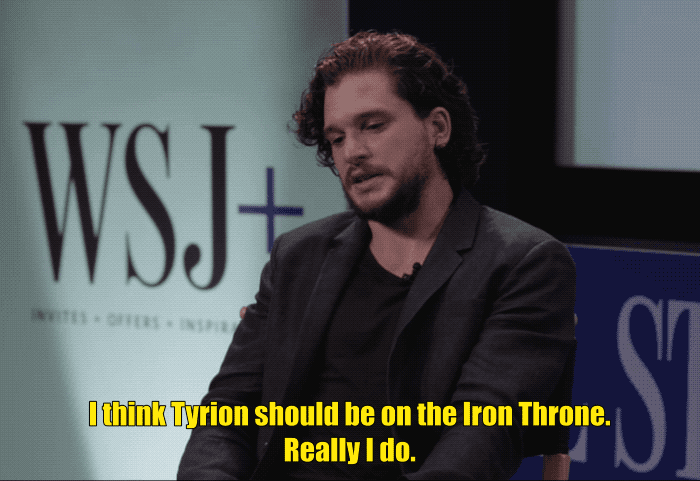 11.
By combining Harry Potter and Game of Thrones, he indulged nerds everywhere with a fan fiction crossover they didn't even know they wanted: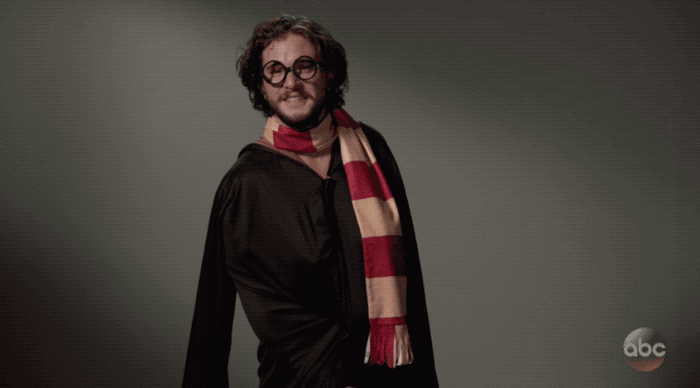 12.
But 2017 wasn't all fun and games for Kit, like when he got real and called out biased institutions and gave us hope for a better future: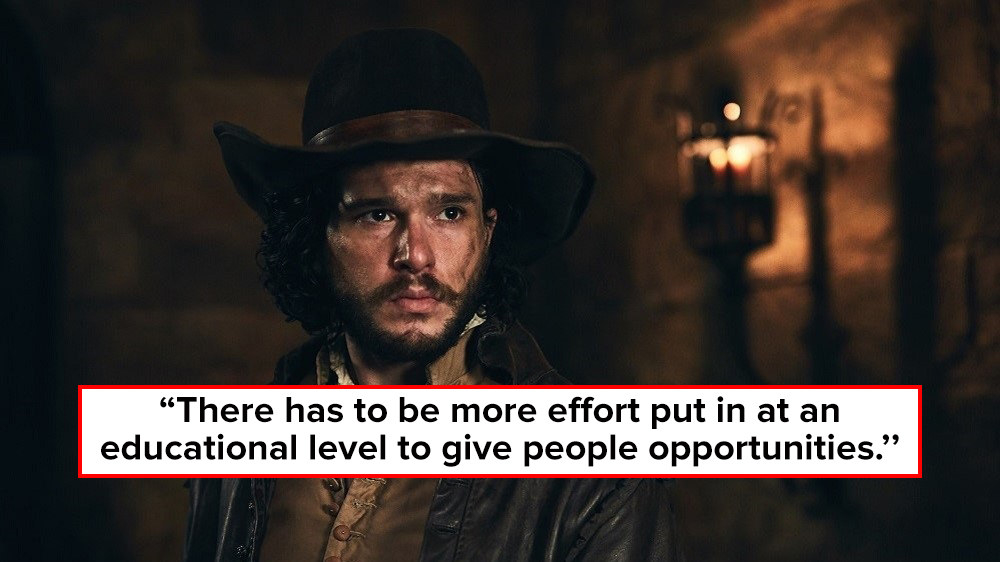 13.
Because of Kit, an entire generation of men learned that it's okay to admit when they were wrong: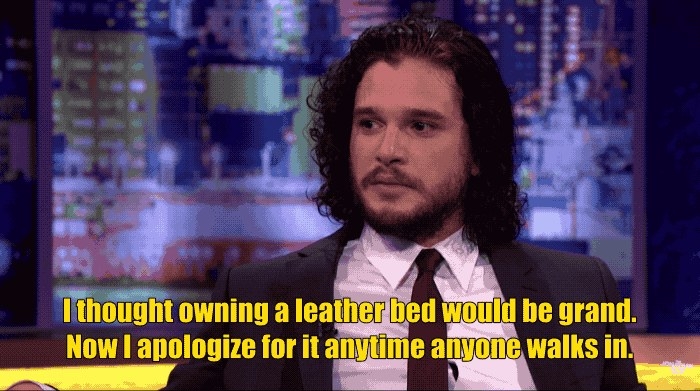 16.
Kit probably put a stop to all schoolyard bullying by wearing these sexy AF glasses:
17.
He proved you should never hold grudges:
18.
His smile gently reminded us that everything's going to be okay: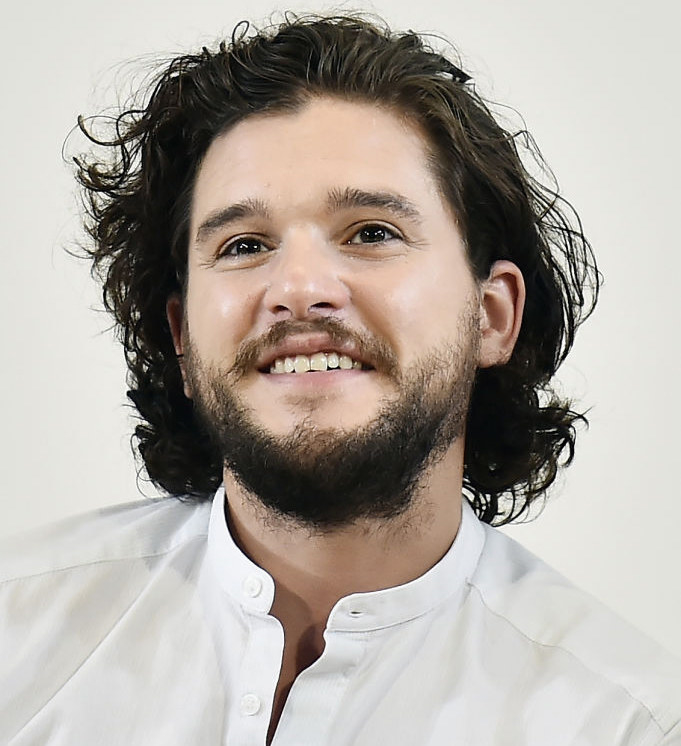 19.
And finally, he gave us all DAT BOOTY: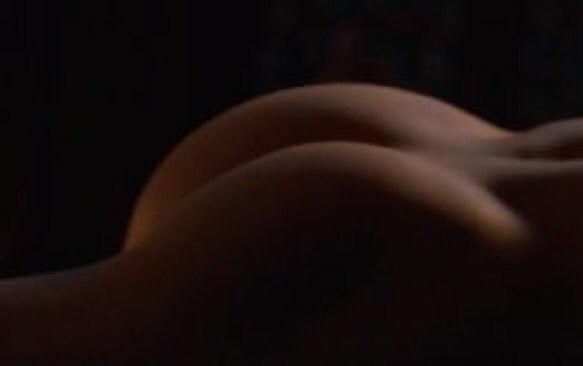 For more Best of 2017 content, click here!