21 Hot Dudes We Photoshopped Compliments Onto Because, Seriously, You Deserve It
Seriously, you deserve it.
1.
This bearded hunk wants you to know his pet loves you: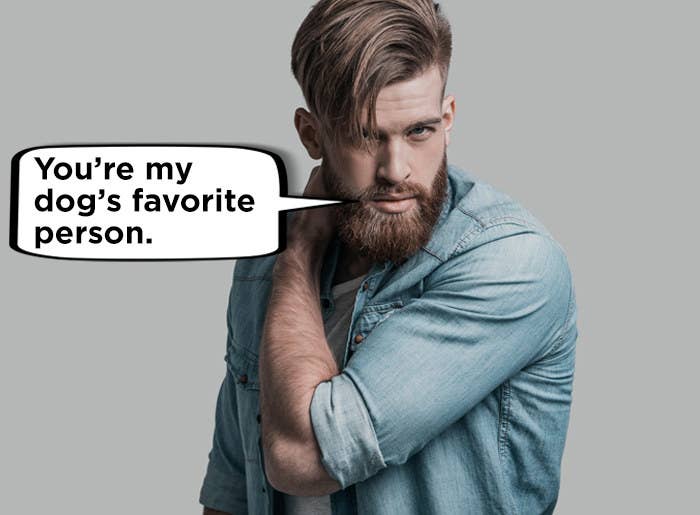 2.
This scruffy babe appreciates all your professional accomplishments: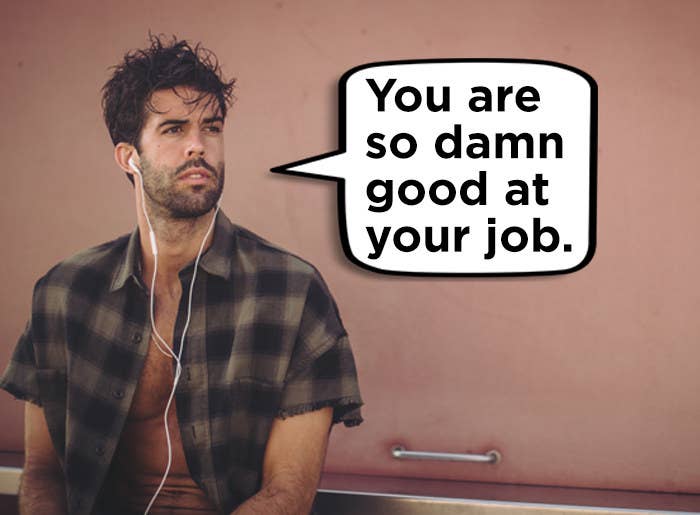 3.
This stunner loves you and your skills with a blender: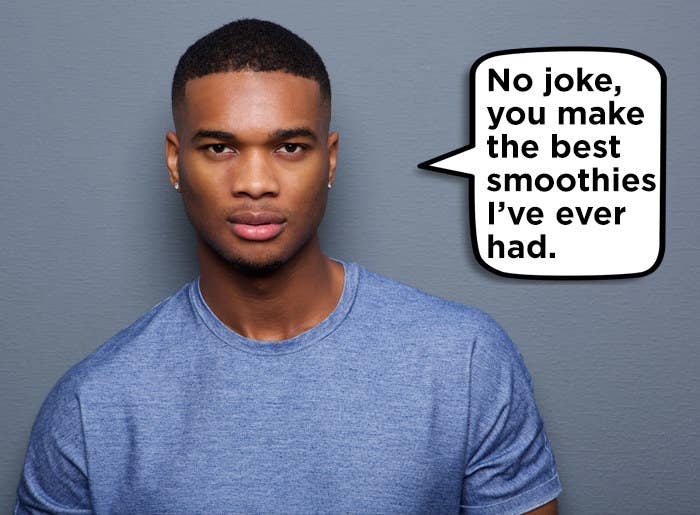 4.
These piercing eyes notice your carefully decorated bathroom:
5.
This literal lumberjack appreciates your scent: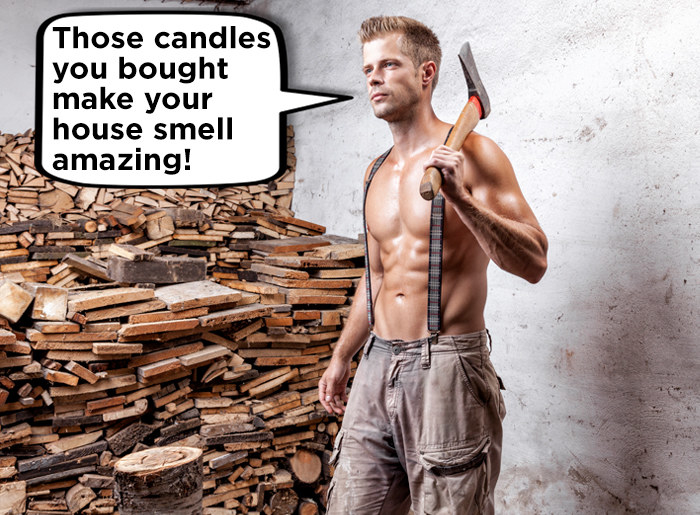 6.
This glistening man who found nirvana in your perfect hair: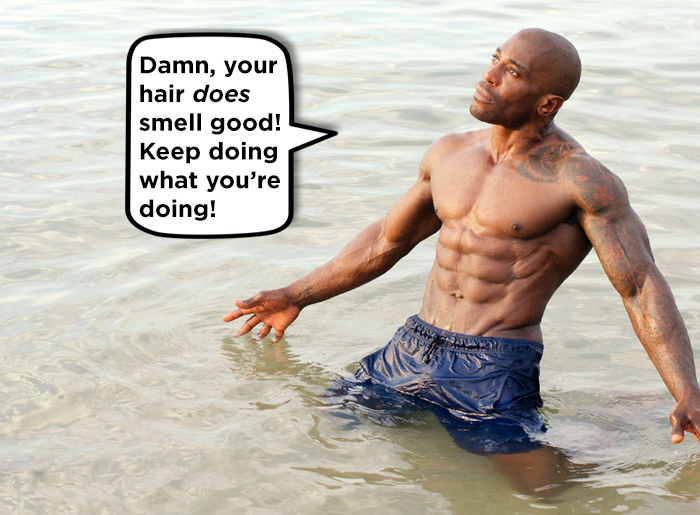 7.
This guy looks good in a suit, but he knows you look better: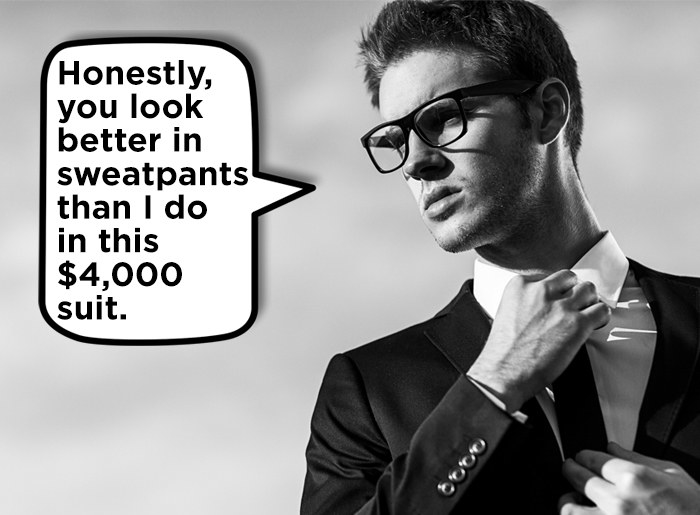 8.
This shining saint knows you've got skin worth bragging about: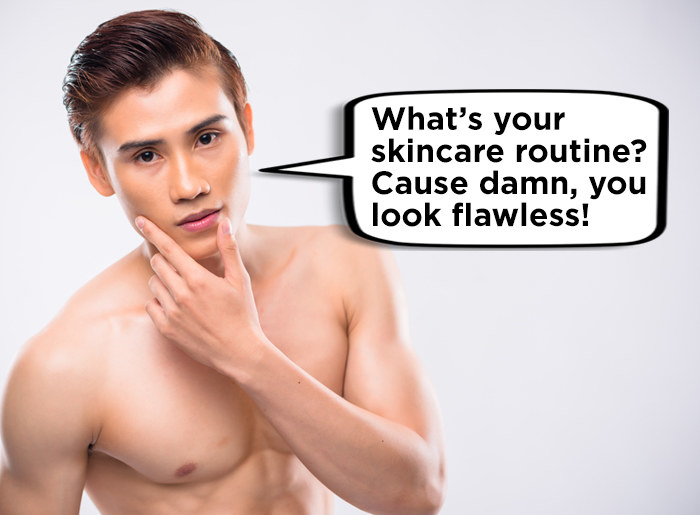 9.
This well-dressed man wants you to know he appreciates you: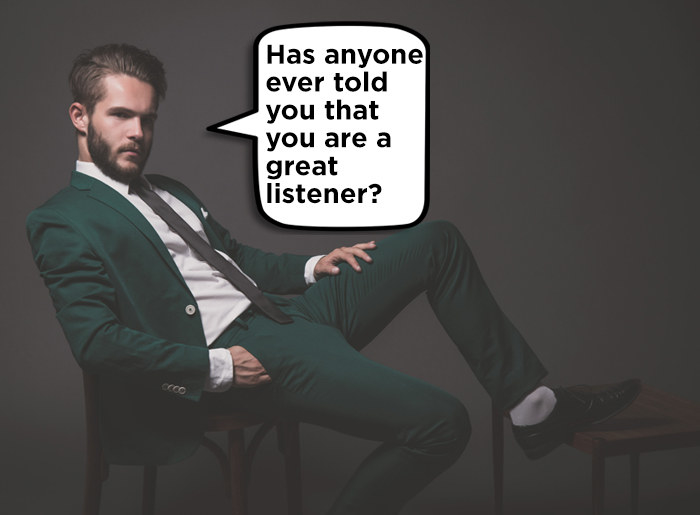 10.
This dapper gentleman loves that you know how to cook: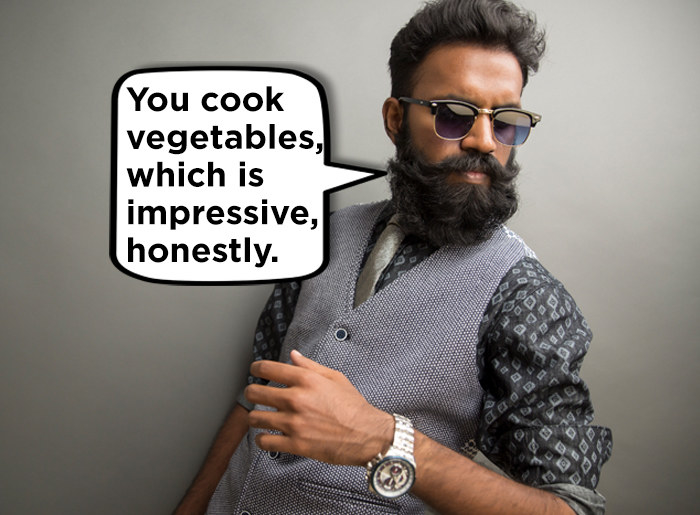 11.
This guy just wants to know what toothpaste you use: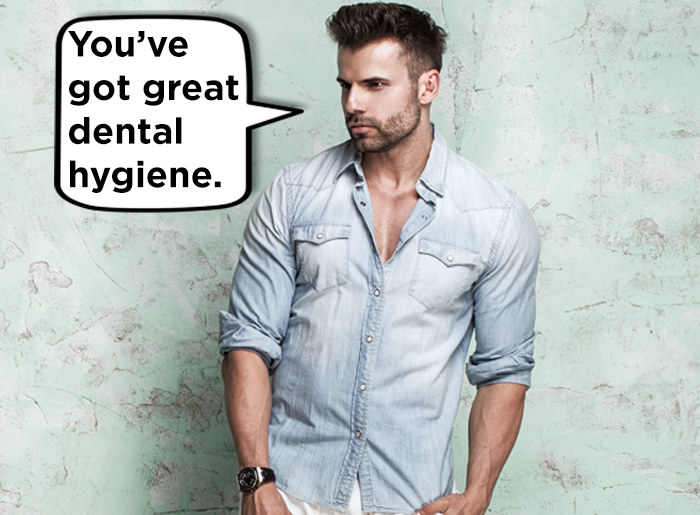 12.
This tropical swimmer loves how tidy you are: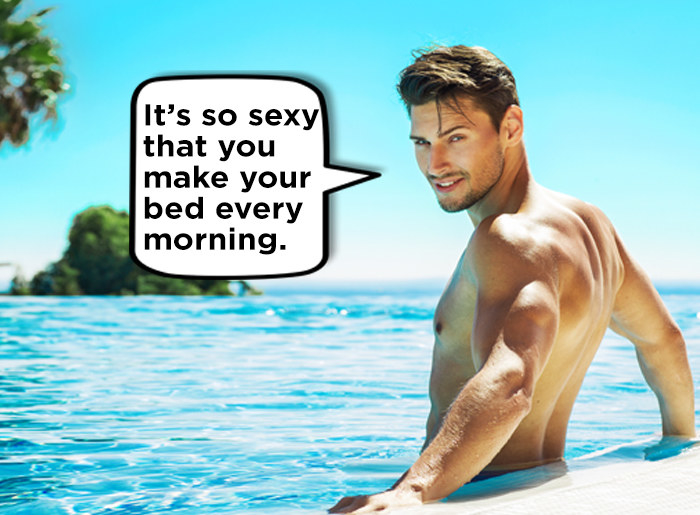 13.
This basically naked beauty appreciates how you never have to buy dinner: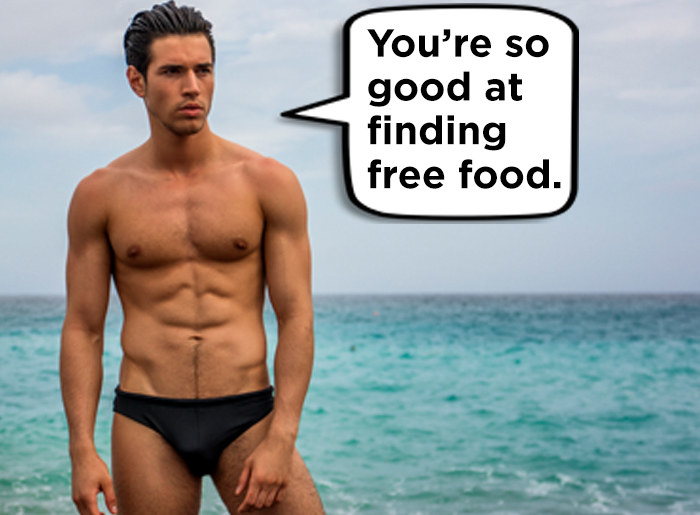 14.
This angelic lover really appreciates the detergent you use: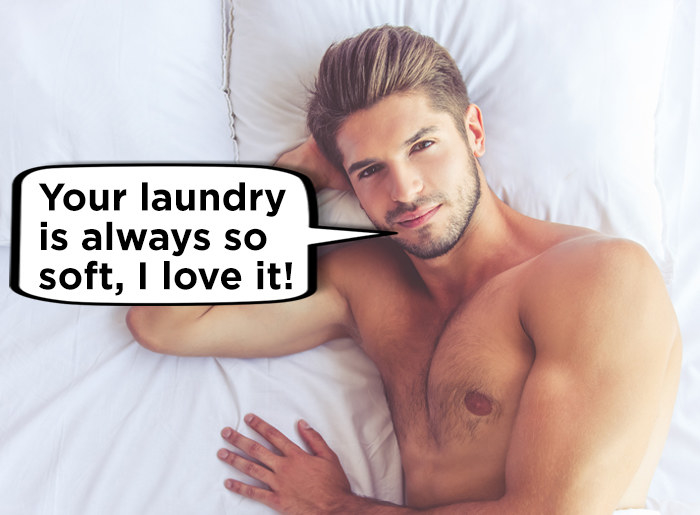 15.
This smokey guy would ride with you any day: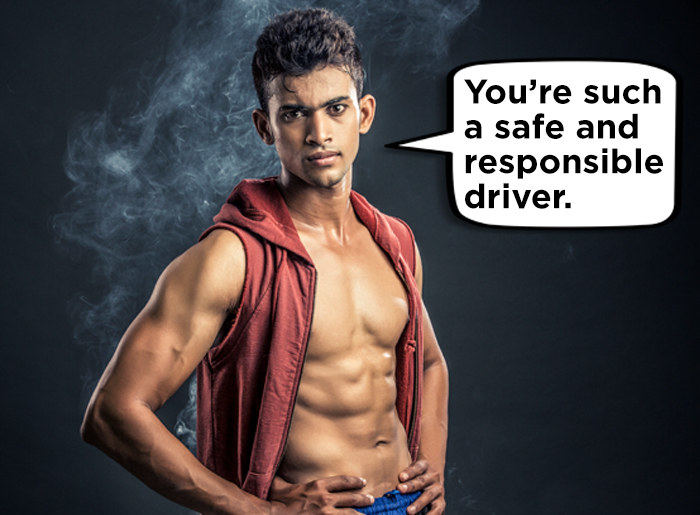 16.
This pensive bae loves taking you out to eat: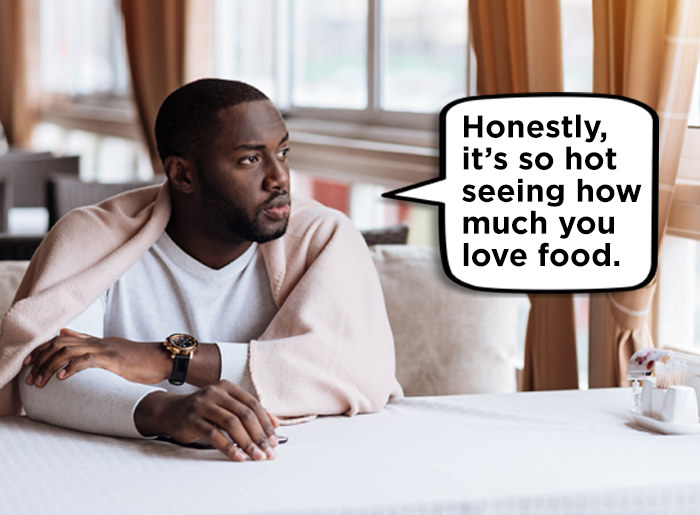 17.
This pool boy loves your internet presence: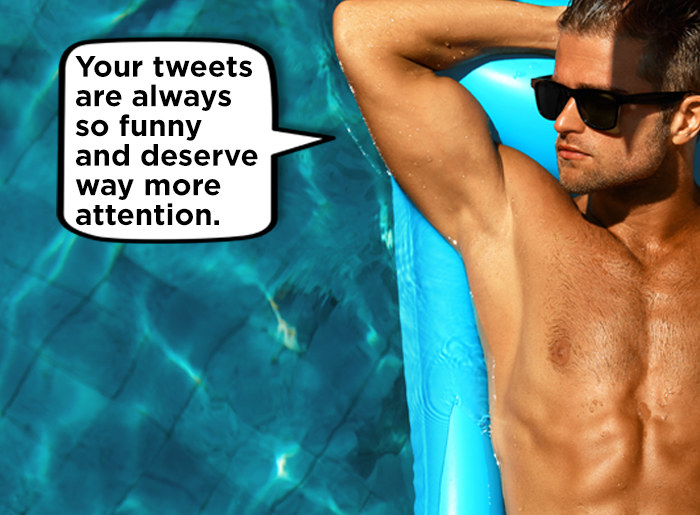 18.
This shirtless model just wants to say thank you: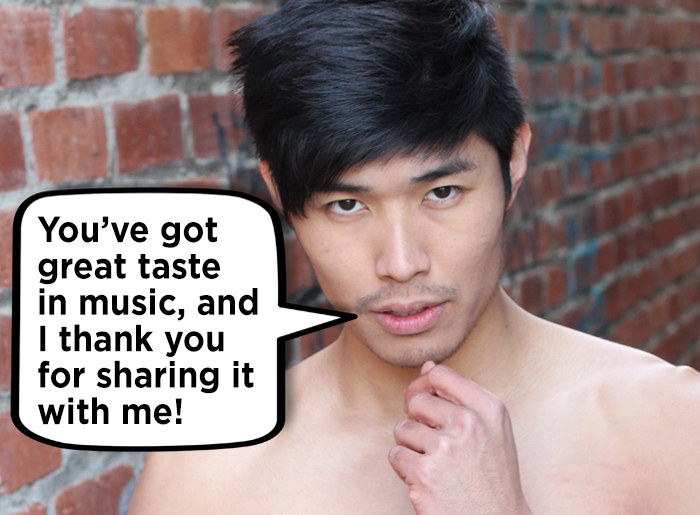 19.
This soaking wet merman always appreciates your input: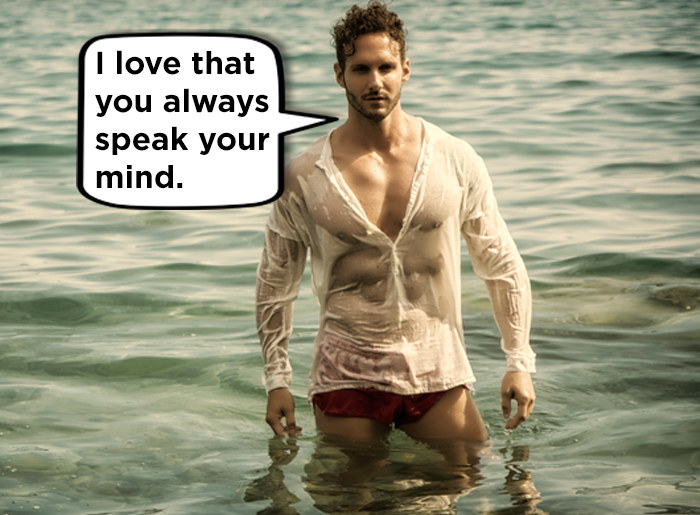 20.
This sexy professor really appreciates getting a letter from you: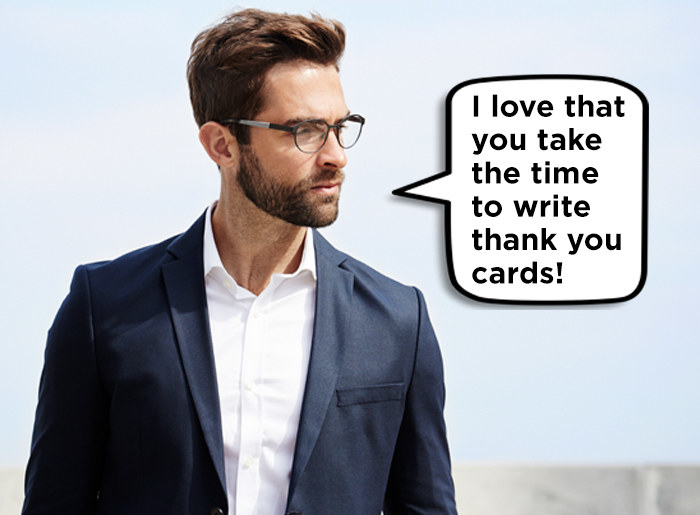 21.
And finally, this man just wants you to know that you were right: