Getty Images

Via Hollywood Records

"Party in the USA" by Miley Cyrus

Via Hollywood Records

Via Sony Music Entertainment

"Uptown Funk" by Bruno Mars

Via Sony Music Entertainment

Via Def Jam Records

"We Found Love" by Rihanna

Via Def Jam Records

Via Island Records

Via Island Records

Via Big Machine Records

"Shake It Off" by Taylor Swift

Via Big Machine Records

Via Columbia Records

Via Columbia Records

Getty Images

Via Serdisco

"Macarena" by Los Del Rio

Via Serdisco

Via Casablanca Records

"The Y.M.C.A." by Village People

Via Casablanca Records

Via Sony Music

"Cha Cha Slide" by DJ Casper

Via Sony Music

Via Atlantic Records

Via Atlantic Records

Via RCA Records

"Shout!" by The Isle Brothers

Via RCA Records

Via Triad

Via Triad

Getty Images

Via Columbia Records

"Say You Won't Let Go" by James Arthur

Via Columbia Records

Via Columbia Records

"Sweet Creature" by Harry Styles

Via Columbia Records

Via Vertigo Records

Via Vertigo Records

Via KTTF Music

"May I Have This Dance" by Francis and the Lights

Via KTTF Music

Via Capitol Records Nashville

"Light It Up" by Luke Bryan

Via Capitol Records Nashville

Via Atlantic Records

"Thinking Out Loud" by Ed Sheeran

Via Atlantic Records

Getty Images

Via Artemis Records

"My Neck, My Back (Lick It)" by Khia

Via Artemis Records

Via Interscope Records

Via Interscope Records

Via A&M Records

"My Humps" by The Black Eyed Peas

Via A&M Records

Via Sony Music Entertainment

"Baby Got Back" by Sir Mix-a-Lot

Via Sony Music Entertainment

Via Republic Records

Via Republic Records

Via Star Trak Entertainment

Via Star Trak Entertainment

Getty Images

Via RCA Records

Via RCA Records

Via Jive Records

"I Want It That Way" by The Backstreet Boys

Via Jive Records

Via Universal Republic Records

Via Universal Republic Records

Via Interscope Records

"Hollaback Girl" by Gwen Stefani

Via Interscope Records

Via Columbia Records

"I Don't Want to Miss a Thing" by Aerosmith

Via Columbia Records

Via Universal Motown Records

Via Universal Motown Records

Getty Images

Via Republic Records

Via Republic Records

Via Republic Records

"Side to Side" by Ariana Grande

Via Republic Records

Via Republic Records

Via Republic Records

Via Sony Music Entertainment

"Work From Home" by Fifth Harmony

Via Sony Music Entertainment

Via Intertia Records

Via Intertia Records

Via Asylum Records

Via Asylum Records

Getty Images

Via Columbia Records

"Don't Stop Believin'" by Journey

Via Columbia Records

Via Robbins Entertainment

Via Robbins Entertainment

Via Motown Records

"Ain't No Mountain High Enough" by Marvin Gaye and Tammi Terrell

Via Motown Records

Via ABC Records

"What a Wonderful World" by Louis Armstrong

Via ABC Records

Via Interscope Records

"The Time (Dirty Bit)" by The Black Eyed Peas

Via Interscope Records

Via MCA Records

"Closing Time" by Semisonic

Via MCA Records
Build A Homecoming Playlist And We'll Tell You Your High School Superlative
You got:

Most Likely To Succeed
You did it all: student body president, captain of the soccer team, winner of every departmental award, and more! You've got serious ambition and never let anything slow you down. Sometimes that meant making some tough sacrifices, but it was worth it because you're going to be the most successful human that ever lived!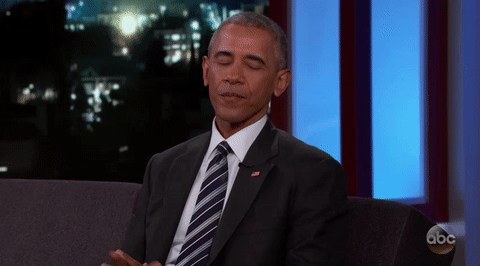 Whether it was film, painting, photography, sculpting, or something else, you were always creating some beautiful work of art. You surrounded yourself with a talented group of friends who shared your artistic vision and focus. Your works will definitely be hanging in the Louvre (down the back, but who cares, still the Louvre.)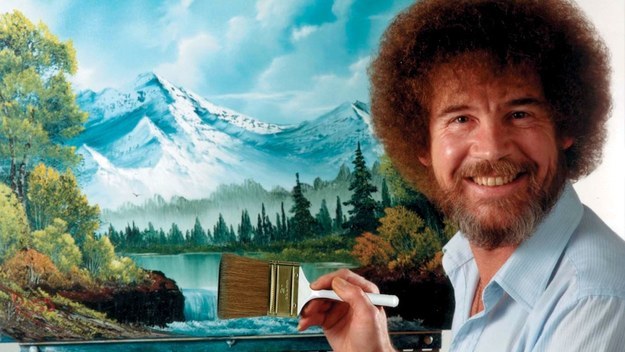 You have the gift of humor. Whether you were cracking jokes in class, telling hilarious stories at lunch, or just making fart noises in the hall, you were definitely the funniest kid in school. Sometimes your hyjinx got you into trouble, but it was always worth it in your eyes. Here's to hoping you're still making everyone laugh!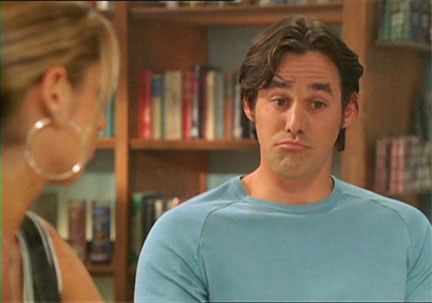 Some people have a high school sweetheart, but you had a high school SOULMATE! Honestly, you two were THE "it" couple. You definitely found real love in high school. You two might not be together anymore, but that's okay because you still have a lot of love and respect for that person, and their happiness makes you happy. What a mature outlook!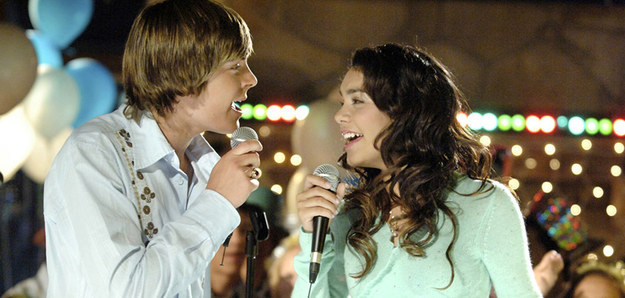 You never fail to see the beauty in life, and on the sale rack! You really understood fashion and started more than a few trends in your day. Nothing makes you happier than connecting with other people (and looking good while doing it!)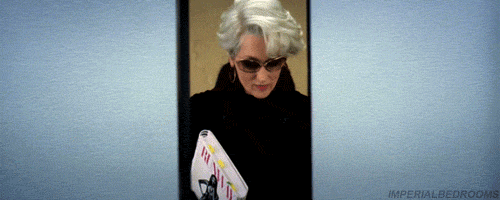 You had a varsity letter in football, basketball, baseball, and even badminton! You were the champion of every sport, and nothing was more fun that playing those sports with your friends! You knew that winning wasn't everything, but that didn't stop you from putting in 110%!