Getty Images

Via amazon.com

Via amazon.com

Via amazon.com

Via amazon.com

Getty Images

Via Getty Images

Via Getty Images

Via Getty Images

Via Getty Images

Via Getty Images

Via Getty Images

Via Getty Images

Via Getty Images

Getty Images

Via Getty Images

Via Getty Images

Via Getty Images

Via Getty Images

Via Getty Images

Via Getty Images

Via Getty Images

Via Getty Images

Getty Images

Getty Images

Getty Images

Getty Images

Via Taylor Miller / BuzzFeed

A "Fuck This, Fuck That" page for ranting

Via Taylor Miller / BuzzFeed

Via instagram.com

An "About Me, A to Z" page

Via instagram.com

Via instagram.com

A "Monthly Memories" page
Make A Bullet Journal And We'll Tell You Your Truest Self
Despite somewhat introverted, you connect with people on an incredibly intimate level and will do whatever it takes to protect those you love. You're dedicated and meticulous in your work, and you will often downplay your achievements. You're a truly supportive person and are always looking for win-win situations.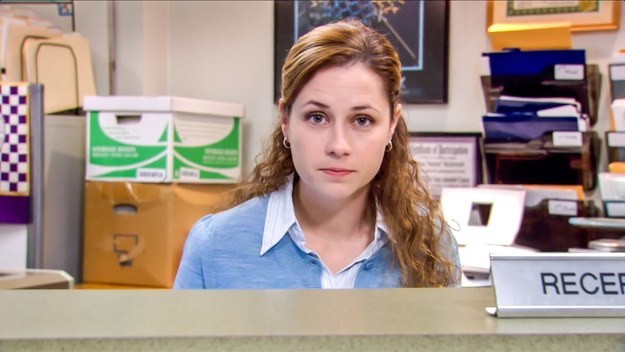 Let's be real, you're pretty dang popular. You thrive in the limelight and love hosting events for your friends. You have great time management skills and can get through your to-do list in a flash. You're careful to think before you speak because you really just want everyone to get along.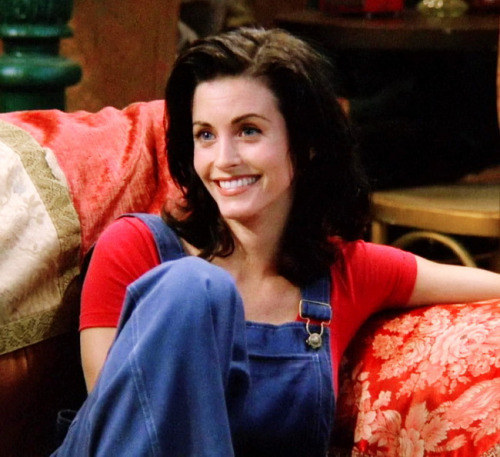 You straight-up love arguing! You're a true devil's advocate and have a real way with words. You're quick on your feet and love understanding someone else's perspective. You are never happier than when you're deep in a verbal joust with your opponent!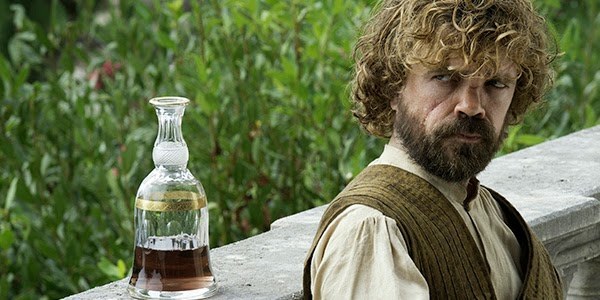 You love the spotlight and the whole world is your stage! It isn't rare for you to get caught up in the moment and break into song and dance. Your energy is infectious and you bring joy to everyone that you meet. You love observing the world but are never afraid to jump out and experience it for yourself!