1.
If you want to avoid the chaos of Black Friday, do your shopping between 3 p.m. and 5 p.m.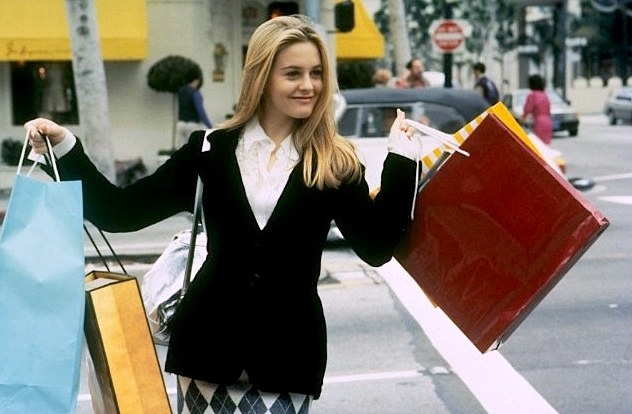 2.
Camping out all night doesn't mean you're going to get the best doorbuster deals.
3.
In fact, doorbuster sales are really just an advertising gimmick.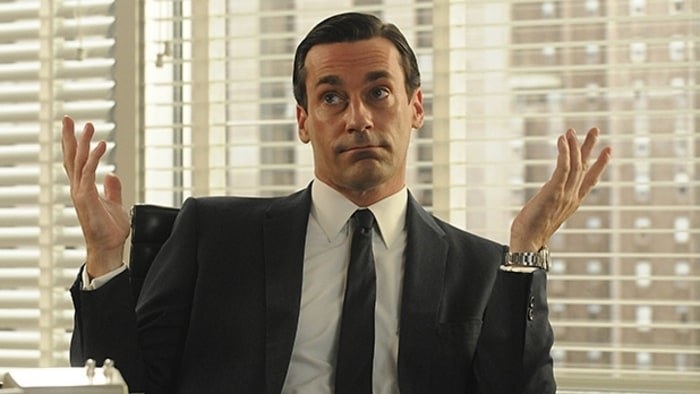 4.
The best deals may actually be on the worst products.
5.
Local stores often have deals that are just as good as the giant department stores.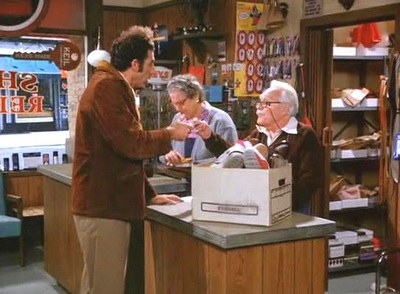 6.
Don't be tempted by time-sensitive deals.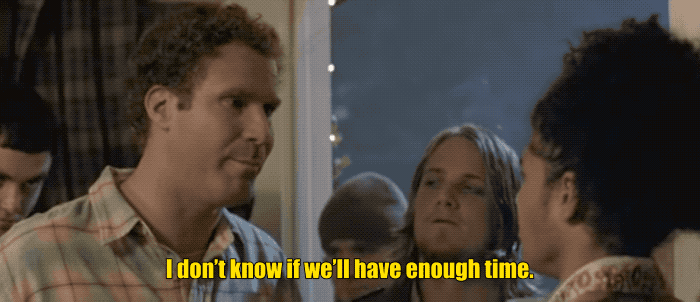 7.
Prices may be adjusted to make the deals seem better.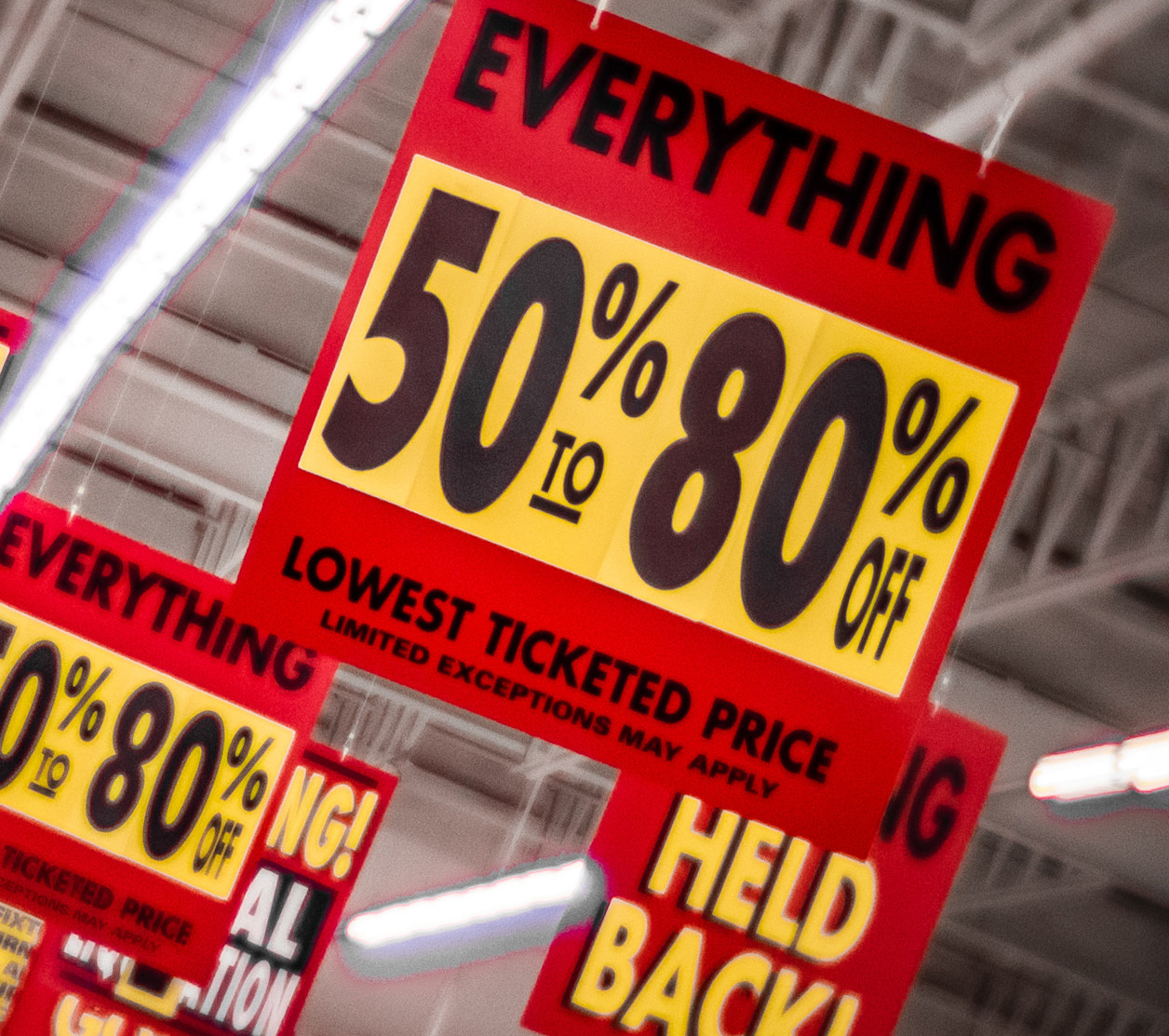 8.
No one is checking in the back for you, sorry.
9.
Leave your credit cards at home. Use cash.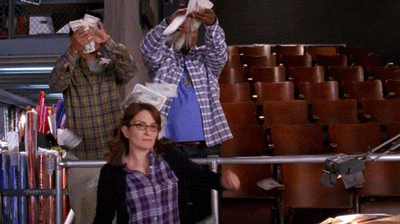 10.
Using a cart on Black Friday is a recipe for disaster, so use bags instead.
11.
It might seem scary and intimidating, but talking to other shoppers can really improve your Black Friday experience.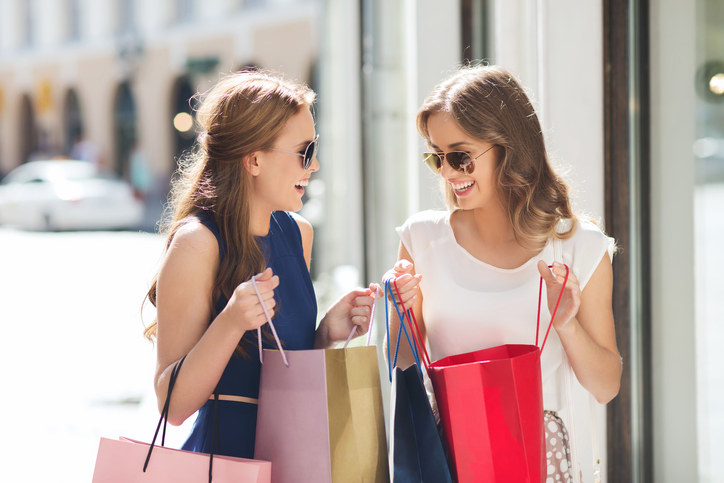 12.
Stores sometimes create new floor maps for the Black Friday rush.
13.
Some "new" products aren't always new.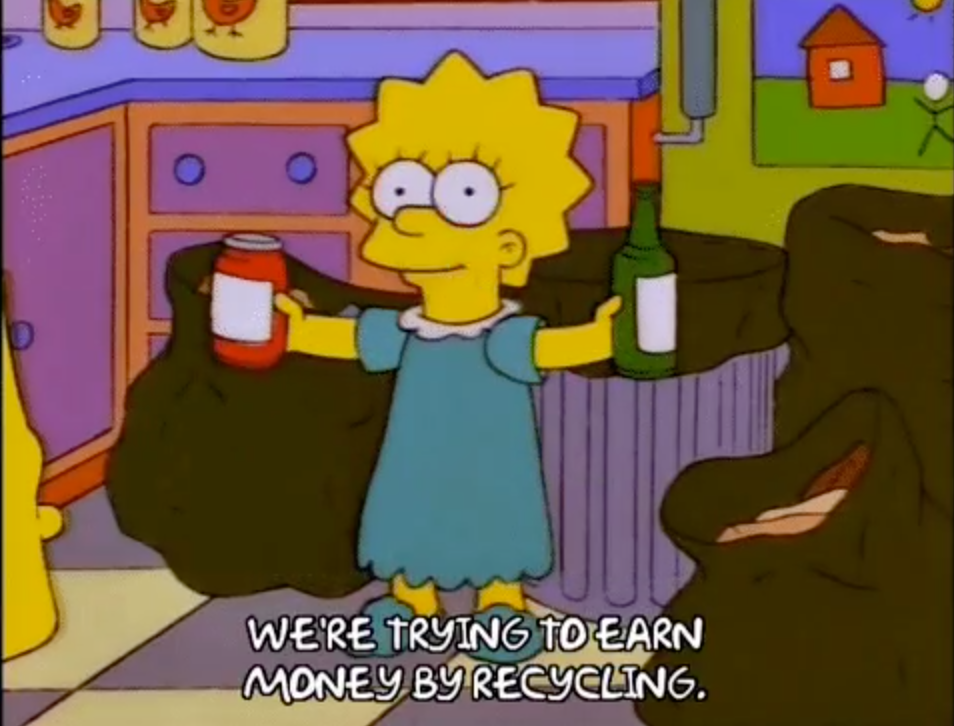 14.
Many stores won't file incident reports relating to customer confrontations on Black Friday.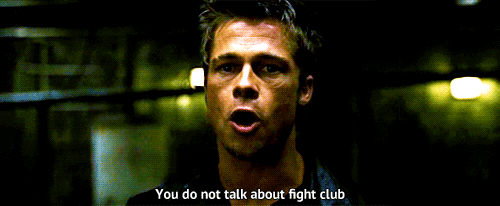 15.
On Black Friday, stores will try hard to get you to sign up for their credit card. Don't.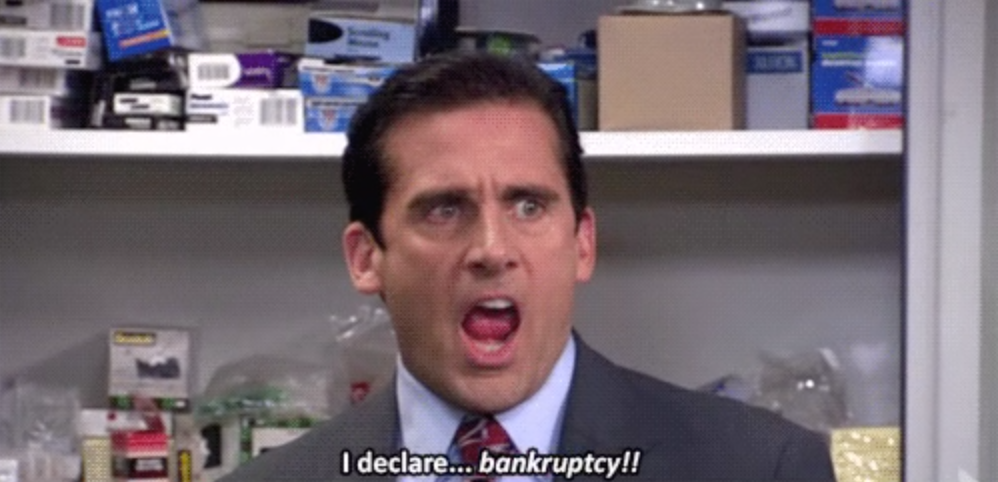 16.
Don't get fooled by mail-in rebates.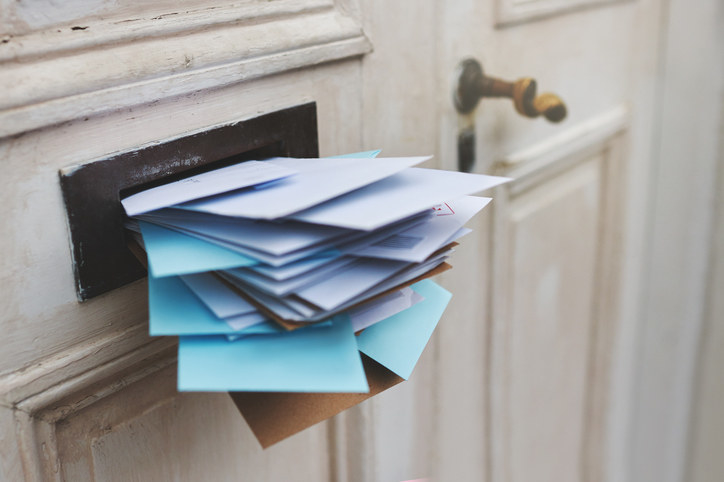 17.
Some stores may roll out deals as early as Wednesday, if not before.
18.
Don't wear red to Target if you want to have an uninterrupted shopping experience.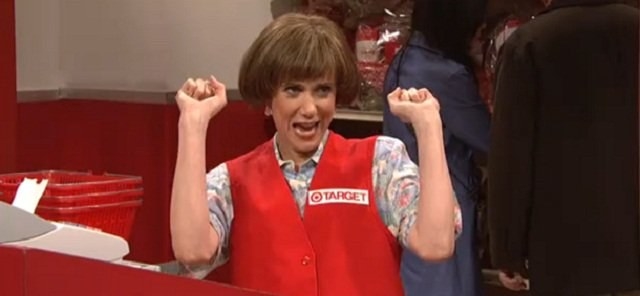 19.
And finally, the biggest Black Friday shopping secret is to just wait for other holiday sales.