1.
When he described the difficulties of making a birthday sign:
2.
When his dog was his best friend, but not vice versa: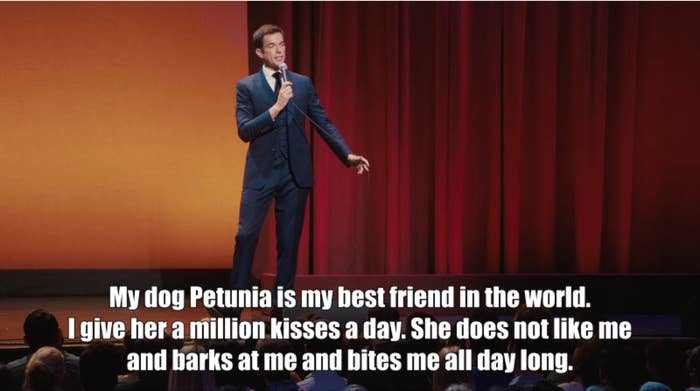 5.
When he looked back on his childhood anxieties: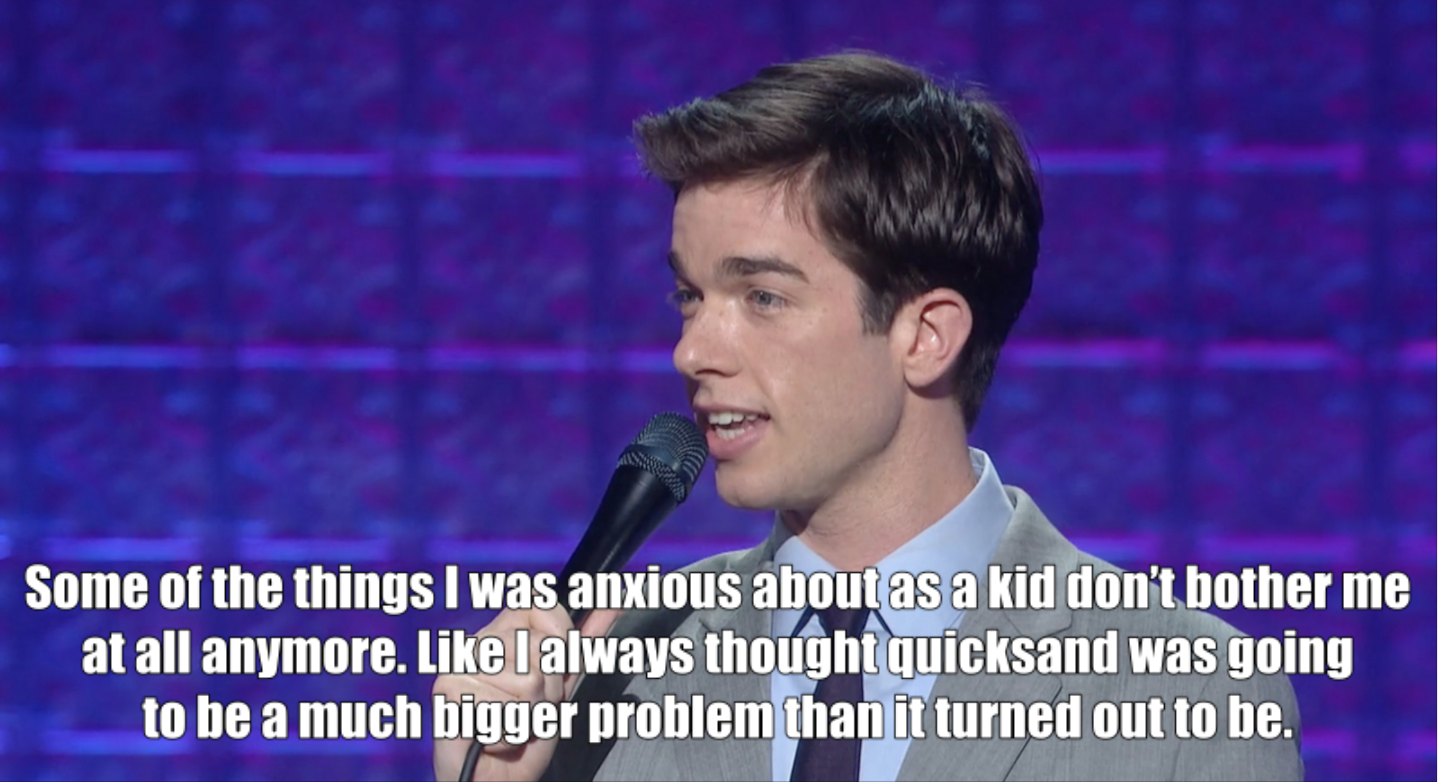 6.
When he pointed out how ridiculous modern politics can be:
7.
When he questioned dating norms: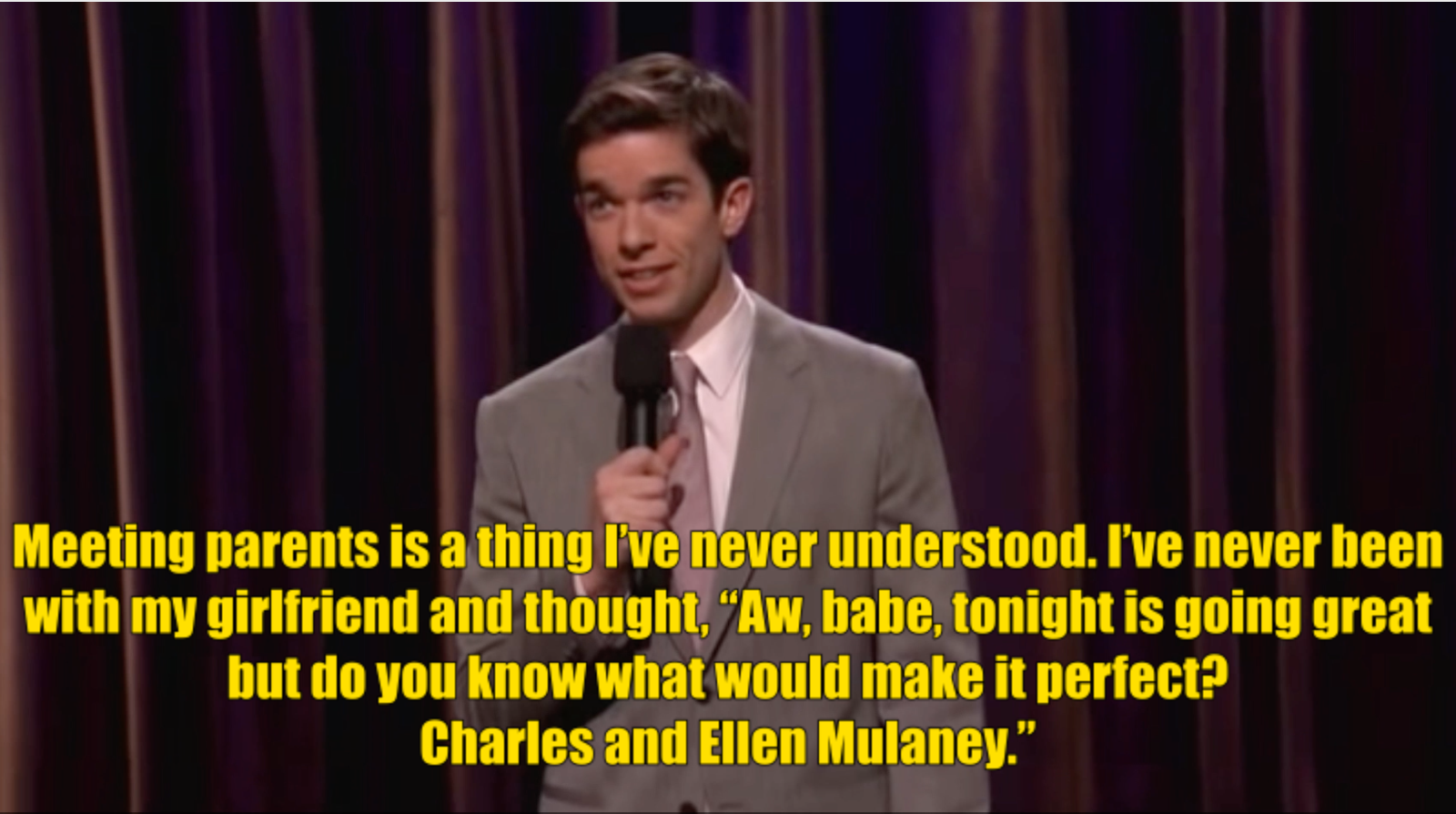 8.
When it was pointed out that he has a penis: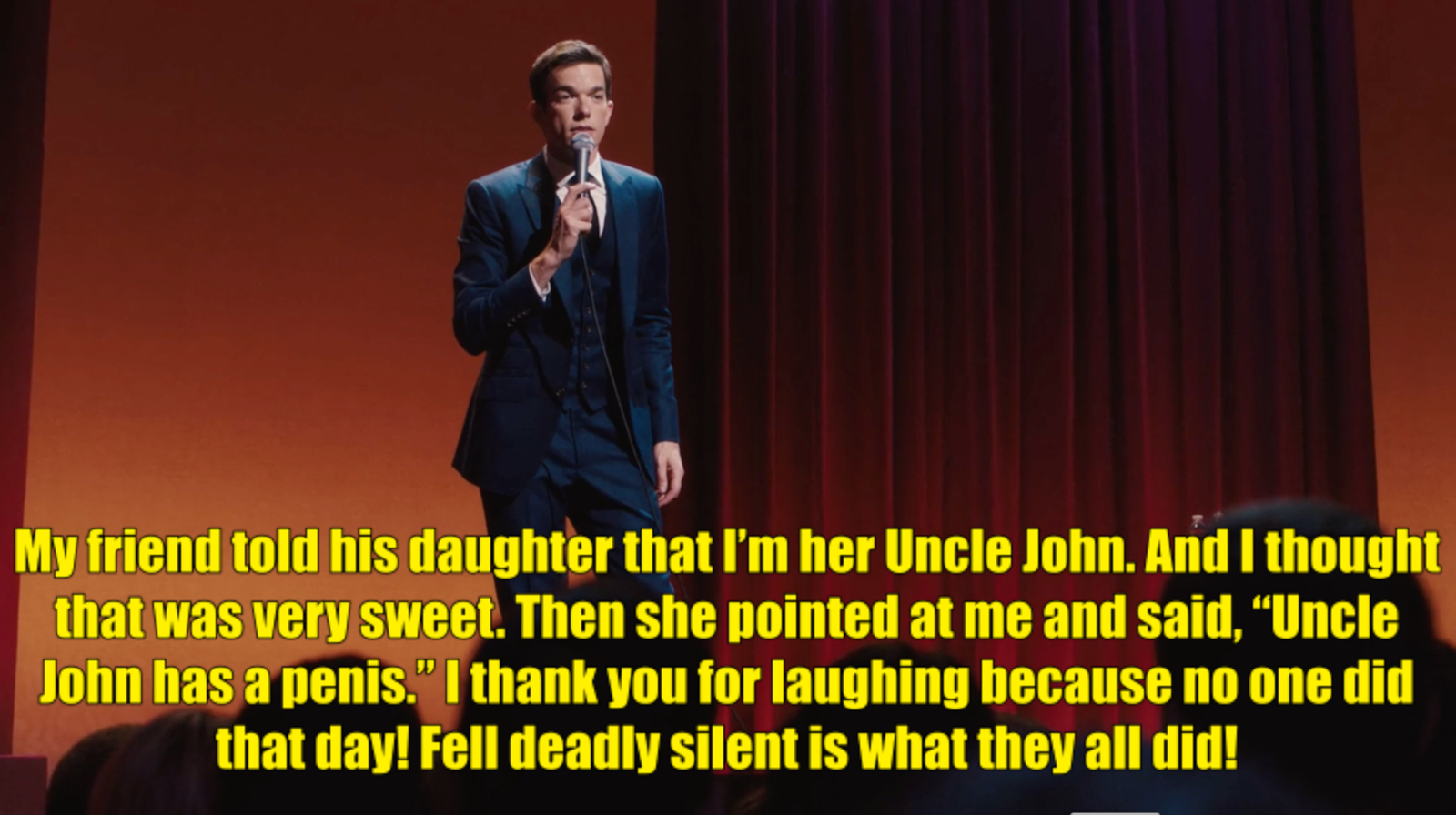 9.
When he was afraid of eighth-graders: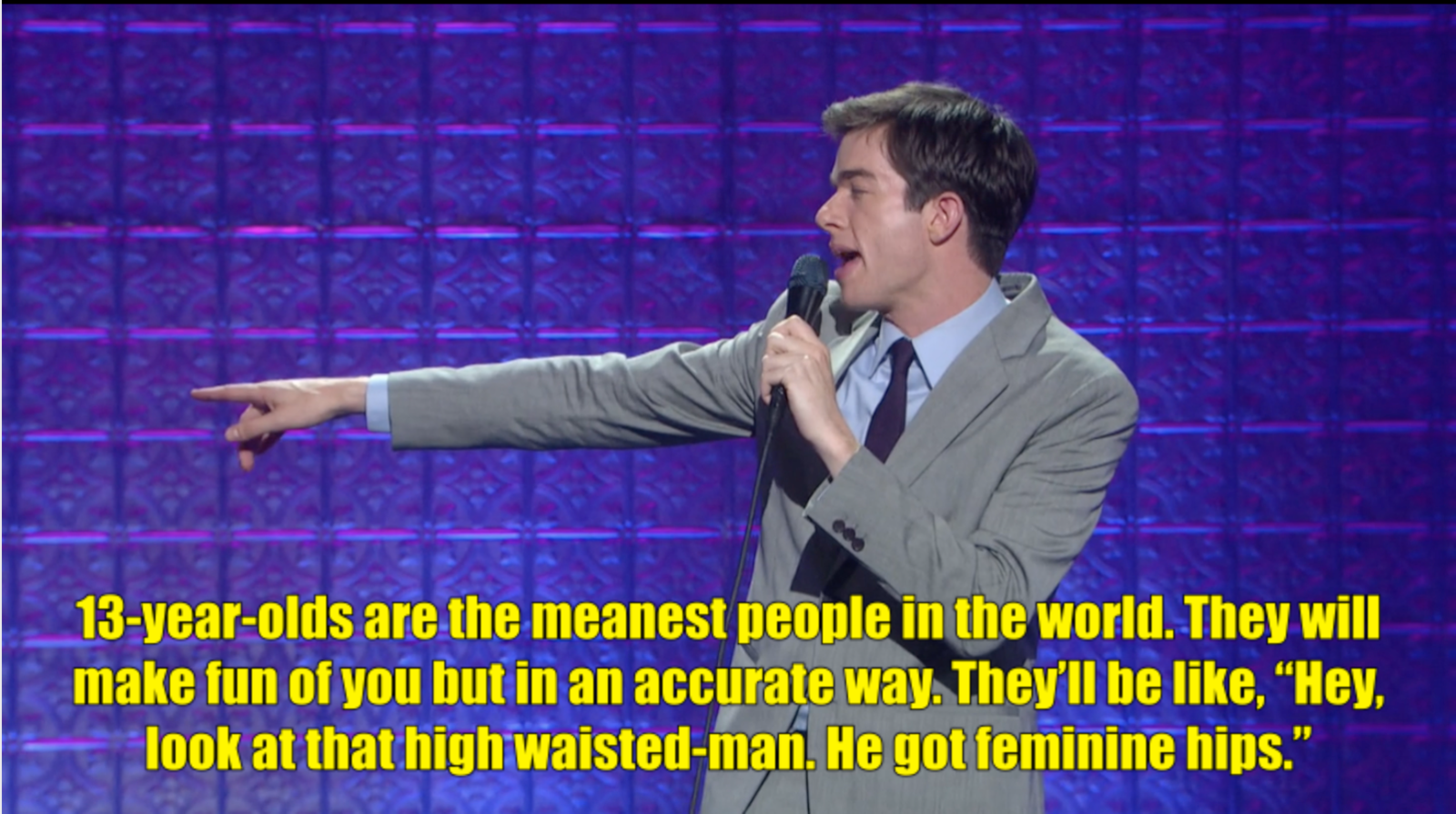 11.
When he was actually the worst driver: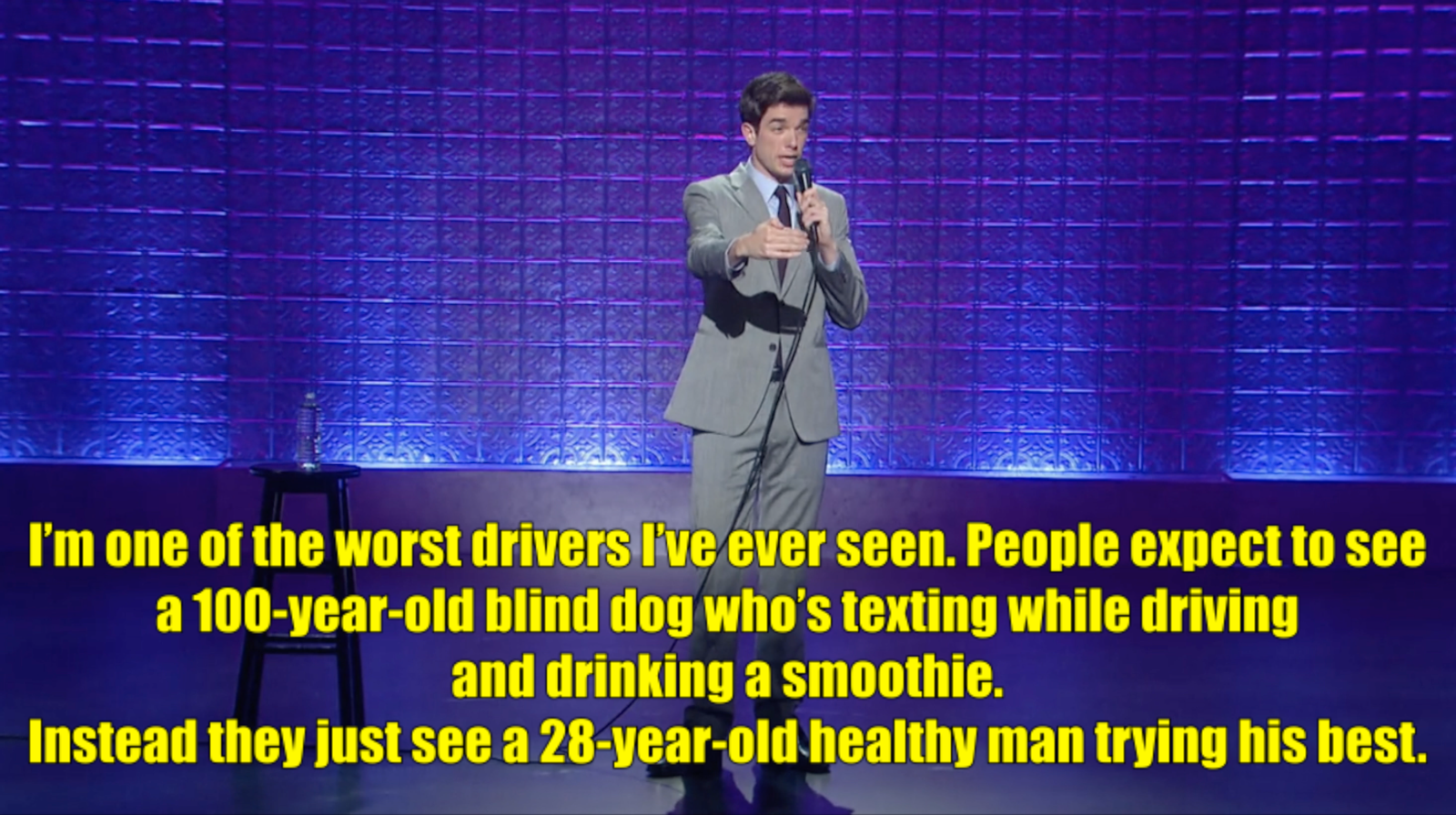 13.
When he had the body of a child: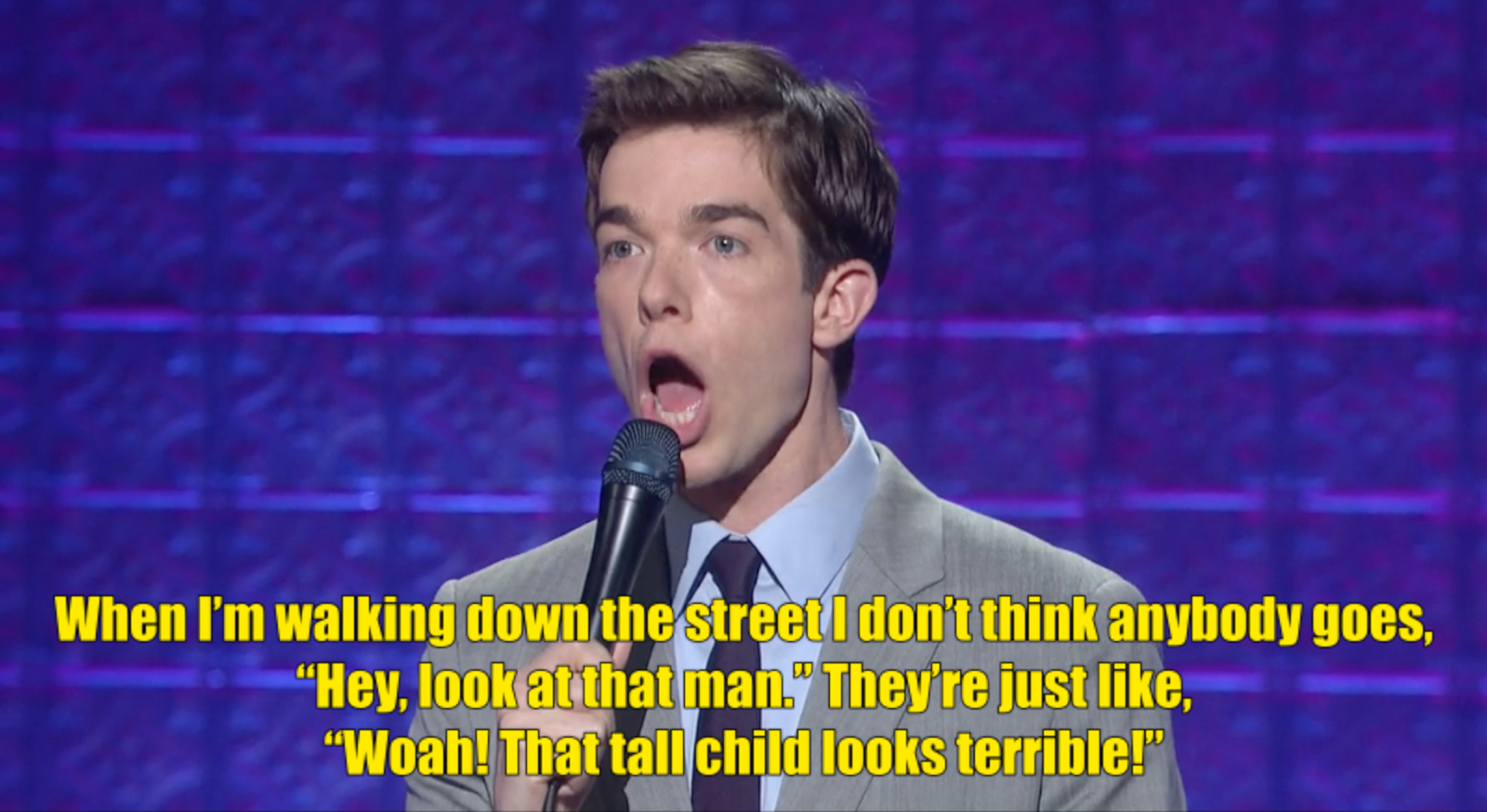 15.
When people were surprised he had a social life: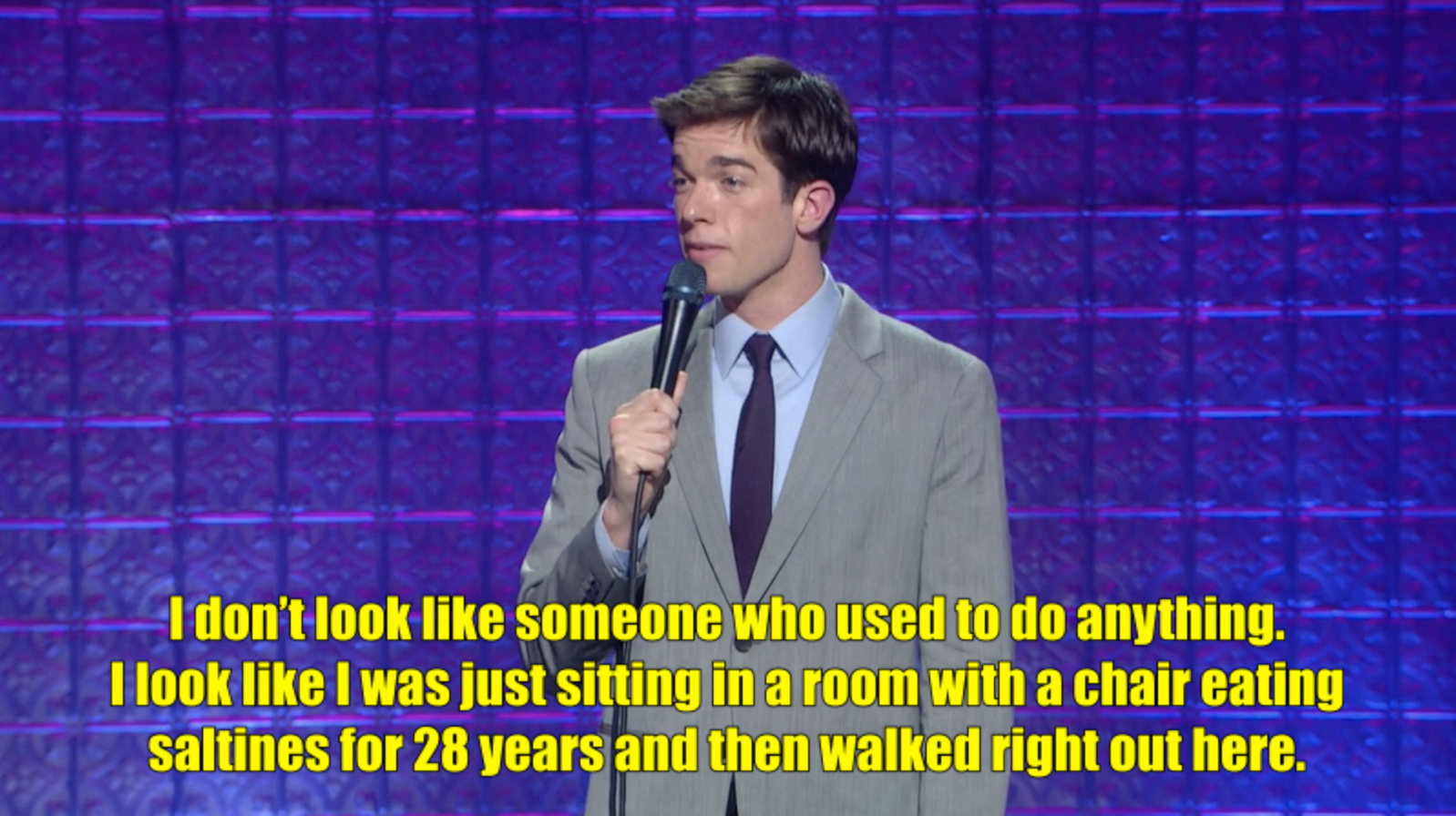 16.
When his love of podcasts put him in danger: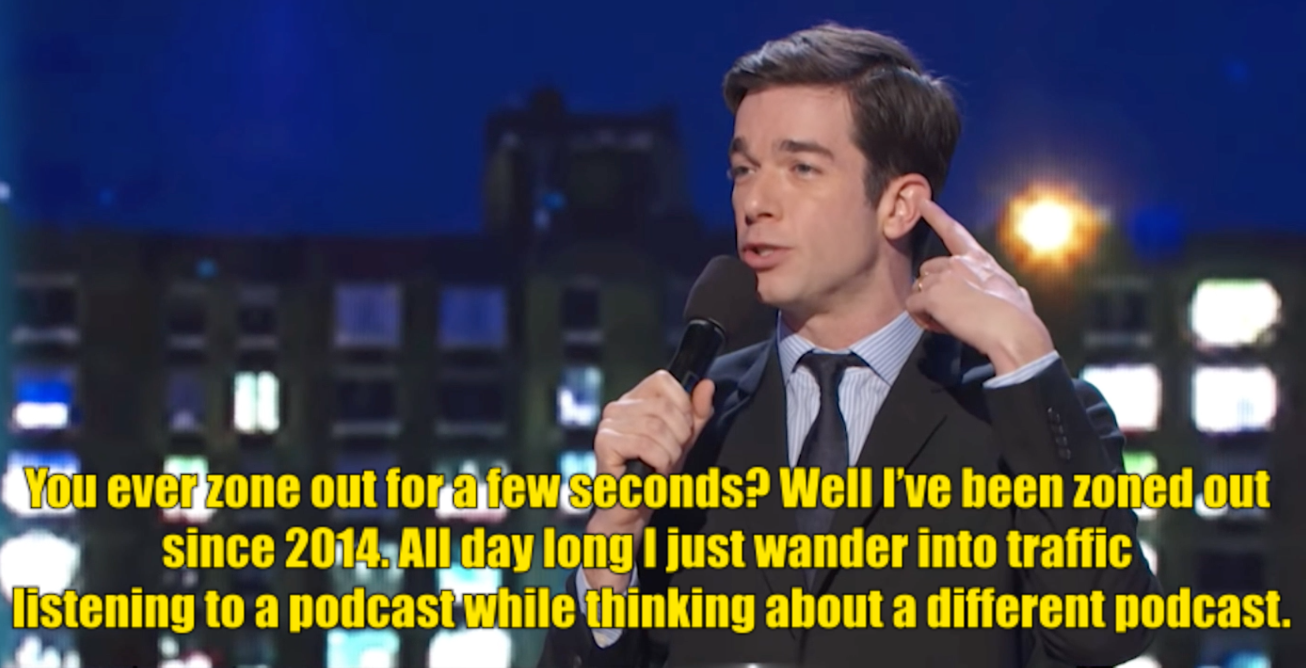 17.
When his real estate agent really wanted him to have kids: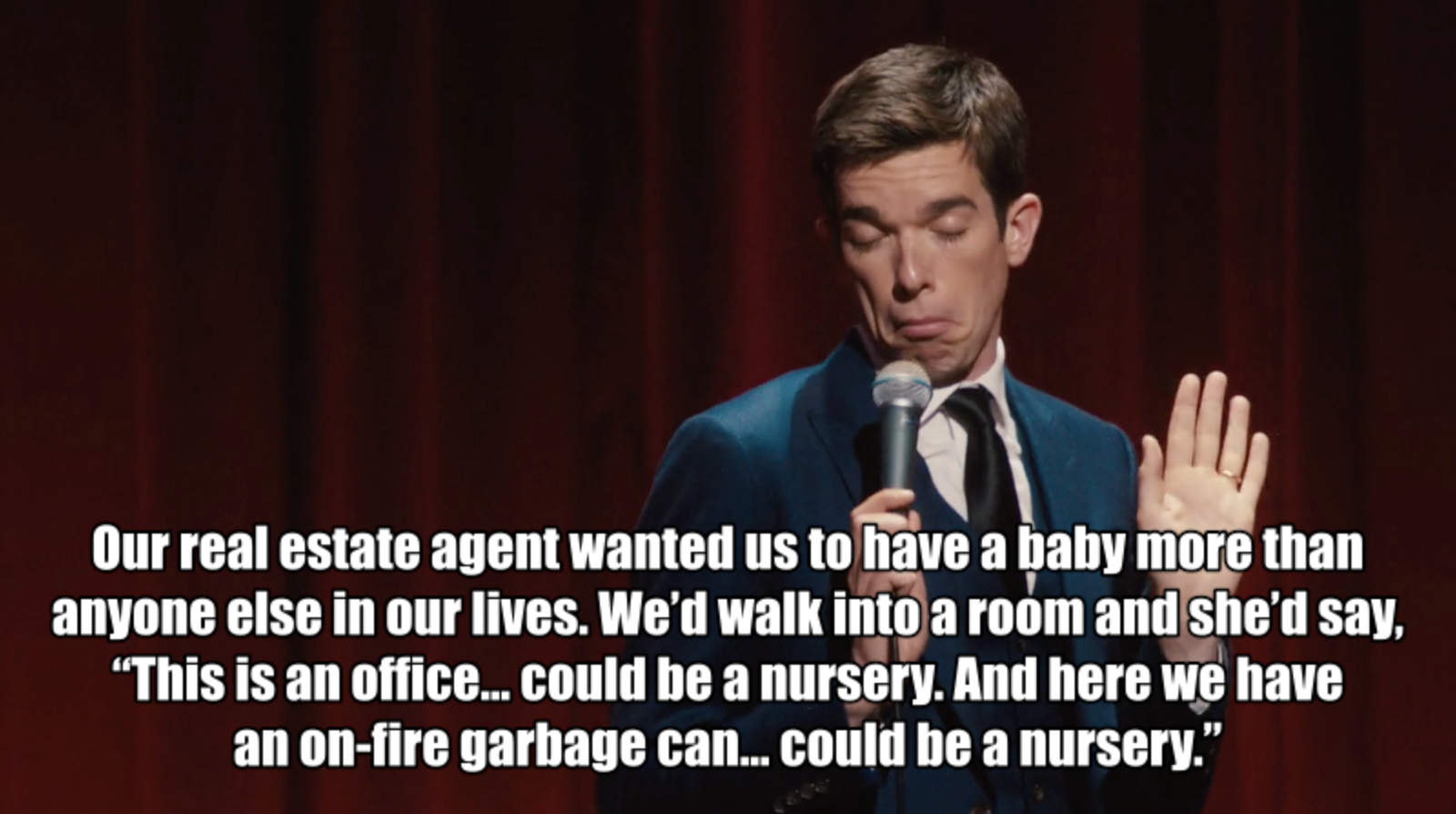 18.
When he roasted HGTV: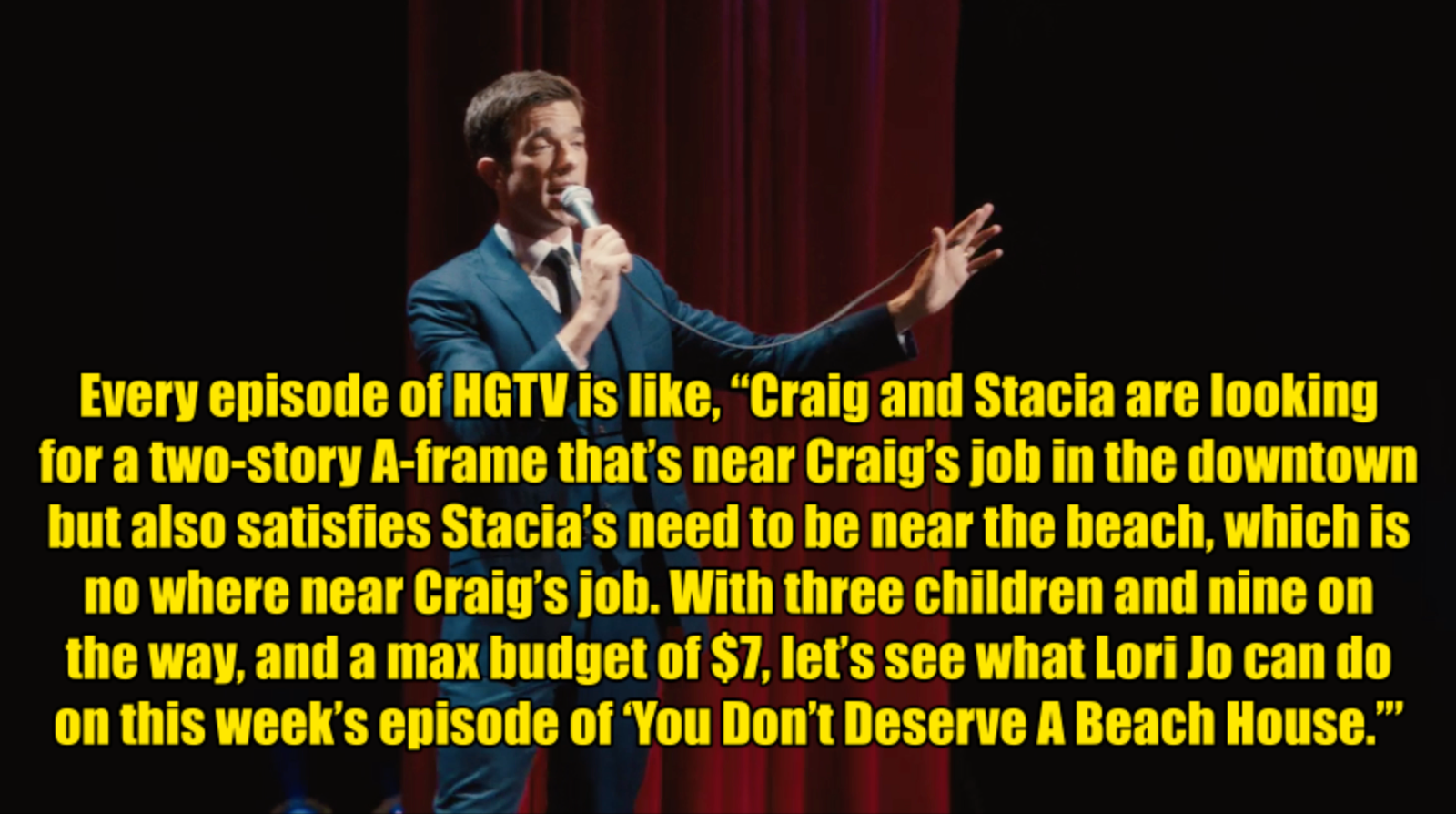 20.
When he pointed out how crime has changed: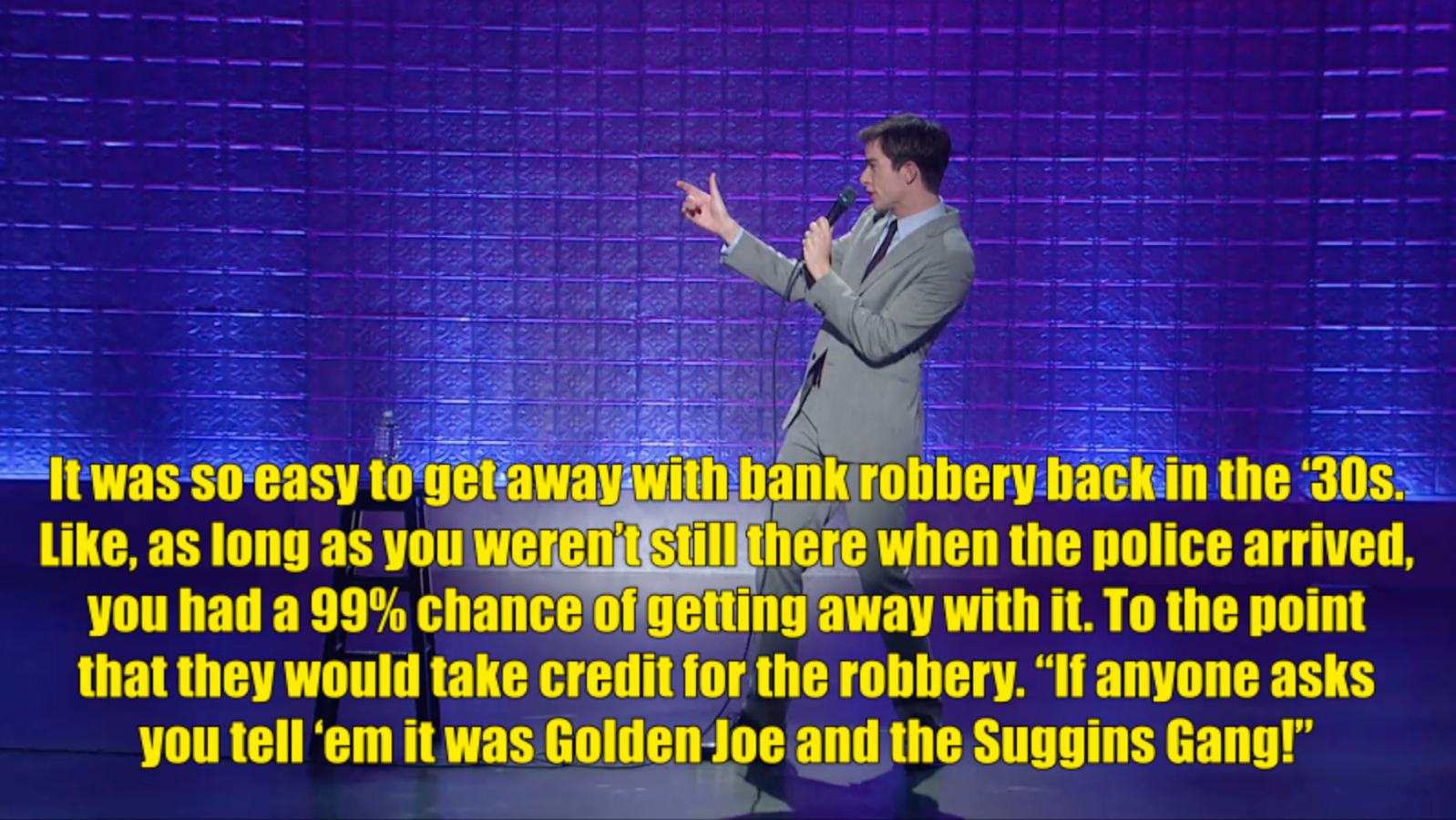 21.
When every other person alive was more trustworthy than he was: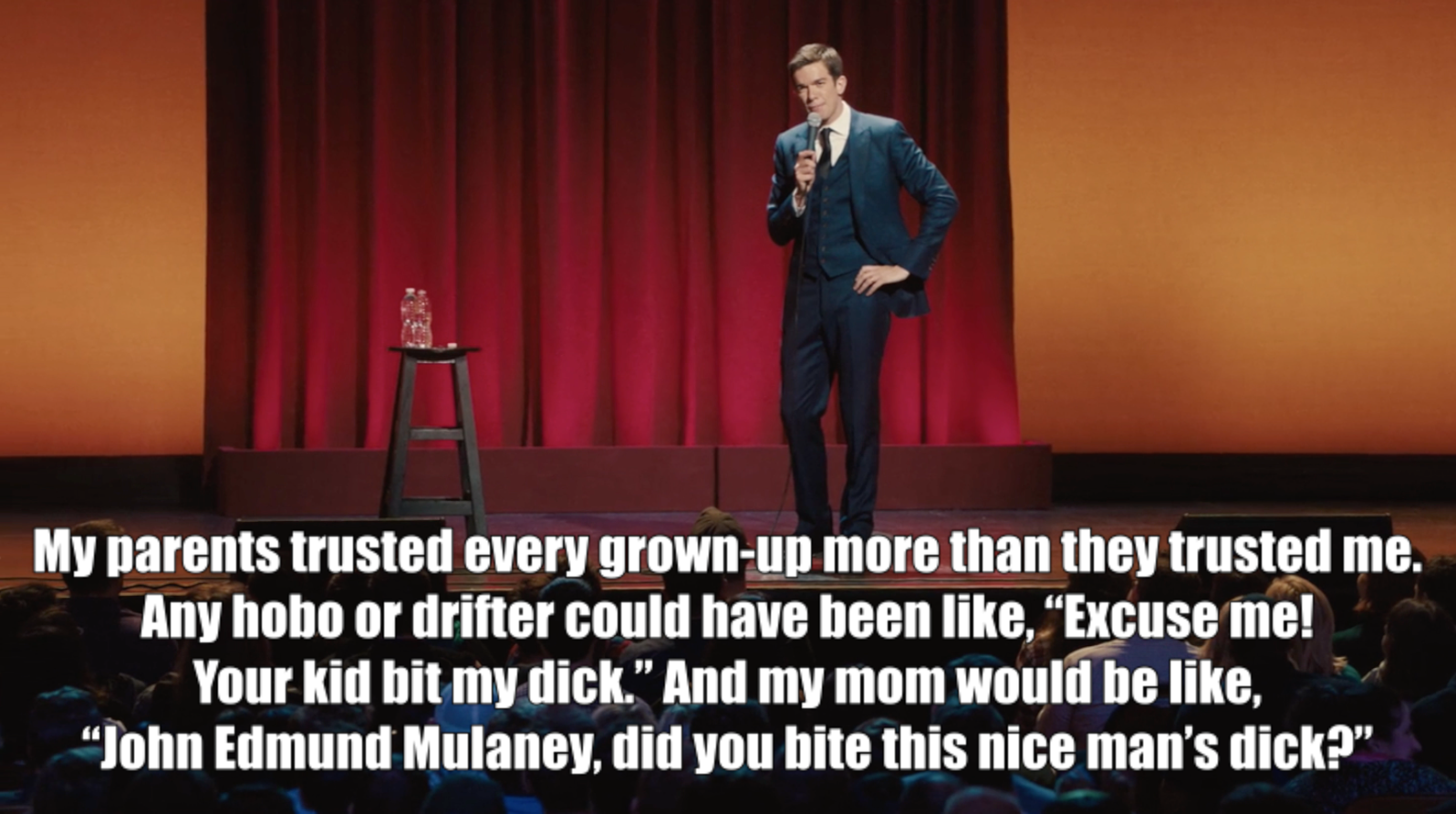 22.
When he maybe witnessed a miracle:
23.
And finally, when he discovered the euphoria of doing nothing: