1.
When you chuckle at greased light poles because you know that nothing will stop a true Philadelphian:
2.
When you know that this dog perfectly captures everything about what it means to be from Philly:
4.
Whenever you hear someone who's not from Philly try to pronounce "Schuylkill Expressway":
6.
When things get out of hand and you see someone driving a dune buggy up the steps of the art museum à la Rocky Balboa:
7.
When someone tells you they don't like It's Always Sunny in Philadelphia and all you can think is "what a jabroni":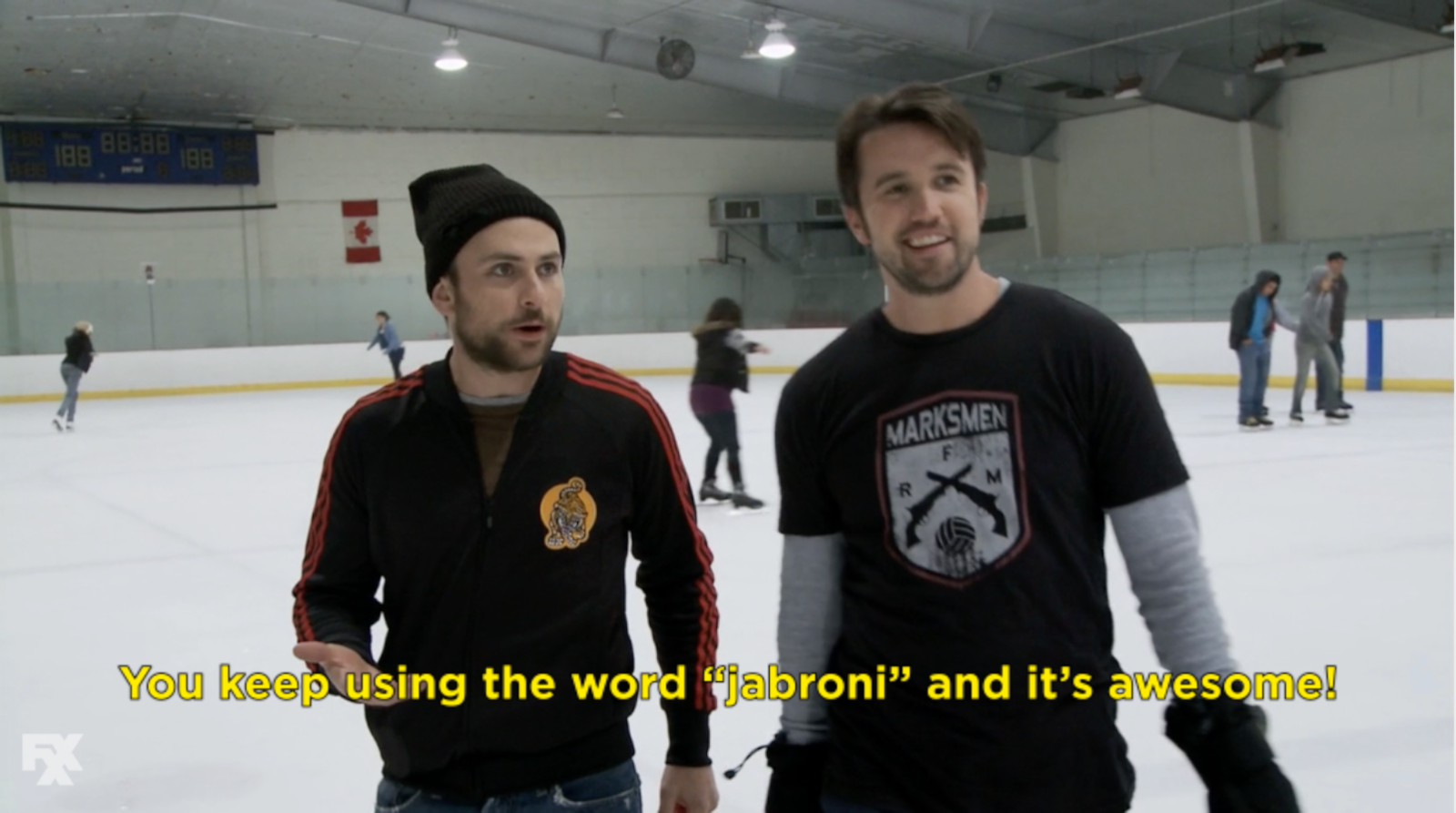 8.
When protecting a parking spot means taking drastic measures: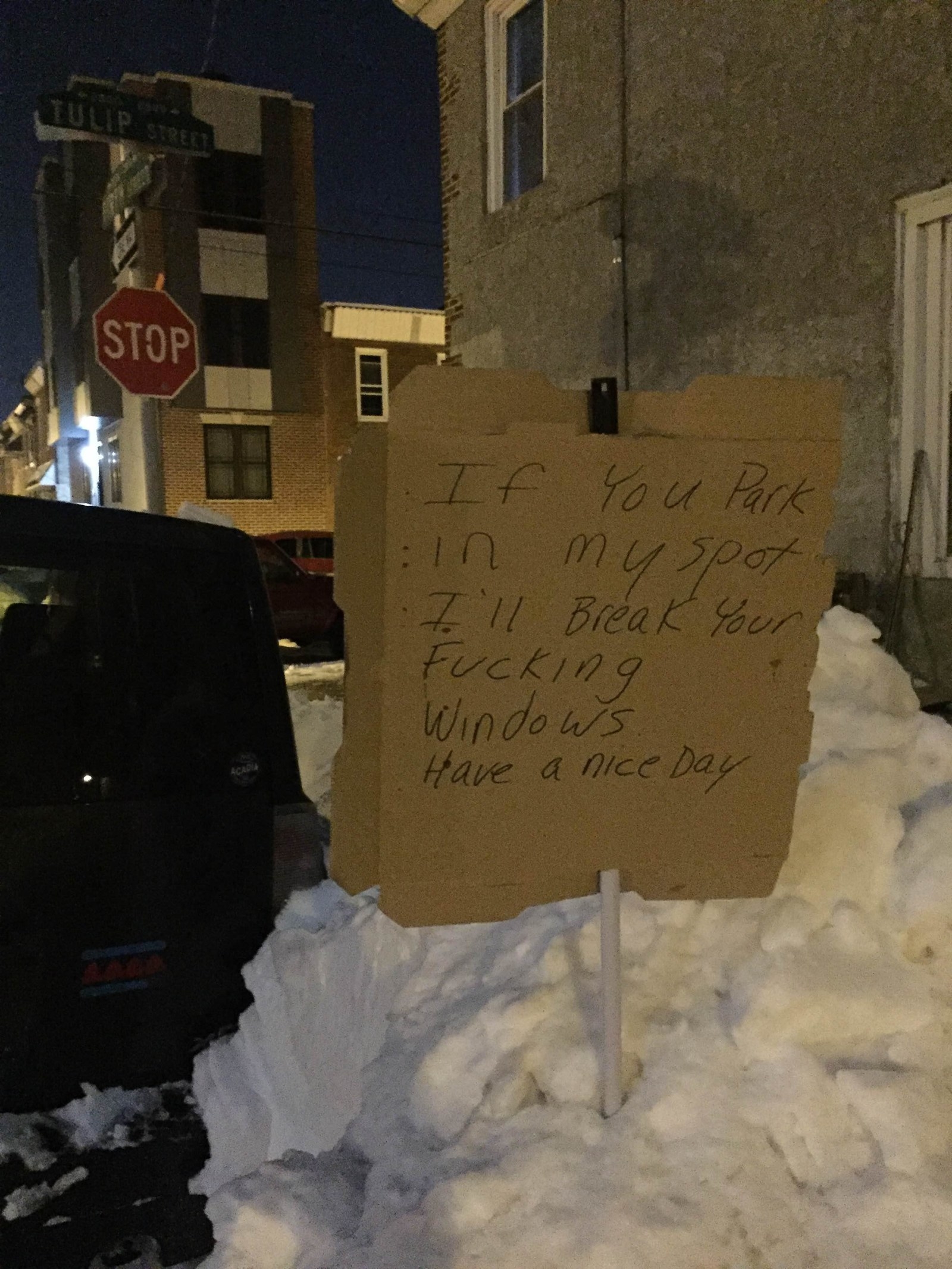 9.
Because you know that parking in Philly is actually impossible: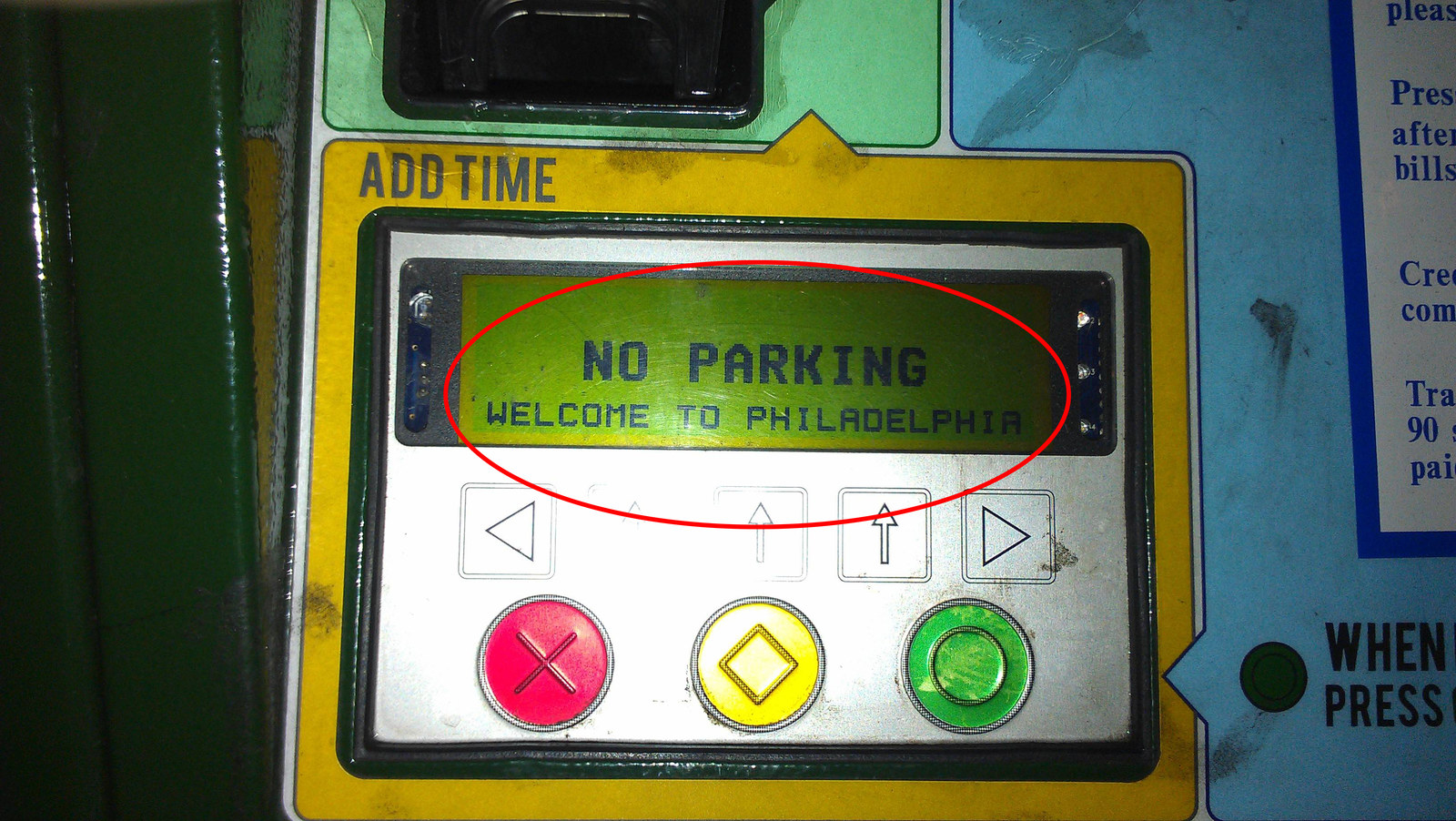 10.
When other cities try to claim they're the most patriotic, but you know they aren't because Philly has the Liberty Bell:
11.
When you see signs like this and are just so proud of how open and honest your city is: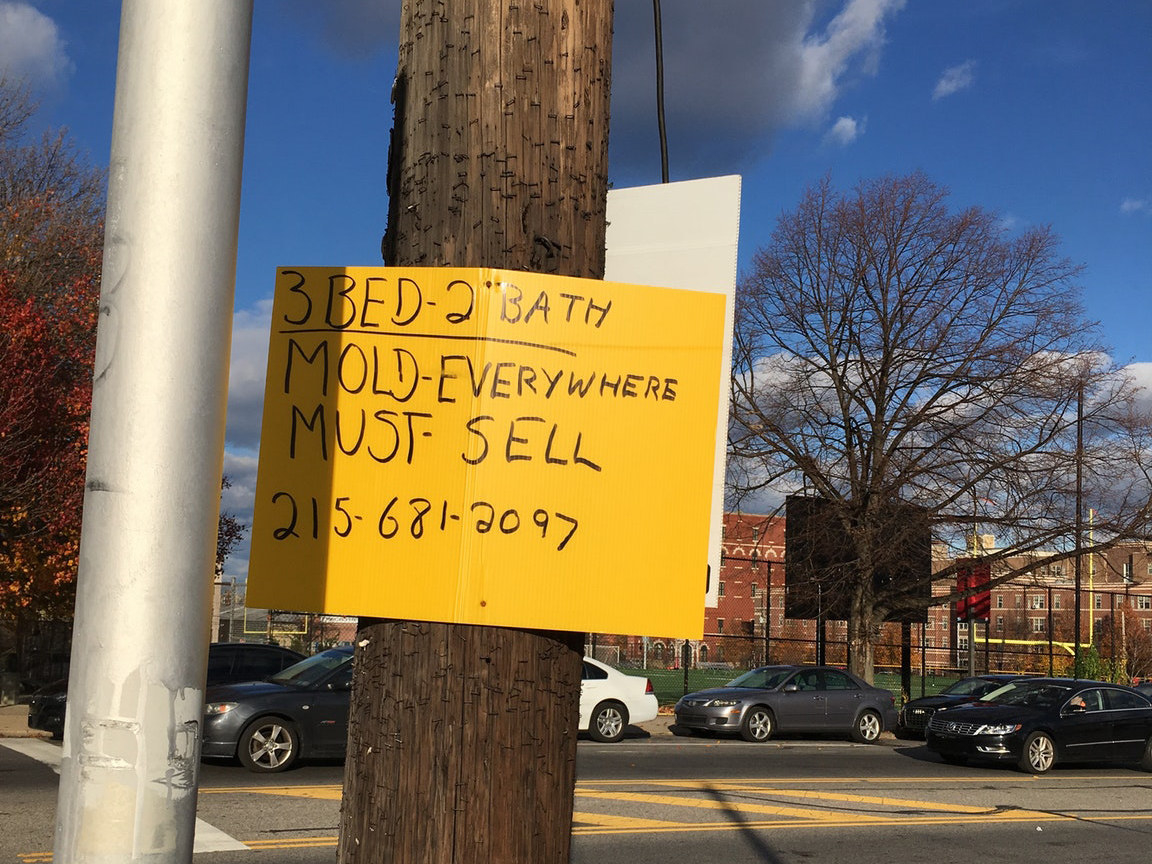 12.
When people living in Philly do everything in the most extreme way possible:
13.
When not even the formality of the theater can stop that rowdy Philly pride:
14.
When you get extremely defensive if someone says that Philly isn't friendly: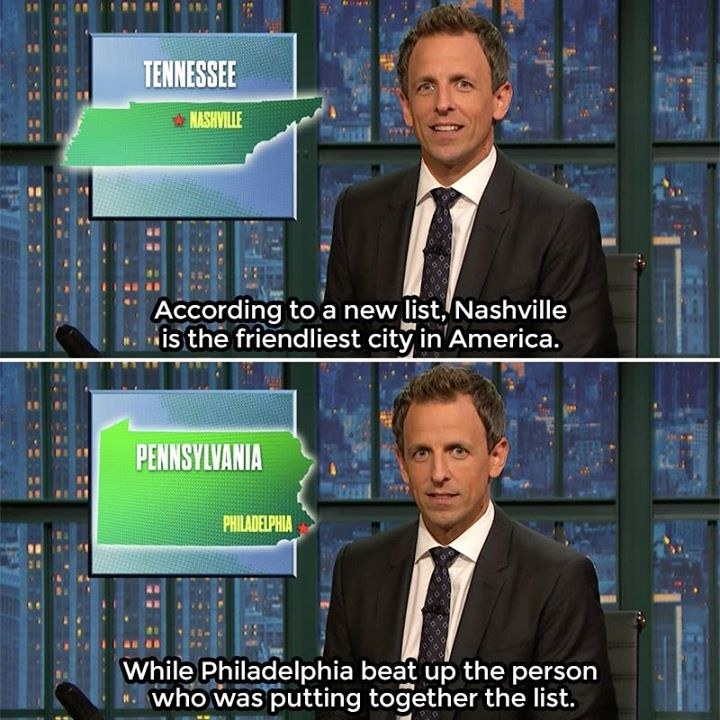 15.
But in reality you know that even Philly signage is angry and passive aggressive: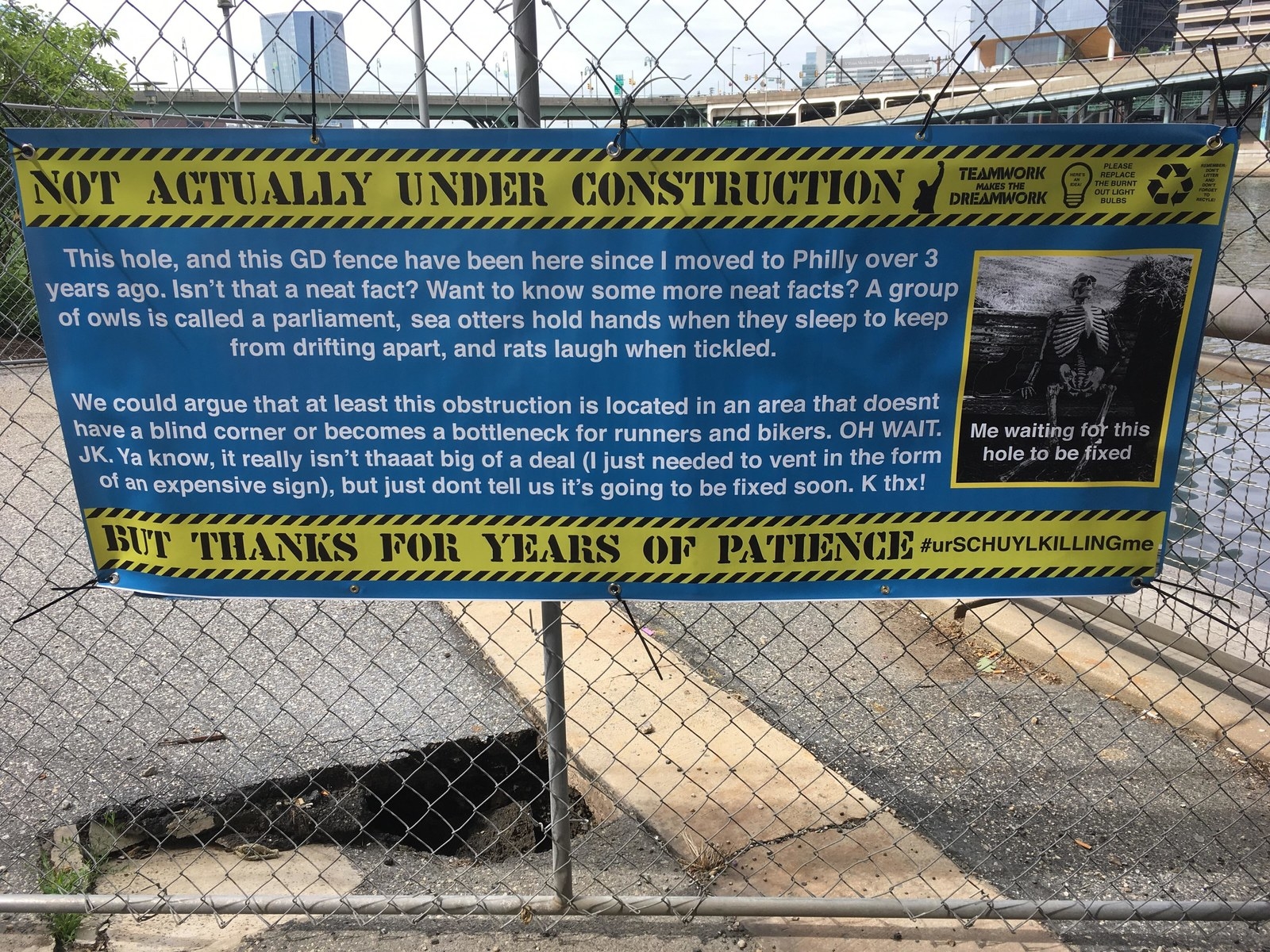 17.
When you can fluently speak the incredibly complex lingo of Philadelphia: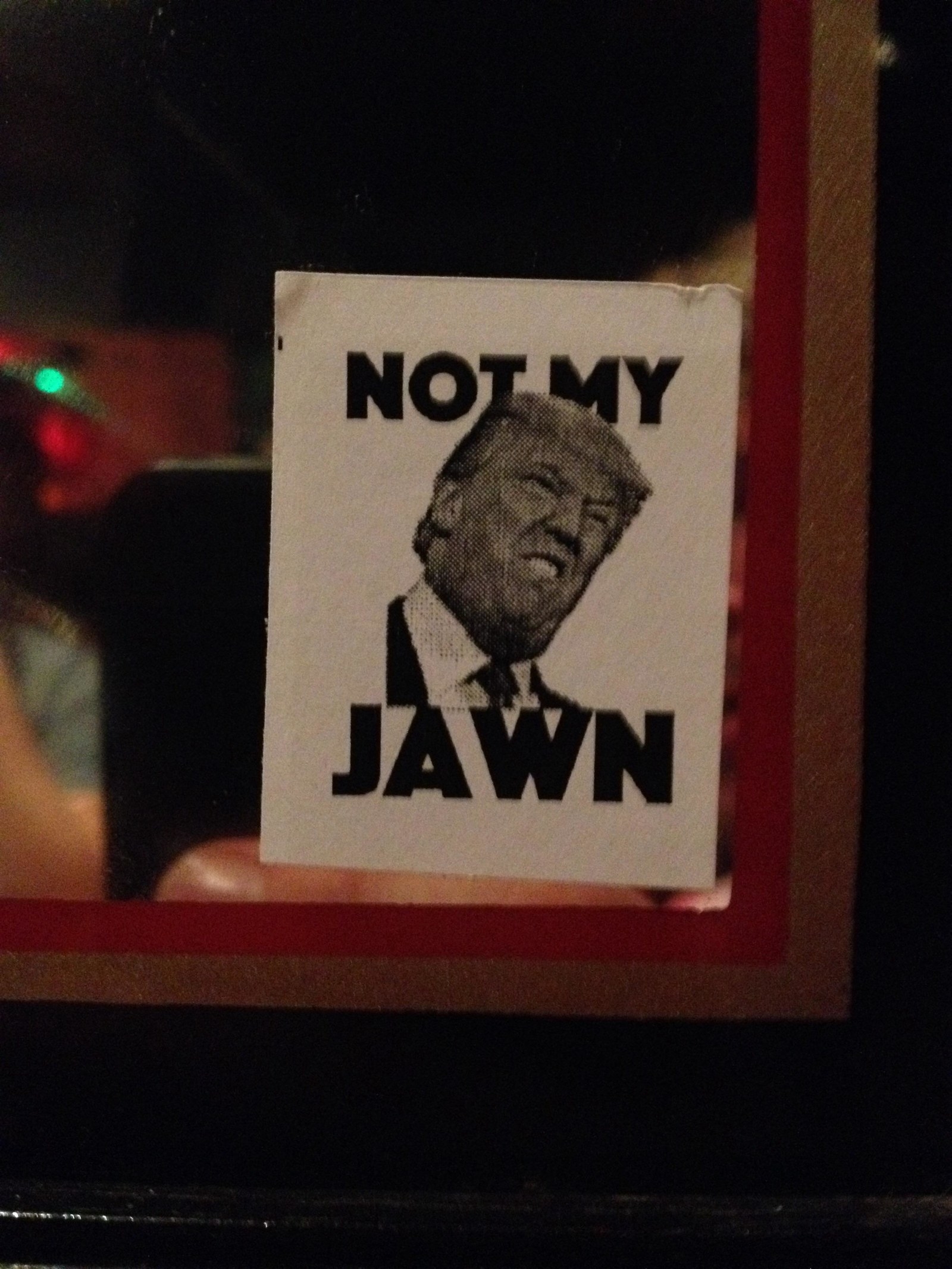 18.
When your recycling bucket looks like this every week: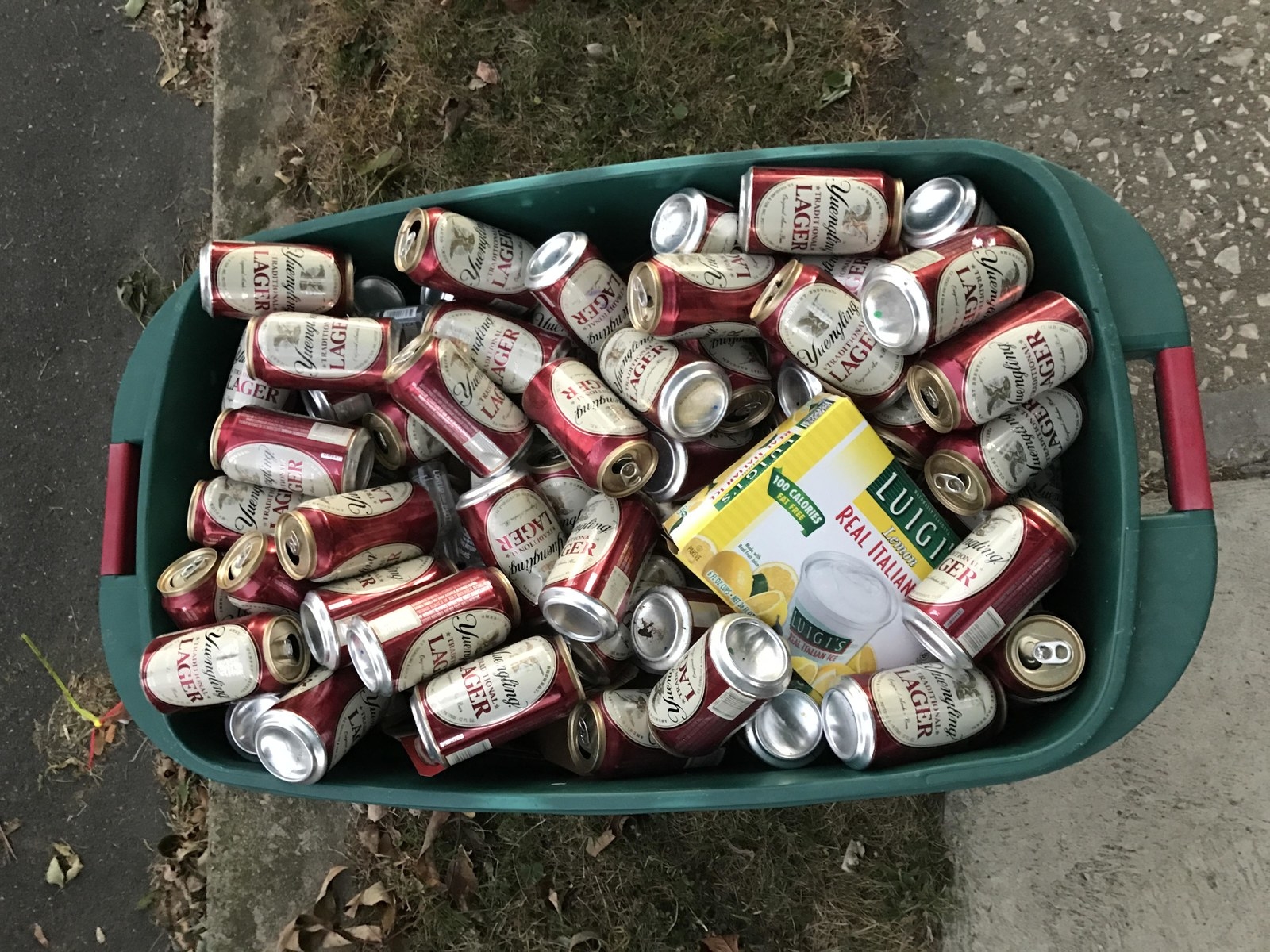 19.
When seeing this makes you cringe:
20.
When preparing for a snowstorm just means picking up a few more things at Wawa:
21.
And finally, when you are just so proud of your profoundly weird city: