Via Flickr: marfis75

Via Flickr: danielbentley

Via Flickr: micadew

Via Flickr: cookiespi

Via Flickr: geishabot

Via Flickr: thaadd

Via Flickr: buffaloted

Via Flickr: cannabisculture

Via Flickr: wolfsavard

Via Flickr: weiglen

Via Flickr: mringlein

Via Flickr: raes_antics

"Humble" by Kendrick Lamar

"No Problem" by Chance the Rapper

Via instagram.com

Via Odeon Films

Via Odeon Films
Throw One Last College Party And We'll Give You A Grown-Up Beer To Try
Heady Topper is one of the best (and most difficult to get) beers in the world! It has a great balance of flavor, which goes great with the jealousy of those who've never had it. Or, like, a burger.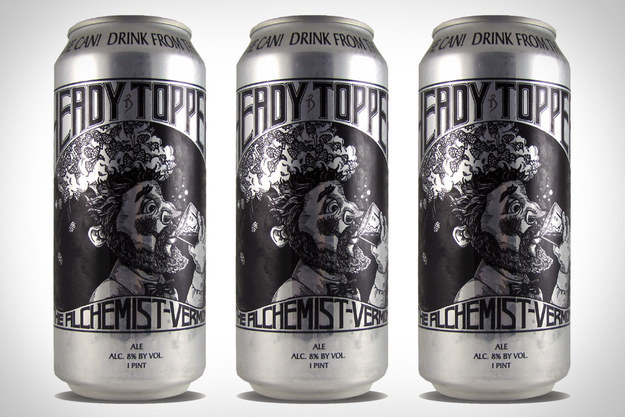 Good Morning is hailed as one of the smoothest and most decadent stouts out there! Good Morning is not just a beer to be chugged, but a treat to be shared and savored.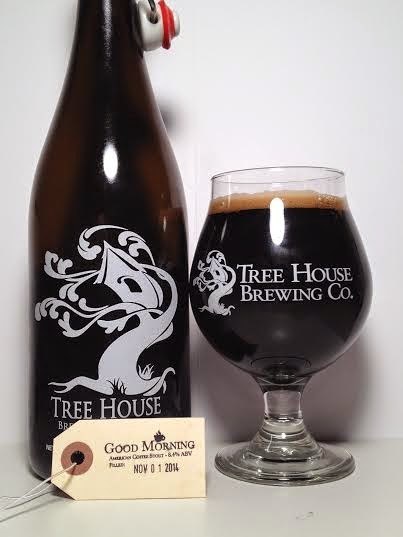 La Fin du Monde recreates brewing methods developed in the Middle Ages by Trappist Monks. It's sweet, it's spicy, and it's delicious!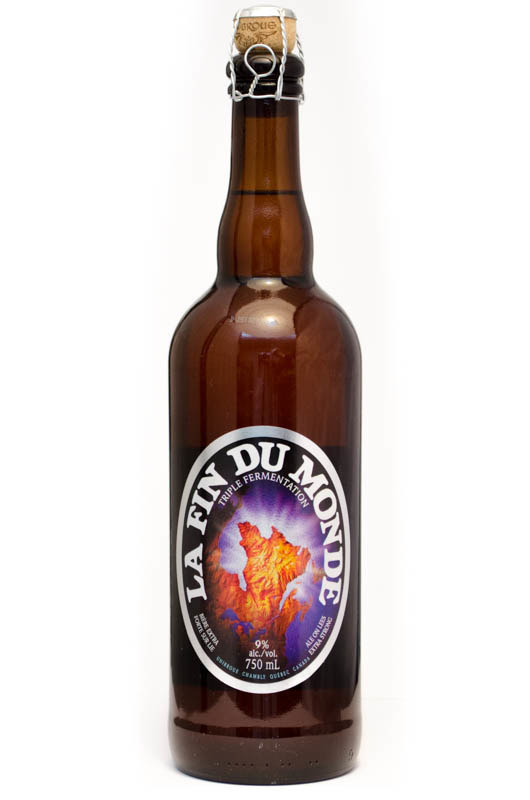 You got:

Brooklyn Sorachi Ace
The special Japanese-developed hop, Sorachi Ace, gives this beer an incredibly light and unique flavor. And no this does not taste like the hot sauce.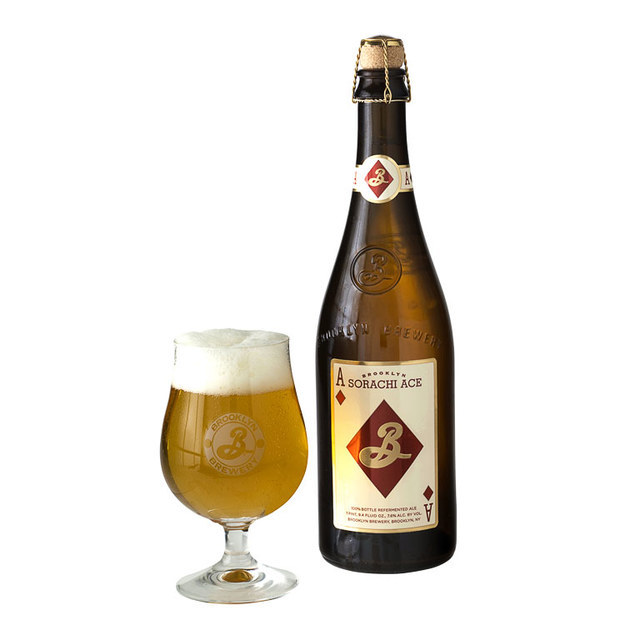 This post was created by a member of BuzzFeed Community, where anyone can post awesome lists and creations.
Learn more
or
post your buzz!