Via Flickr: john

Via Flickr: wapster

Via Flickr: grantguarino

Via Flickr: 43199795@N04

Via Flickr: kiri_no_hana

Via Pure Protein

Via Pure Protein

Via Flickr: wikidave

Via Flickr: lonbinder

Via Flickr: mesohungry

Via Flickr: churl

Via Flickr: ragingwire

Via Flickr: vegan-baking

Via Flickr: edwardconde

Via Kettle Brand

Via Kettle Brand

Via Flickr: borkazoid

Via Flickr: withwind

Via Flickr: webraconteur

Via Flickr: 146401137@N06

Via Flickr: stuart_spivack

Via Flickr: chodhound

Via Flickr: 33650767@N06

Via Flickr: longitudelatitude

Via Flickr: andrewmalone
Choose Six Different Meals And We'll Tell You Which Chris Pratt Character You Are
You are the doofiest, silliest, most loveable Chris Pratt. You do everything with the same wonder and excitement of a sugar-high toddler. You might not always know what you're doing, but you know you're doing it well.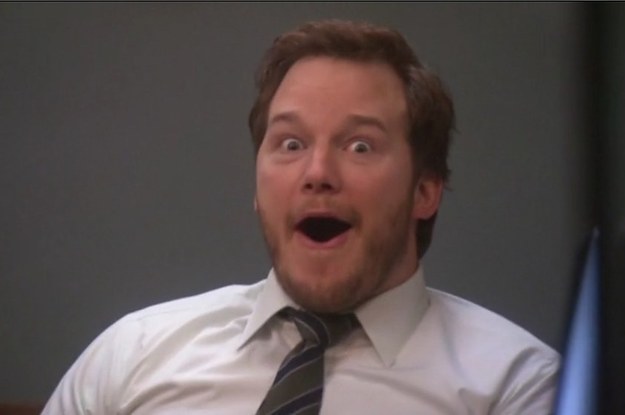 You're the sexy, confident, dinosaur-whispering Chris Pratt. You know never to judge a book by its cover (or a dinosaur by its teeth!). You know that family extends beyond just blood and you would trust your friends with your life.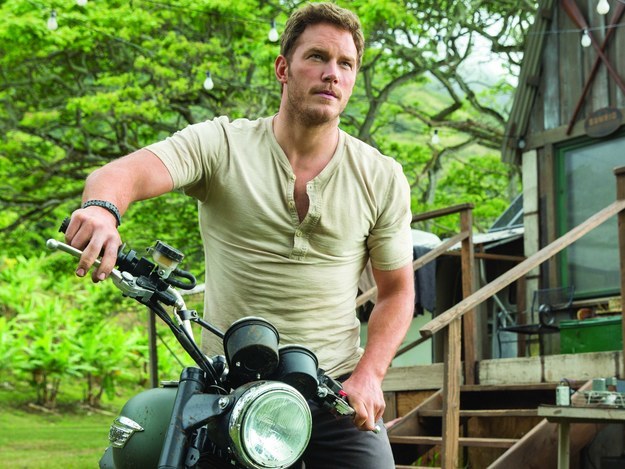 You're the Walkman-touting, laser-gun-slinging, intergalactic outlaw turned hero Chris Pratt. You're always making wisecracks and trying to get your self-appointed nickname to stick. But despite your cocky exterior, everyone knows you've really got a heart of gold!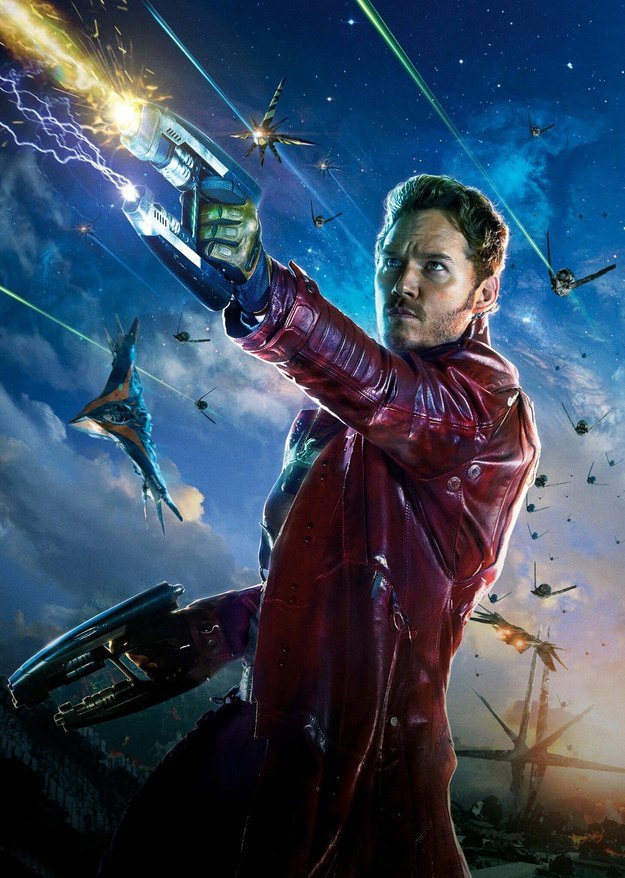 You got:

Emmet Brickowoski
You're the most hardworking, dedicated, animated (literally) Chris Pratt. You like to do things by the book, but you're also spilling with creative energy. You're always eager to meet new people, make new friends, and watch TV together on your double-decker couch!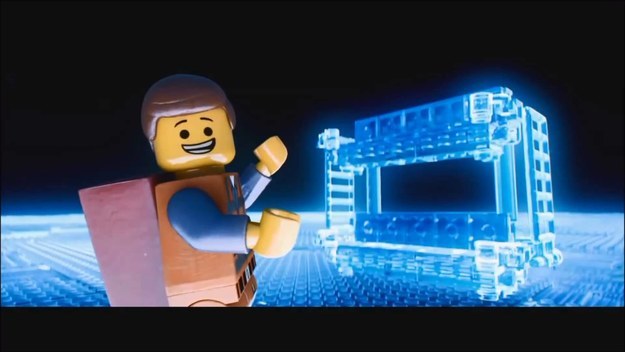 This post was created by a member of BuzzFeed Community, where anyone can post awesome lists and creations.
Learn more
or
post your buzz!