Via Casablanca Records

"Dim All The Lights" by Donna Summer

Via Casablanca Records

Via Def Jam Recordings

Via Def Jam Recordings

Via Riva Records

"Tonight's the Night" by Rod Stewart

Via Riva Records

Via Young Turks

Via Young Turks

Via Atlantic Records

Via Atlantic Records

Via Warner Bros.

"Let's Get Started" by Dylan Gardner

Via Warner Bros.

Via Glassnote Records

"Me and Your Mama" by Childish Gambino

Via Glassnote Records

Via Republic Records

"Wicked Games" by The Weeknd

Via Republic Records

Via Bella Union

"When You're Smiling and Astride Me" by Father John Misty

Via Bella Union

Via Island Records

"Mr. Magic" by Amy Winehouse

Via Island Records

Via Island Records

Via Island Records

Via Columbia Records

Via Columbia Records

Via Columbia Records

"It's Raining Men" by The Weather Girls

Via Columbia Records

Via Jive Records

Via Jive Records

Via MCA

"Physical" by Olivia Newton-John

Via MCA

Via Warner Bros.

Via Warner Bros.

Via Future Classic Records

"Talk is Cheap" by Chet Faker

Via Future Classic Records

Via RCA

"She Came II Give It II U" by Usher

Via RCA

Via RCA

Via RCA

Via Atlantic Records

"Versace On The Floor" by Bruno Mars

Via Atlantic Records

Via RCA

Via RCA

Via Boys Don't Cry

Via Boys Don't Cry

Via Pinetop Records

"Sweet Ophelia" Zella Day

Via Pinetop Records

Via Island Records

"You & Me - Flume Remix" by Disclosure

Via Island Records

Via Atlantic Records

"Butterfly" by Jason Mraz

Via Atlantic Records

Via RCA

"Afternoon Delight" by Starland Vocal Band

Via RCA

Via Tamla Records

"Let's Get It On" by Marvin Gaye

Via Tamla Records

Via Geffen Records

"Feelin' This" by Blink 182

Via Geffen Records

Via Jive Records

"FutureSex / Lovesound" by Justin Timberlake

Via Jive Records

Via Elektra Records

"Work It" by Missy Elliott

Via Elektra Records

Via Columbia Records

Via Columbia Records

Via Def Jam Records

Via Def Jam Records

Via Def Jam Records

"I'm In It" by Kanye West

Via Def Jam Records

Via Nonesuch Records

"Howlin' For You" by The Black Keys

Via Nonesuch Records

Via Universal Pictures

"Earned It" by The Weeknd

Via Universal Pictures

Via Harvest Records

"Beggin' For Thread" by Banks

Via Harvest Records
Create A Fire Sex Playlist And We'll Reveal How Good You Are In Bed
You got:

You're a sexpert
You know literally everything there is to know about sex! You're a walking en-SEX-lopedia. They say you learn something new everyday, but the people who are lucky enough to have sex with you learn SO MANY THINGS! The world is lucky to have someone like you in it!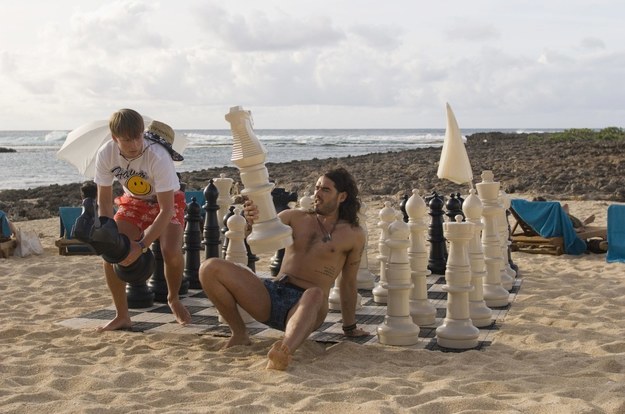 You got:

You're out-of-this-world amazing
Literally out of this world. That's how fucking amazing you are at fucking. You're a rocket ready for lift off! Honestly, has NASA called you yet? Because sex with you is literally making interplanetary travel possible.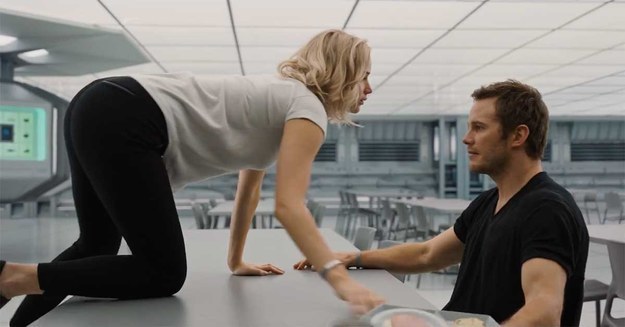 You got:

You're a professional sex-lete
You're so athletic when you have sex that you make Tom Brady, Serena Williams, and Michael Phelps all look like JV amateurs. Play the national anthem because you deserve the Olympic Medal for "Best Sex of All Time!"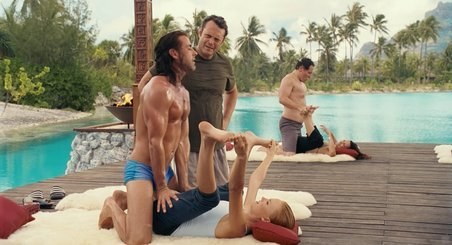 You got:

You're a sex god
Sex with you is a religious experience, but when you're on your knees you're doing a lot more than just praying. Sex with you gives peace and joy to all of humanity. You're basically the Messiah of sex, but with you, there'll be way more than a second coming.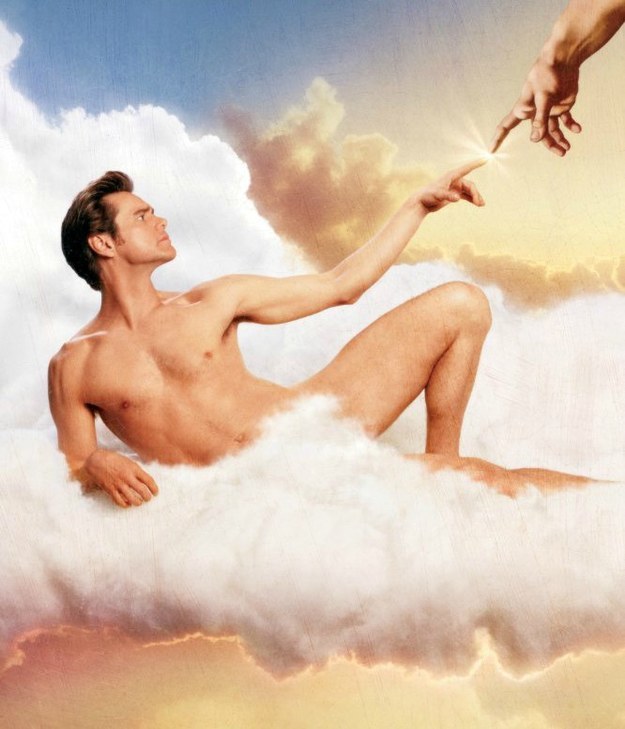 You got:

You're basically a porn star
You are so good at sex that you're actually better than the people who have sex for a living! You are approximately 50,000,000 times better at sex than anyone else alive, and if you were to do porn, you'd win a fucking Academy Award for "Best Sex Ever." Congratulations on being so damn good at sex!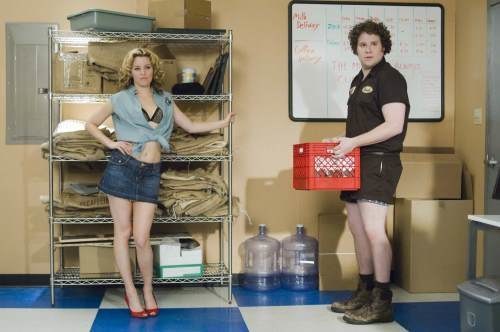 You got:

You have a Ph.D in sex
"Dr. So-Fucking-Good-At-Sex" is what they call you because you are honestly so fucking good at sex! Seriously, it's like you completed four years of undergrad, four years of med school, and a five year residency program all dedicated to being amazing at sex.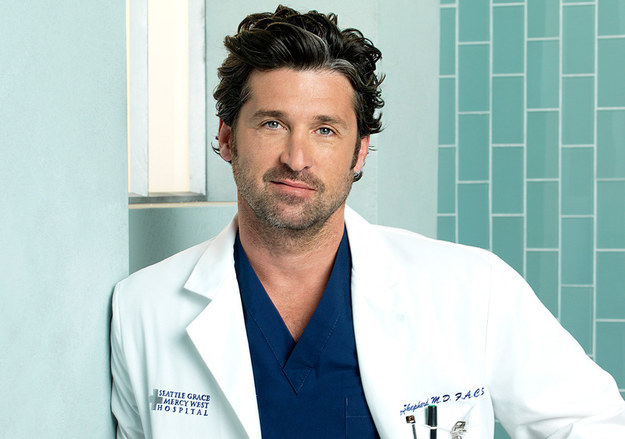 This post was created by a member of BuzzFeed Community, where anyone can post awesome lists and creations.
Learn more
or
post your buzz!