Create A Class Schedule And We'll Tell You What Job You'll Get After College
You got:

Entry-Level Paper Pusher
Preparing financial records. Reviewing corporate invoices. Organizing quarterly budgets. Your days are filled with lots of numbers, lots of paper, and lots of minutia. You thrive in the corporate environment. There is nothing but growth for you. Heck, you'll probably be CEO within 10 years!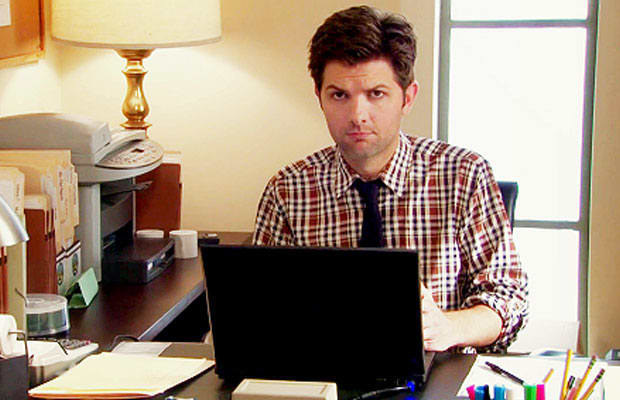 Sometimes you've got to work a not-so-glamorous job in order to follow your dreams! You're pursuing your passions, come hell or high water, and nothing will deter you from what you love. Cheers to you!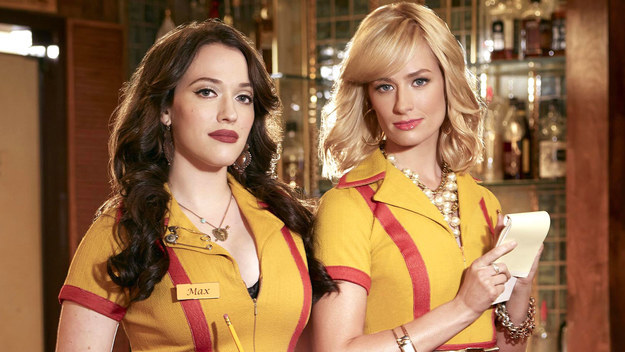 You got:

Social Media Strategist
You graduated from school with a liberal arts degree and a 4.0 grade point average. In looking for a job, however, you knew to turn to your most marketable skill: posting things on Instagram! Social media is an art, and you're basically Da Vinci.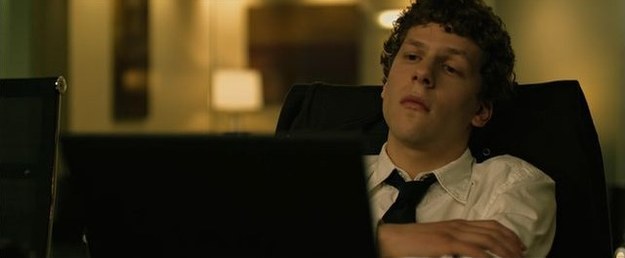 You're going to take the digital age by storm! Maybe you're working on a revolutionary operating system. Or building a new social media platform. Or designing the next Angry Birds. Whatever it is, you're crushing it. Zuckerberg has nothing on you!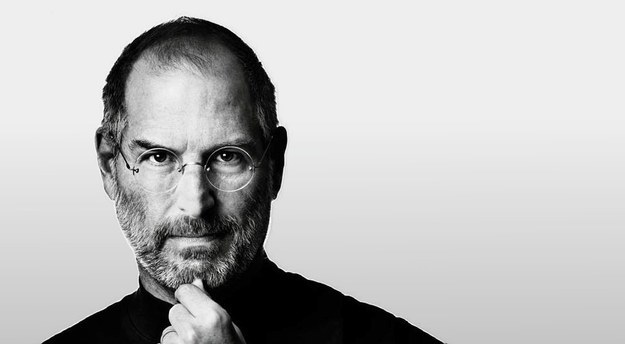 This post was created by a member of BuzzFeed Community, where anyone can post awesome lists and creations.
Learn more
or
post your buzz!