Marvel superheroes are now pretty much household names. Heck, I bet even your grandmother has heard of Groot. But one of the best parts about Marvel movies is that even their supporting characters kickass. Here's just a few of those kickass characters.
1. Nick Fury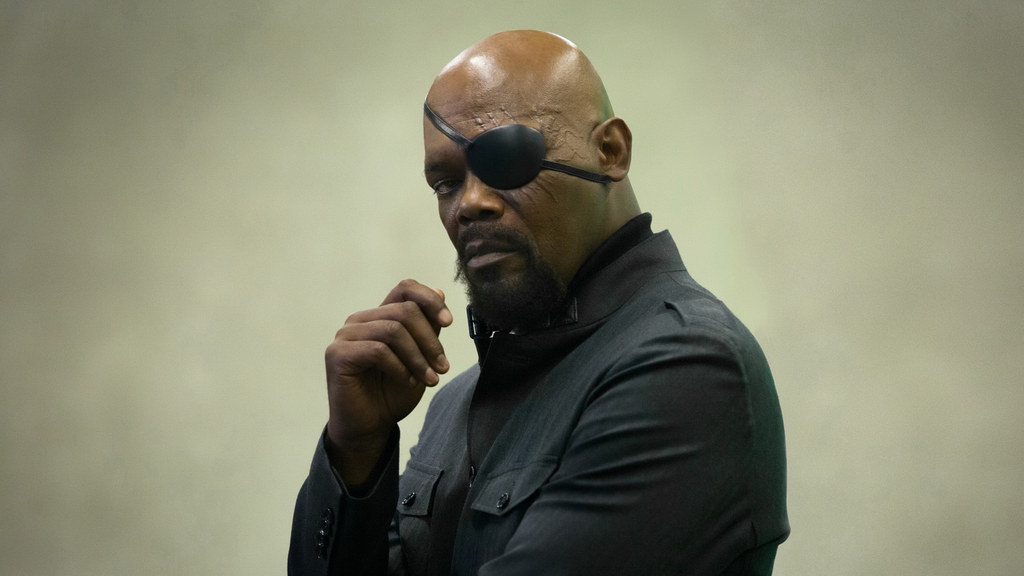 2. J.A.R.V.I.S.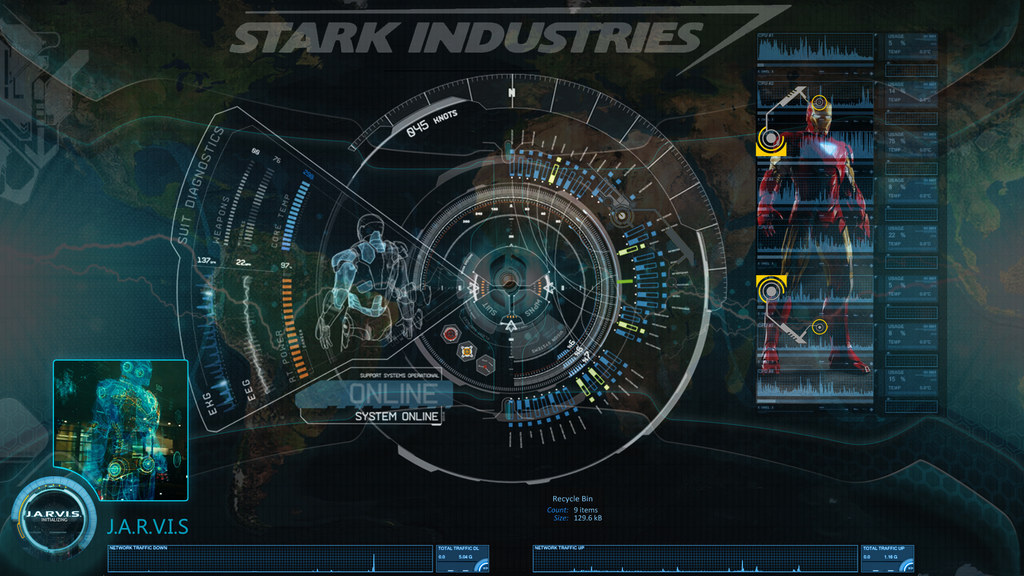 3. Erik Selvig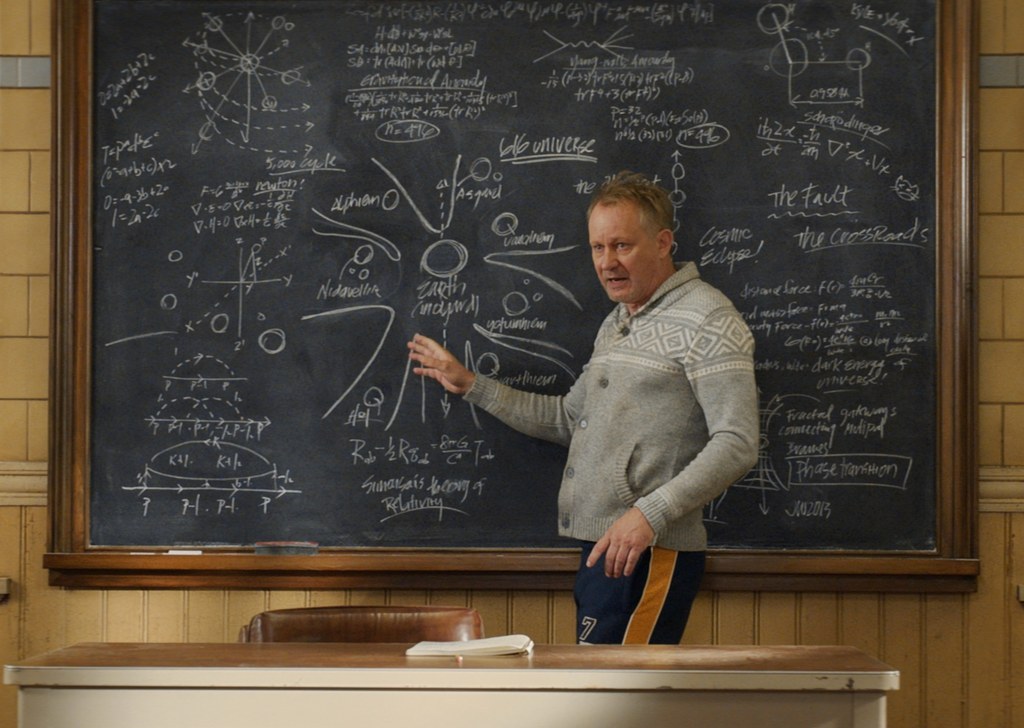 4. Virginia "Pepper" Potts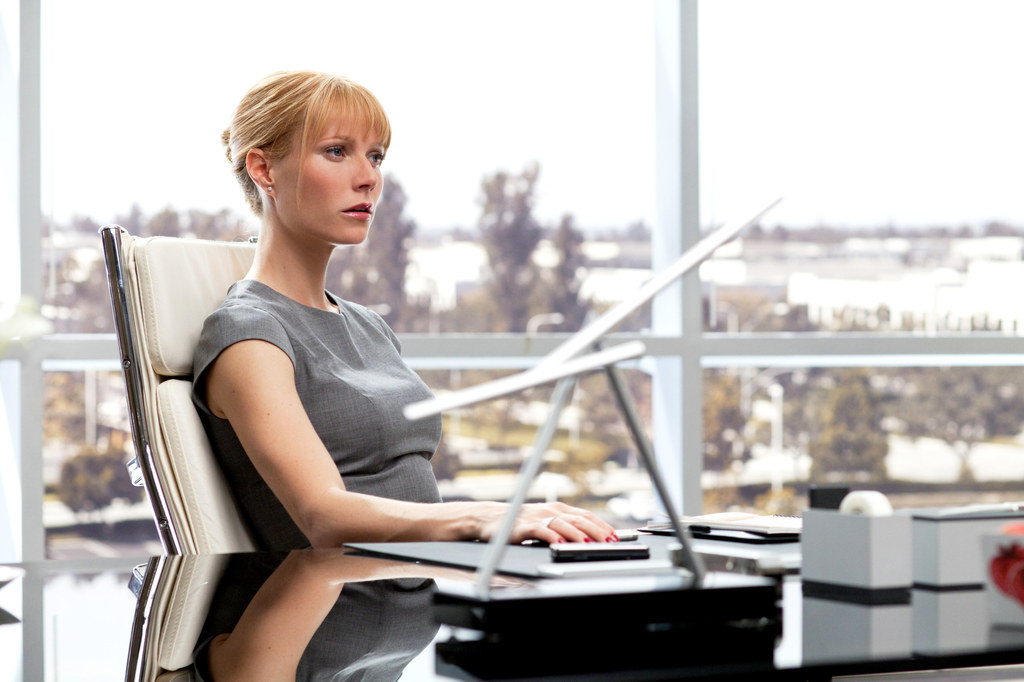 5. Harold "Happy" Hogan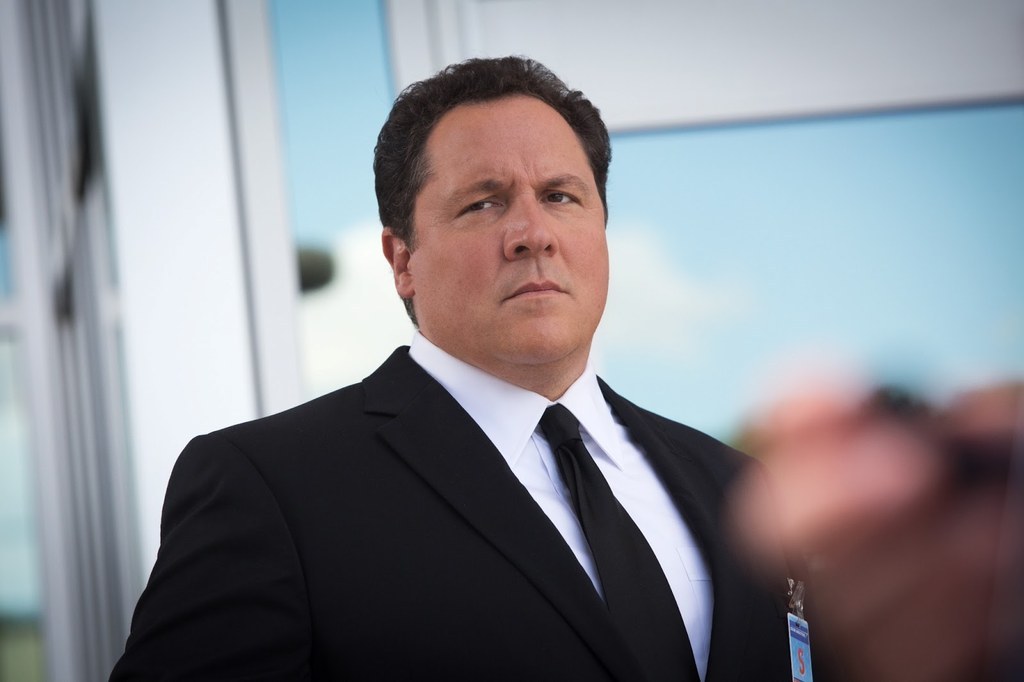 6. James Rhodes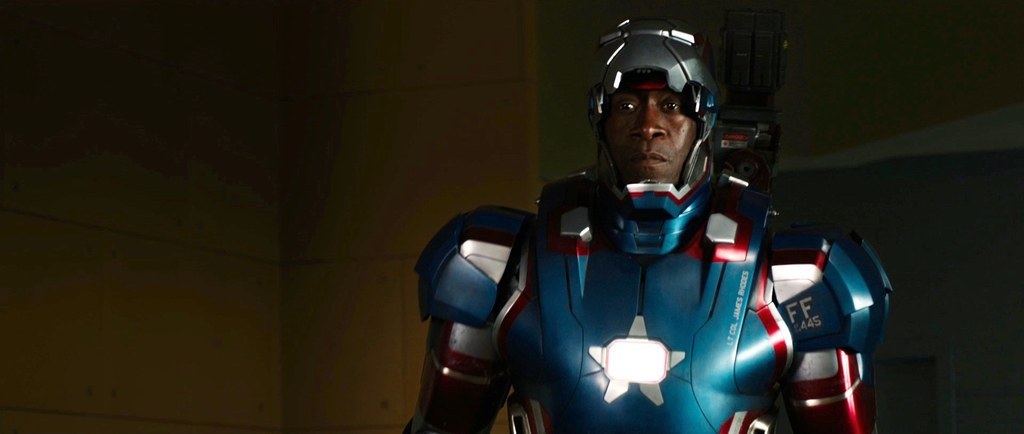 7. Maria Hill
8. Loki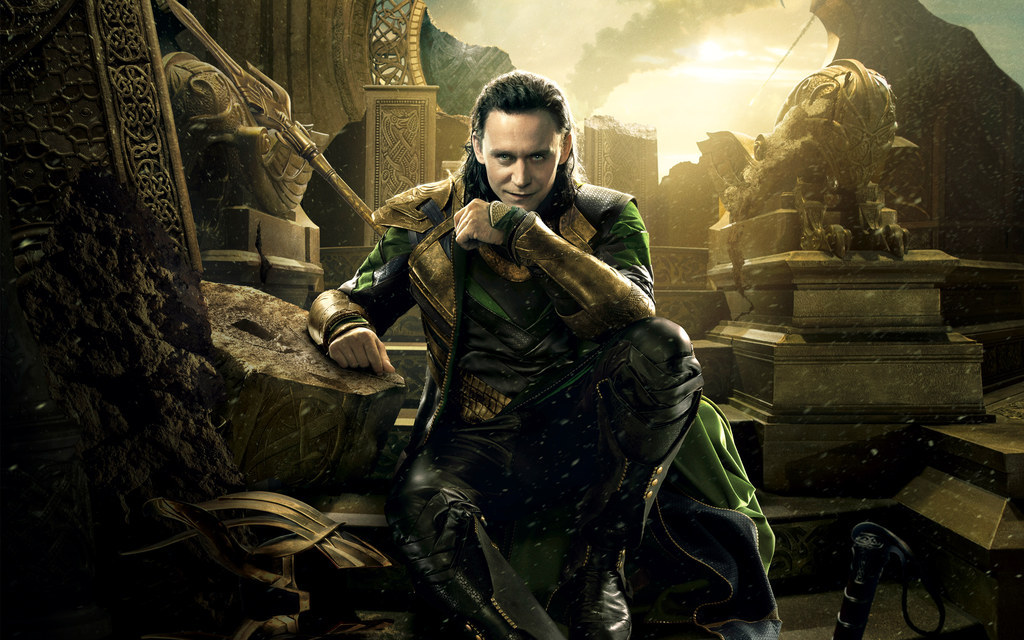 9. James Buchanan "Bucky" Barnes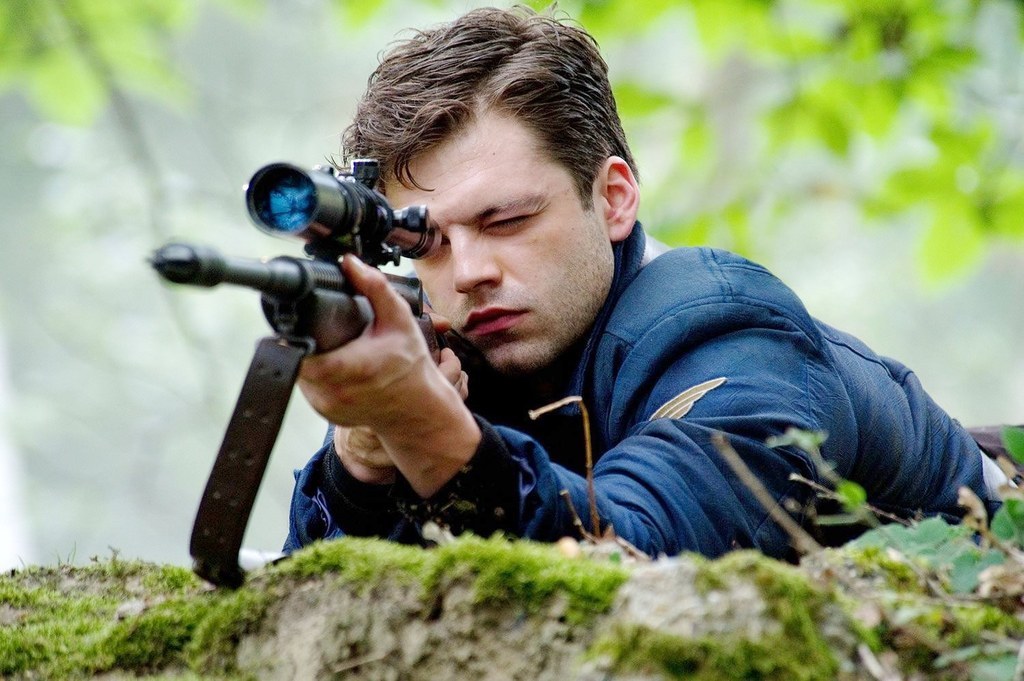 10. Sam Wilson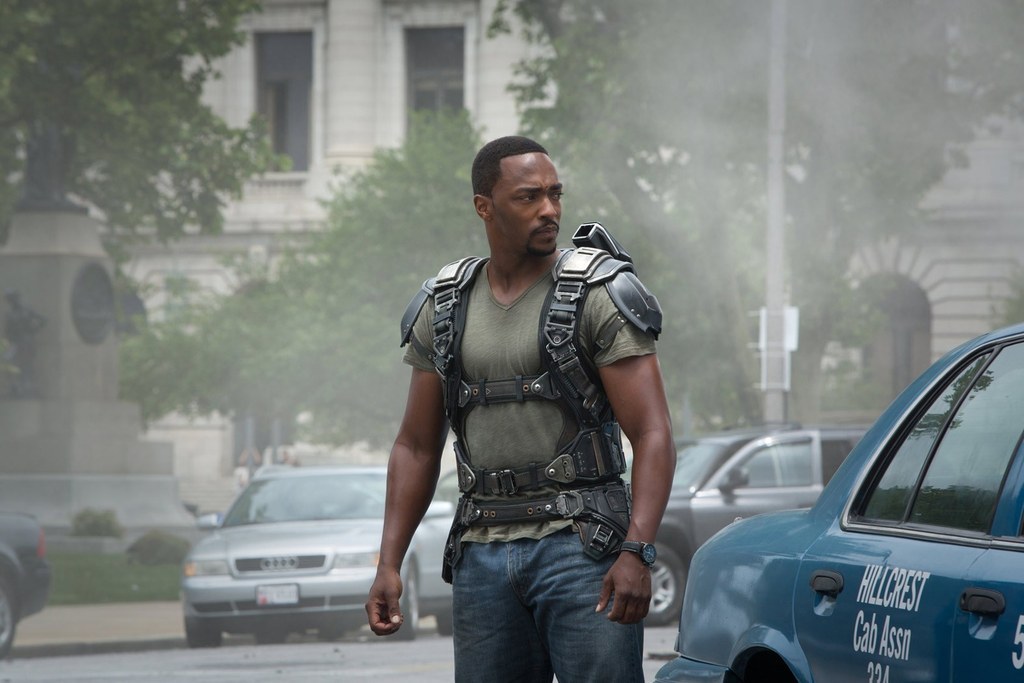 11. Peggy Carter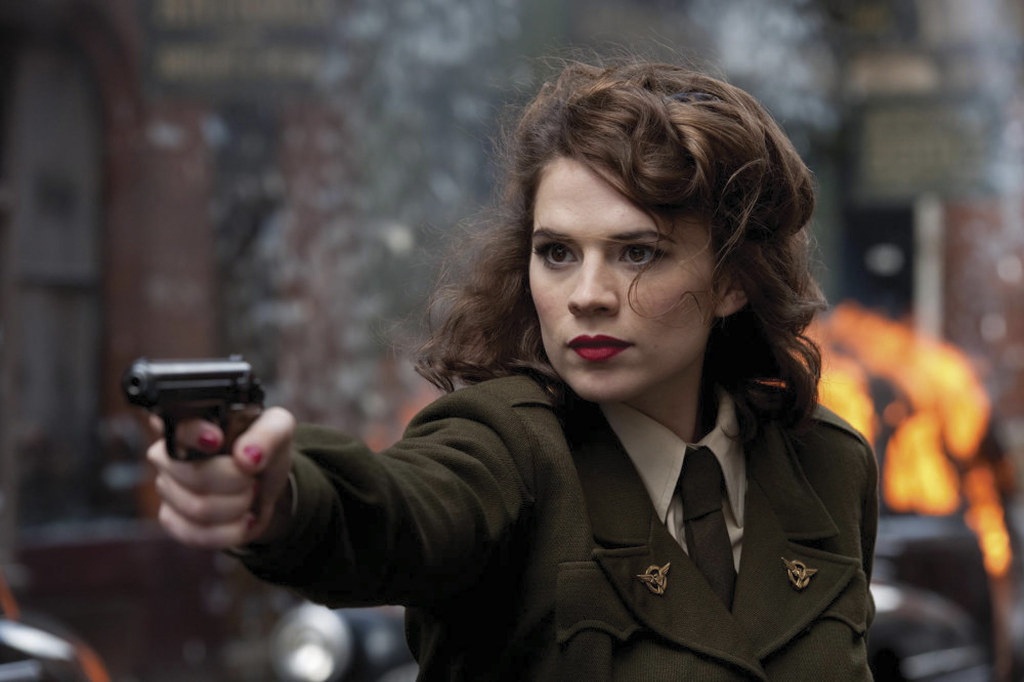 12. Heimdall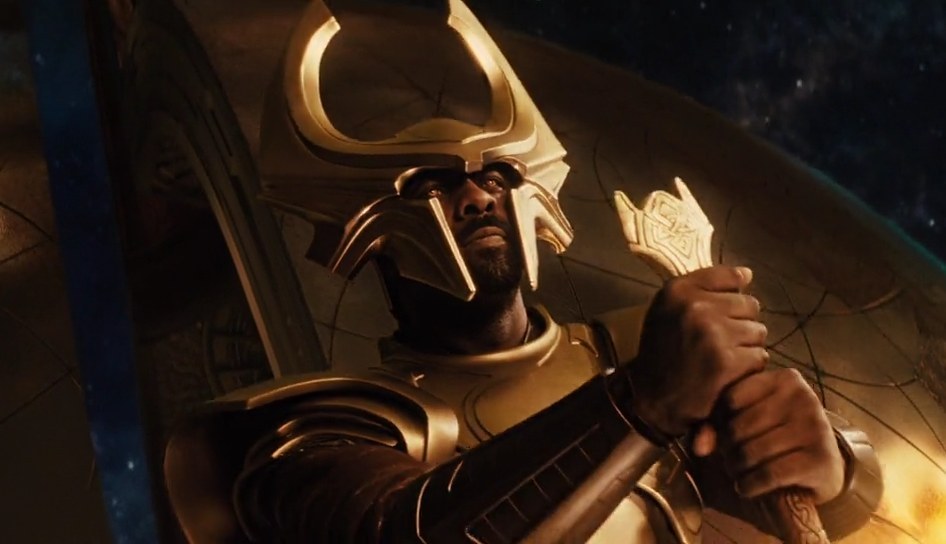 13. Howard Stark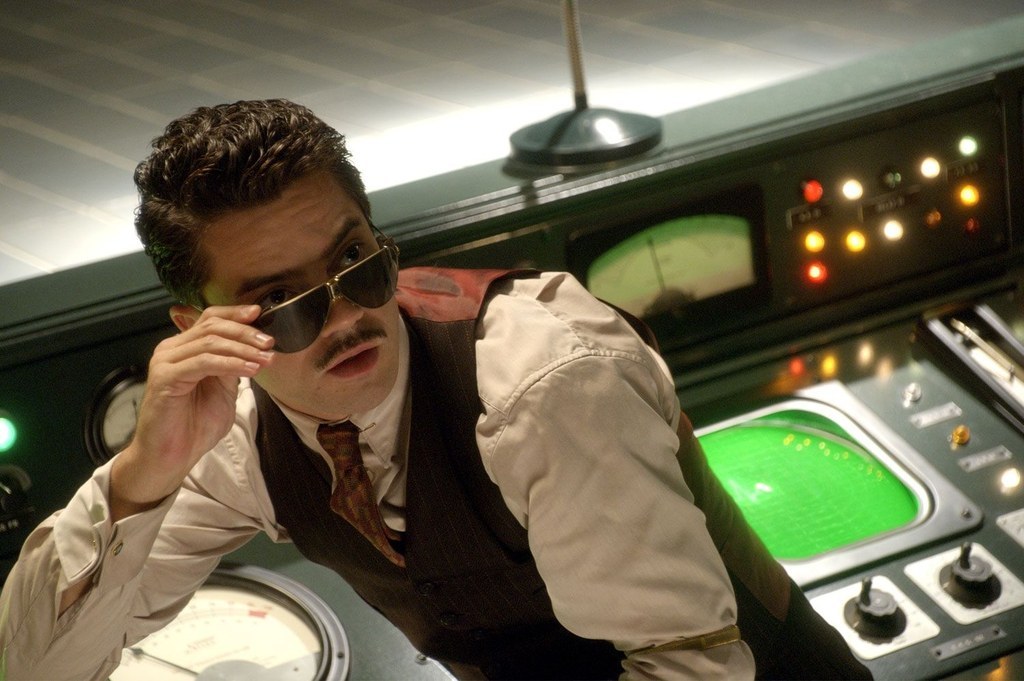 14. Phil Coulson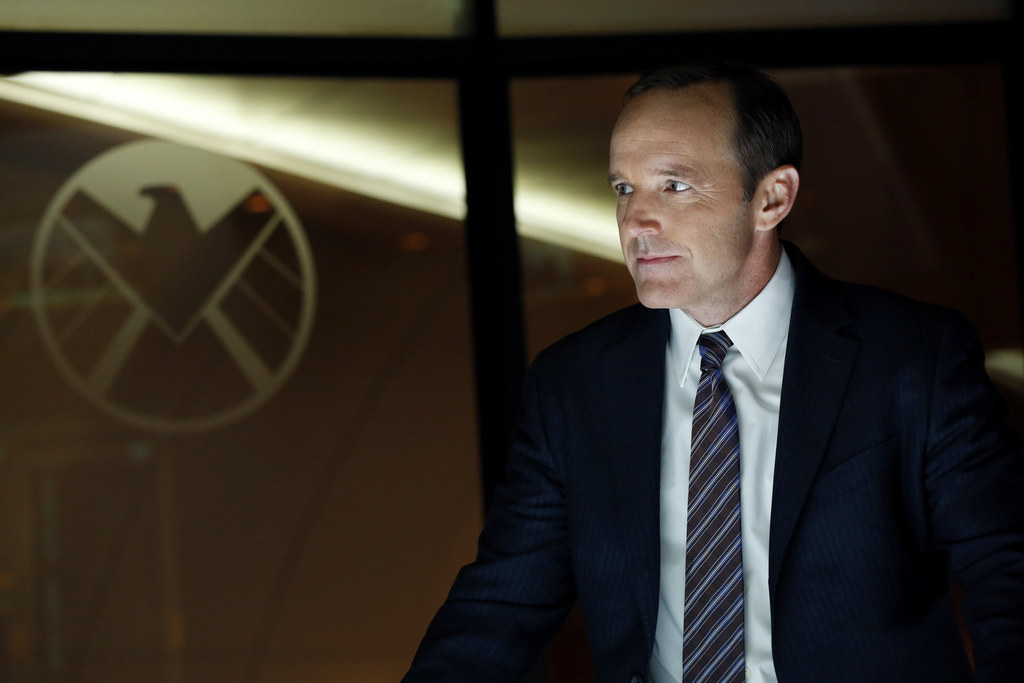 This post was created by a member of BuzzFeed Community, where anyone can post awesome lists and creations.
Learn more
or
post your buzz!