1.
The Name "Stax" Was a Hybrid of the Founders' Last Names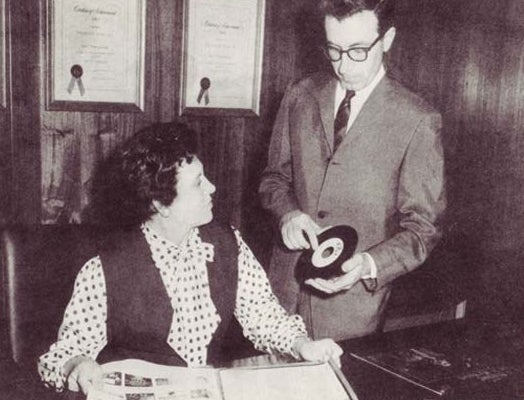 2.
The Label's First #1 R&B Hit Was Written By A Couple of Teenagers
3.
One of Stax's Biggest Stars Was Also One Of The Label's Biggest Songwriters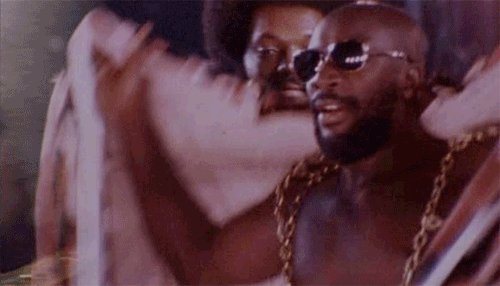 4.
Stax Wasn't Just A Soul Label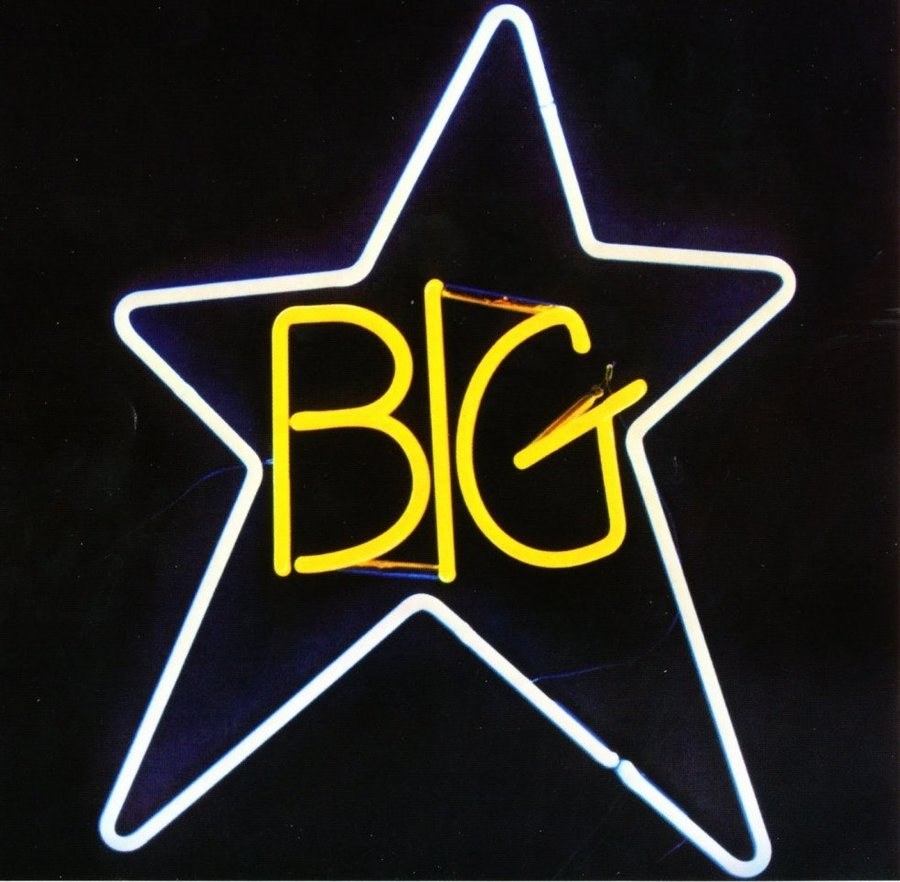 5.
Stax Has OG Indie Cred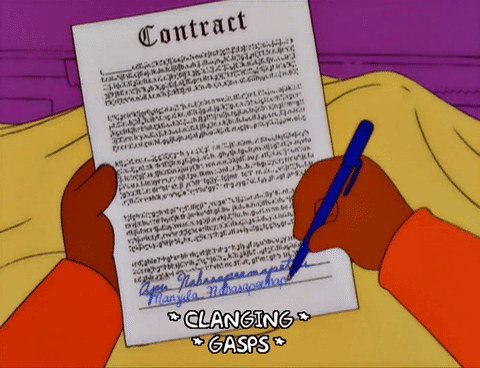 6.
Stax Had An Impressive Wall of Awards AND Broke Records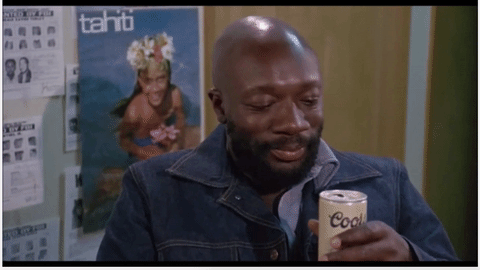 7.
Stax Could Throw a Pretty Great Festival
8.
A Prominent Trekkie Ran Stax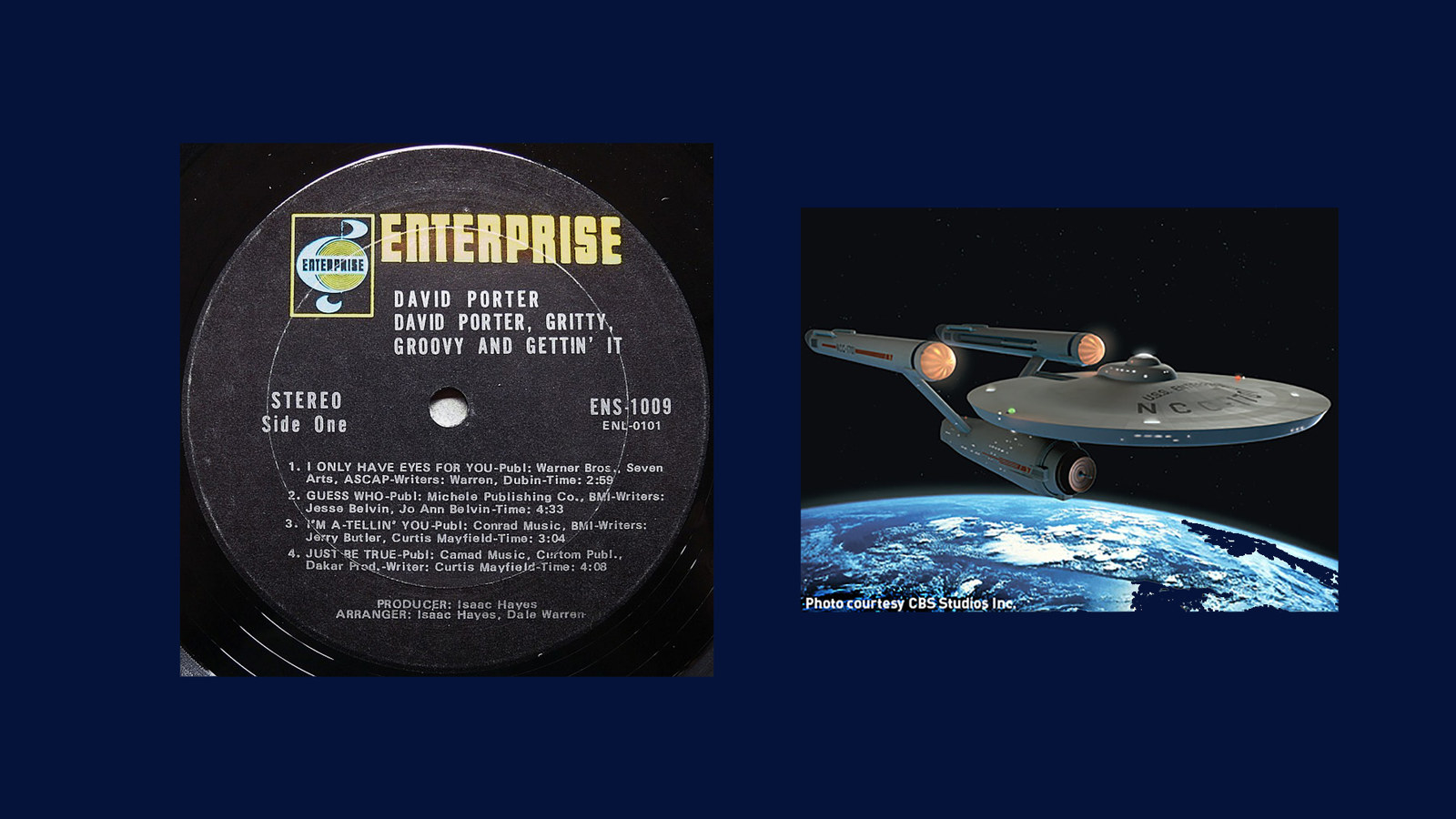 9.
Stax & Its Artists Were Players In The Civil Rights Movement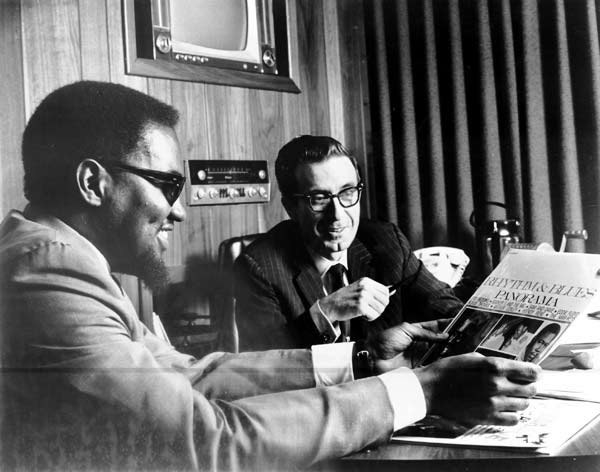 10.
Stax Continues to Give Back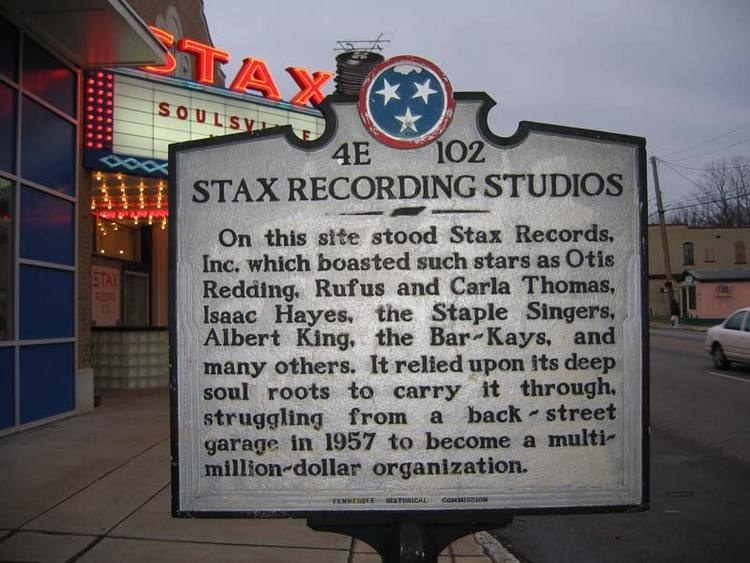 This post was created by a member of BuzzFeed Community, where anyone can post awesome lists and creations.
Learn more
or
post your buzz!