Forget trying to talk your significant other into being your workout buddy, just get you a Great Dane! This sweet pupper learns how to lunge by watching his owner, and people have been going wild!
Just look at him trying to piece it together.
THIS IS COMMITMENT.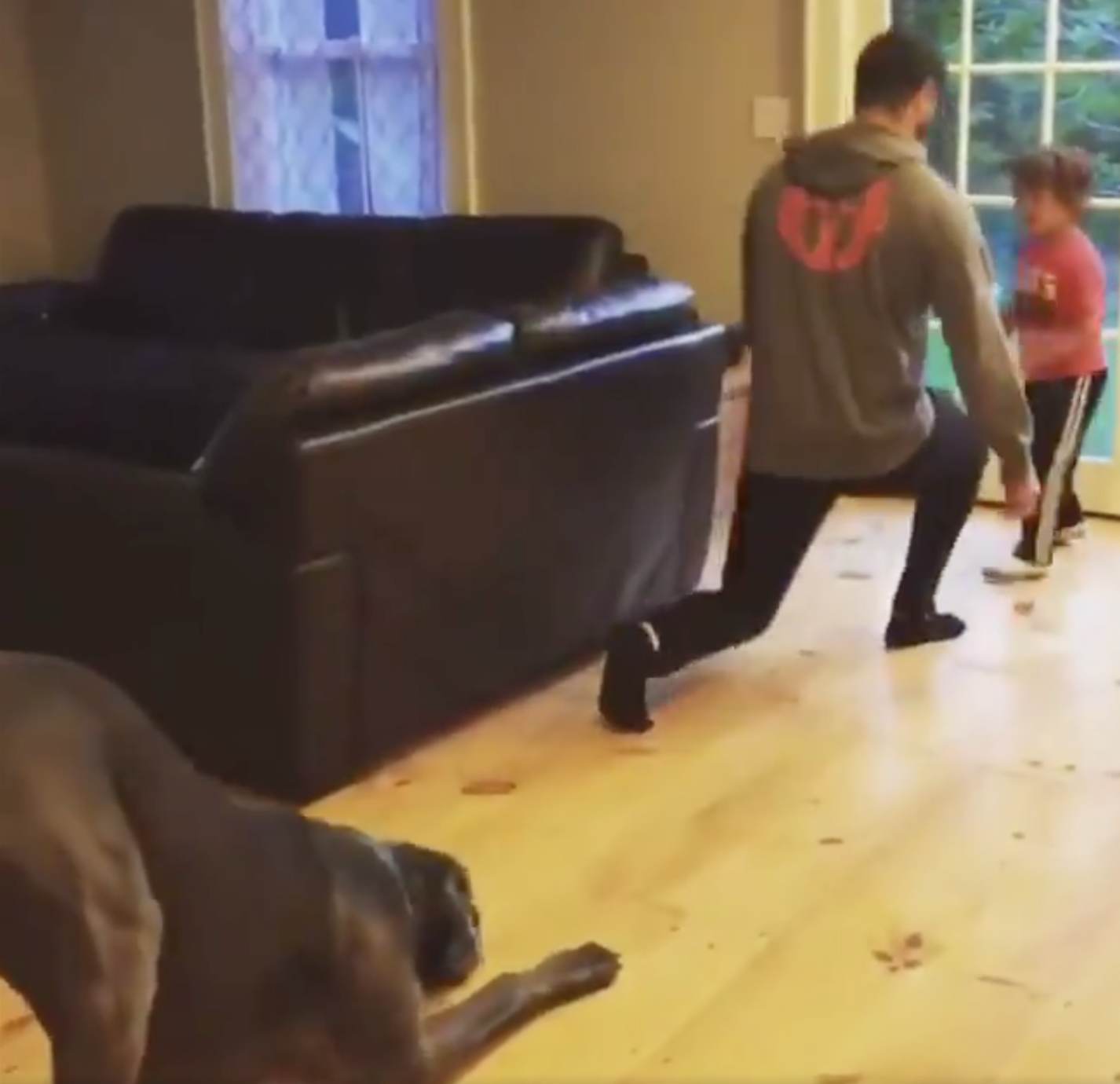 It's only made better by the other doggo who has no clue what is going on.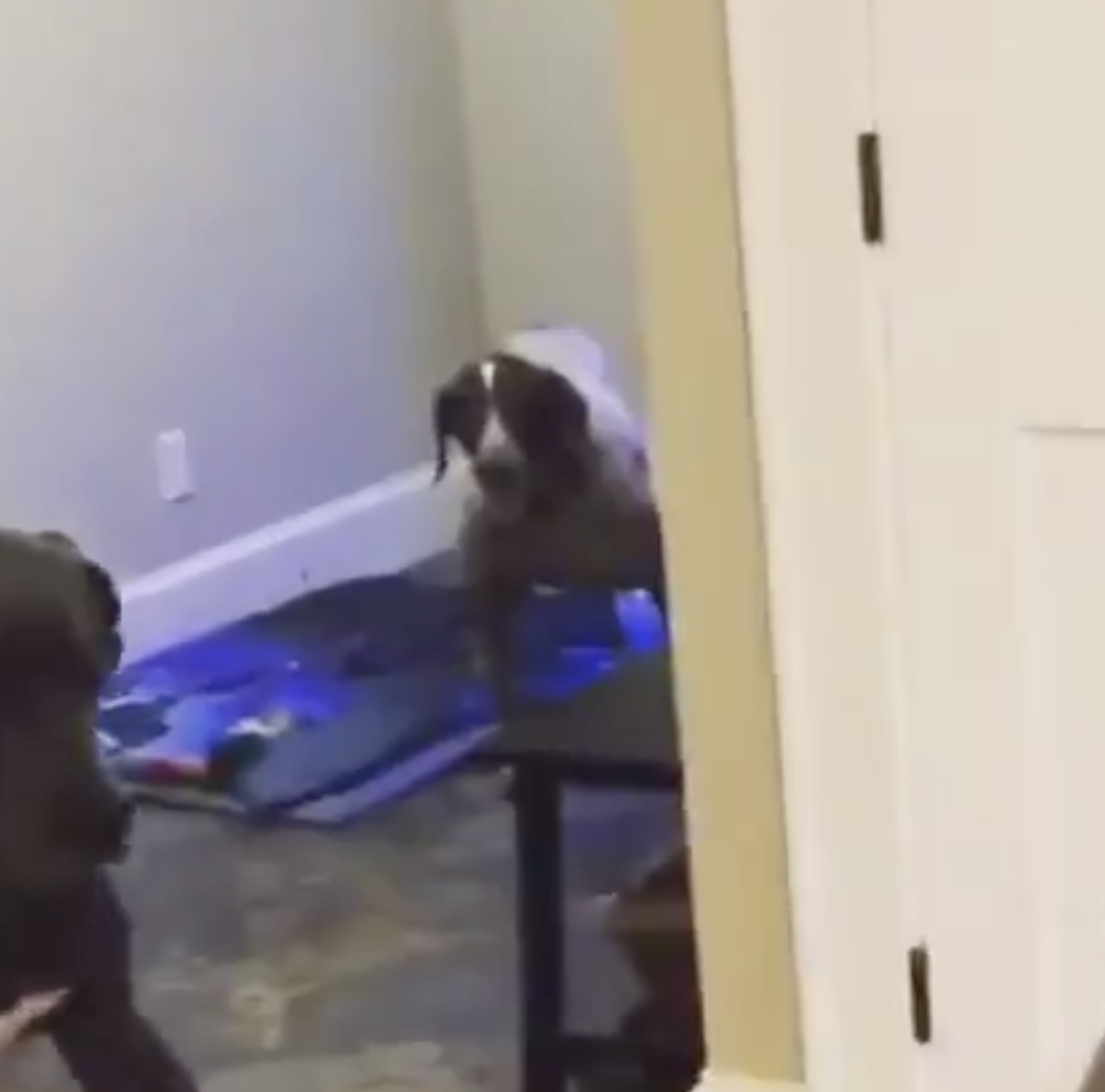 Needless to say, the people of Twitter have been having an emotional workout.
In conclusion, if your dog doesn't skip leg day. Neither should you.