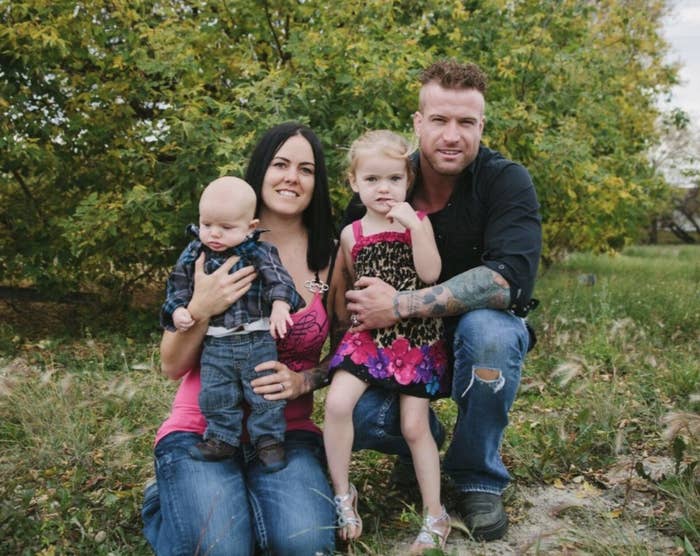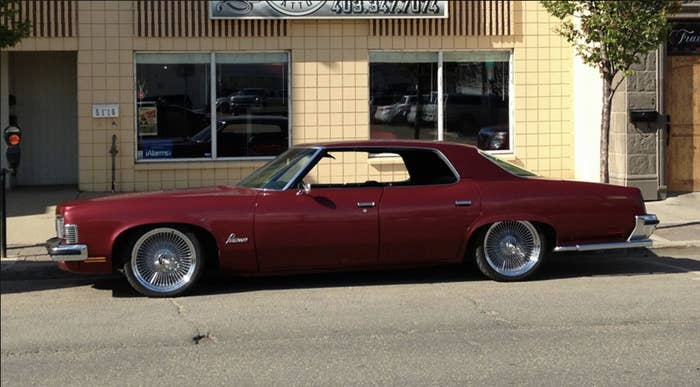 The auction house started with a personal and heartfelt message about the vehicle and how it came to be at the auction. Soon bids were flying in, going all the way to $29,000. Just when everyone thought the bidding was over, the new owner, Rod McWilliams from Red Deer Motors, put the vehicle back on the block to re-auction it off again. It was sold two more times for $30,000 to Danny Fayad from Edmonton and $20,000 to Bob Bevins from Bulldog Metals, who promptly gave it back to the family to keep.
"It helps a lot knowing that there's people out there that care as much as they do and would want to help you out in a situation like this. Hopefully, they can enjoy their father's car when they get older," Bob said.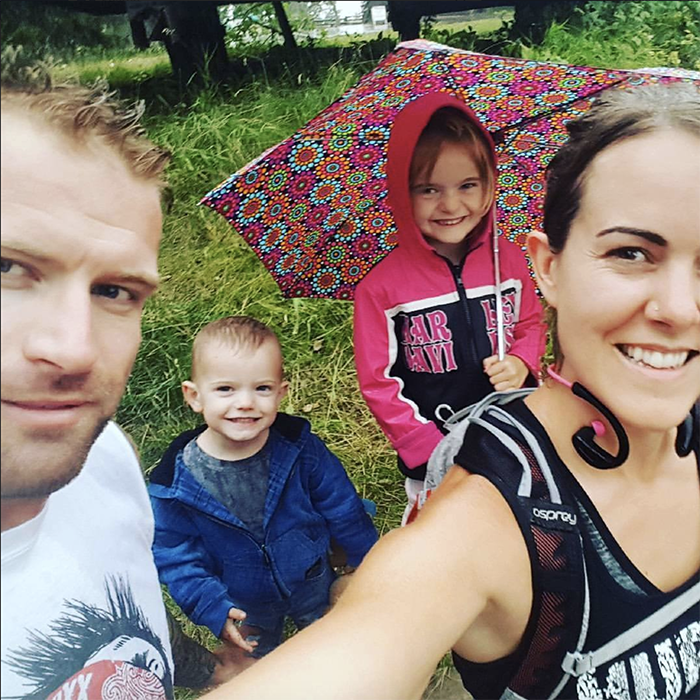 "There was not a dry eye in the place," Rod Burnett, a staff member of the auction house, posted to Facebook along with the video. While the bidding was happening other donations were being called in, totaling in the auction raising around $100,000 for the family.
The family has been overwhelmed by the giving nature of the community. "It's been just incredible to see the generosity of people to help a family to be able to raise the children," Ben said.
"How do you thank people for something so huge?"
If you would like to donate to the family as well, here is a link to their GoFundMe Page.