1.
Soby's New South Cuisine is kickin' it old school the whole month of November.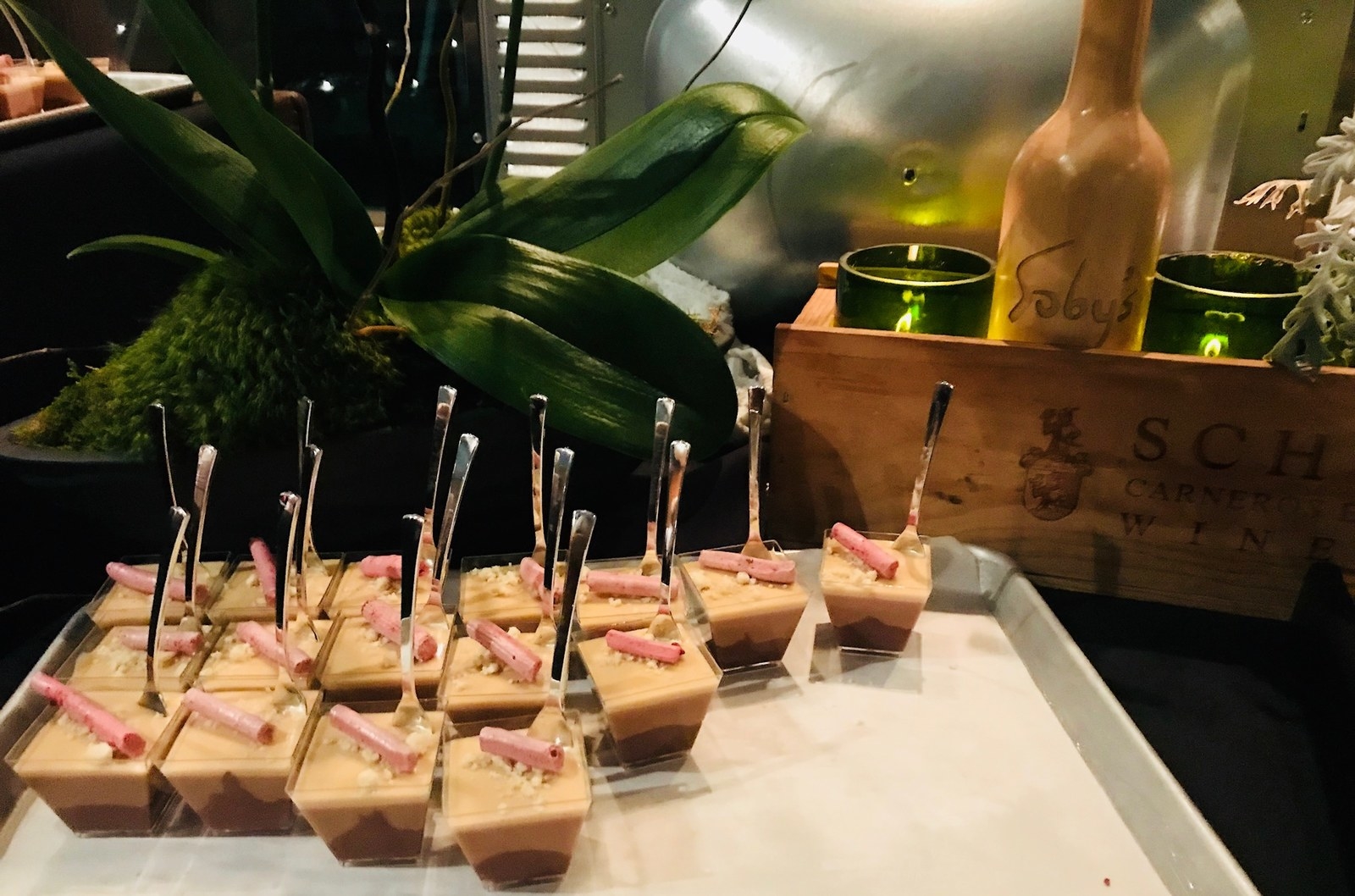 2.
CRAFTED at The Nose Dive is launching a new cocktail menu this weekend.
Along with a brand-new line up of drinks just in time for the holidays, CRAFTED will also be rolling out a thematic cocktail menu that changes every few weeks. Be on the lookout for the "Island of Misfit Cocktails", featuring holiday liquors like peppermint, coming in December!
3.
Papi's Tacos is opening a second location.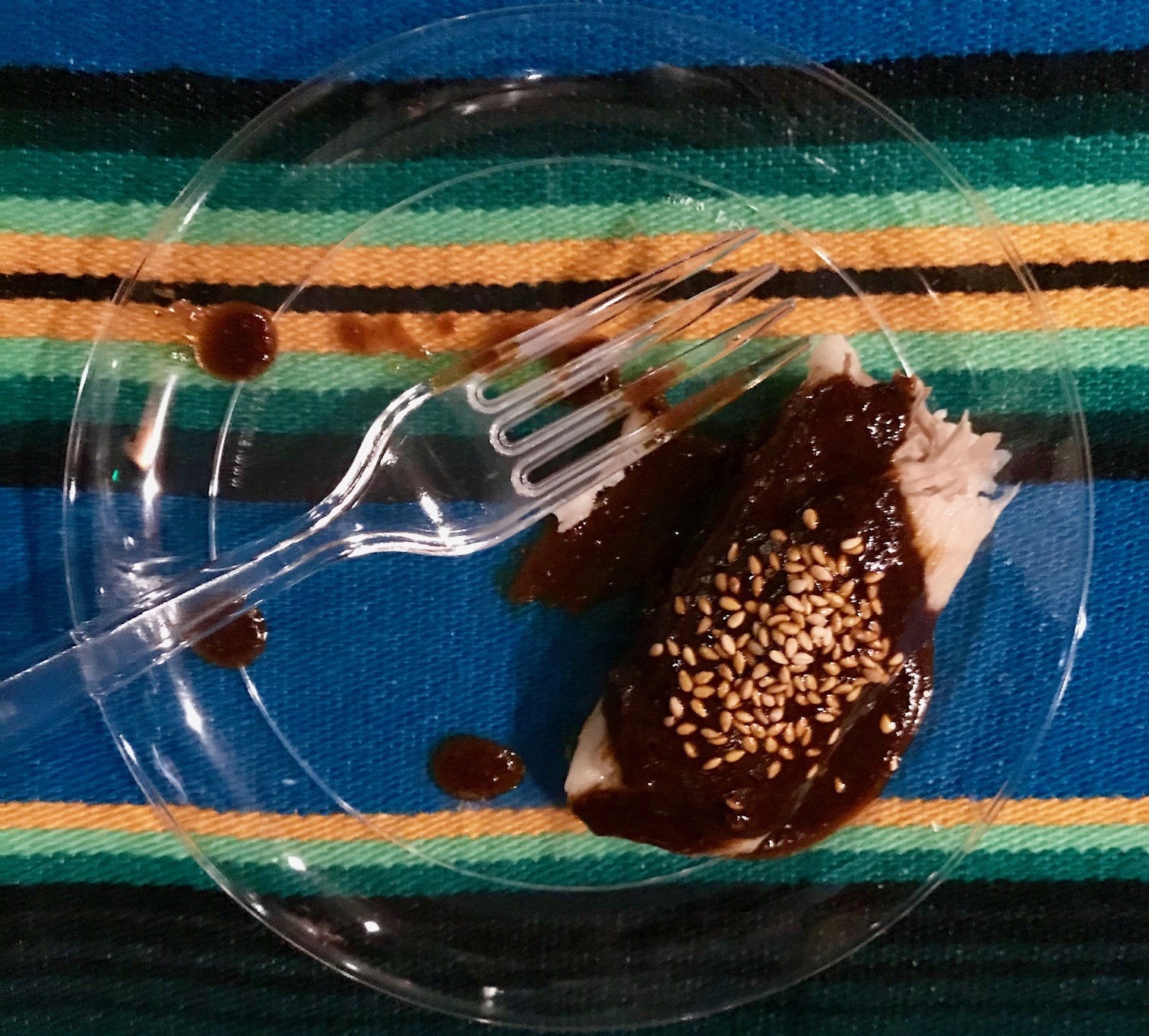 4.
The Lazy Goat is adding more to its menu of favorites.
It's no surprise that 10 years later The Lazy Goat is selling more than 1,100 fried goat cheese balls a night - the most popular item on the menu. The Mediterranean tapas restaurant is sticking to its strong roots and adding a few more dishes to the menu including grilled squid, tabouli salad and Lebanese pizza.
5.
Jianna is cooking up a Thanksgiving feast next week.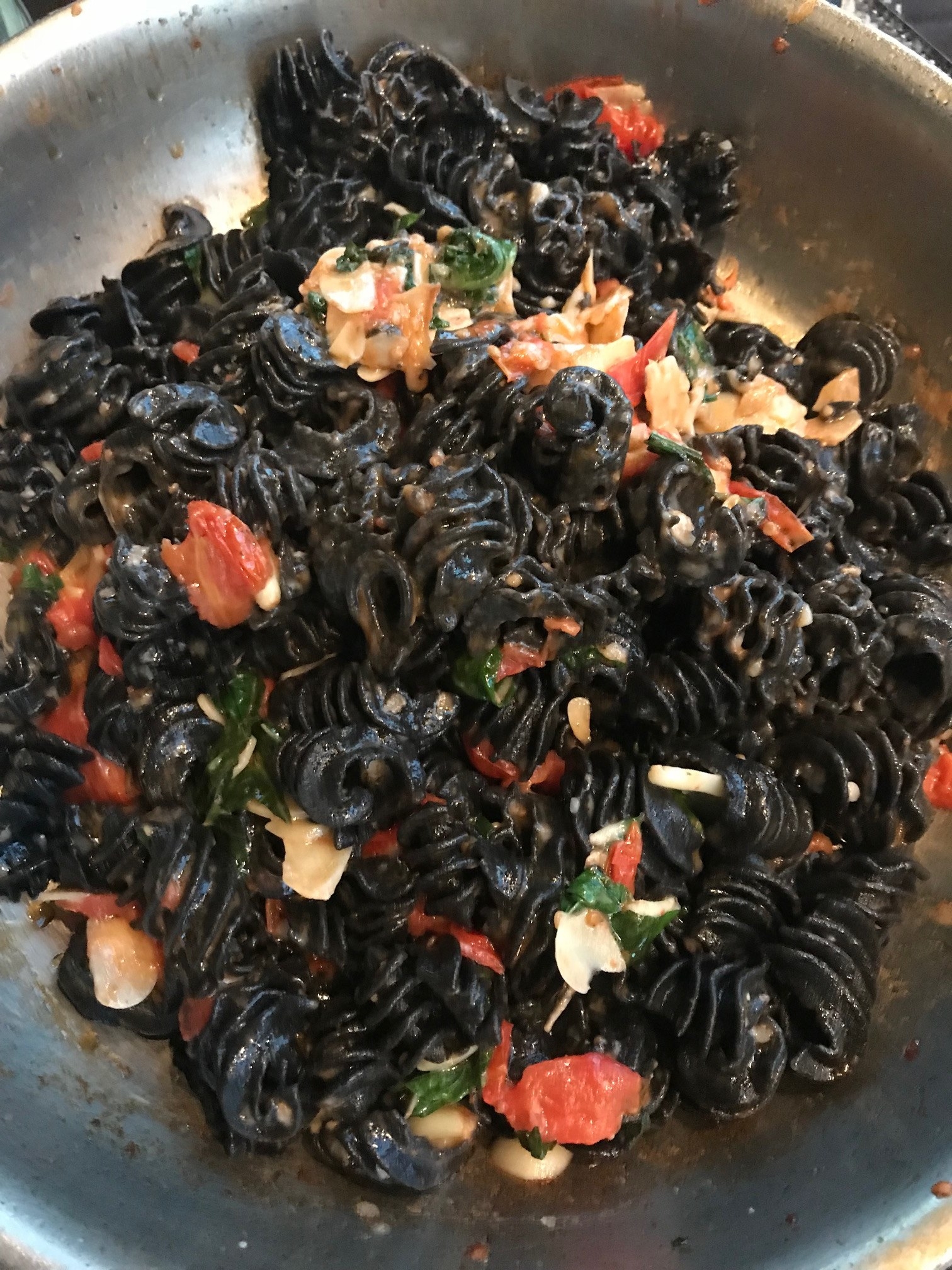 6.
Soby's on the Side/Table 301 Catering are remodeling soon!
Its time to go up a size for Table 301 Catering. Soby's on the Side, which houses Table 301 Catering, will be getting a remodel in early 2018. The space will be more customer friendly; allowing lunch goers to chat with the chefs and get to know more about what Table 301 offers for small and large parties.
7.
Southern Pressed Juicery just launched a powder to regulate stressors to improve beauty, energy and brain power.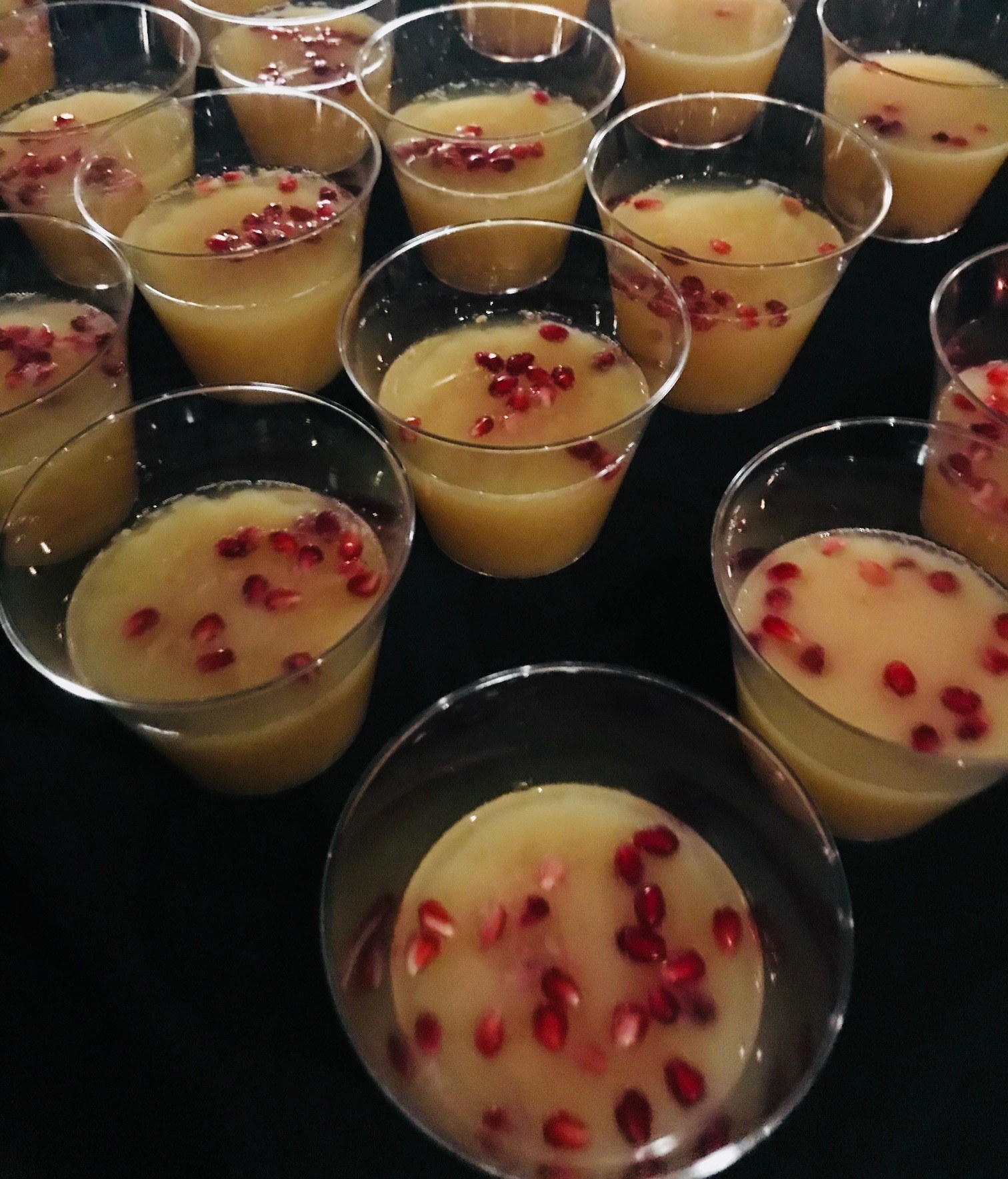 8.
Passerelle Bistro will start offering monthly French wine dinners.
Few things beat a great meal paired a French wine, with a stellar view of urban beauty. At Passerelle, this dream is a reality! Moving forward, Passerelle plans to host up to two wine pairing dinners a month with wines from various French regions.
This post was created by a member of BuzzFeed Community, where anyone can post awesome lists and creations.
Learn more
or
post your buzz!