Healthcare workers dedicate their emotional and physical well-being to care for us during our most vulnerable moments. We asked a few healthcare workers some questions to get a better understanding of how they're doing right now: from how their jobs have changed this past year to common misconceptions.
For anonymity's sake, we removed all their names from the quotes.
1.
How has your job changed since COVID-19?
"We have implemented universal mask-on. Most recently, we only have 15 minutes to eat. If it takes us longer, we need to apply the mask on while we chew. We are not allowed to go on break with our friends/colleagues. If we do, we need to maintain social distancing and maintain the mask on. (There has been a lot of employee exposure at one of our campuses.) And only two people in the break room at a time." —Registered Nurse
"Using PPE for every visit, the stress of potential exposure every day." —Home Care Registered Nurse
"I lived in a hotel from April to July. I didn't see my family since the pandemic started. We often rely on each other as family support." —Registered Nurse
"I have never experienced anything like it before in my career and it makes me want to be a puppy groomer right now. It would be much less stress. That's for sure. I just want to brush them and wash them and play with them. It's just hard to be in healthcare; you can feel it in everyone. Everyone so desperately needs a break and we can't have one. It's sucking out my soul. Every single day I wonder when I can retire and I'm only 34. That's where I'm at right now." —Registered Nurse
"The stress level is very high, and there's no time to recharge. It's a constant state of being highly stressed and worried. It was always a hard job, but it's just even harder right now." —Registered Nurse
"I'm a lot more concerned about bringing home the illness to my friends and family since I occasionally come into contact with COVID-19 patients. And the pressure injuries from nonstop mask-wearing." —Registered Nurse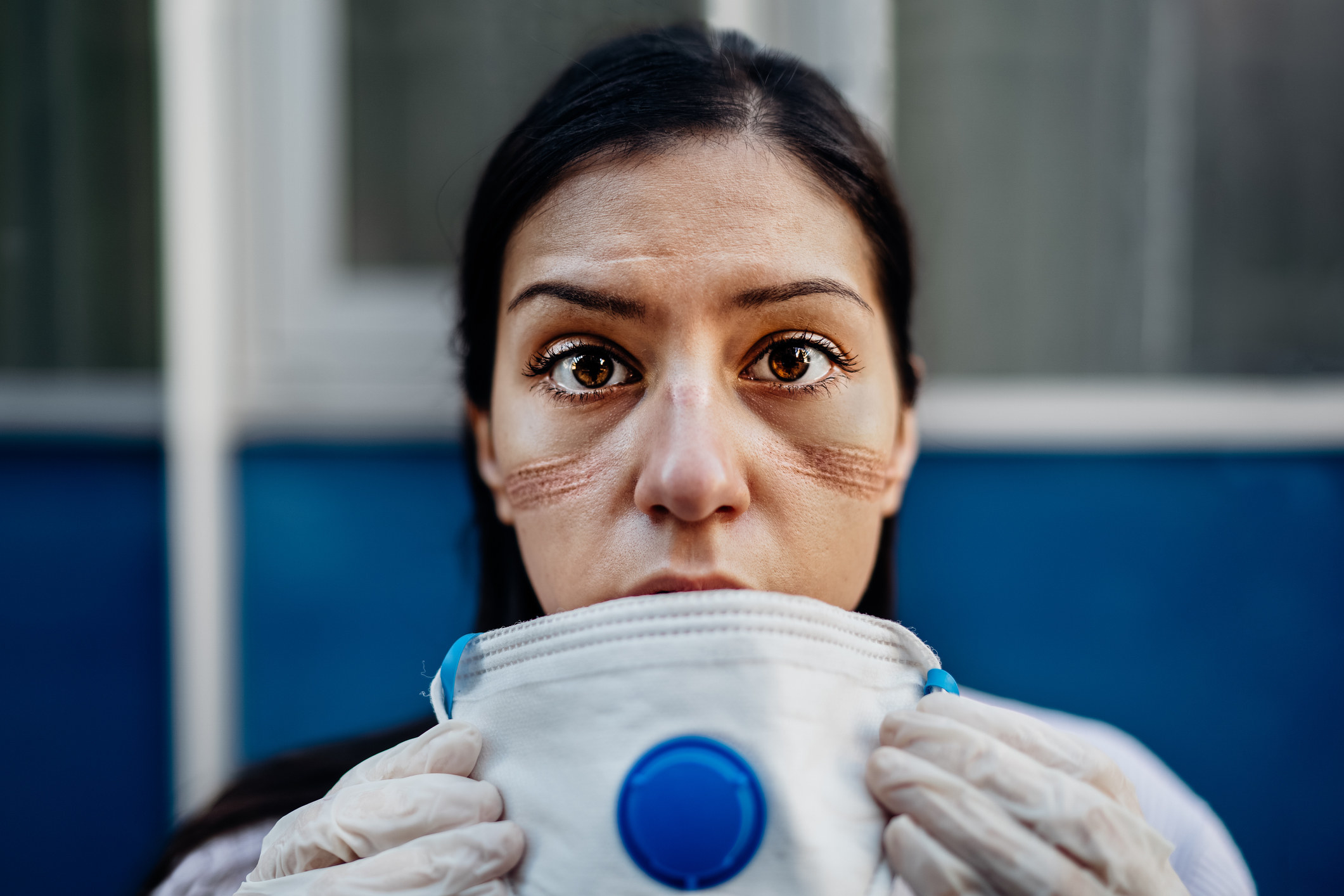 2.
What's the best part about your job?
"The rewarding feeling of seeing my patients smile. When my cute, elderly patient who doesn't speak English holds onto my hand a little tighter and says, 'Thank you.' When a patient finally gets discharged and they say, 'I'm going to miss you.' When a patient who I didn't think was going to make it returns to the unit walking and smiling, saying they had to come back and say thank you." —Registered Nurse
"I think making patients feel better and giving them a sense of hope. Helping them become independent. That's what I strive to do." —Registered Nurse
"Knowing that talking to a patient can change their life. People come to me at their worst. Often this is when they are hurt or scared and it's always reaffirming to see them later and know I've helped." —Physician Assistant
"Meeting the patients and family members, really getting to know them and connect to them. It feels great taking care of patients and treating them as people rather than someone who is sick or in need of help." —Registered Nurse
3.
How do you feel about being a resident healthcare expert to friends and family?
"It can be irritating sometimes. I've received many random texts with pictures of rashes or questions about symptoms. I'm happy to help but most of the things people ask me about seem silly." —Registered Nurse
"I think it's fun. I specialize in wound care and I often get an array of pictures from family and friends asking me to treat their wounds and I'm happy to help." —Registered Nurse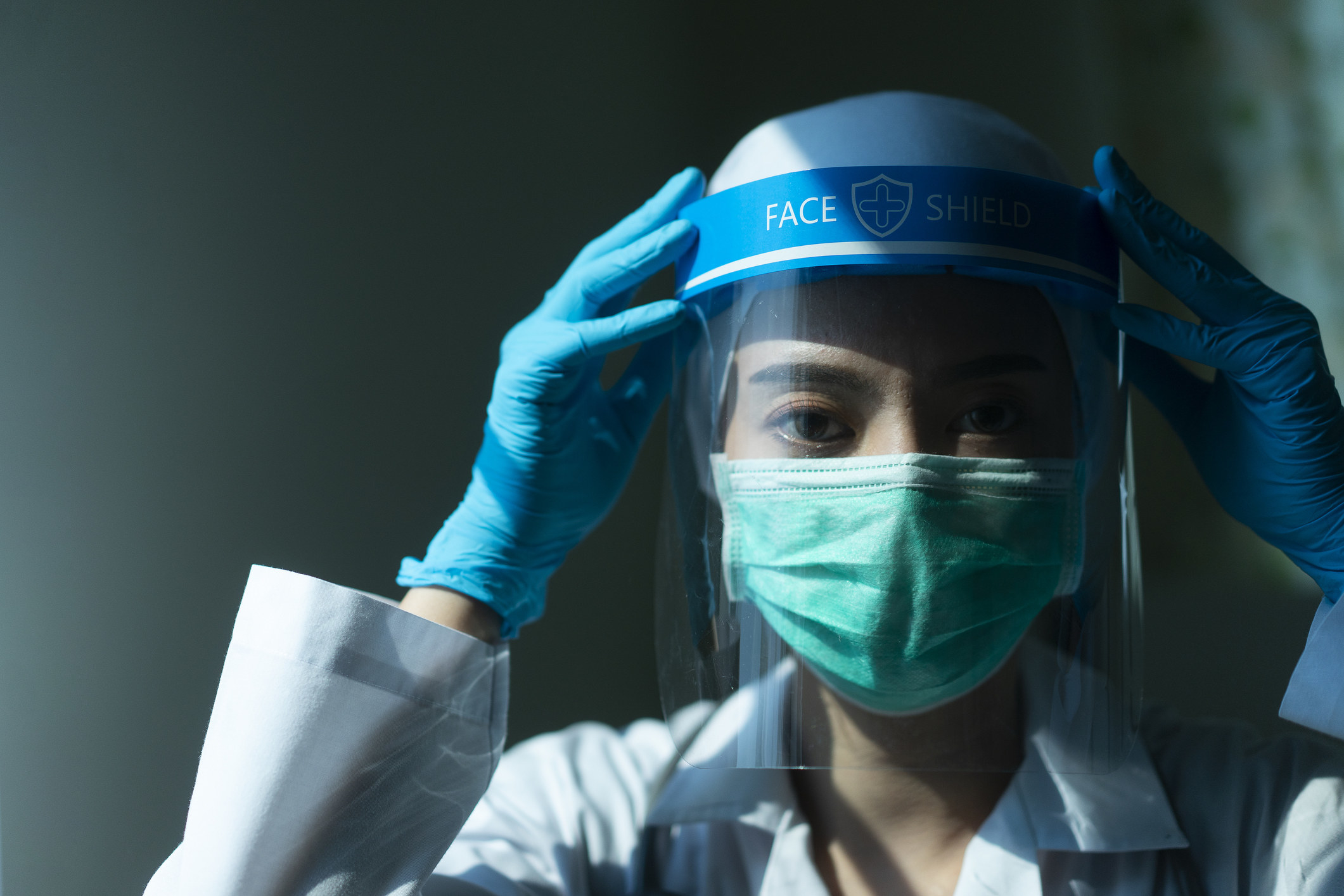 "I don't mind. I help if I feel it's appropriate. It can be frustrating to give solid advice and have it be ignored." —Physician Assistant
"I sometimes feel overwhelmed because everyone starts to ask you questions or discuss their problems. Unfortunately, we are not experts in everything so sometimes you feel like a failure if you can't give the answer that they need. Especially in this pandemic. It's a lot of hard work answering questions on something that is new to us, while fighting misinformation." —Registered Nurse
4.
What's the most misunderstood part about your job?
"Some people think I'm so lucky for the schedule we have. I wish people understood how exhausting it is. Sure, I may only work 3 days and 36 hours a week, but my days off are spent recovering from the physical and mental exhaustion of patient care and flipping from day shift to night shift." —Registered Nurse
"That I have never and will never want to be a doctor. I get way more time and access to my patients and get to form closer bonds with them as a PA than I would ever get to as a doctor." —Physician Assistant
"I think that a lot of people still see nurses as doctors' assistants and they often don't trust our answers. Nurses do the bulk of the work to care for patients and I feel like they are still not included in the plan of care as much as they should. Patients also tend to see nurses as people who're only following doctors' orders, when in reality we make a lot of critical thinking and decisions, and in many instances stop doctors from making sometimes potentially fatal mistakes." —Registered Nurse
"How emotionally taxing it is." —Physician Assistant
5.
How many hours do you spend on your feet typically during a shift?
"Around 11 hours on a busy day. 8–9 on average." —Registered Nurse
"11 hours." —Physician Assistant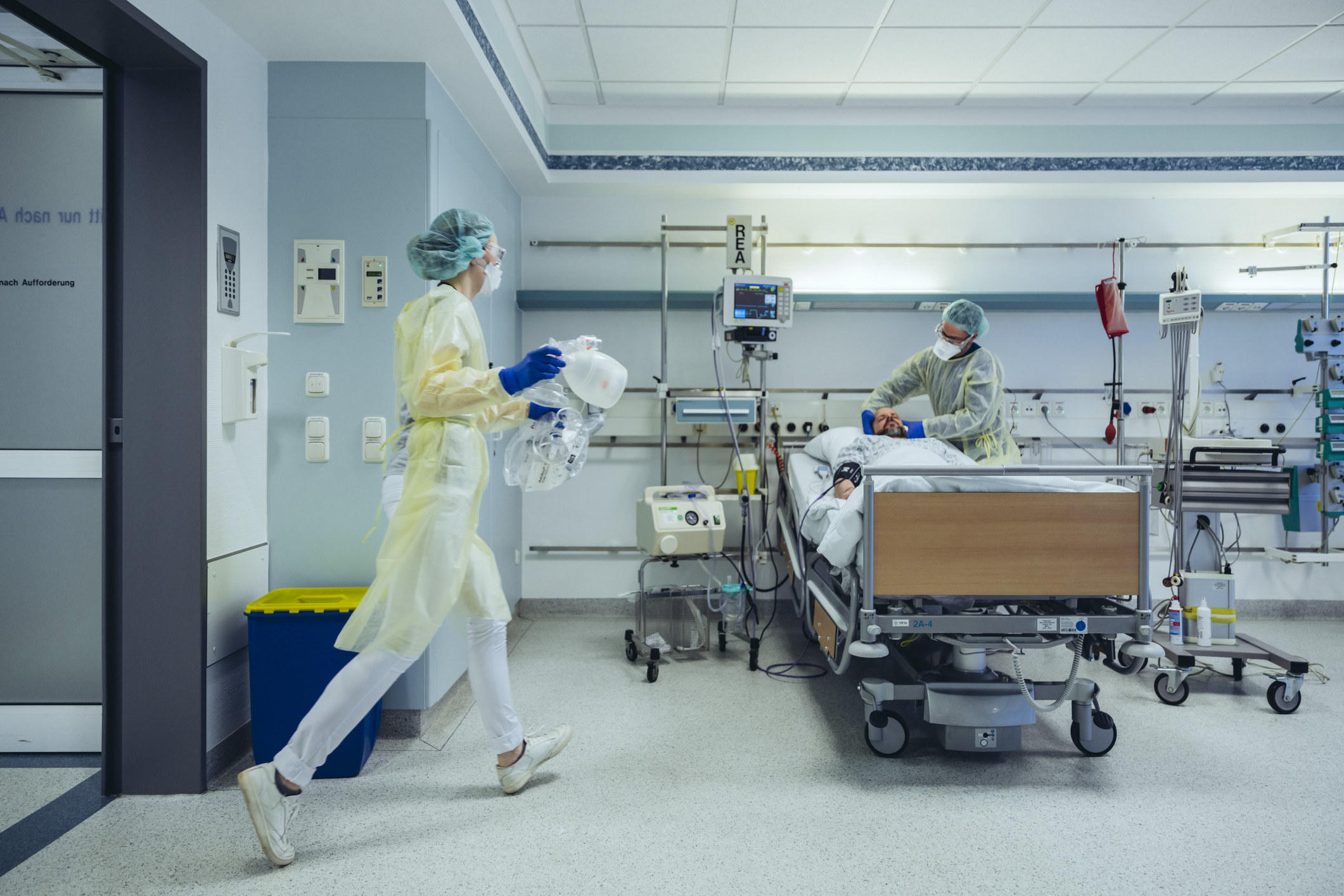 6.
And how many breaks do you get per day?
"We are given one 30-minute break and a 1-hour break. On a busy day, we don't take any breaks or just eat for 5 minutes in a 12-hour shift." —Registered Nurse
7.
What's your mood like most days?
"Usually stressed and panicky. I'm still new to the nursing world and having a license that could be lost from a simple error weighs on your mind. Furthermore, having delicate lives in your hand is a lot of responsibility and is often terrifying." —Registered Nurse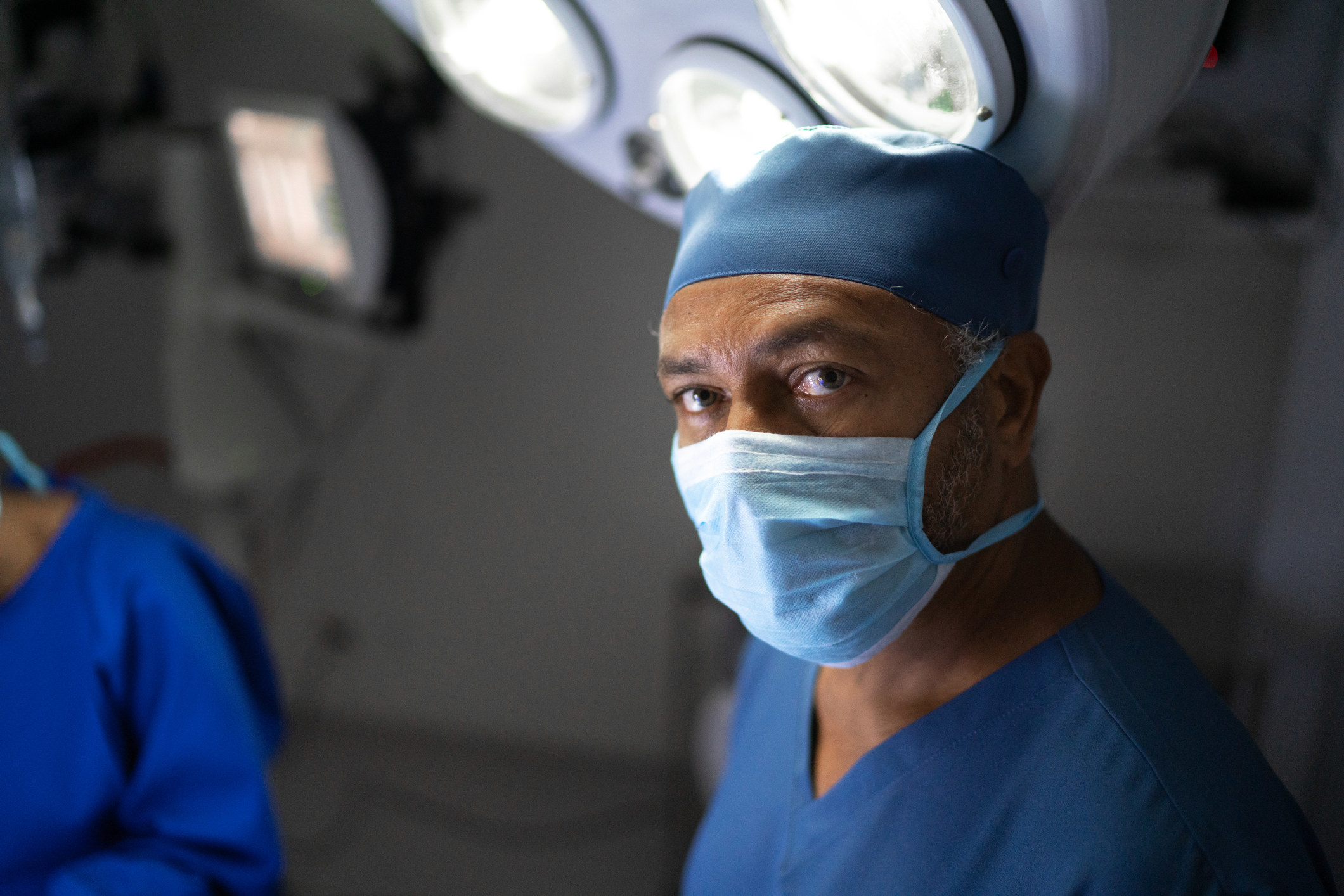 8.
How do holiday breaks work?
"Christmas, NYE, New Year's Day, and Thanksgiving: I'm required to work at least one of these every year, but there are years when I've worked more than one. I think, overall, we're required to work seven holidays per year, including major and minor bank holidays." —Registered Nurse
9.
What tasks do you perform that may surprise people?
"So many I can't even adequately explain. Cleaning up any type of body fluid you could imagine, providing emotional support, so many logistics, and so much more." —Registered Nurse
"PAPERWORK. Medicine is an awesome job but for the amount of administrative work that goes into seeing every patient." —Physician Assistant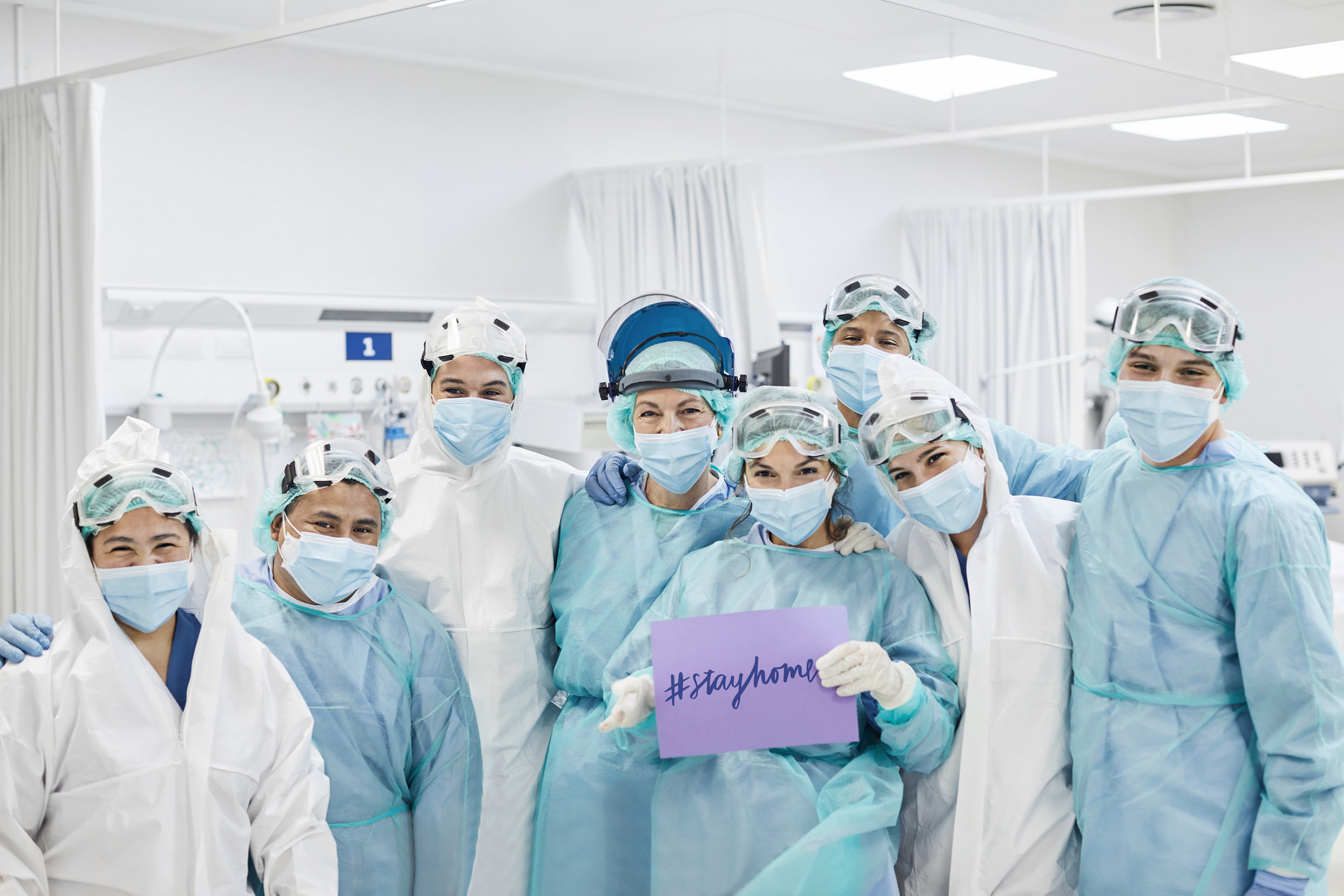 10.
What do you wish more people knew about healthcare workers?
"It's not a profession for the faint of heart. It's a tough job. Also, if you know a healthcare worker, they're probably ALWAYS lacking sleep, whether they work days or nights. And the truth is, it's hard to explain what it's like to be a healthcare worker." —Registered Nurse
"I give more than I have to give every single day that I'm working. I'm going to do whatever I can to make people feel better, but it leaves me with a lot less to give outside of work. Even in non–COVID-19 times, I have very, very sick patients and it takes a lot to get them to feel better. it's just hard to feel recharged in these times." —Registered Nurse
"The mental toll it takes on us. How hard we work. It's a very thankless job. Since COVID-19, and nursing in general, we've always worked this hard and it's been a very difficult job." —Nurse
"We are human beings with faults and we miss seeing your faces." —Physician Assistant
All images are Getty unless otherwise noted.