Hey, busy moms! We can guess what you want for Mother's Day this year: more time to yourself!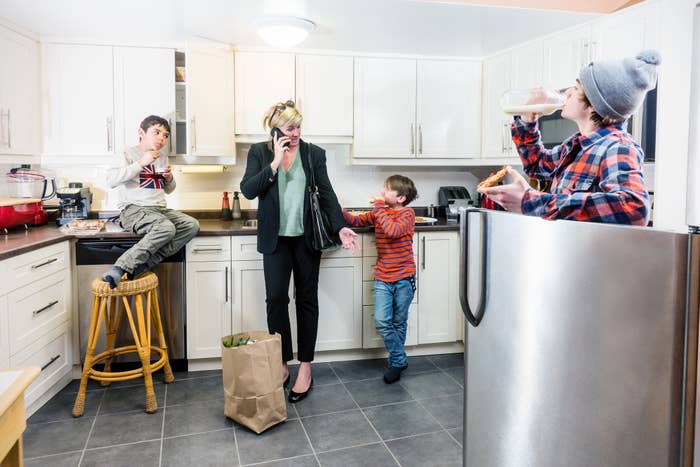 You're busy! Whether you're still taking care of kids at home or they've moved out but still call you because they need you to schedule their doctor appointments, you've got your hands full!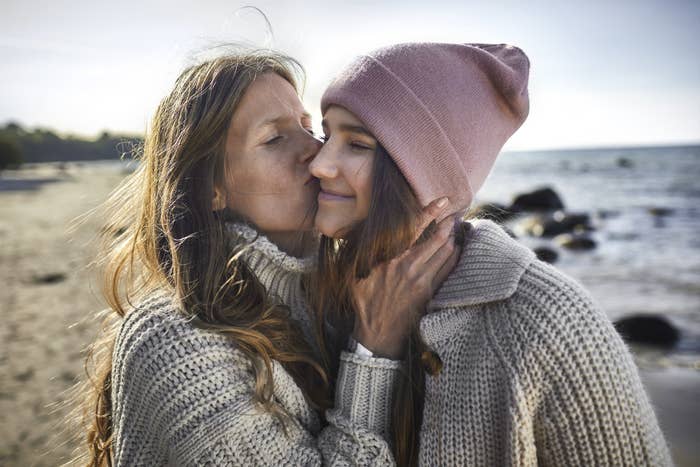 As a mama, you might not have a lot of time to spare but that doesn't mean you don't like to look good.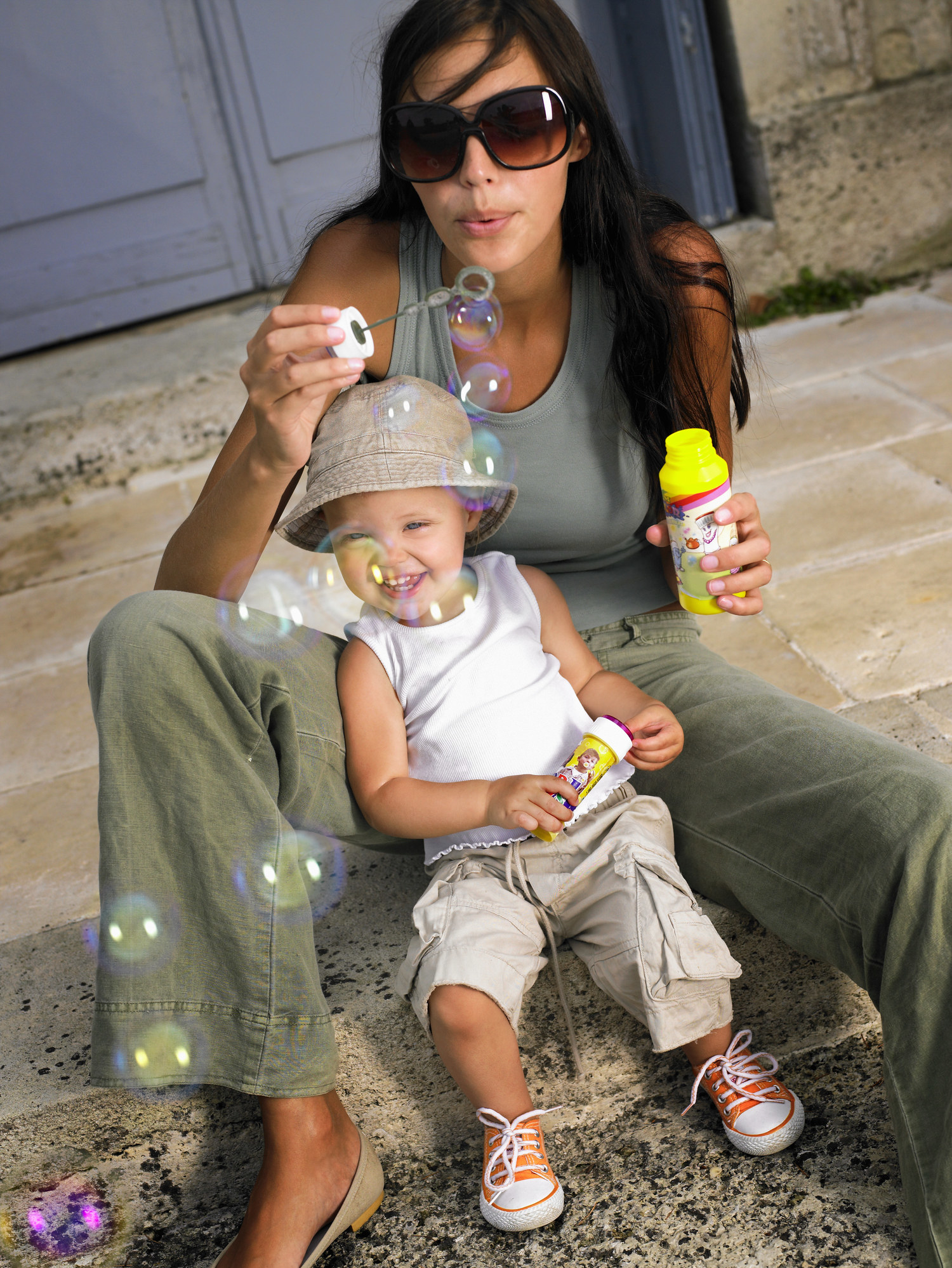 The Smoothwrap™ hair dryer cuts drying time by using a powerful and lightweight high-torque motor along with 1,875 watts so you can style your hair even quicker and more fabulous than before.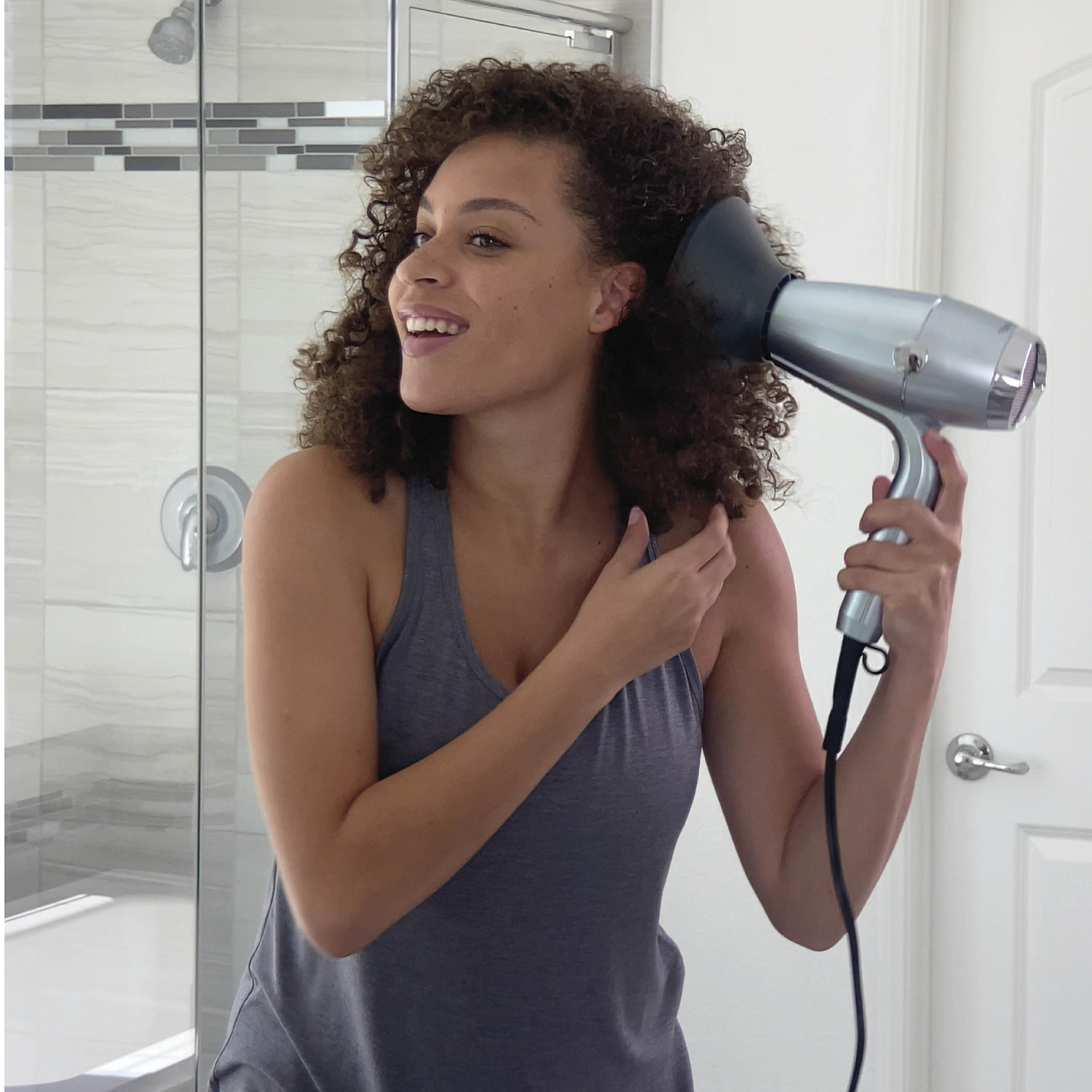 This Mother's Day, ask for what you really want. Instead of another mug, get a few extra minutes back to enjoy your morning coffee in peace. Try the Smoothwrap™ hair dryer from InfinitiPRO by Conair®.