Ready to upgrade your on-the-go routine? Conair just released a brand-new range of Unbound™ styling tools, so your hair never has to go through an afternoon slump again.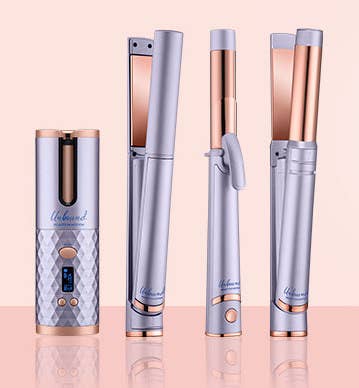 First up, we're talking convenience: Free from tangled up wires and cords, you can take care of unruly hair from just about anywhere.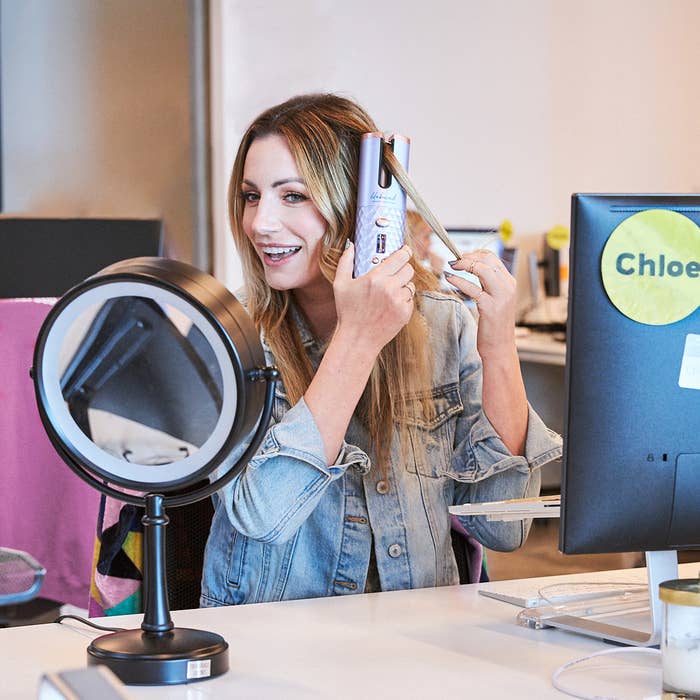 Better yet, this high-performance collection comes in four styling options to match your every mood.
Take them with you literally everywhere! These cordless stylers are cute and compact enough to fit right in your purse.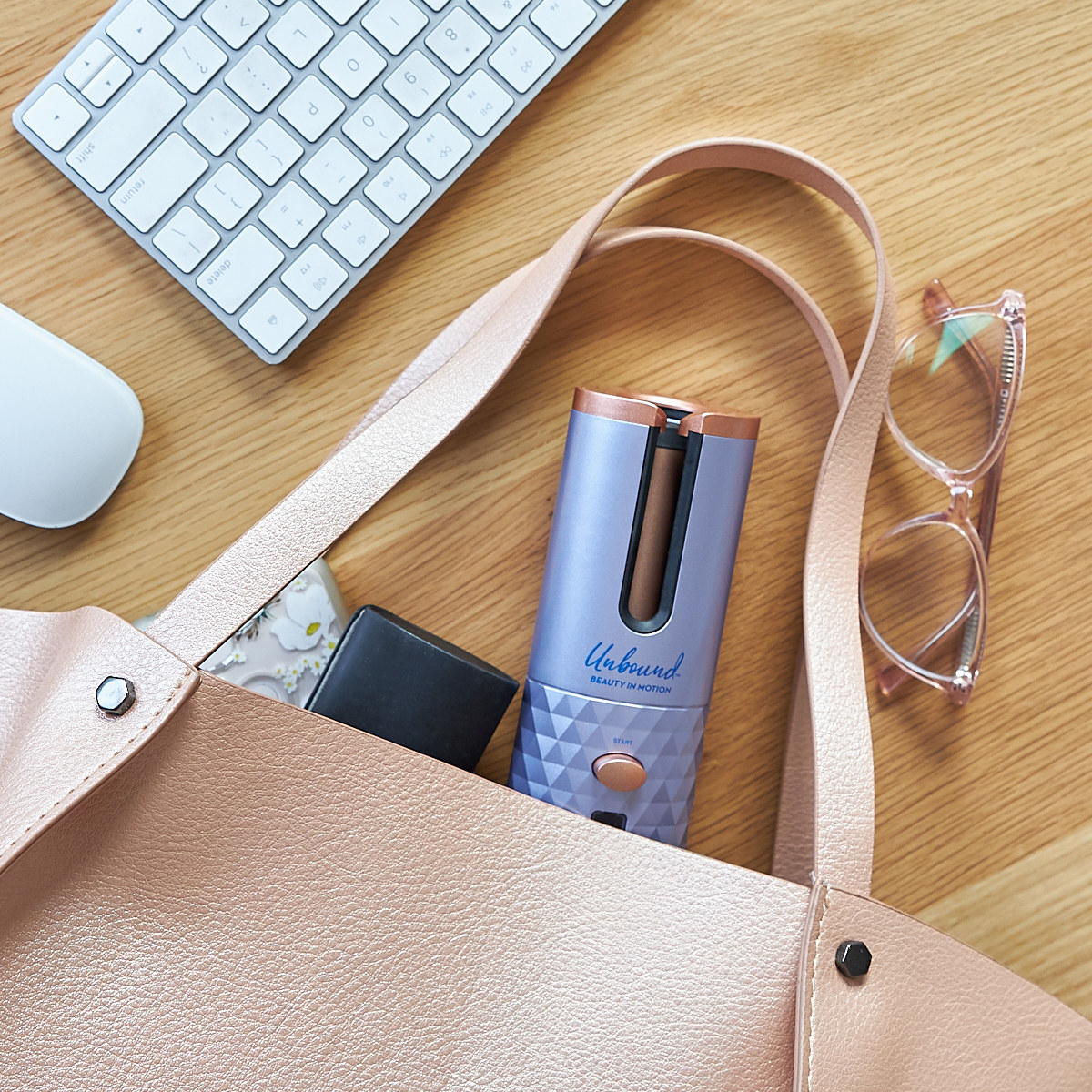 Once you hit the "start" button, these tools heat up quick to revive your locks and help you evolve flawlessly throughout your day.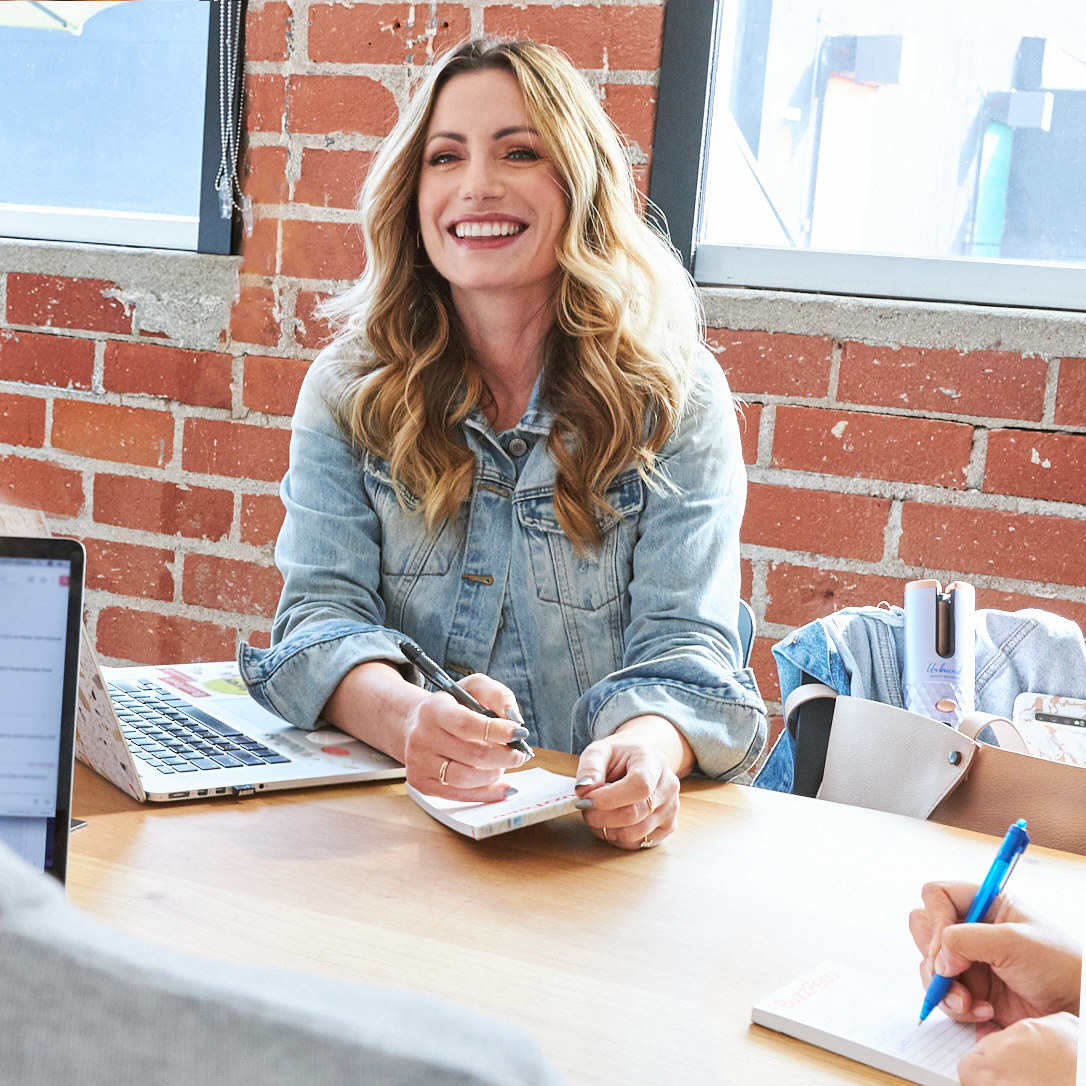 They're perfect for speedy touch-ups, or if you're looking to totally reinvent your 'do at the end of the workday.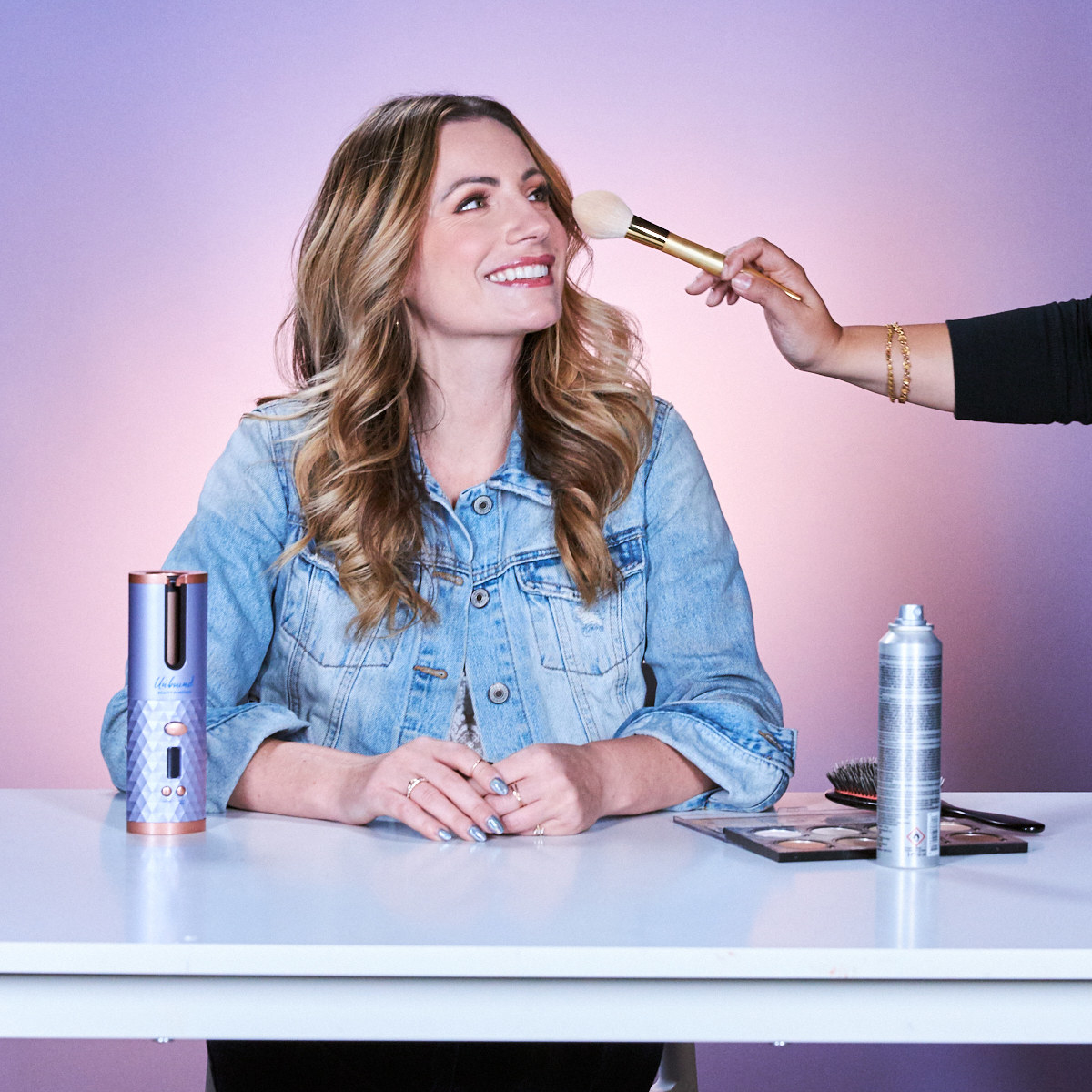 So to achieve that camera-ready look any time of day, you won't want to leave the house without these essentials in on-the-go hair care.