We can now get perfectly shaped curls and waves everywhere thanks to Conair's latest styling tool, the Unbound Cordless Auto Curler. It practically does all the work for you, and it stays charged for up to an hour, so you can curl your hair from just about anywhere!
1.
For instance, curl your hair in the comfort of your cozy room.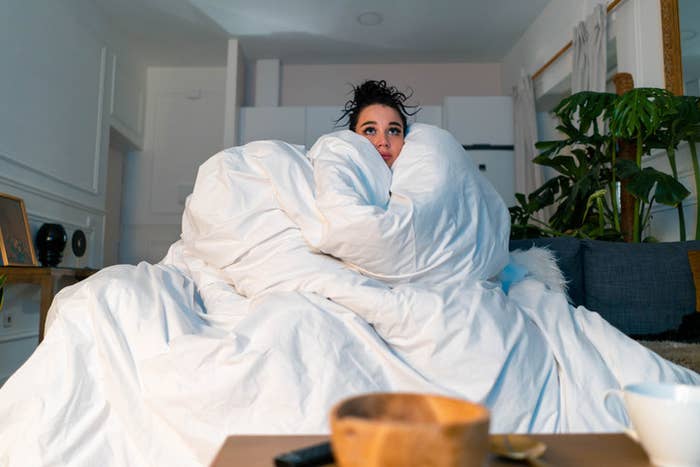 2.
You could also do your hair in the bathroom mirror, or pace back and forth across the tile. There's no cord so do what you will.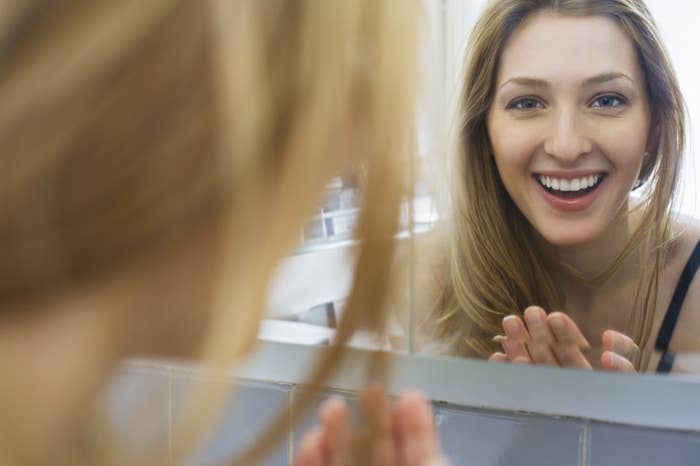 3.
Ever want to curl your hair and stretch across the couch while bingeing your favorite TV show? Well, you can!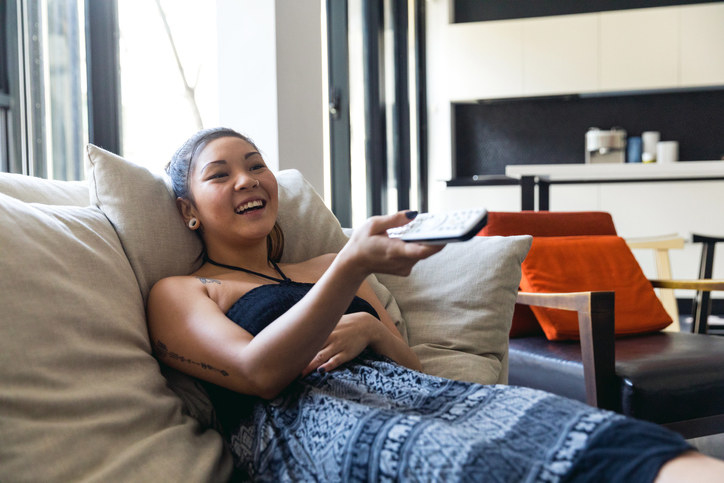 4.
Sit through another virtual meeting and curl your hair while you're at it. (Don't forget to turn your video off!)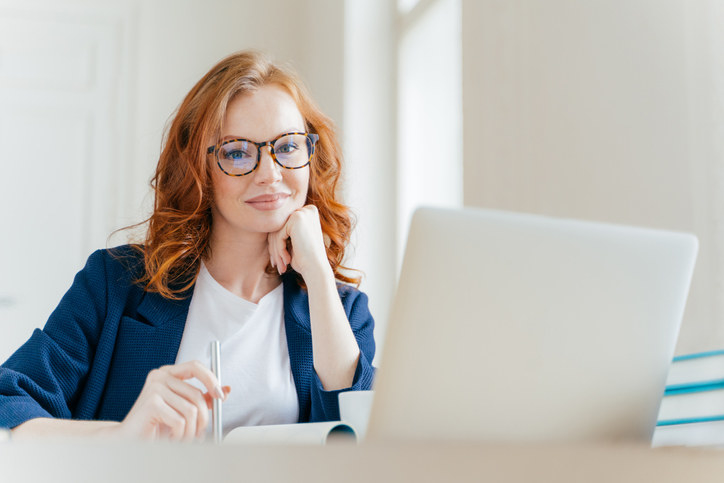 5.
It's not our place to judge if you're working hard or hardly working from home, but it is our place to tell you chillin' poolside is the perfect place to make some ringlets.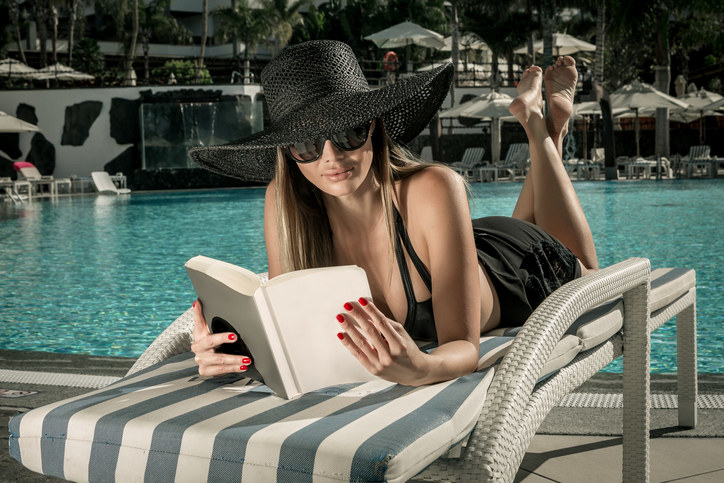 6.
Okay, we've established enough of a rapport here to be honest. That exercise bike is really just another chair, so you might as well put it to some use and sit on it to curl your hair.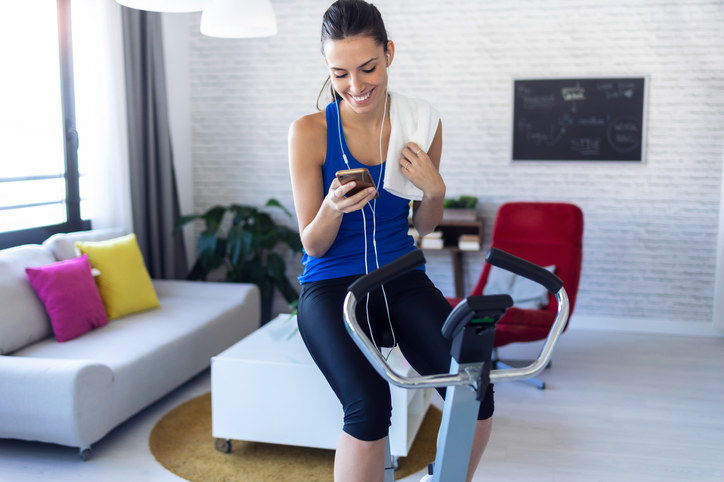 7.
It's not every day you spot someone curling their hair while taking a neighborhood stroll. Perhaps you could make history as the first!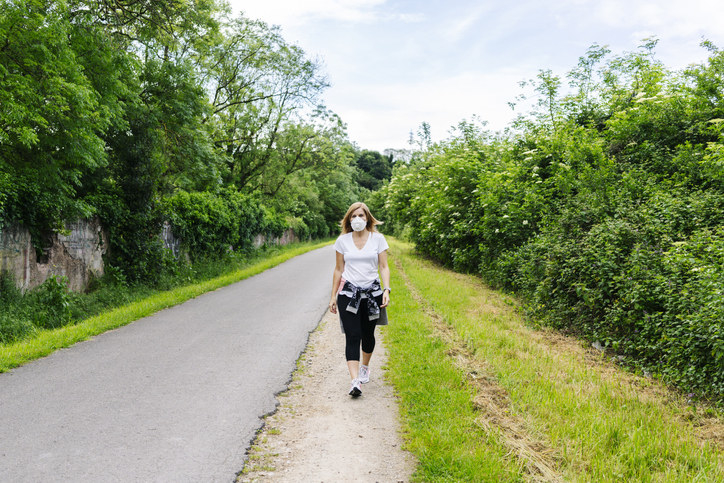 8.
Parks are great for feeding ducks...but also for sitting on a bench to curl your hair and take in the scenery.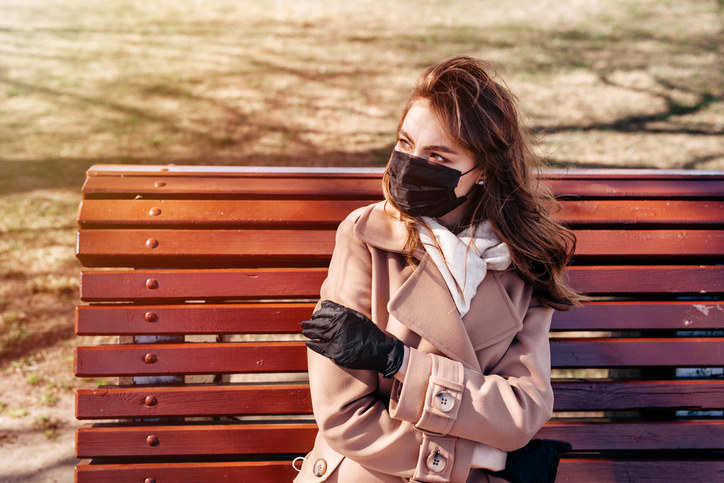 9.
The bad news is takeout lines can be annoyingly long. The good news is they're the perfect place to park and curl your hair.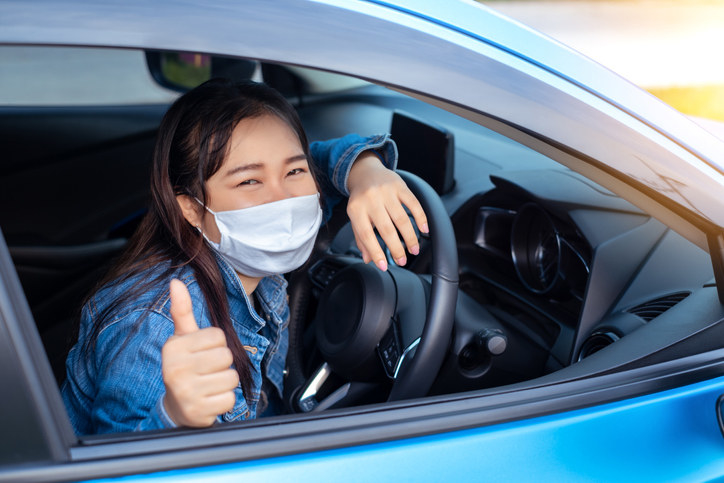 10.
Sure, reading is an option while you wait on laundry. But doesn't curling your hair sound so much more fun?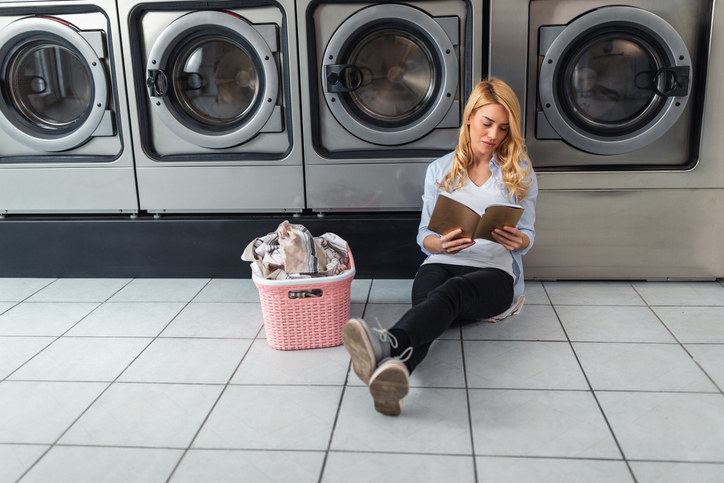 11.
Fishing can take all day. Get your spiral on while you wait on your catch to take the bait.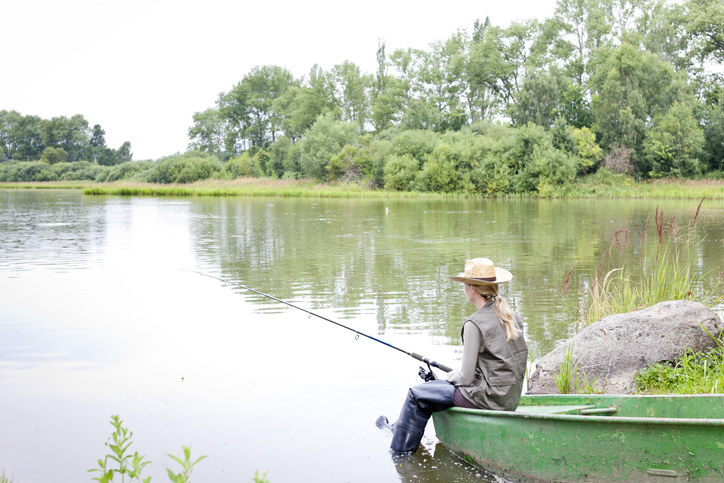 12.
Planning a mountain getaway anytime soon? Curling your hair from those mountaintops > Shouting from those mountaintops!