1.
If you don't have time for that post-work mani, spruce up natural nails with a toothbrush and some whitening toothpaste.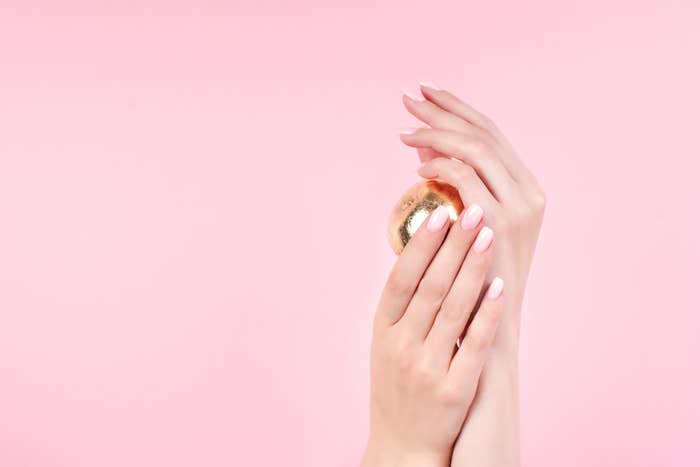 2.
Pack some cotton swabs in your purse to fix pesky makeup mistakes.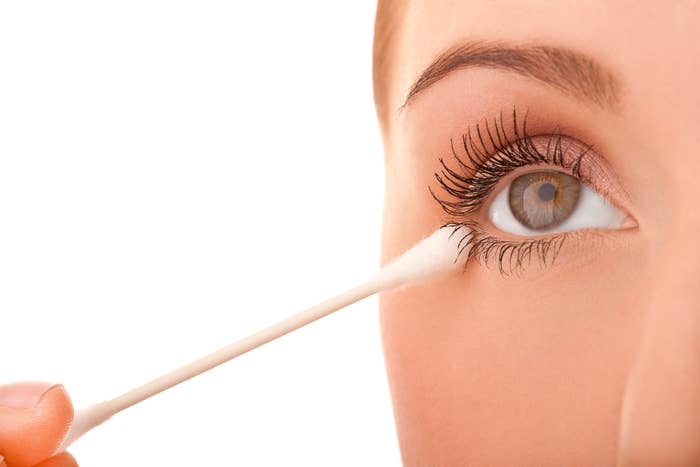 4.
Prolong your perfume by applying unscented body lotion pre-spritz.
5.
Carry your makeup essentials in contact lens cases.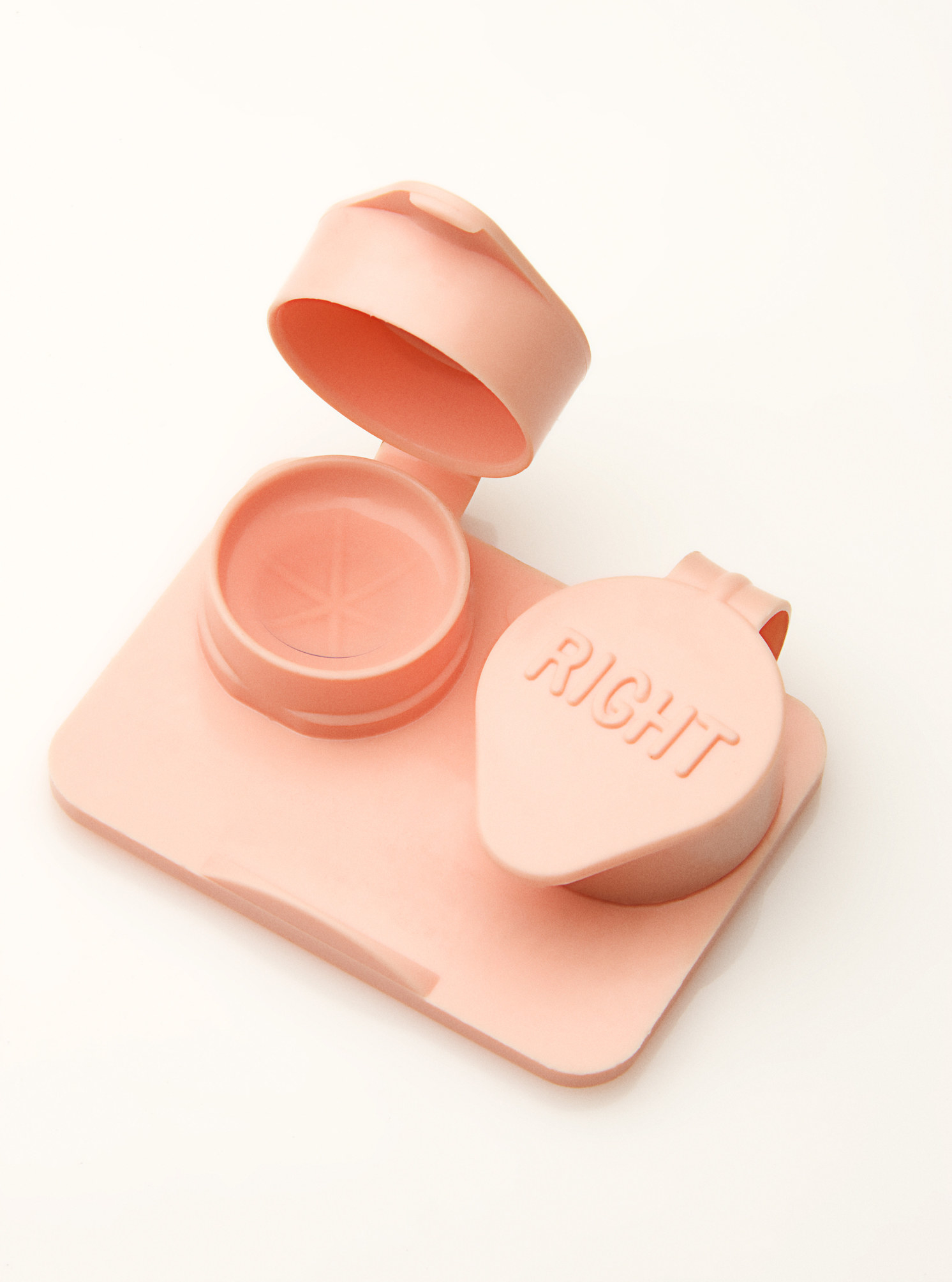 6.
Save your bronzer from cracking in transit with cotton pads.
7.
Transport your must-have makeup tools in a spare sunglass case.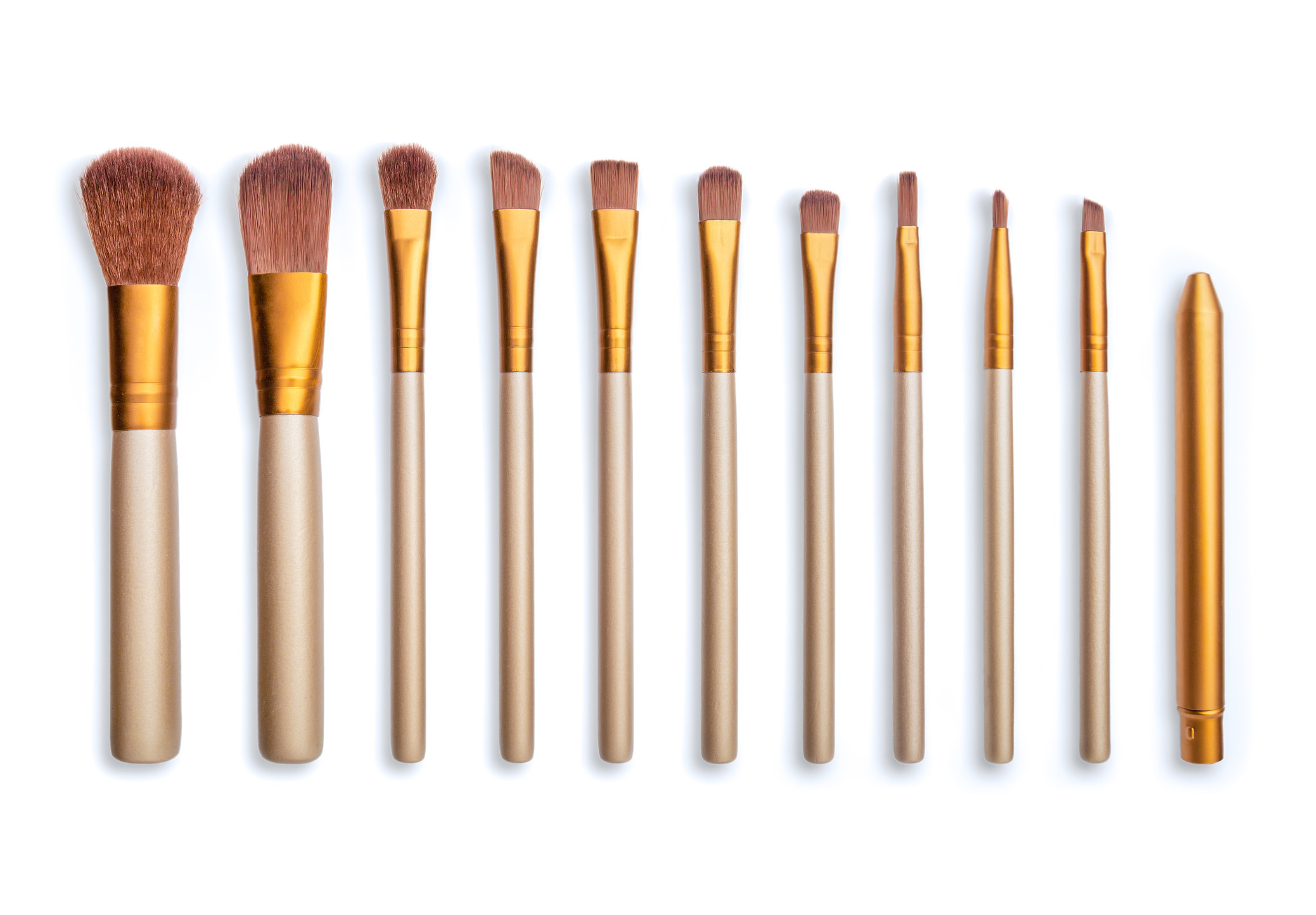 8.
Let dry shampoo work the night shift to freshen up second-day hair.
9.
Condense your cosmetics by investing in a multitasking product.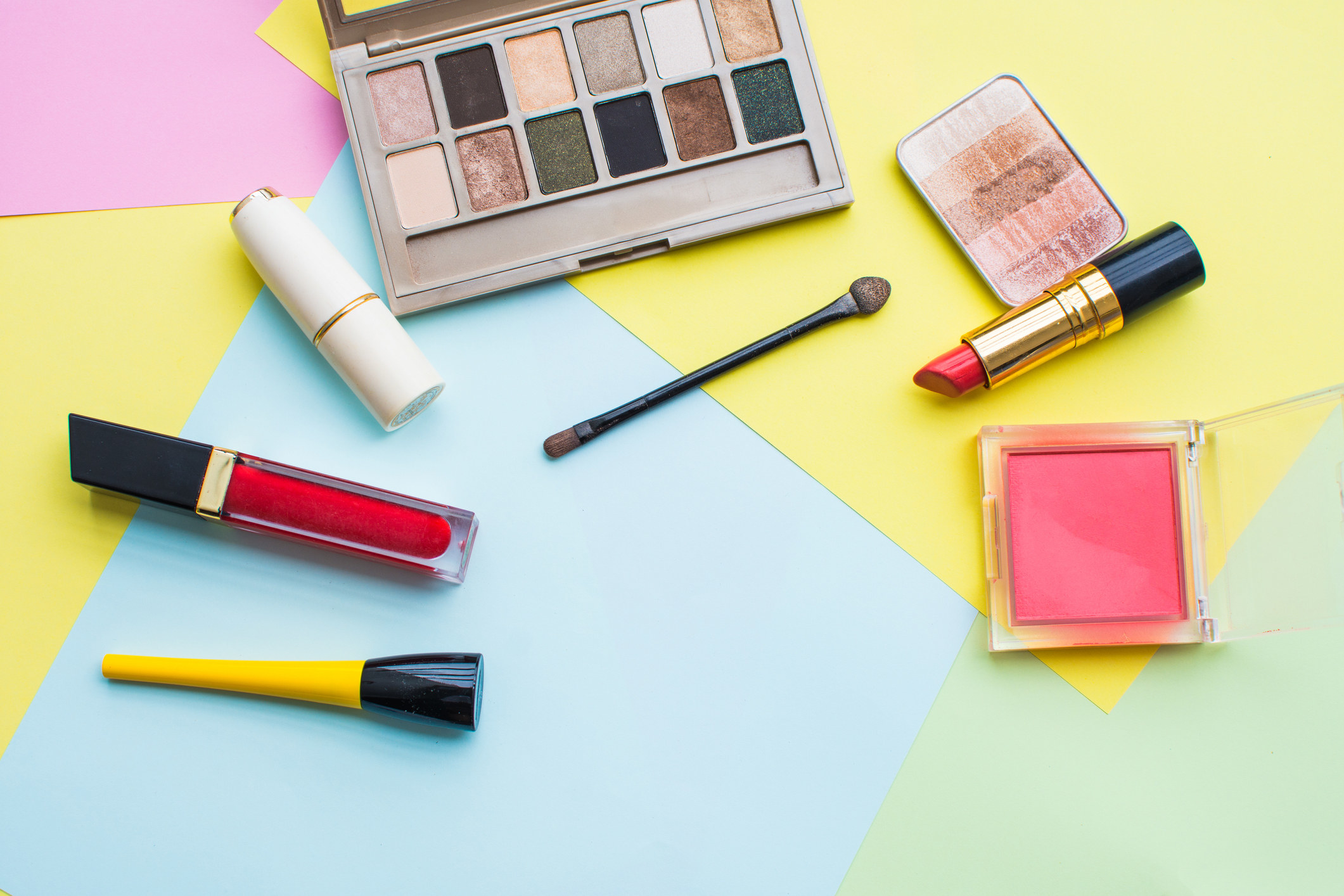 10.
Don't splurge on pricey blotting sheets, search the kitchen supplies for a quick fix.
11.
Give yourself a makeup-free makeover.
Images from Getty, unless otherwise stated.