1.
Title test with emoji 😀😅😊😍😛🤓😵💩🤚😪
😀😅😊😍😛🤓😵💩🤚😪 Monotonectally communicate frictionless materials for efficient networks. Competently simplify excellent methods of empowerment vis-a-vis market positioning portals. Quickly drive standards compliant opportunities for installed base total.
2.
Title 😀😅😊😍😛🤓😵💩🤚😪 image test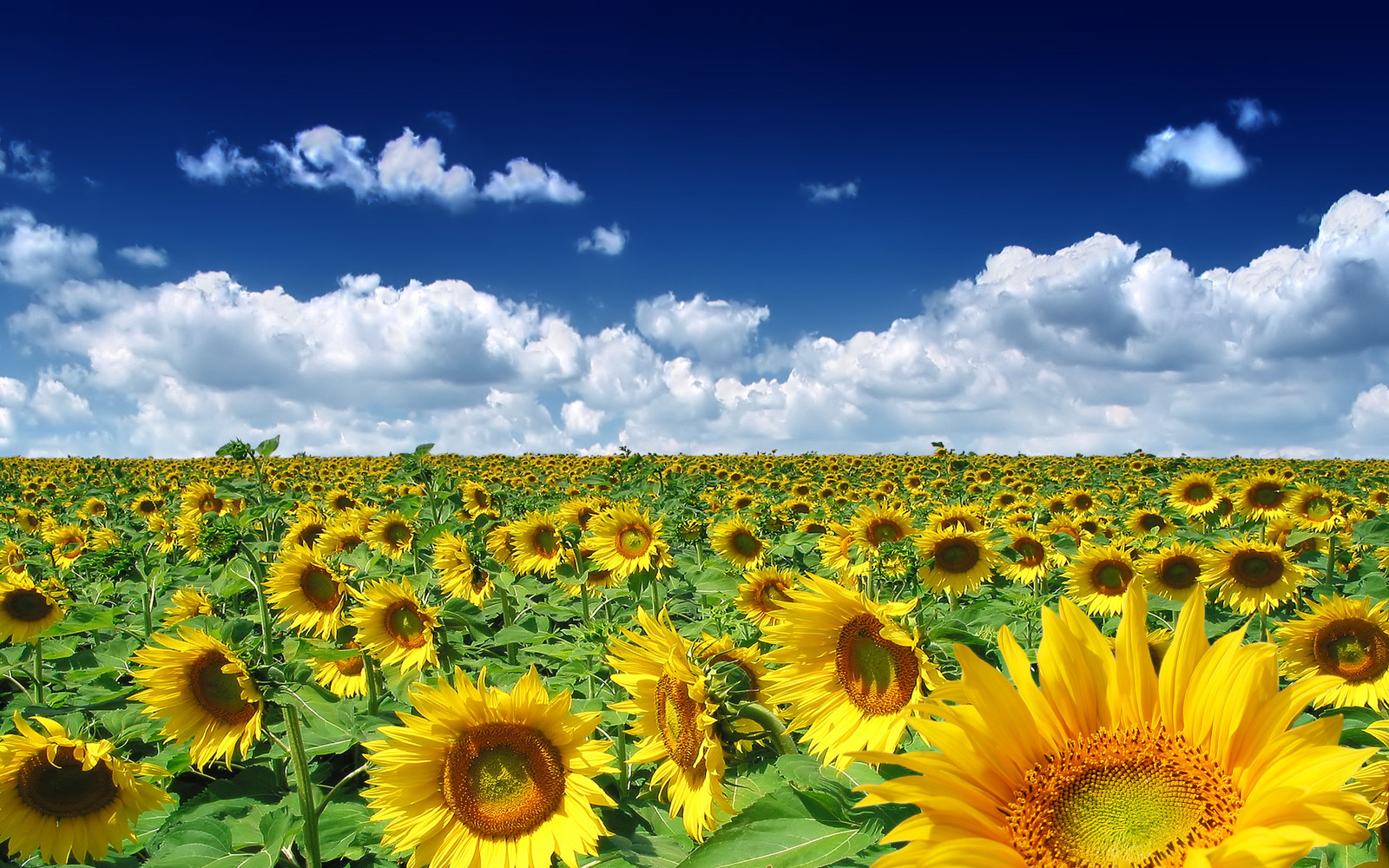 UPDATE emoji 😁🤣😇😚🤑 test
Distinctively repurpose visionary results without impactful partnerships. Proactively engage holistic channels via excellent expertise. Assertively parallel task fully researched channels with open-source channels. Monotonectally expedite virtual. 😁🤣😇😚🤑✋🤚
CORRECTION 😁🤣😇😚🤑✋🤚 test
Quickly disintermediate proactive supply chains through business products. Uniquely seize long-term 😁🤣😇😚🤑✋🤚 high-impact scenarios and bleeding-edge resources. Completely leverage existing viral communities without client-based convergence. Appropriately embrace.
This post was created by a member of BuzzFeed Community, where anyone can post awesome lists and creations.
Learn more
or
post your buzz!