1.
Your evening's plans usually include the phrase "bottles and models".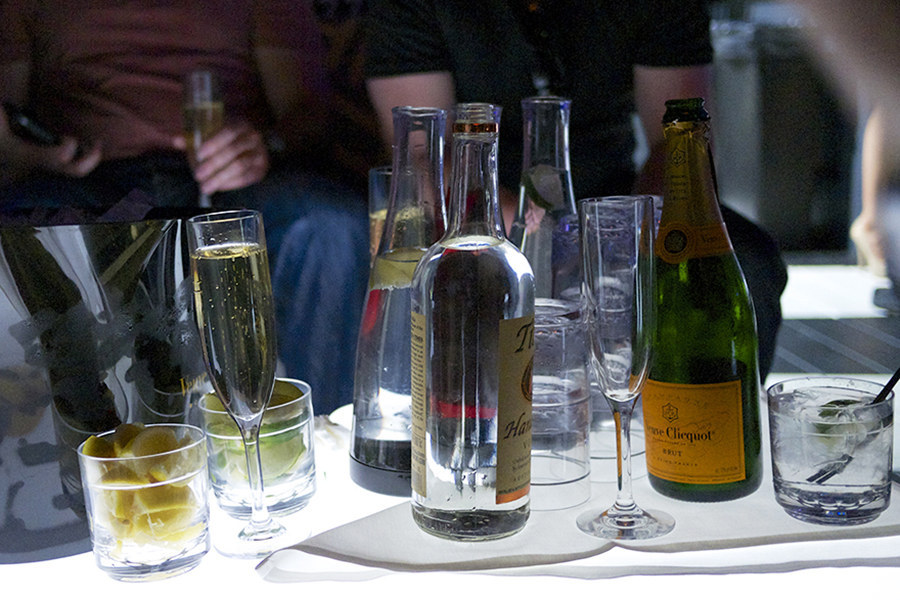 2.
You've perfected the art of the double popped collar.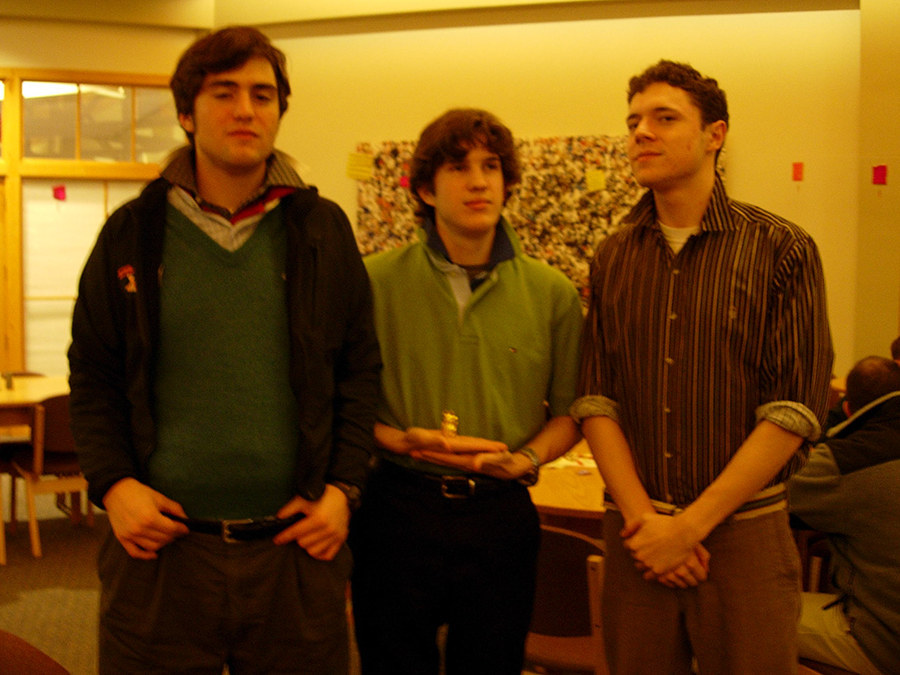 3.
You post last night's receipts on Instagram.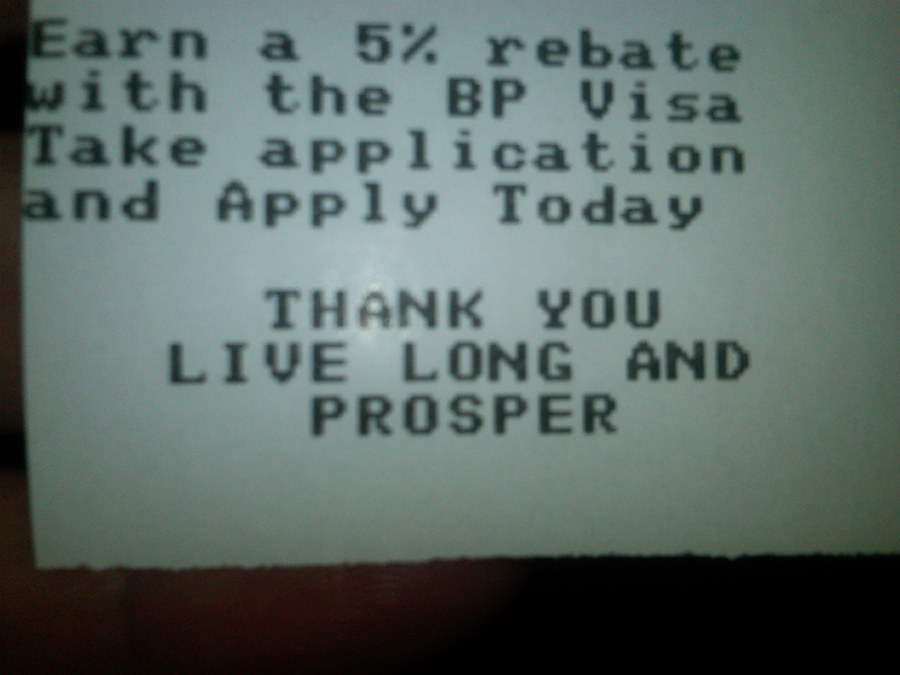 4.
You swear the ladies love your sexy pout.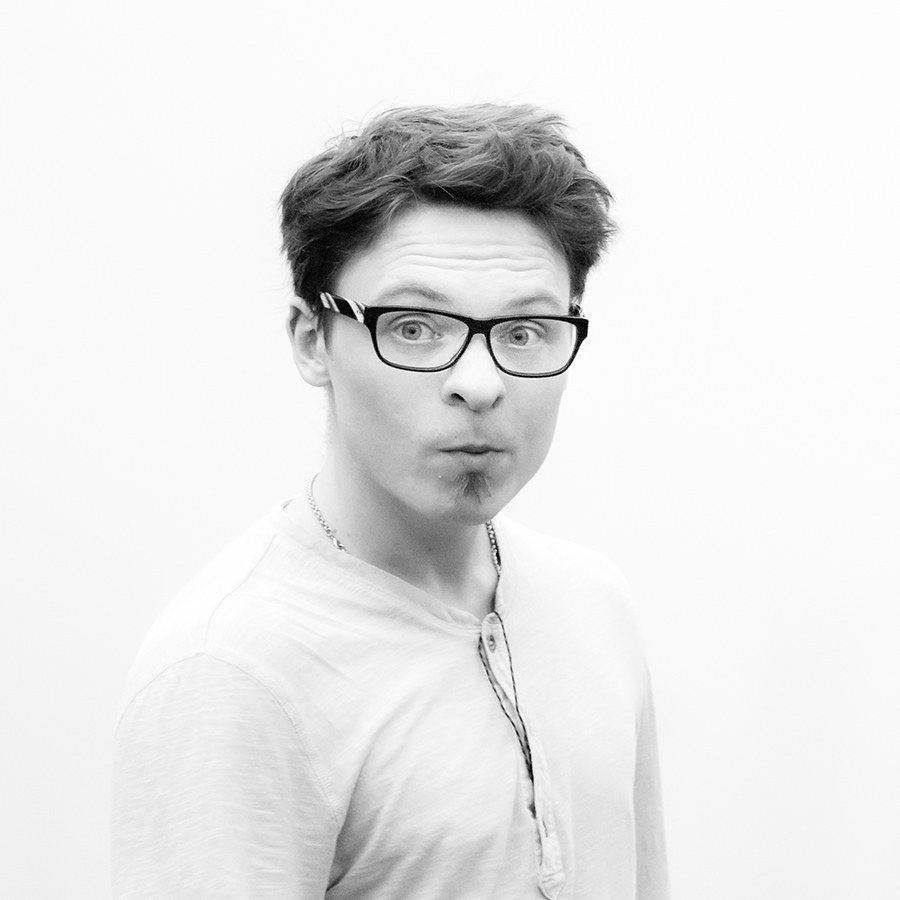 5.
You were legitimtely bummed when LMFAO broke up.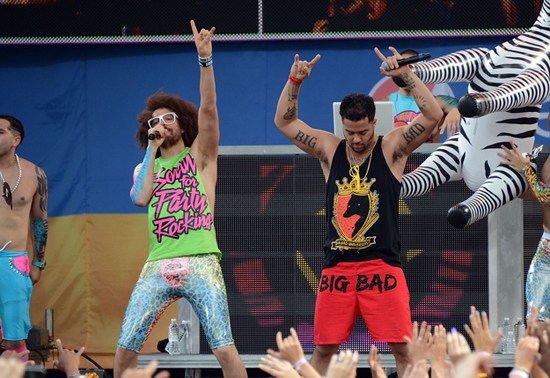 6.
You wear sunglasses at night, indoors, on the subway, everywhere, all the time.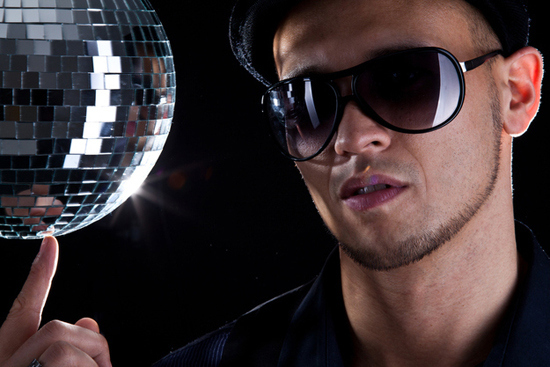 7.
You park like this.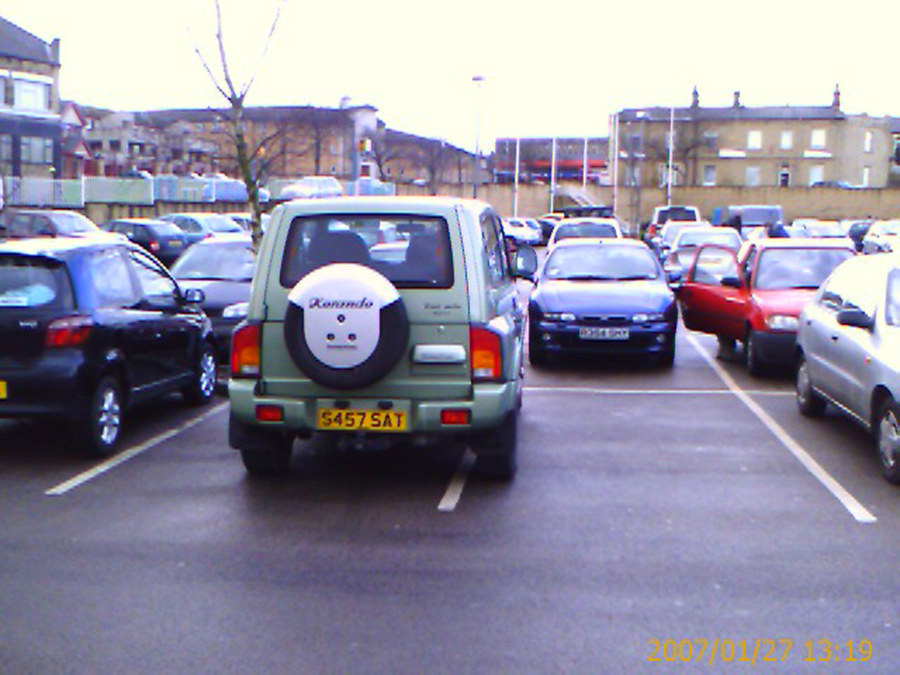 8.
Your "bling" is worth more than your rent.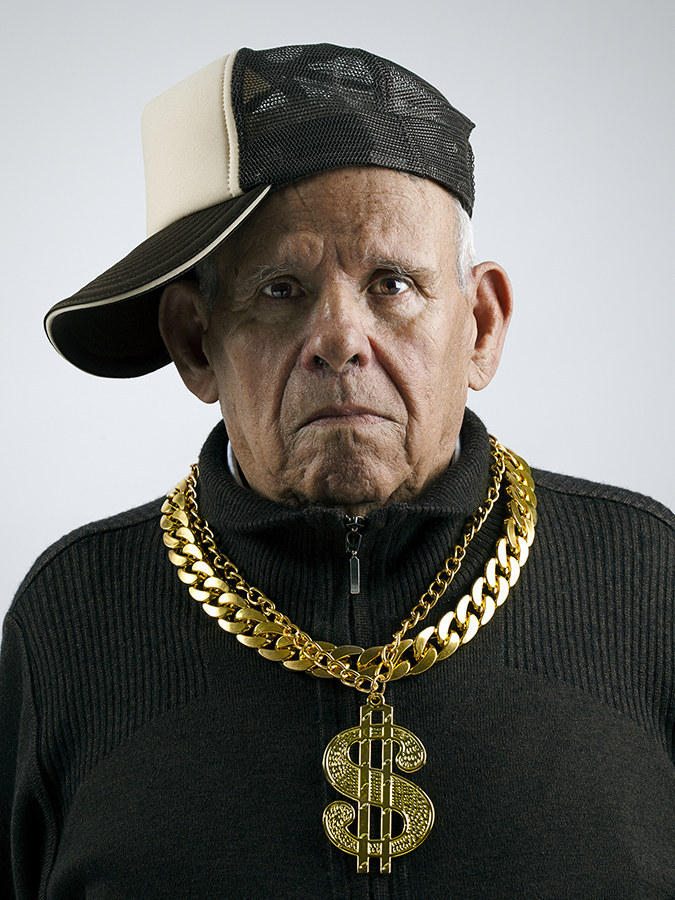 9.
Your go-to dance move is the fist pump.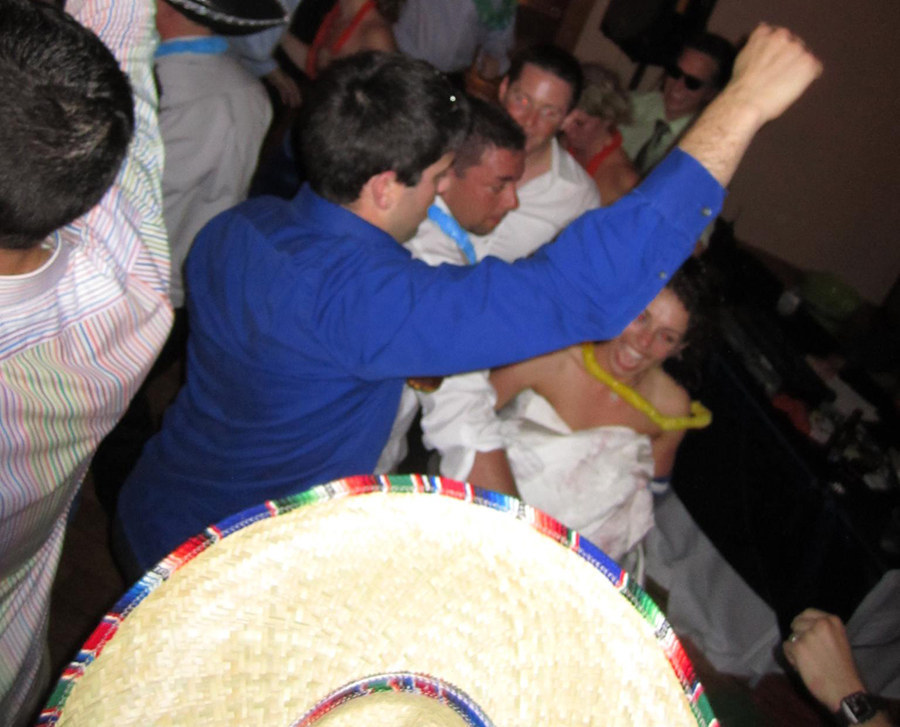 10.
You show off how "swole" you are with super tight shirts.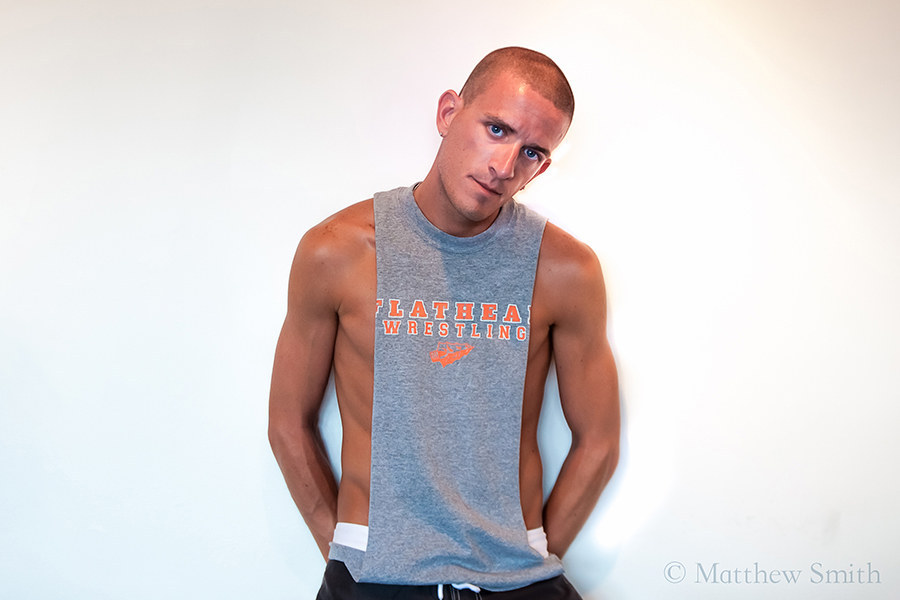 11.
Your favorite designer is Ed Hardy.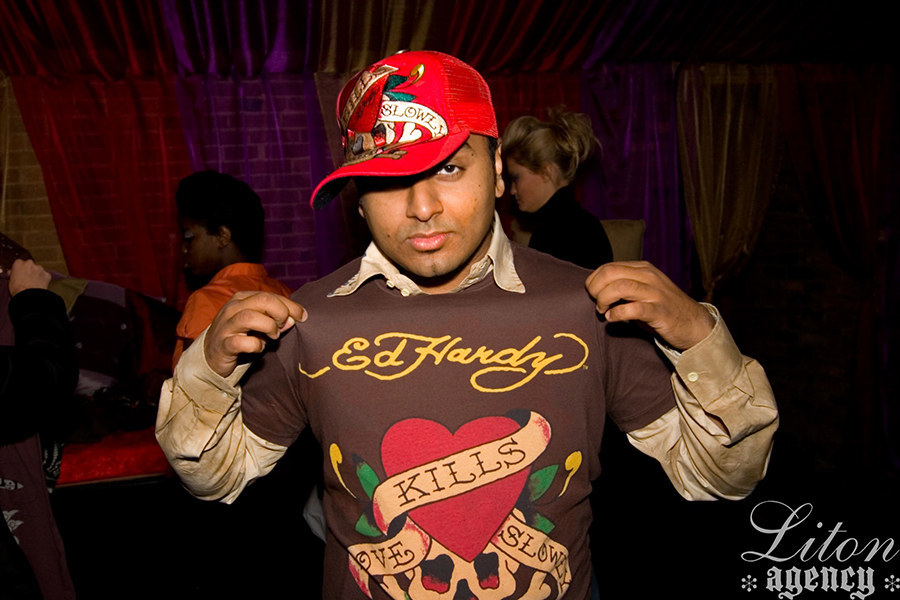 12.
You're only one visit away from filling up your frequent tanner's card.
Inspired by: Bobby Bottleservice aka Bobby B.