1.
The Cat Orgy from "Cat Orgy"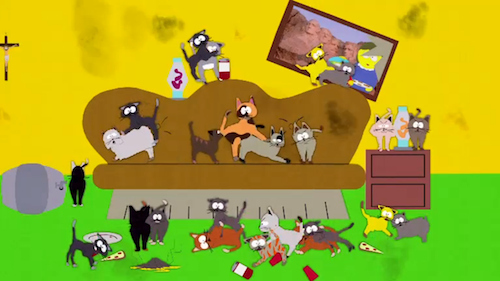 2.
Cat Breading from "Faith Hilling"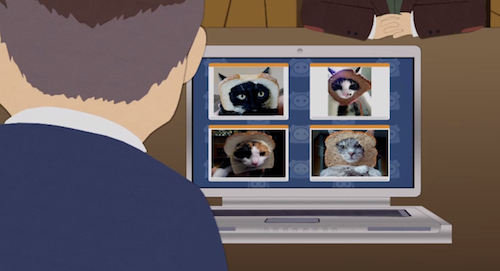 3.
Lion Cubs Get Abortion Lessons in Woodland Critter Christmas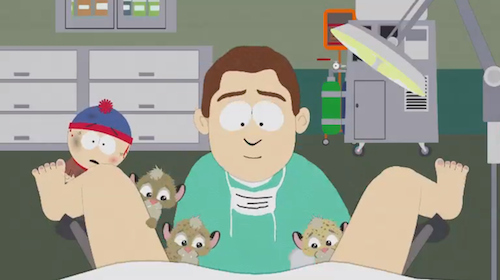 4.
Ms. Choksondik's Kittens from "Fourth Grade"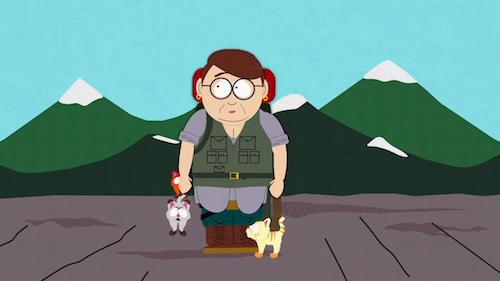 5.
Kitty Wants Cartman's Pot Pie from "Cartman Gets an Anal Probe"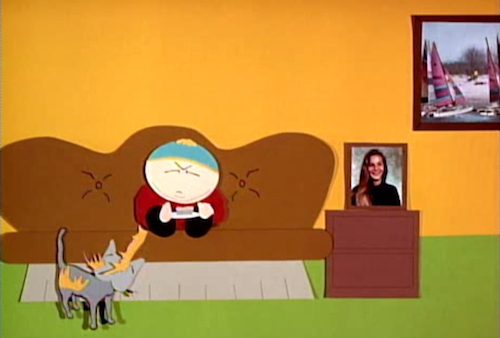 6.
Kenny Covered in Cat Pee from "Major Boobage"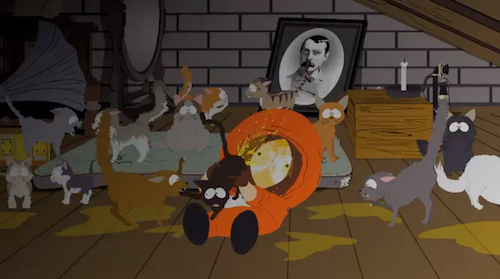 7.
Kit-9 from "Go God Go XII"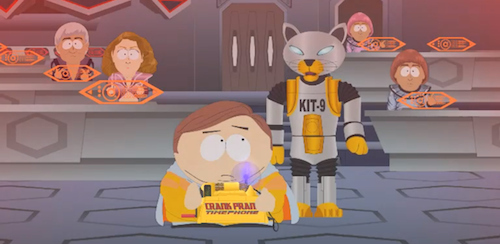 8.
Kitty and Anime Cartman from "Chinpoko Mon"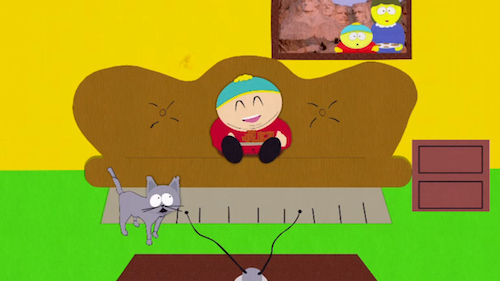 9.
Cartman's a Cute Kitty from "Coon vs. Coon & Friends"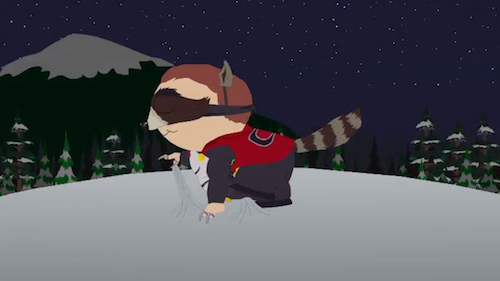 10.
Oh Long Johnsoning from "Faith Hilling"