The Boy Scout Rule of D's
Young men across the globe learned a valuable lesson from Adam that day. A lesson about the D.
Adam Sings the National Anthem
Who else would love to see a version of this with the Wizards as the backing band?
Special Unit's Unit
Keep an eye out for Adam walking into the camera at 1:17.
Adam Stares Down Reddit User /u/BlueHarmoniums at Bonnaroo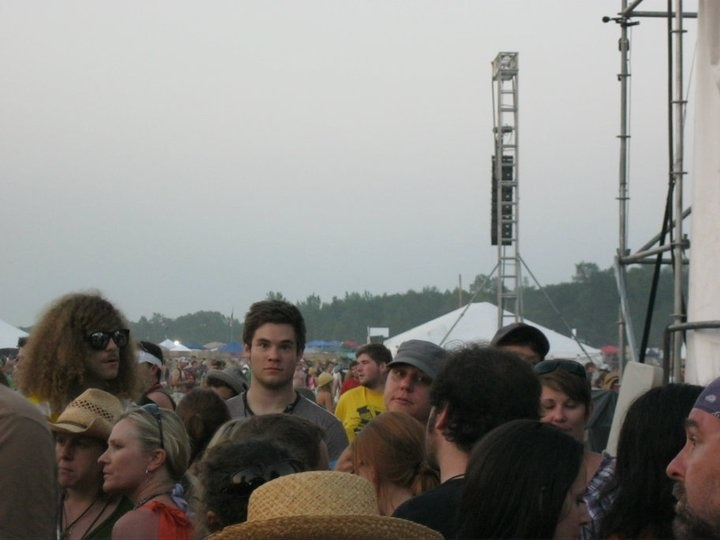 Dude House
I wish I could be living the Trey life.
Adam on Arrested Development!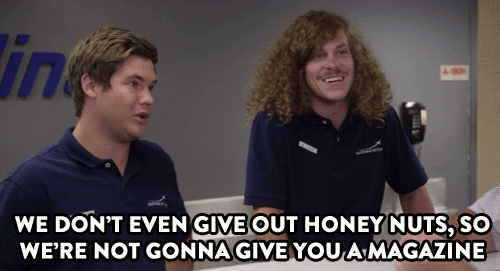 Happy Valentine's Day!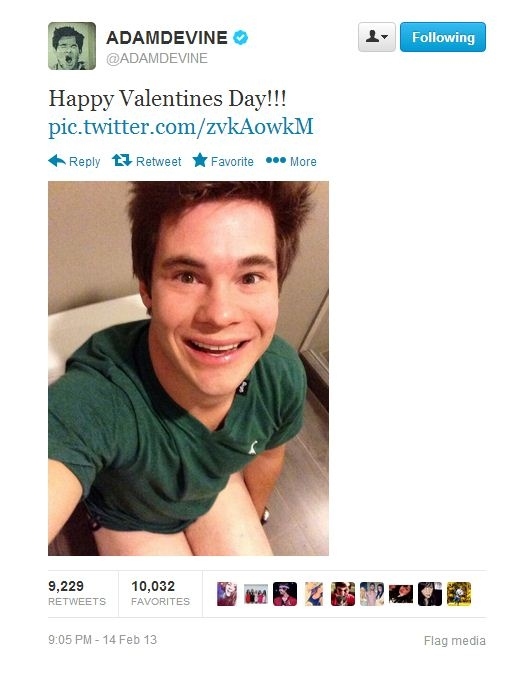 Car Chase
I hope he's ok after those intense stunts.
I Feel Stuuuuppiiidddd
Adam perfectly channels the inner crybaby in all of us.
Those Scientists Better Check Their Hypotenuses, Dude
C'mon scientists. What is this, amateur hour?