You Don't Want to Date Me?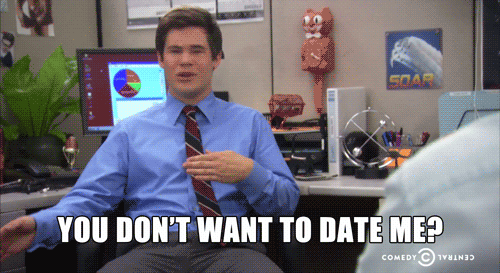 The Boy Scout Rule of D's
Young men across the globe learned a valuable lesson from Adam that day. A lesson about the D.
Arm Wrestling Champion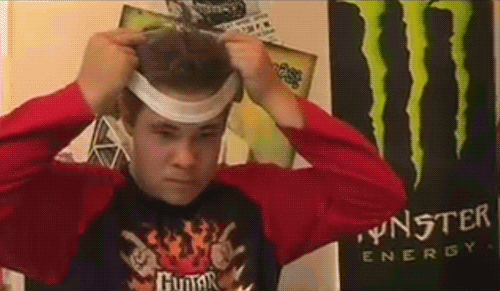 Adam Sings the National Anthem
Who else would love to see a version of this with the Wizards as the backing band?
Adam Is A Pacifist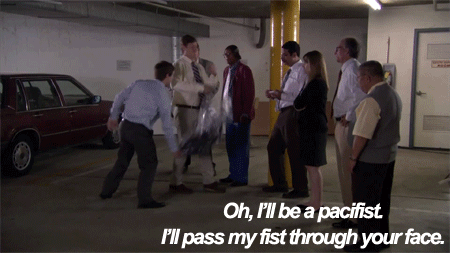 Special Unit's Unit
Keep an eye out for Adam walking into the camera at 1:17.
Adam Stares Down Reddit User /u/BlueHarmoniums at Bonnaroo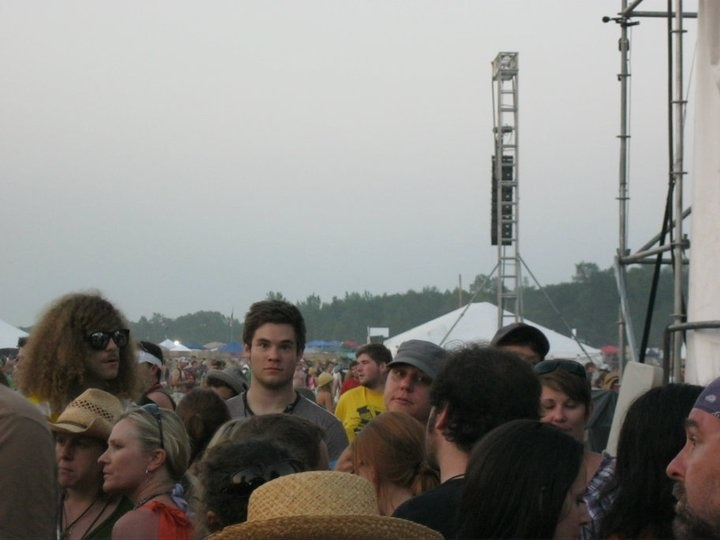 Nerd Alert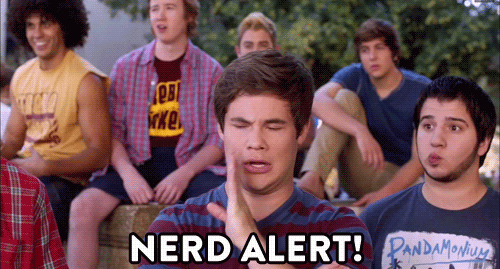 Sup.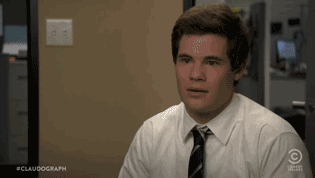 Dude House
I wish I could be living the Trey life.
Let's Get Weird!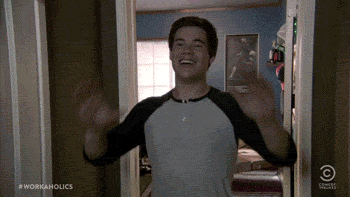 Adam on Arrested Development!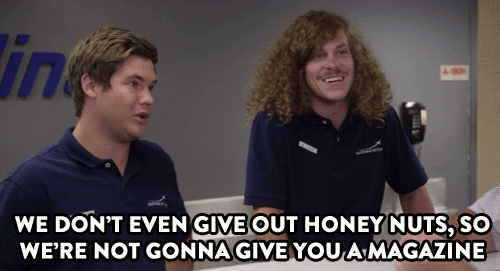 Happy Valentine's Day!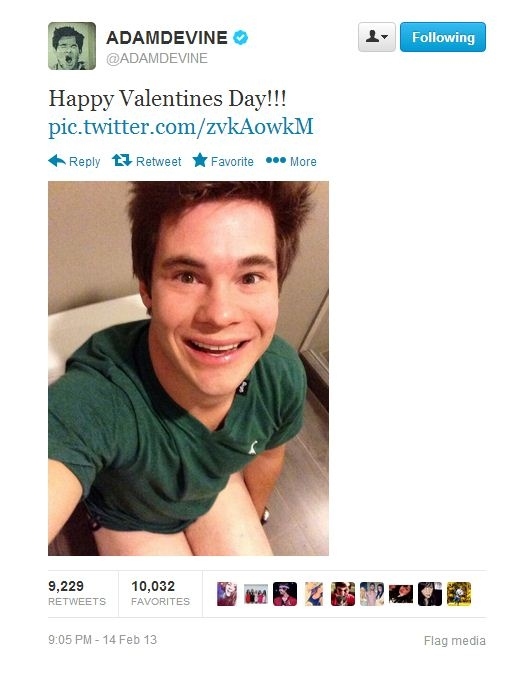 Car Chase
I hope he's ok after those intense stunts.
I Feel Stuuuuppiiidddd
Adam perfectly channels the inner crybaby in all of us.
Adam Lets His Anger Out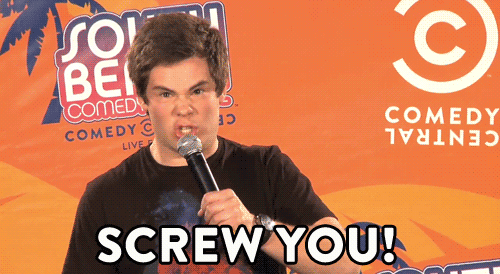 Those Scientists Better Check Their Hypotenuses, Dude
C'mon scientists. What is this, amateur hour?
My Face is an Awesome Face