Sometimes, a run-of-the-mill beard is all it takes to blend in.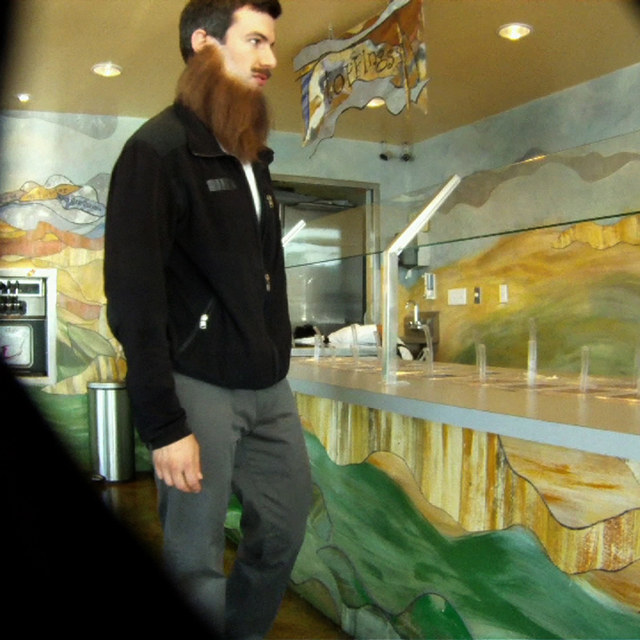 Bet you can't even tell who this dashing young pizza parlor patron is.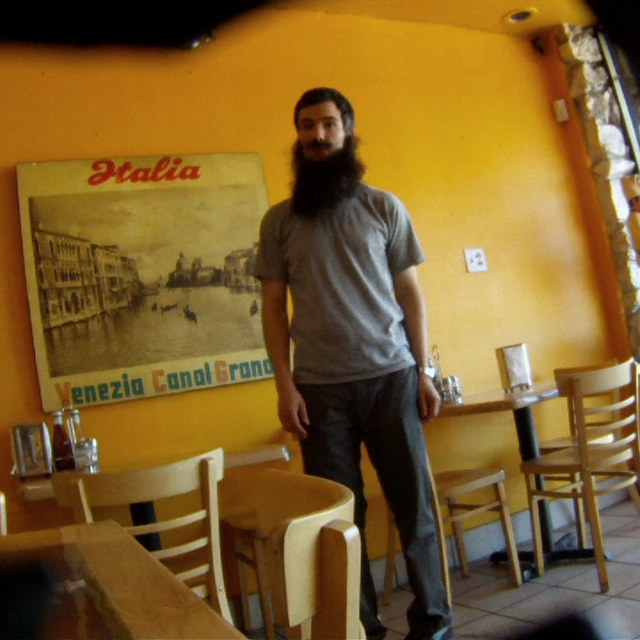 Consulting for some businesses can call for more elaborate approaches, like wearing a burqa,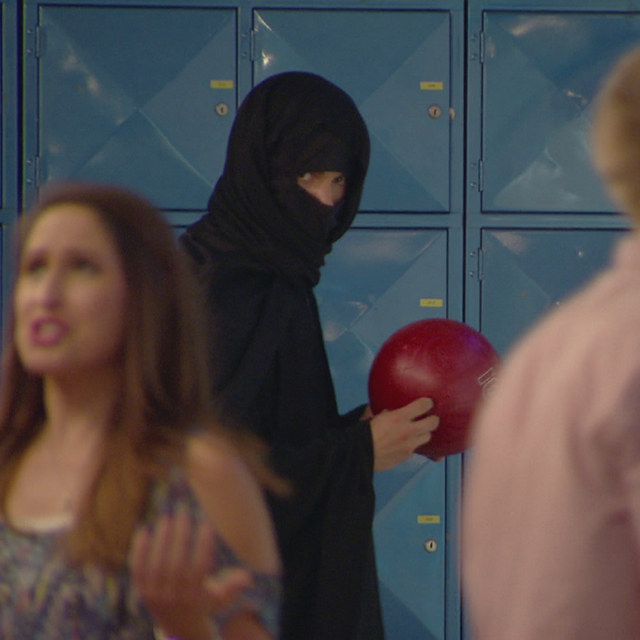 sealing himself inside a boring-sounding arcade game that no one would ever want to play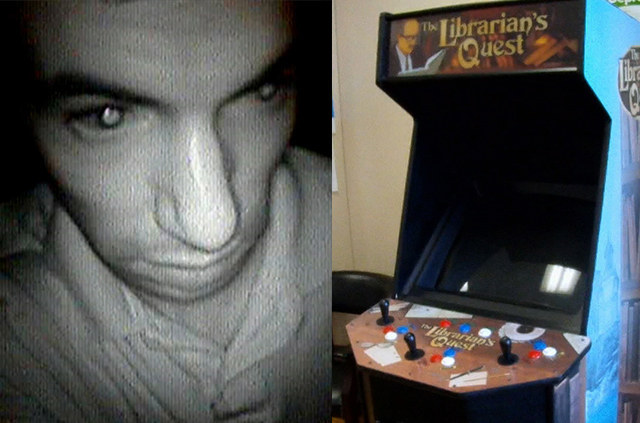 or encasing himself in a cigar store Indian.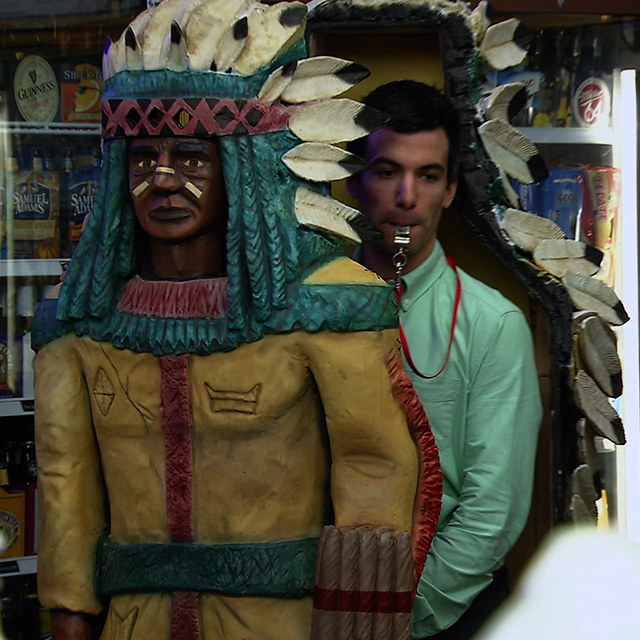 Then again, some situations require Nathan to send his assistant in to do recon.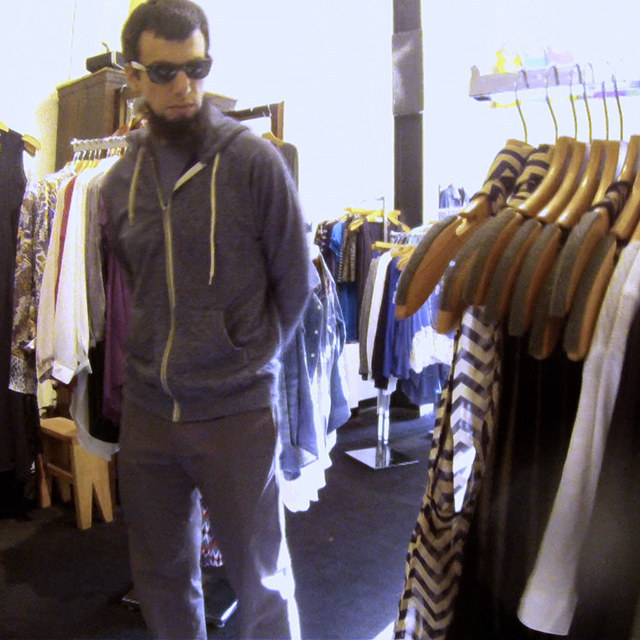 Psych! It's Nathan again. He's a f**king facial-hair chameleon.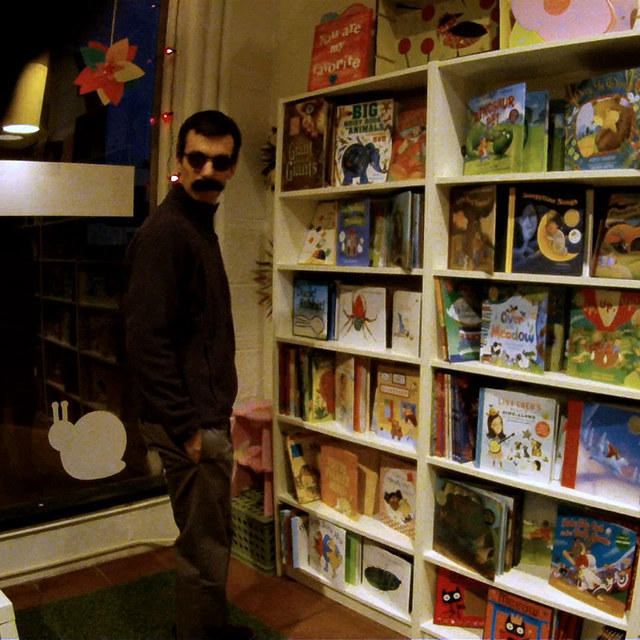 Okay, sometimes the beard falls off.
Please, like you're perfect.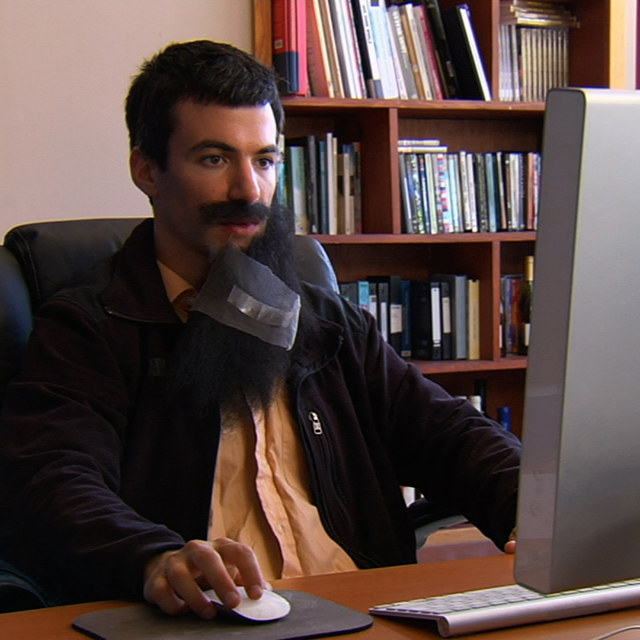 Just remember, the next time you see a blind man in your hotel lobby,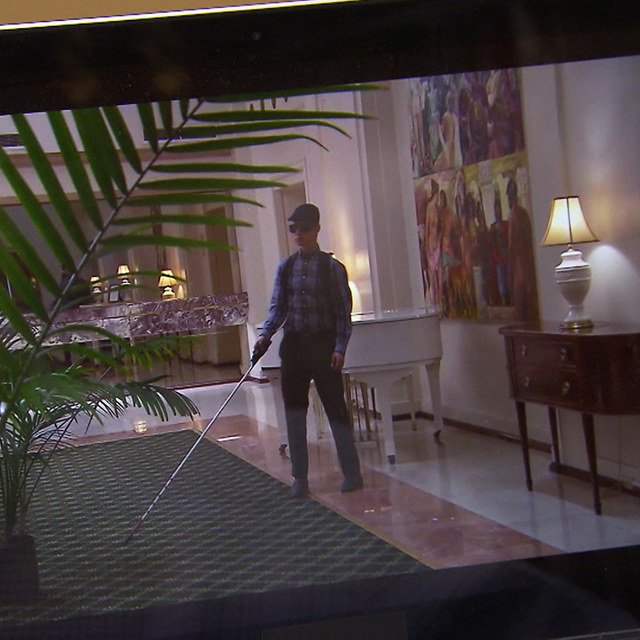 or a biker getting a hot dog,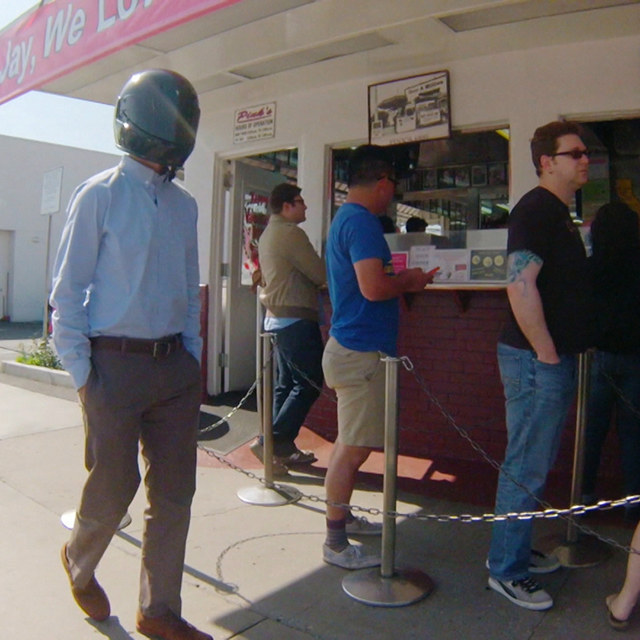 or even a health-conscious maid in the elevator,
it might just be Nathan Fielder himself -- watching, waiting, ready to vanish like a whisper in the wind.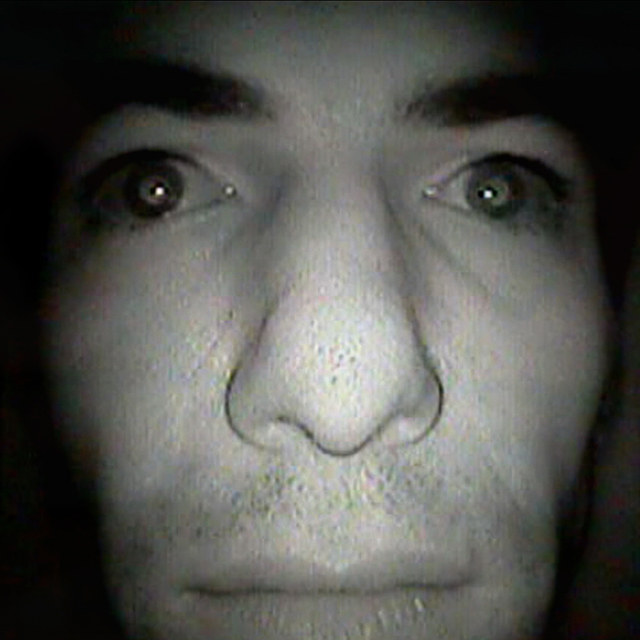 on.cc.com
Watch full episodes of Nathan For You on cc.com