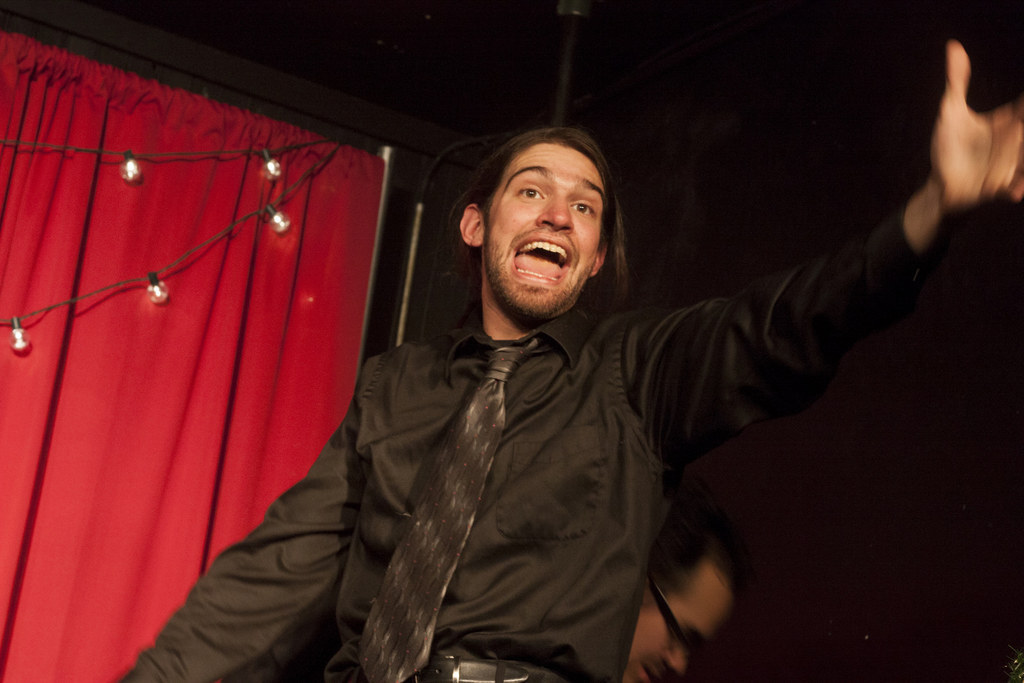 1.

Do you have long hair or short hair?

I'm looking for a barber.

2.

Fill in the blank. "Sorry, I am running _____"

3.

When you have a possible issue with your car, what do you do?

Research a possible solution and fix it yourself.

Wait until additional problems make driving extremely dangerous.

Switch to another company car and let someone else deal with it.

Yes, you are my best friend.

If we aren't friends yet, we are now.

5.

You end many of your statements by saying:

6.

Can you cash checks using the name of a city?

I have a cash only policy.

Yes, make it out to Chicago Jones, but my friends call me Cash.
Okay, so you are Vegas Lancaster. But which Vegas Lancaster are you?
You can take the quiz below to find out regardless of the results of the first quiz.
1.

What is your schedule like?

I am on the clock sporadically throughout the month, but I know when.

I have to get up tomorrow for appointments.

I'm driving 90 minutes for 10 minutes of spotlight.

2.

I must have this with me at all times

A clipboard to take customer information.

3.

If I get bit, it's likely because of:

a misplaced cannibal joke.

I wasn't paying attention, it was a Boss Fight.

4.

Tonight.. I've got to:

hose down and wash my clothes.

look up the address of where I am going.

do absolutely nothing. Horray!!!

5.

If you wake up next to me, then quite likely:

we road on horseback the night before.

we are in North Carolina.

I was paid last night in drinks.

the gas went off entirely too early.