1.

Are You Ready For Halloween?

Someone responsible, such as an adult?

A planned route to trick or treat?

Mentally prepared for the eventual sugar crash you will have?
Colt Sebastian Taylor's Halloween Costume & Safety Tips
Make some phone calls, you might not be ready to trick or treat yet.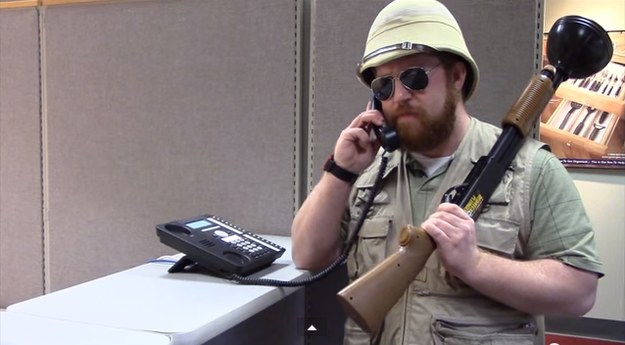 You are almost there. Just don't get lost in a corn field looking for candy corn.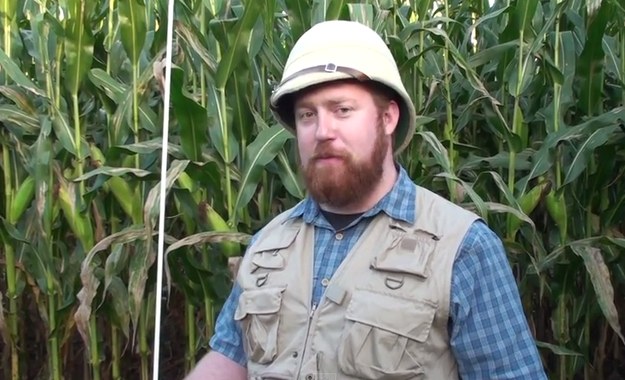 Nailed it. You are ready to go.