If you're a creative woman of color ready to develop your skills and advance your creative career, then you've come to the right place!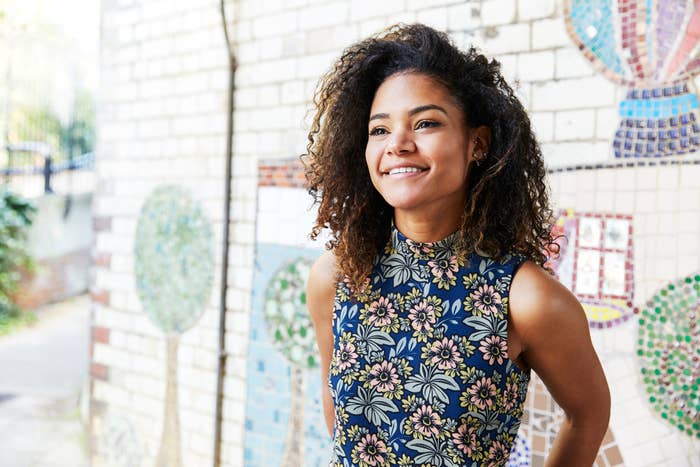 Color Vision is an incredible organization of black women whose goals include educating and enlightening women of all different creative backgrounds and help them (you) have the career of their (your) dreams.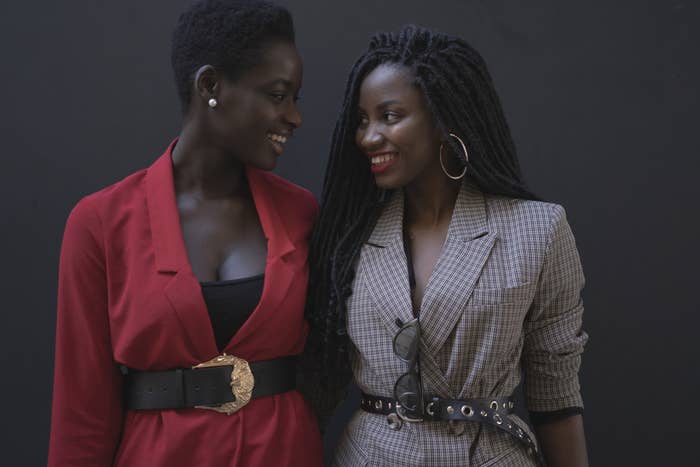 Their team accomplishes this by hosting creative conferences and special events while also providing scholarship opportunities and mentorship programs all over the country.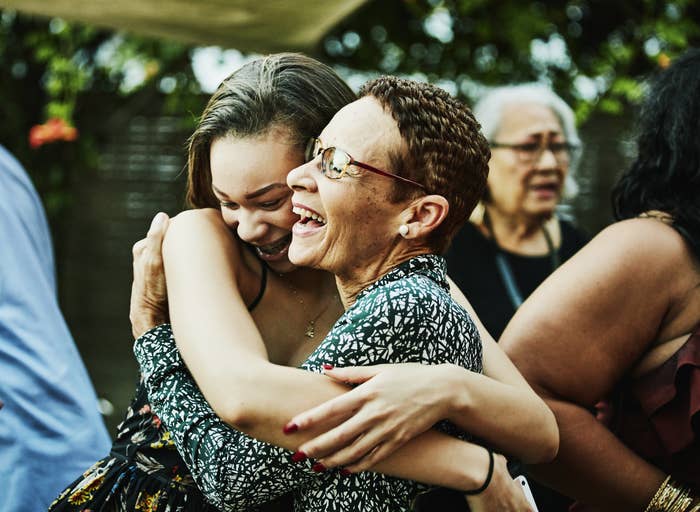 Are you ready to achieve your goals, kick-start your career, and network with like-minded women of color?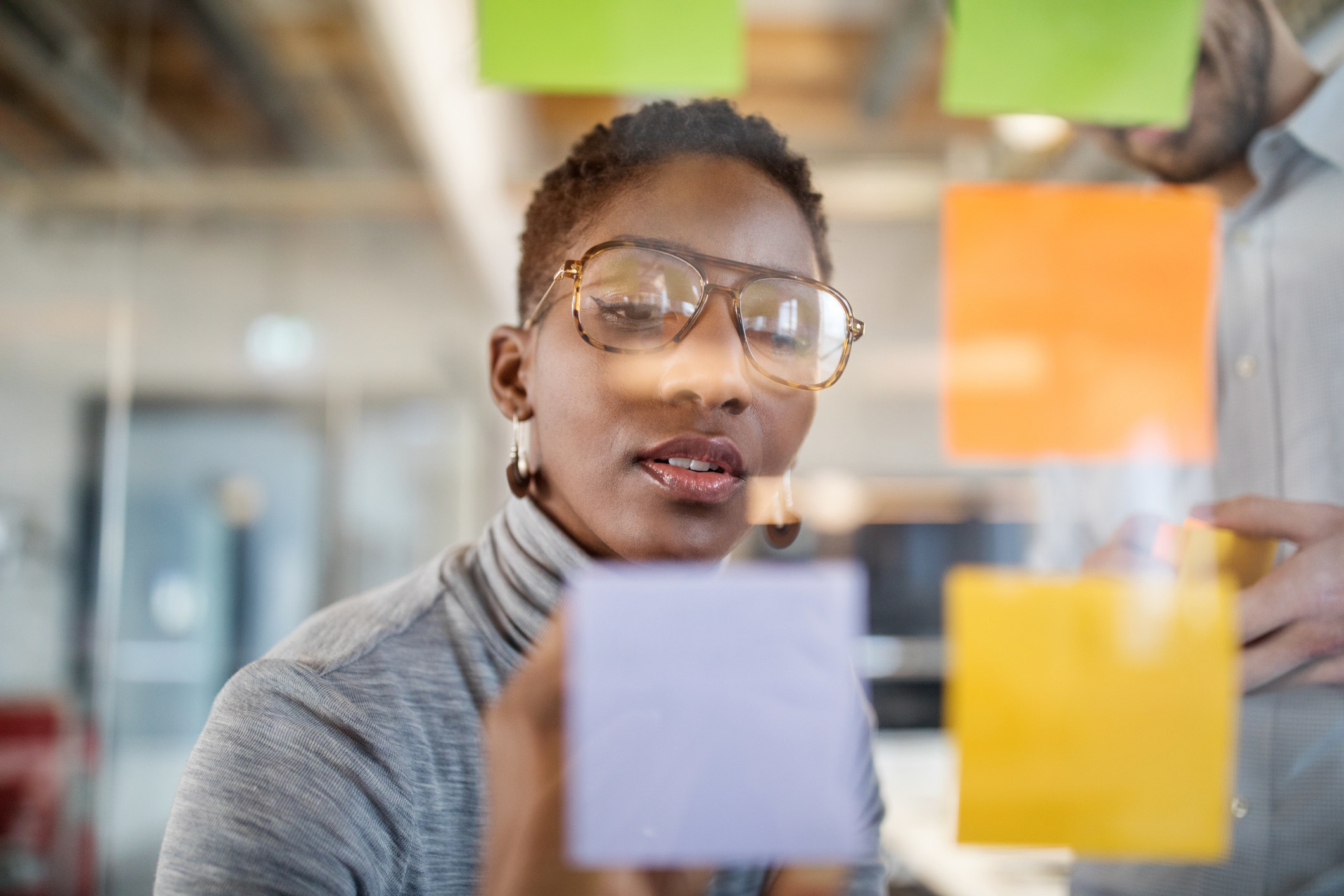 Then be sure to dust off your blazer, rock a bold lip, (sweatpants can stay on) and join Color Vision's virtual career summit on March 13 and start feeling inspired and empowered!