This post has not been vetted or endorsed by BuzzFeed's editorial staff. BuzzFeed Community is a place where anyone can create a post or quiz.
Try making your own!
9 Ways The Federal Government Can Help End Police Brutality
We are in a historic time and national leaders are more engaged with the crisis of systemic police violence and discrimination than they have been in years. A nationwide movement led by courageous Black and brown youth working to end police brutality is gaining stronger by the minute. 2015 is the year of change. President Obama, Attorney General Holder, and the federal government must do more than acknowledge today's crisis — they must do everything in their power to end it. Here are 9 concrete ways that federal officials can — and must — help end police brutality and protect Black lives today.
1. A federal investigation of discriminatory policing in every state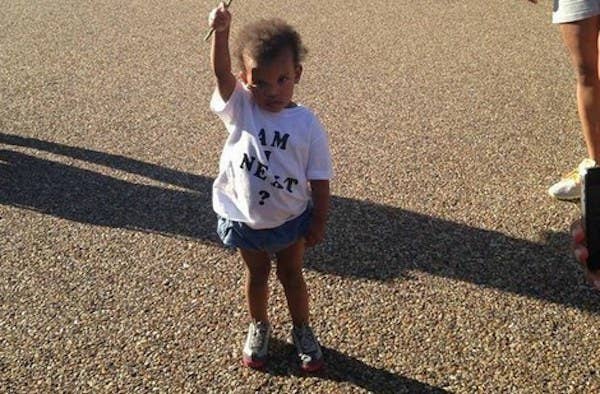 2. An executive order enforcing and expanding police brutality and discriminatory policing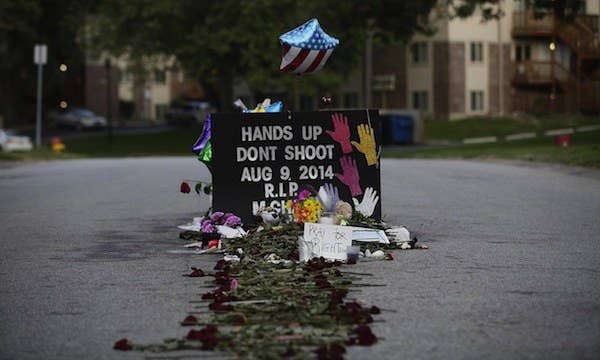 3. A national database of policing practices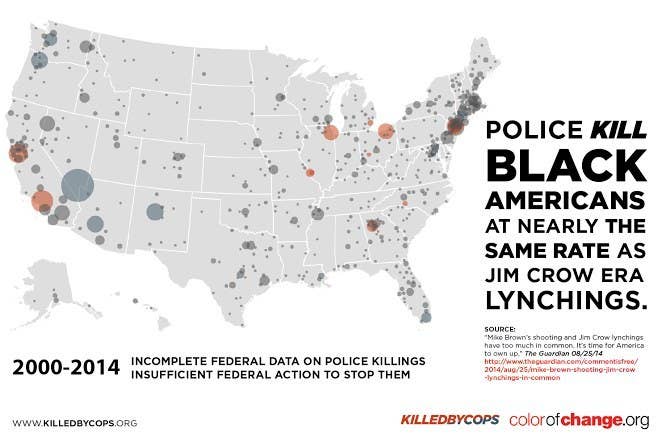 4. Increased funding for the DOJ to investigate civil rights abuse
5. Get abusive, killer cops off the force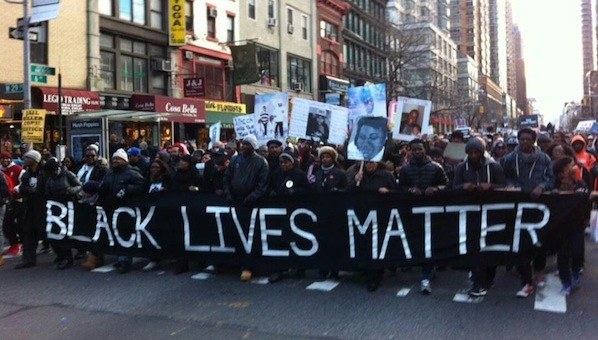 6. The de-militarization of law enforcement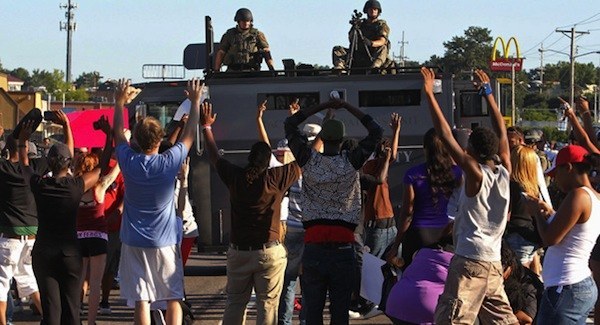 7. Passage of the End Racial Profiling Act (ERPA)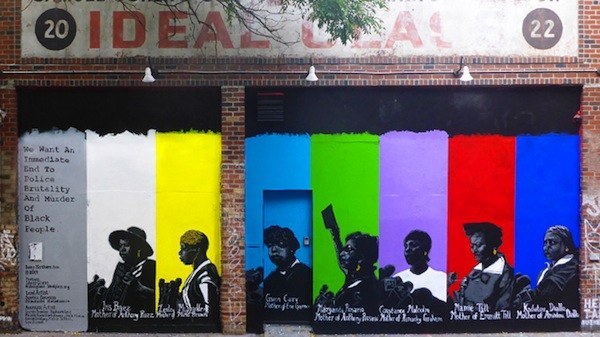 8. Community controlled policing and alternatives to incarceration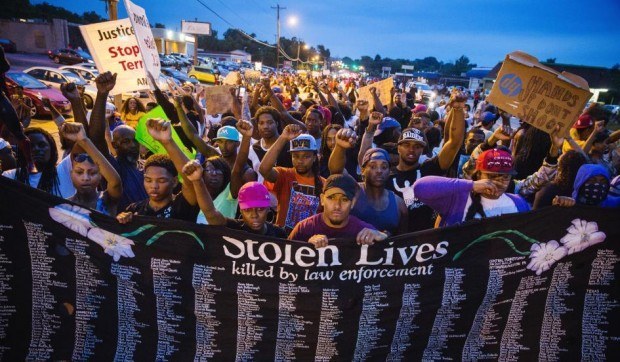 9. Passage of federal Right to Know and Community Safety Acts