You might have first met him when he was on that one show in the early 2000s.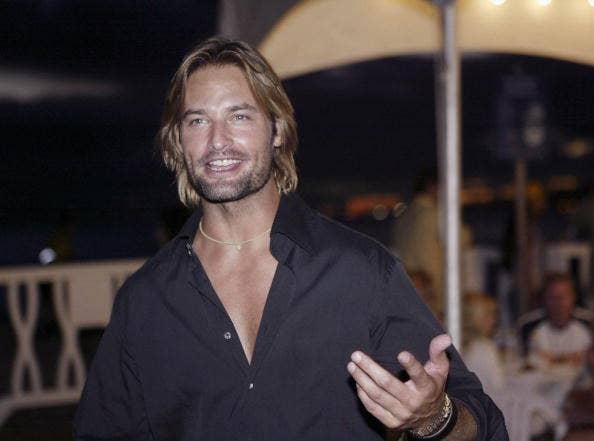 And you haven't been able to forget him since.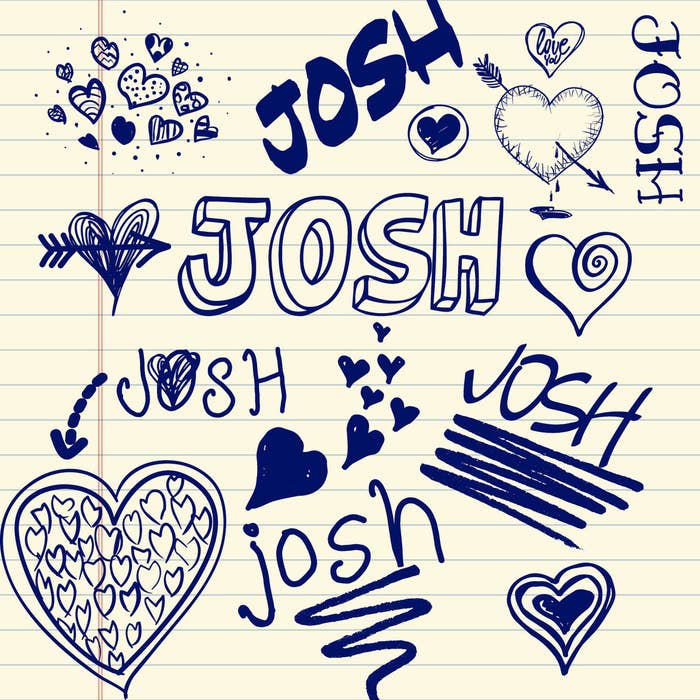 1.
Because your inner fan ignites when he flashes that smile.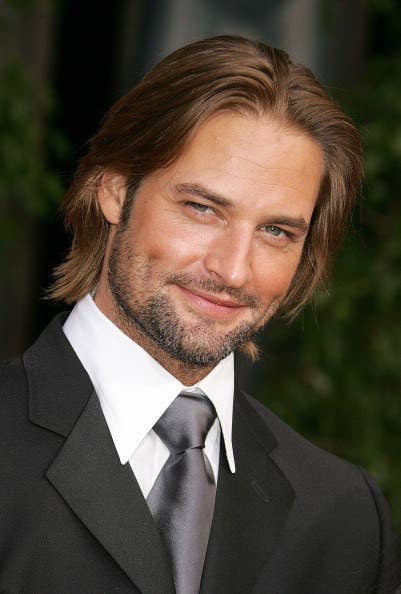 2.
And when he does the whole "I have amazing hair" thing.
3.
And when he looks at things with his eyes and stuff.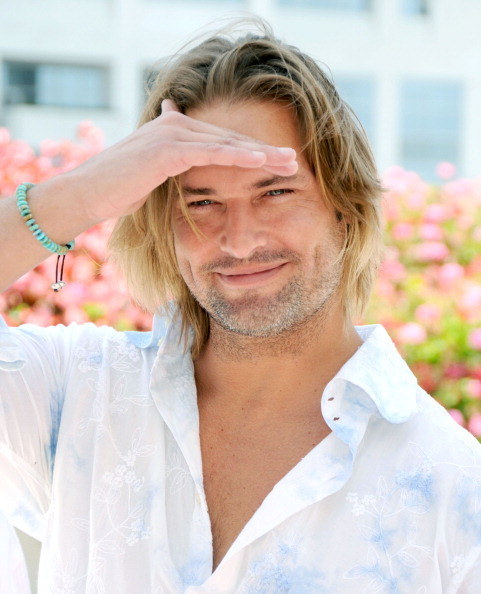 But Josh is more than just killer dimples and a smashing physique.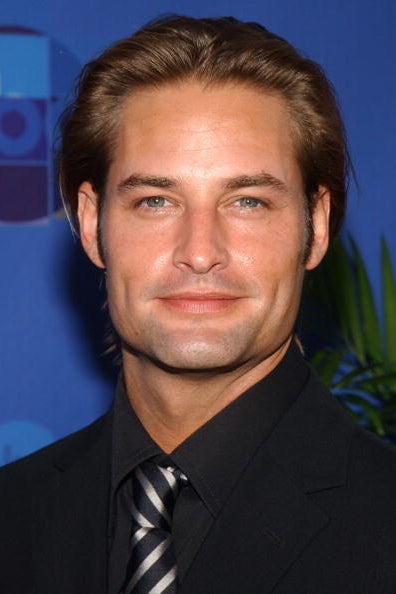 He is definitely those things though.
4.
He's a good ol' Southern boy who prefers a simple life.
5.
He appreciates his fans!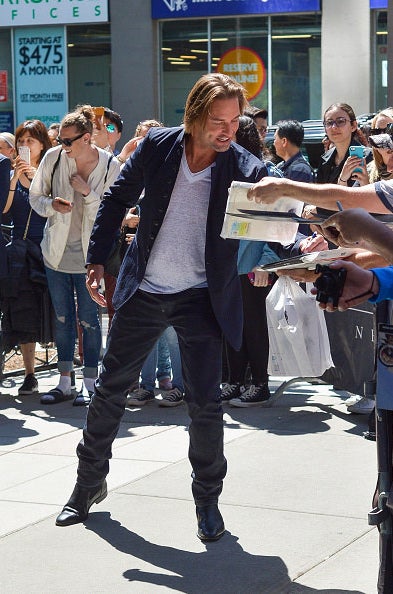 Despite being an extremely successful actor, Josh is always seen with a smile for the fans. So if you get to meet him, you know, it'll be fine.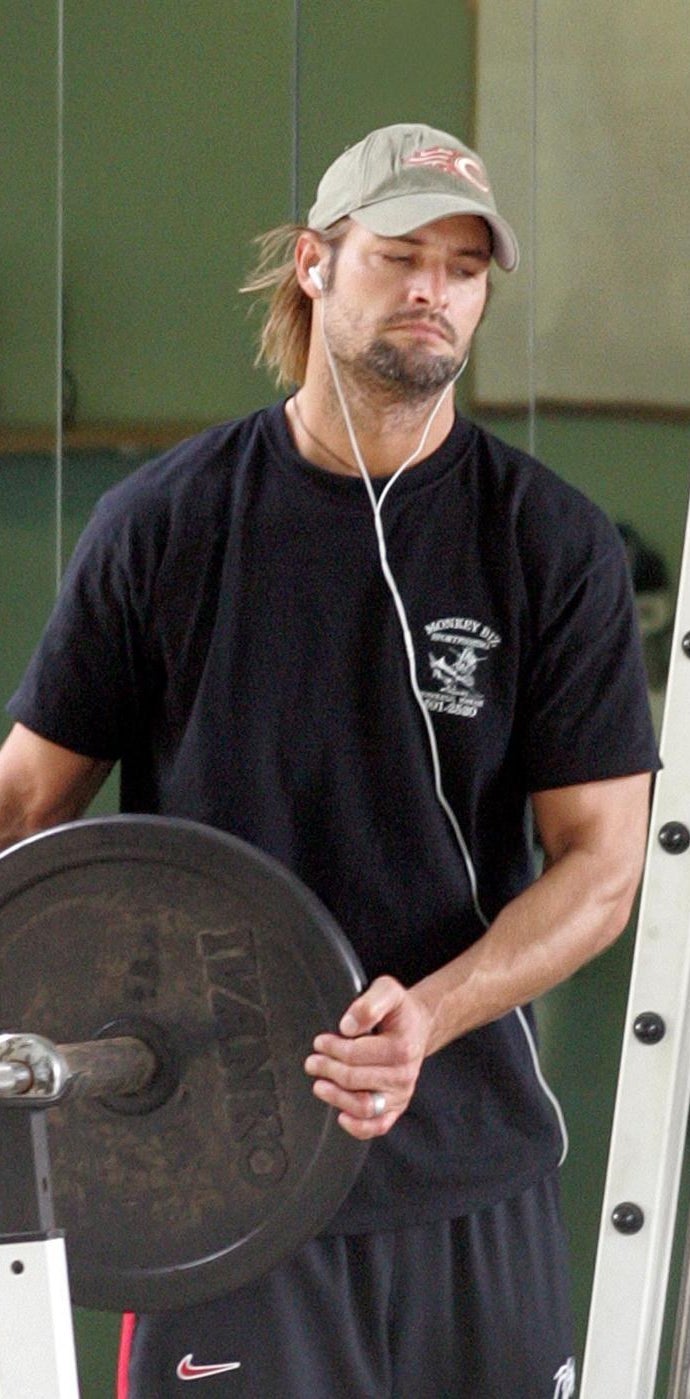 He lifts like 8,000 pounds.
7.
He doesn't let something like wearing jeans stop him from enjoying the ocean.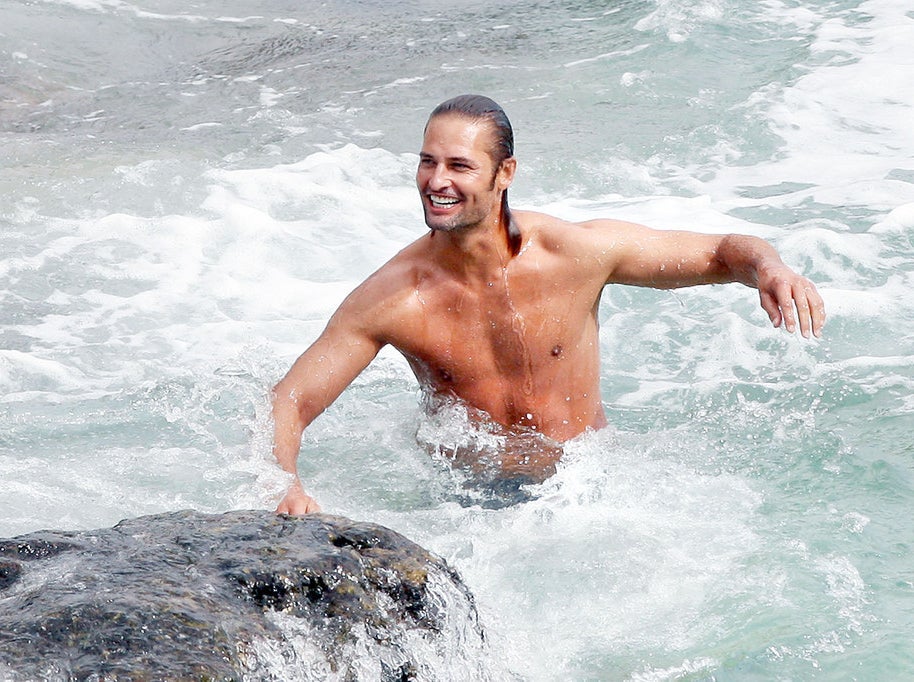 8.
He's over man buns — he rocks the man pony.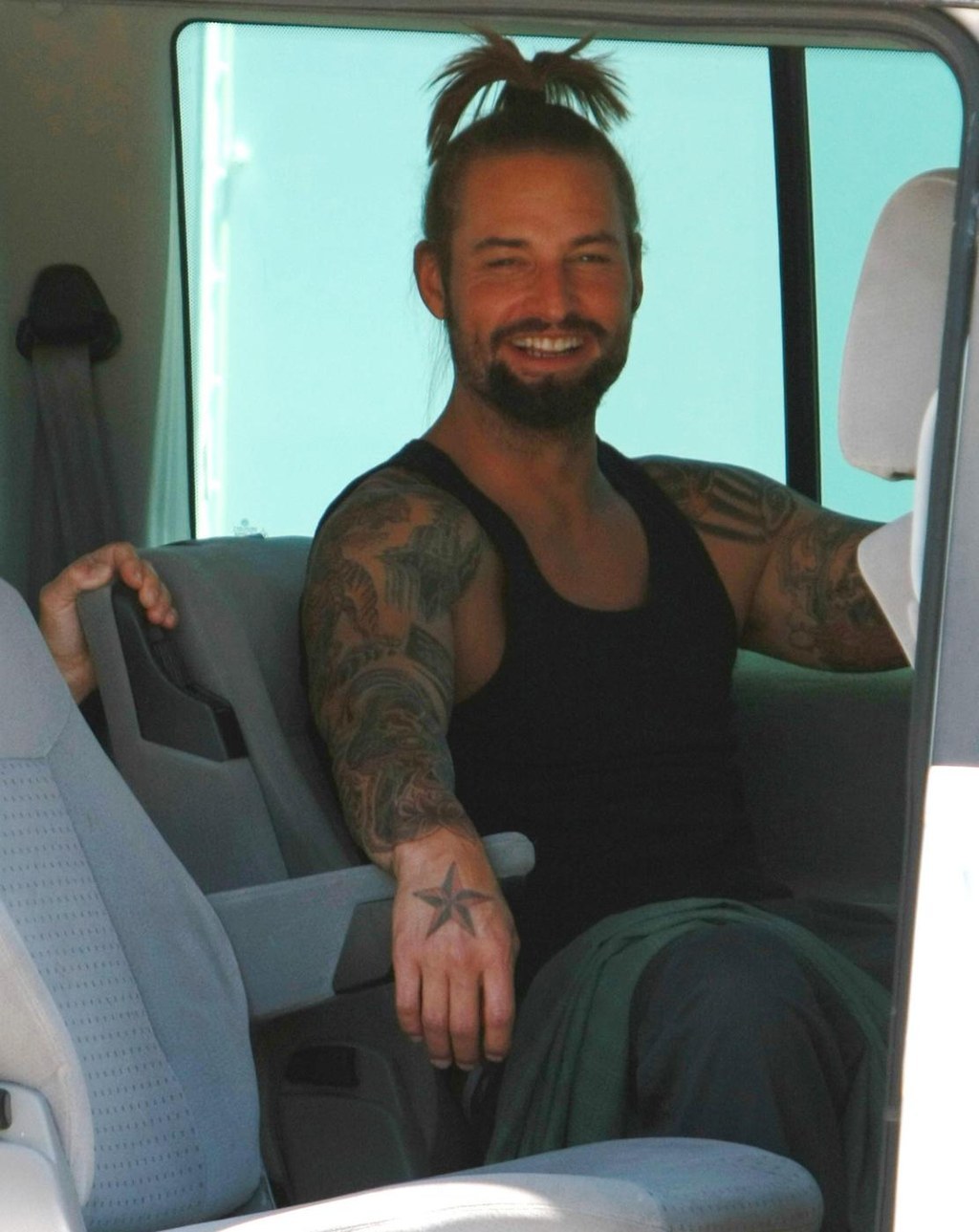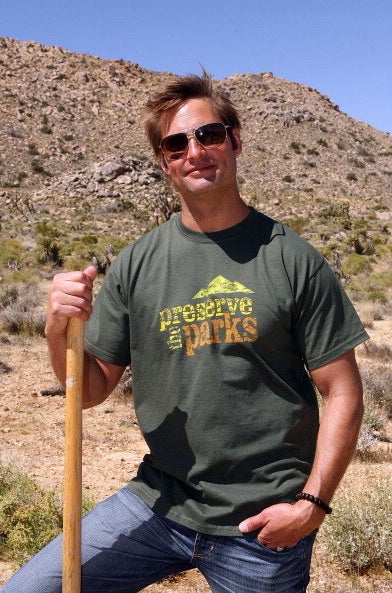 Josh shows a lot of love for his home state of California, from helping to preserve land to promoting the importance of reading books with your kids!
10.
His jawline can cut glass.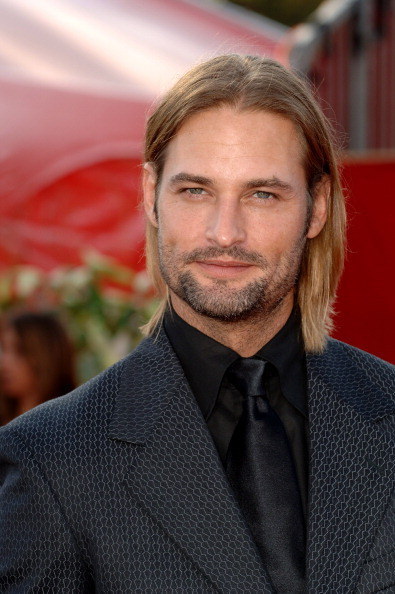 11.
His forearms cure sadness.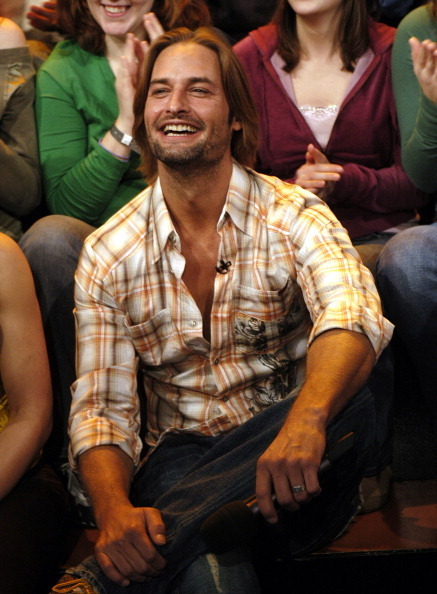 12.
And he can play any role.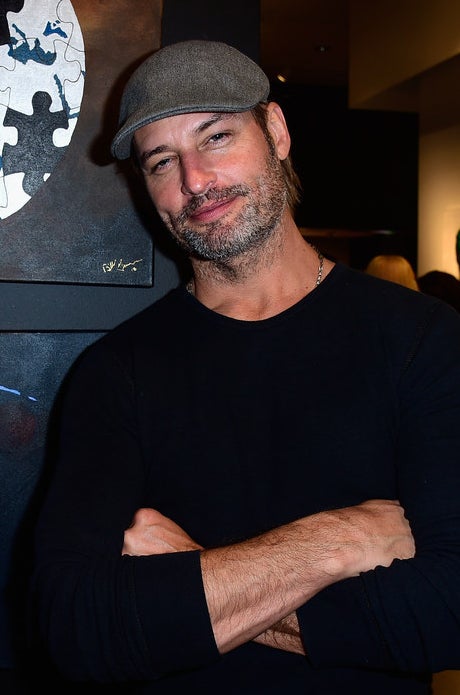 The cool dad. The distinguished scholar. The Bohemian who sells hemp jewelry at music festivals set in the desert. Josh is simply a chameleon onscreen and off.
Josh Holloway. We are glad to see you again.