Pick A Desk Chair

Every Queen Must Have A Throne

Pick Some Wall Art

Pick A Desk

Pick Something Cute For Your Desk

What Would Make Your Office Special?
Design Your Dream Office And We'll Tell You Which "Vampire Diaries" Character You Are
Elena Gilbert is simplistic and never gives up just like you.
Caroline Forbes is stylish and kind hearted just like you.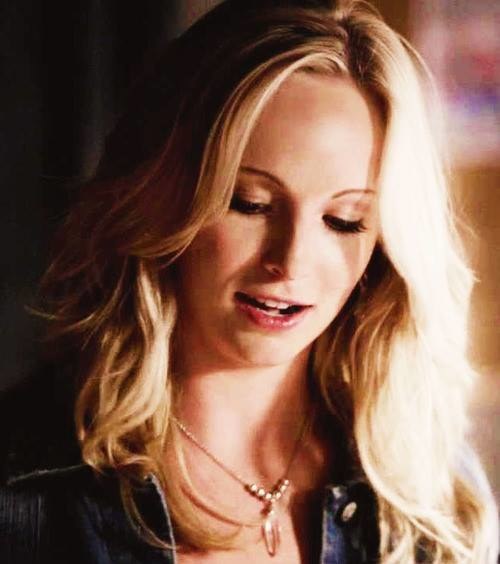 Bonnie Bennet is edgy and selfless just like you.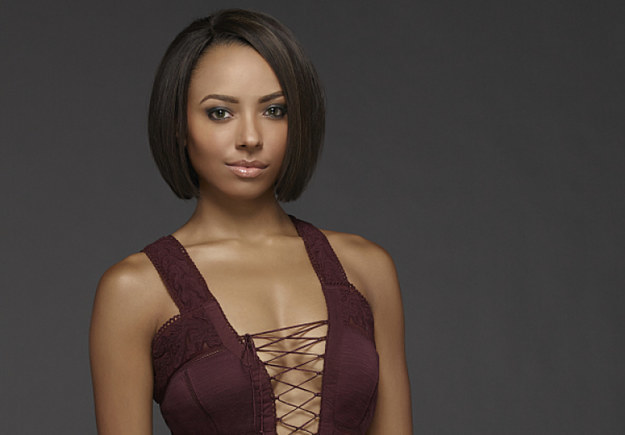 Rebekah Mikaelson is fashionable and sassy just like you.
This post was created by a member of BuzzFeed Community, where anyone can post awesome lists and creations.
Learn more
or
post your buzz!