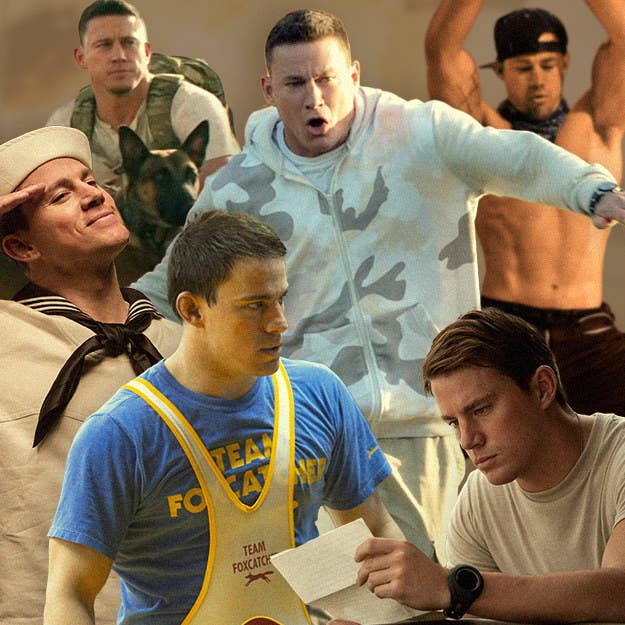 Unlocking the secret to a star's ascent is usually complicated and sometimes downright unknowable, but in the case of Channing Tatum, the secret is pretty easy to locate: He represents the platonic ideal of the himbo.
For the uninitiated, this portmanteau (him + bimbo) is generally used to refer to a classically handsome man who, instead of weaponizing his good looks, maintains a simple kindheartedness and is blissfully unaware of the neurosis that curses the rest of us. For this reason, himbos can often be perceived as dumb, when really it's more of a naiveté at work. No star captures that spirit quite like Tatum.
With the benefit of hindsight, it seems obvious that Tatum would eventually become one of our biggest movie stars, but it actually took Hollywood a while to figure him out. Early on in his career, studios lazily cast him as the star in a slew of bland action flicks and romantic dramas, which resulted in him delivering competent but forgettable performances. The real turning point was when people finally learned how to use his himbo persona in movies rather than just slot him in as a generic lead.

In Tatum's best roles, he uses his really, really, really, ridiculously good looks as a Trojan horse to trick the viewer into expecting a machismo-infused performance. Instead, what they get is a surprising sensitivity, pathos, and even humor. Tatum was blessed with just enough self-awareness to toy with his public persona without being cloyingly "in on the the joke," and his latest film, The Lost City, is a masterclass in this exact balancing act. Even Dog (his other concurrent new release, which he also co-directed) successfully challenges our expectations of a heavy "life after war" movie (and Tatum himself) with surprising notes of levity throughout.
Below, we ranked every Channing Tatum movie performance to date, including these two recent entries.
39.
Morgan & Destiny's Eleventeeth Date: The Zeppelin Zoo (2010)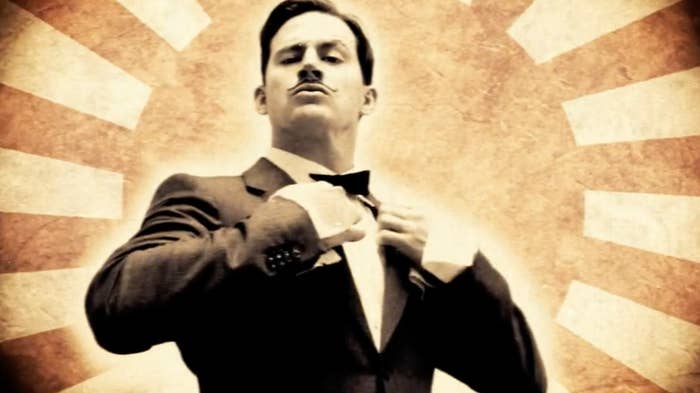 38.
Public Enemies (2009)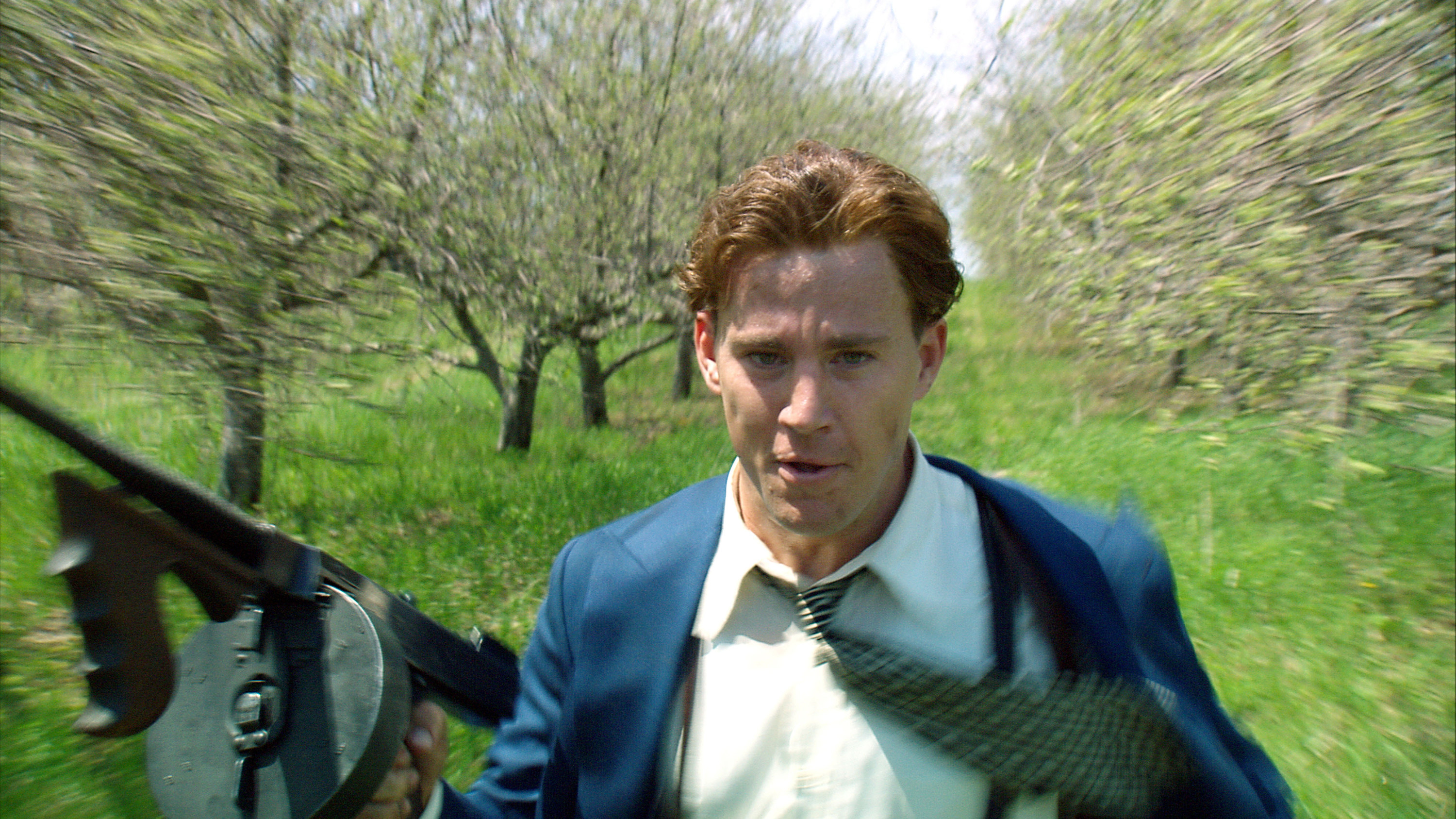 37.
The Trap (2007)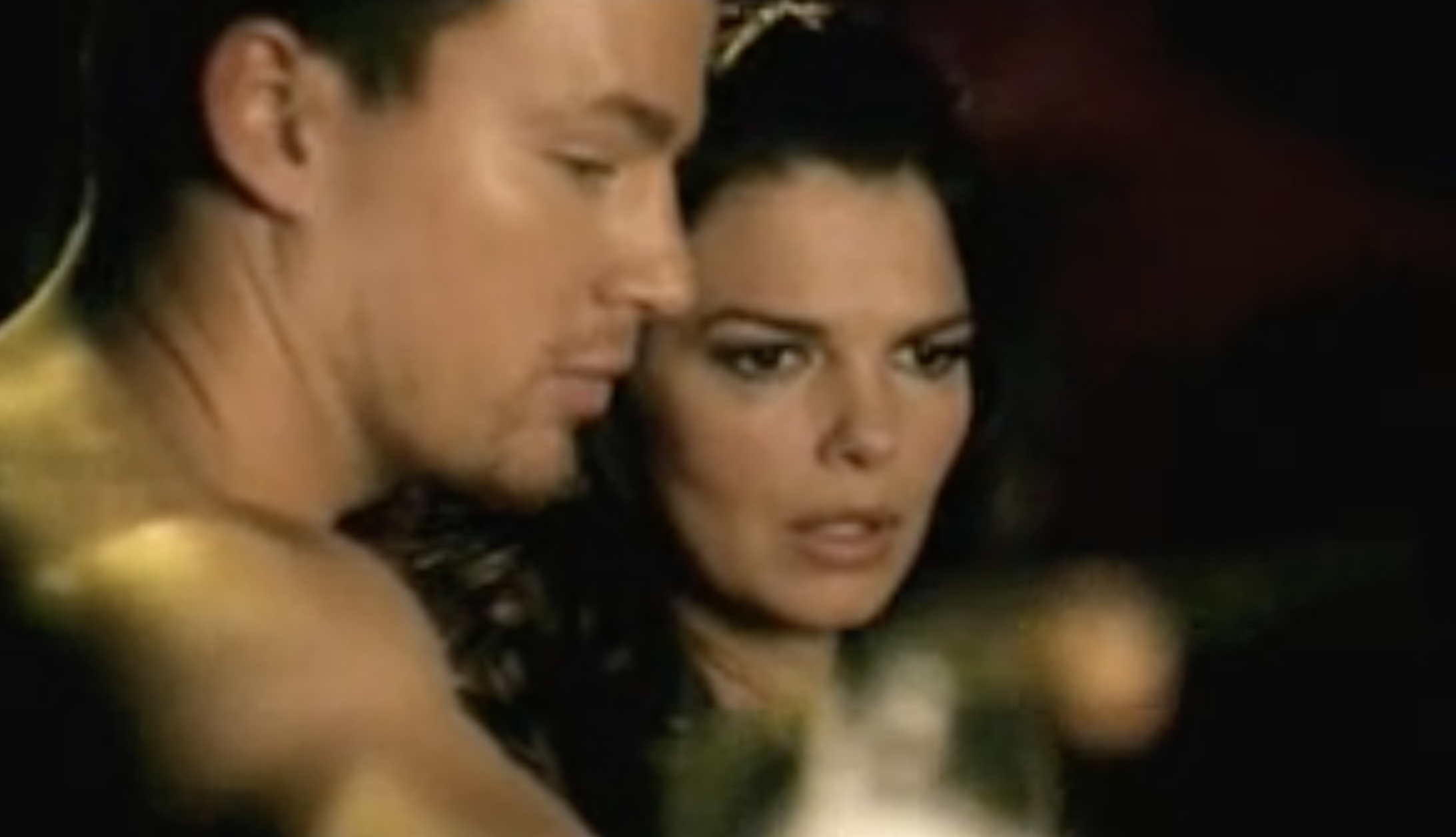 36.
Free Guy (2021)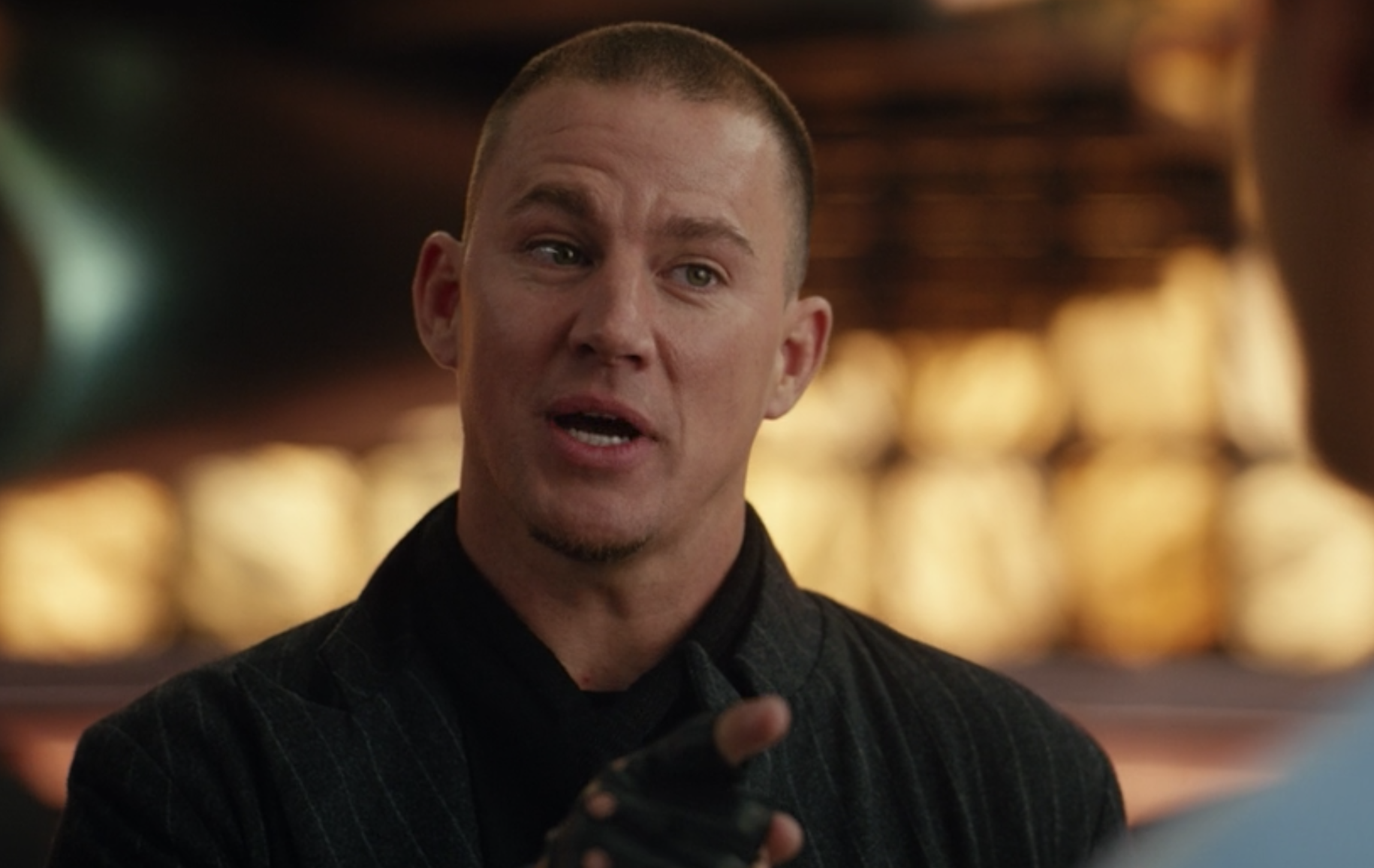 35.
Kingsman: The Golden Circle (2017)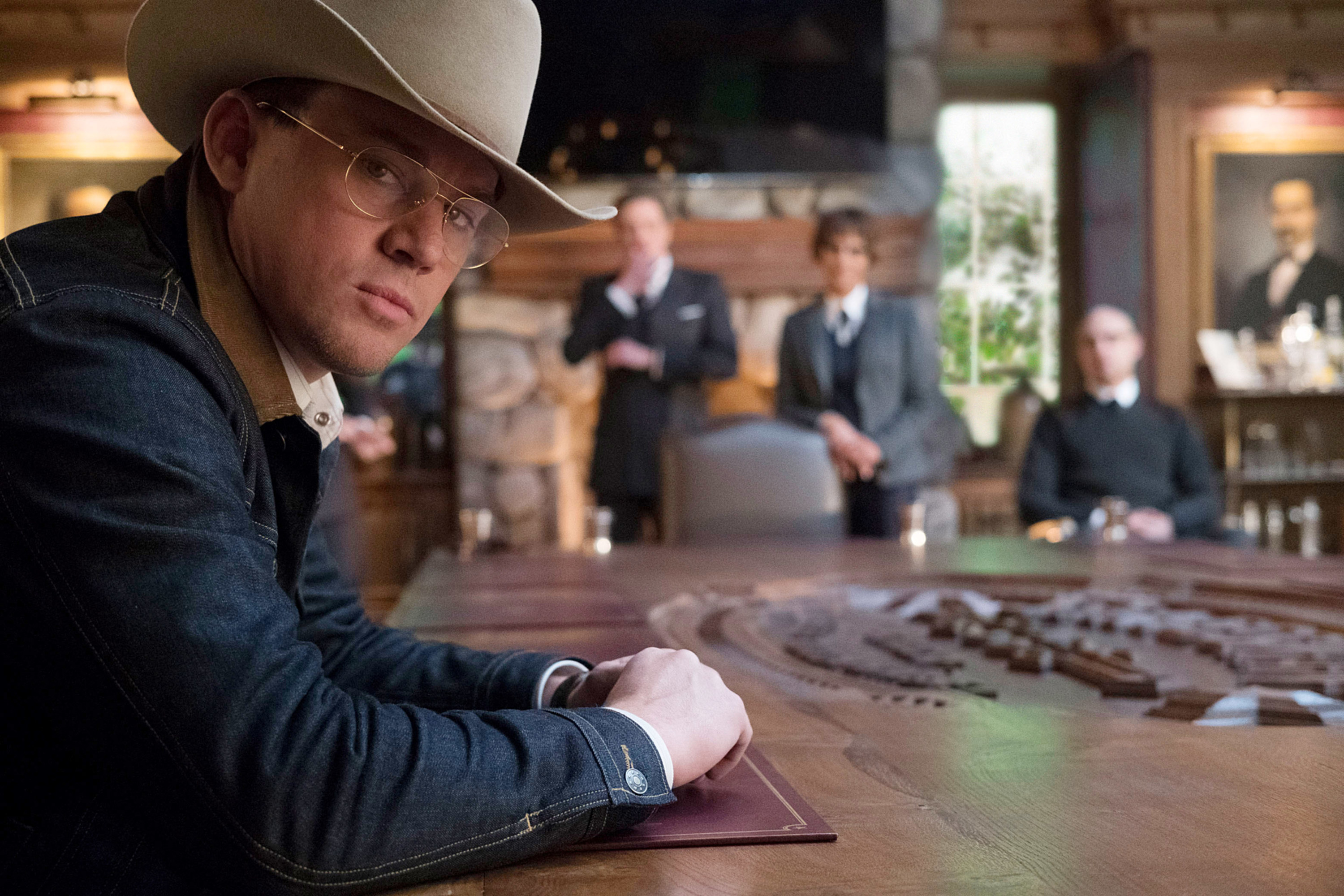 34.
Havoc (2005)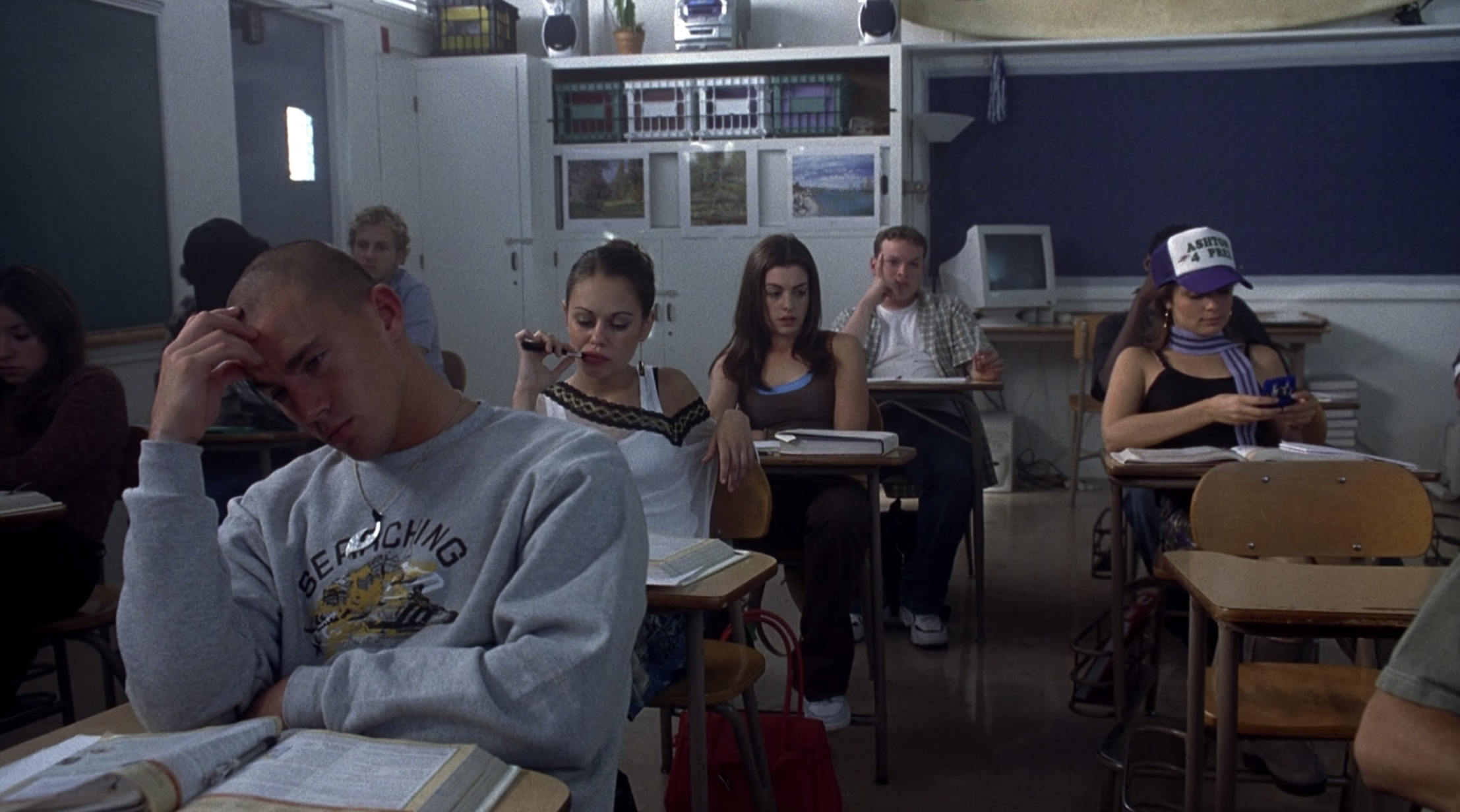 33.
G.I. Joe: The Rise of Cobra (2009)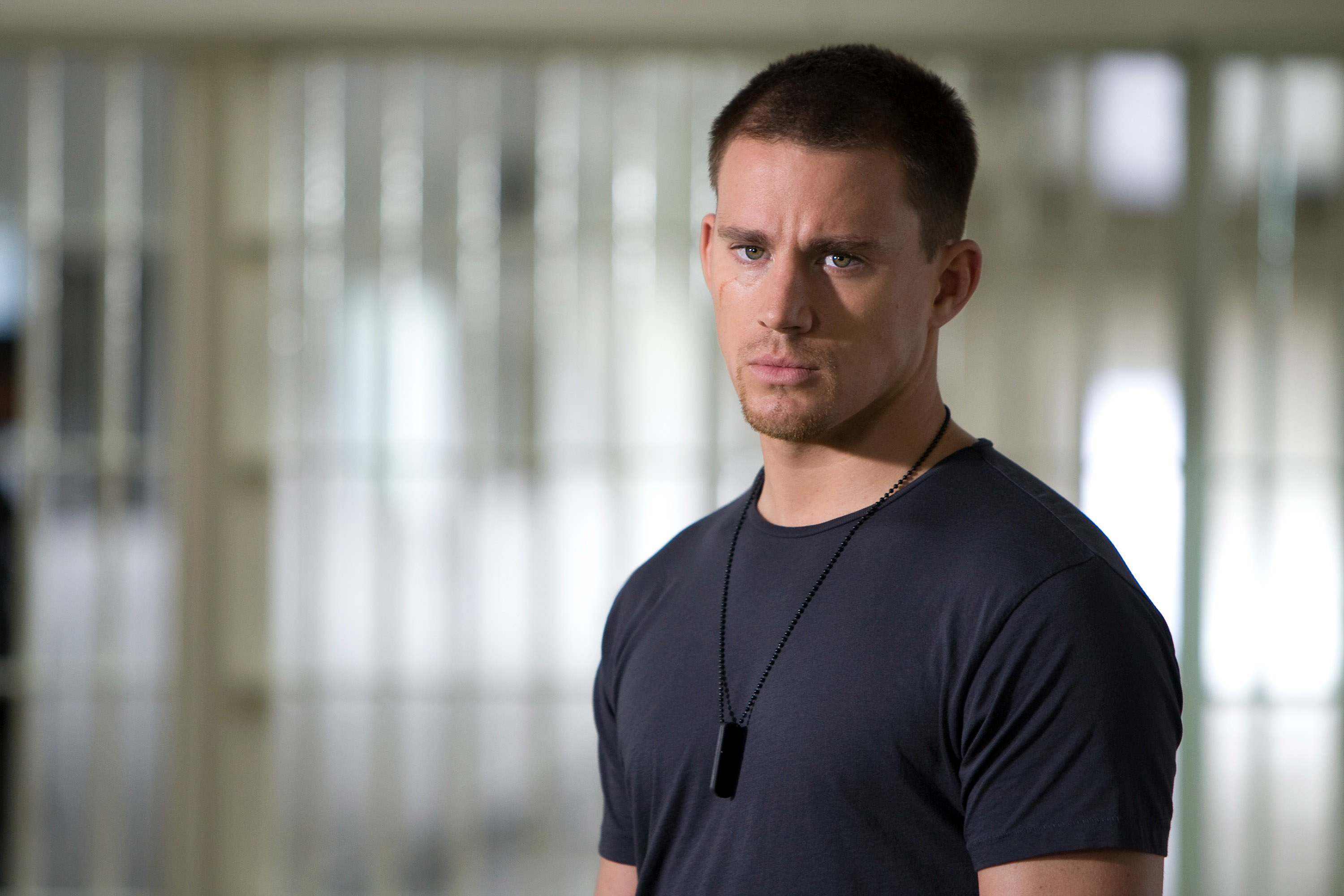 32.
G.I. Joe: Retaliation (2013)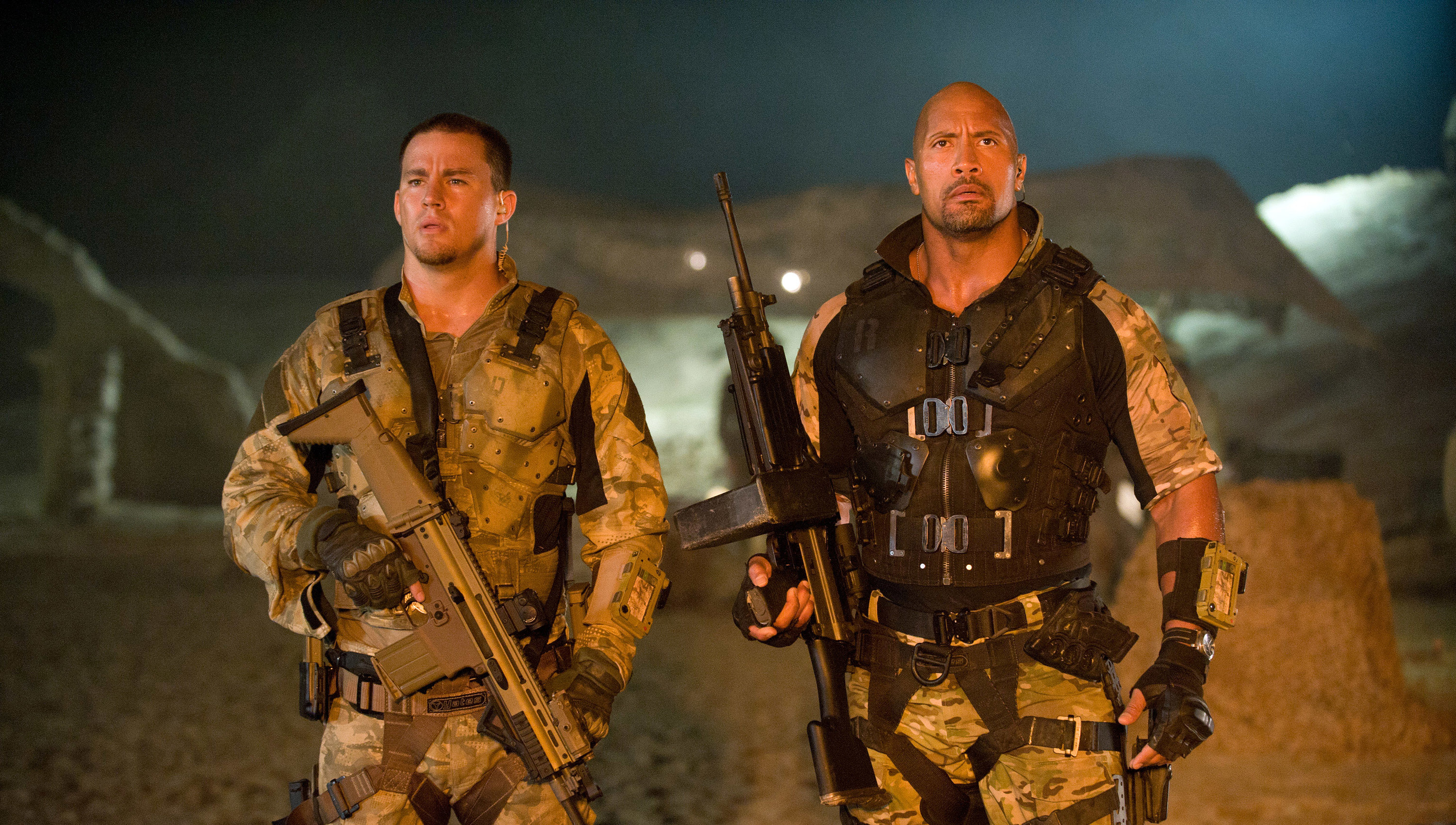 31.
The Hateful Eight (2015)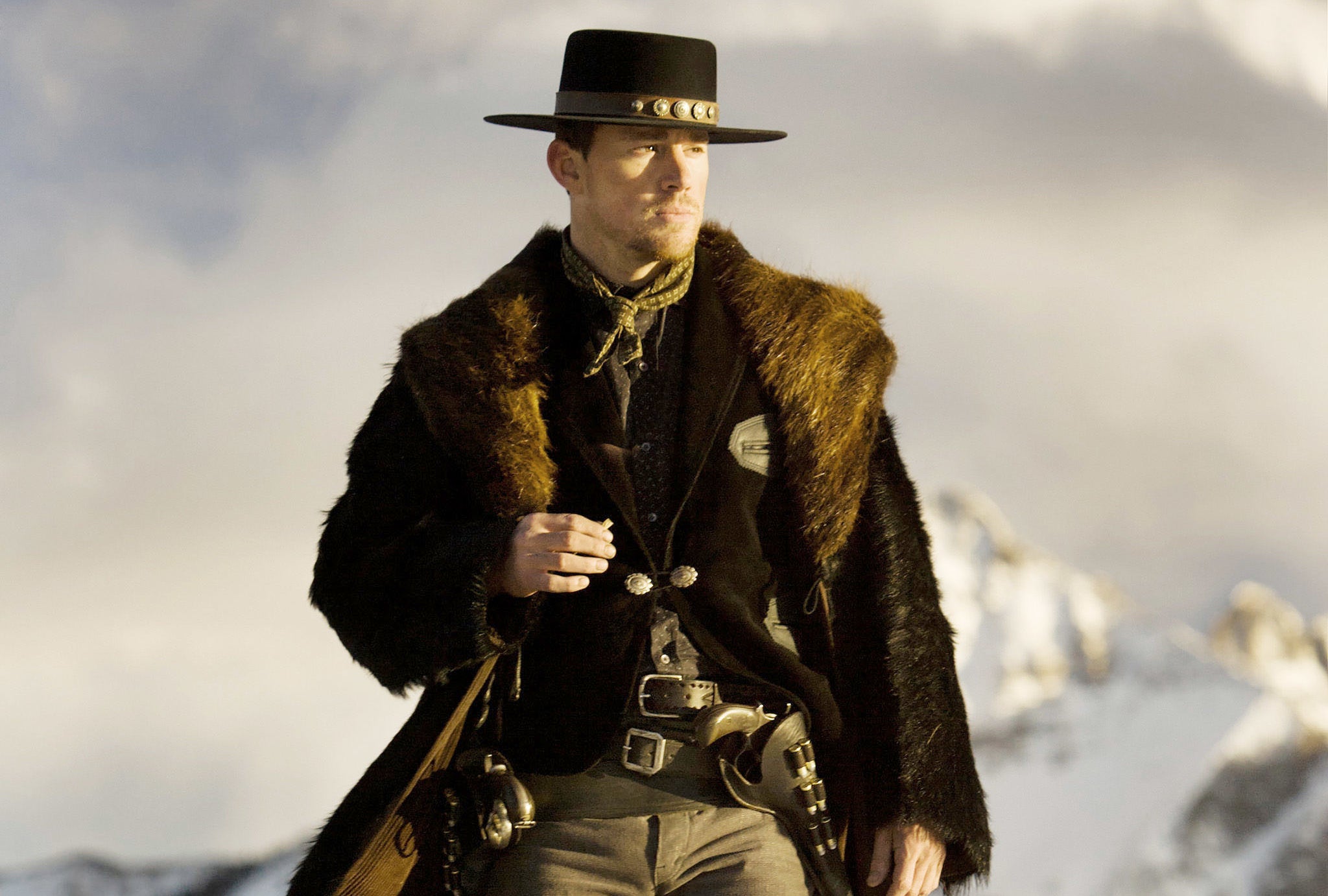 30.
This Is the End (2013)
29.
Don Jon (2013)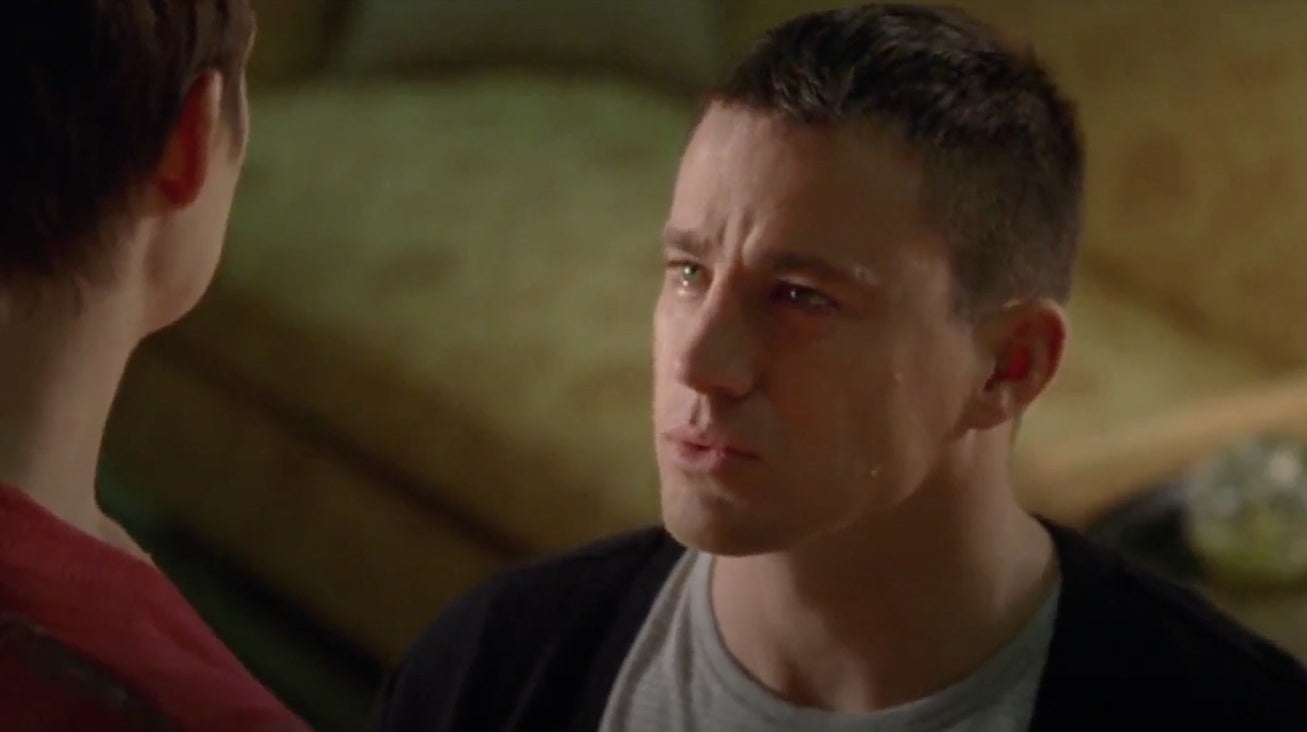 28.
Step Up 2: The Streets (2008)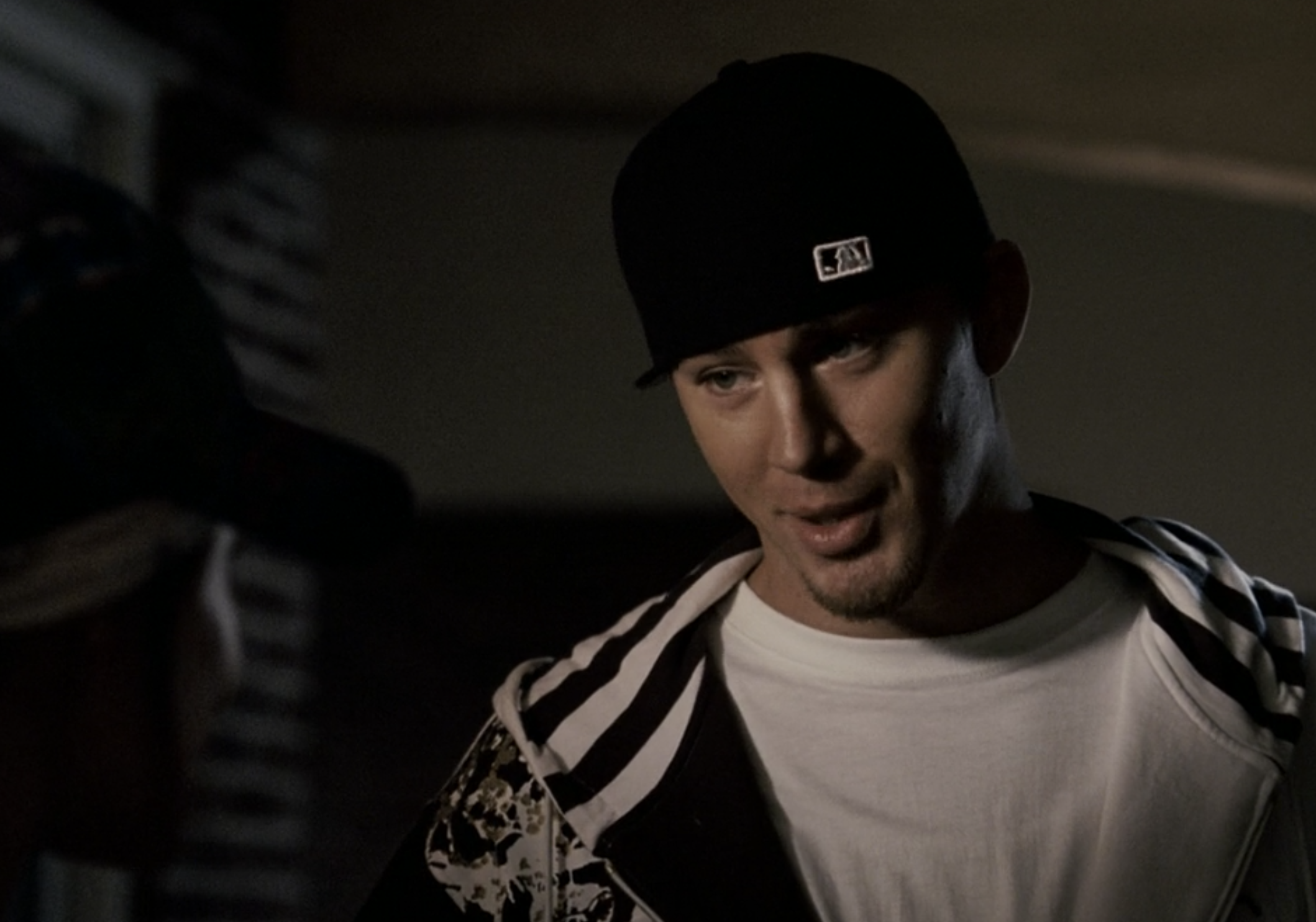 27.
Battle in Seattle (2007)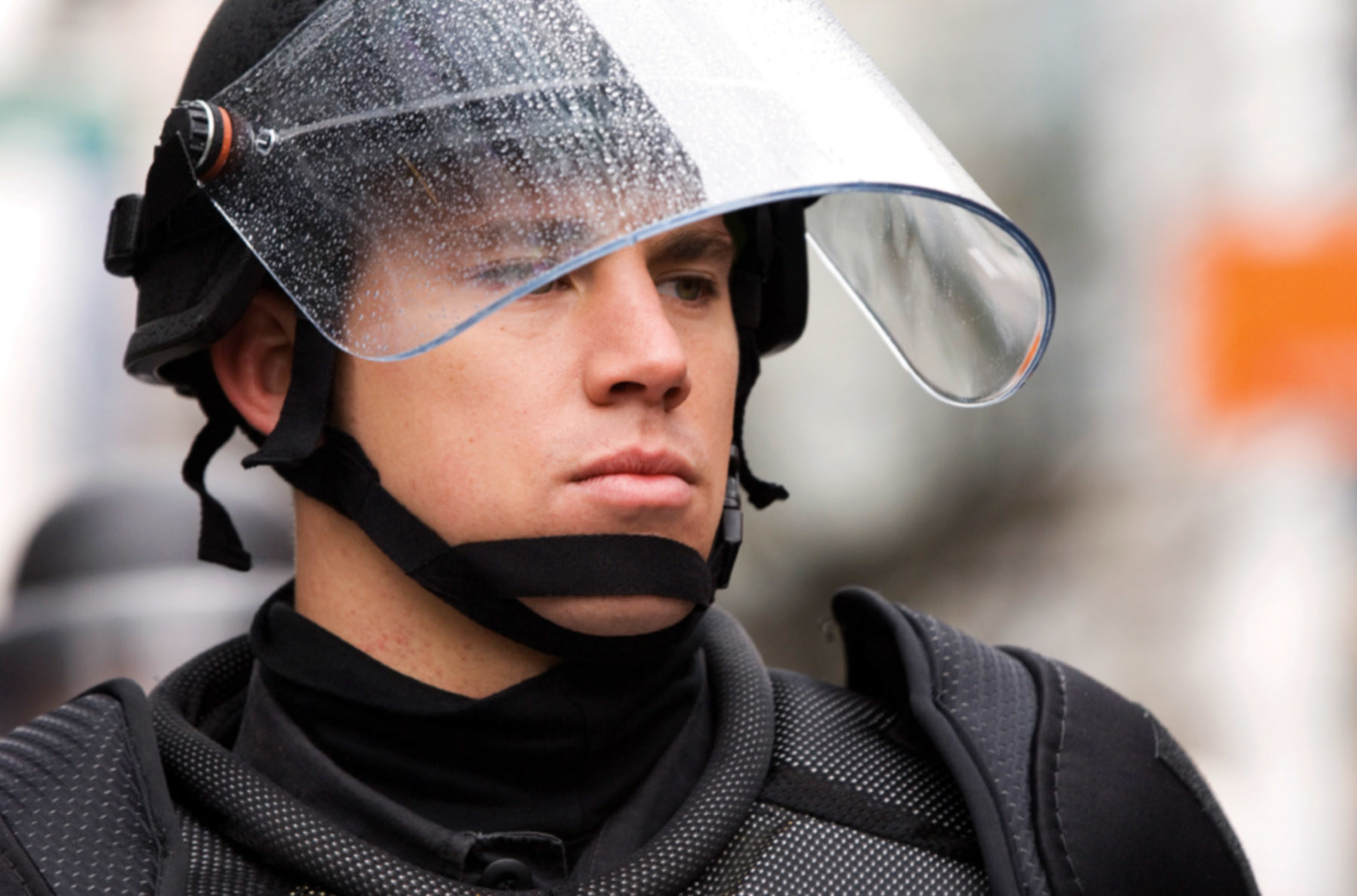 26.
The Son of No One (2011)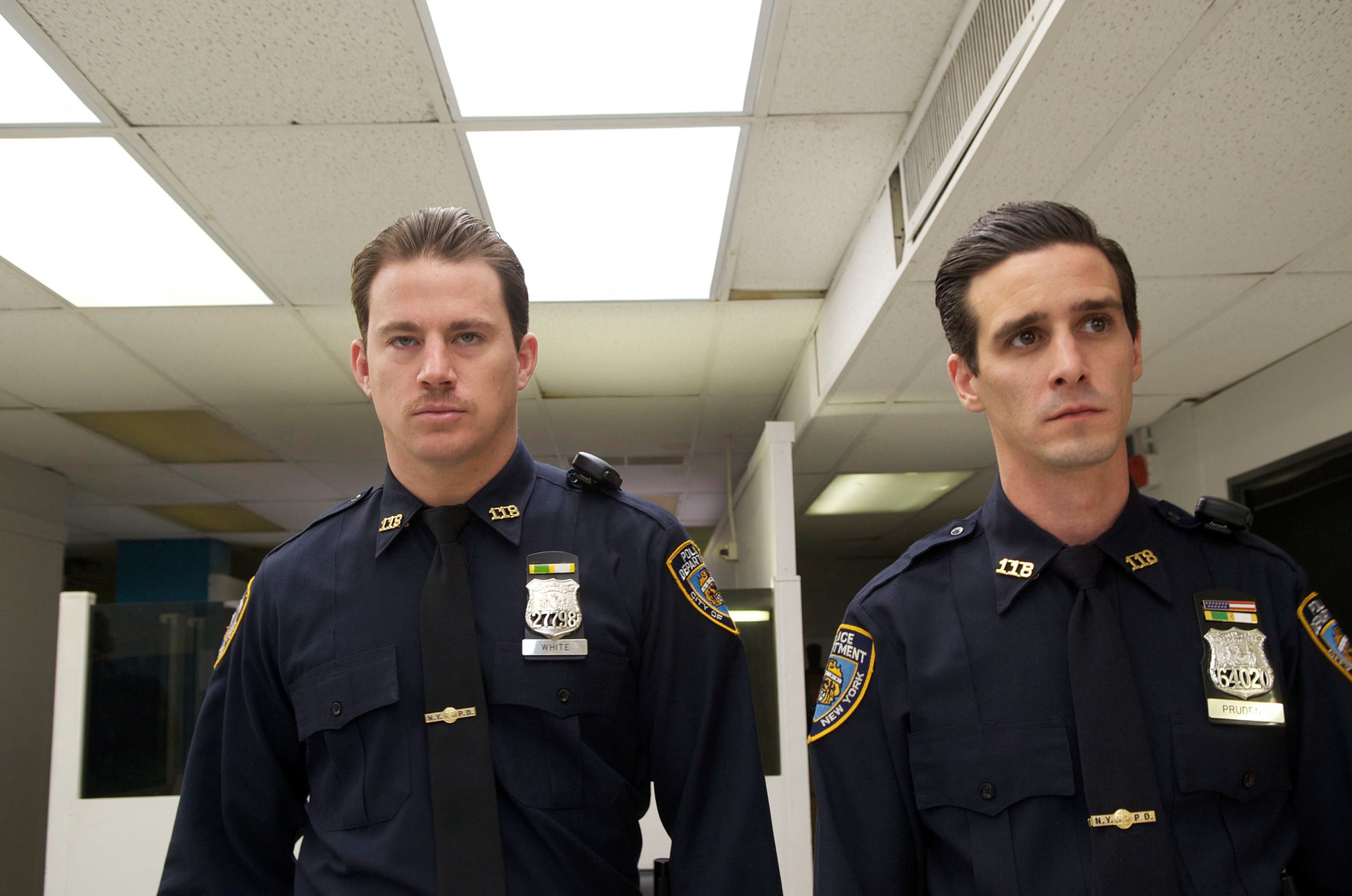 25.
Supercross (2005)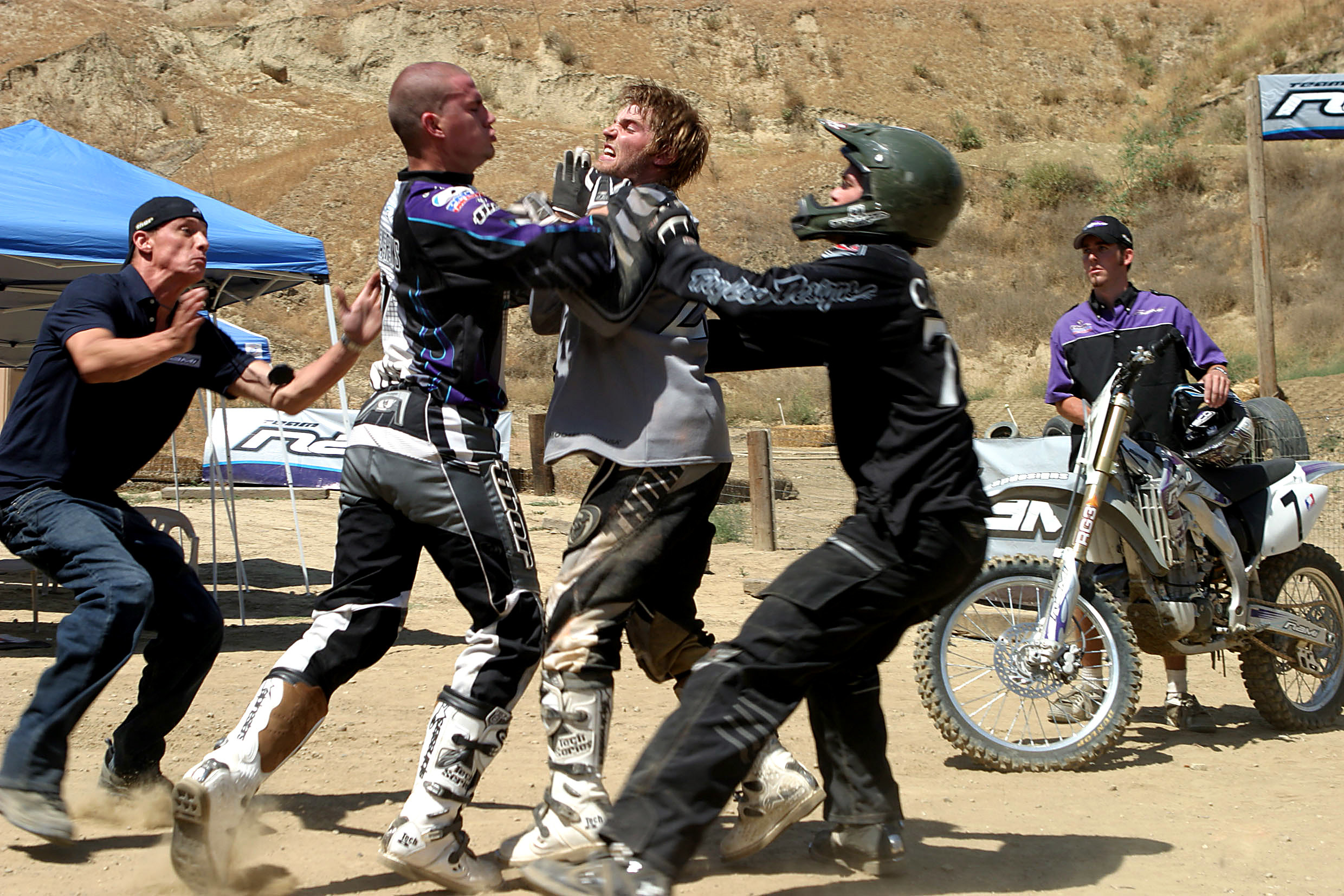 24.
White House Down (2013)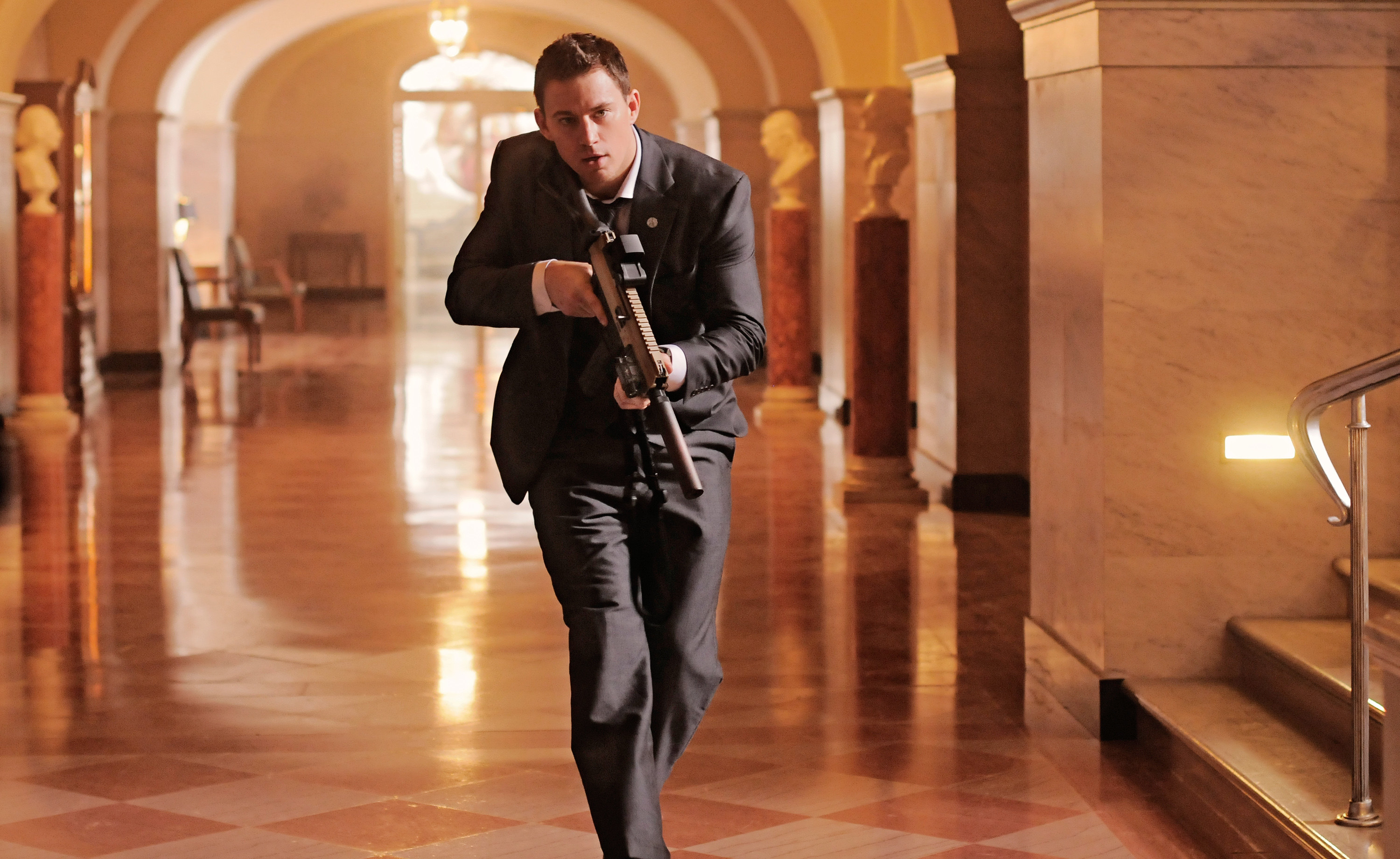 23.
Jupiter Ascending (2015)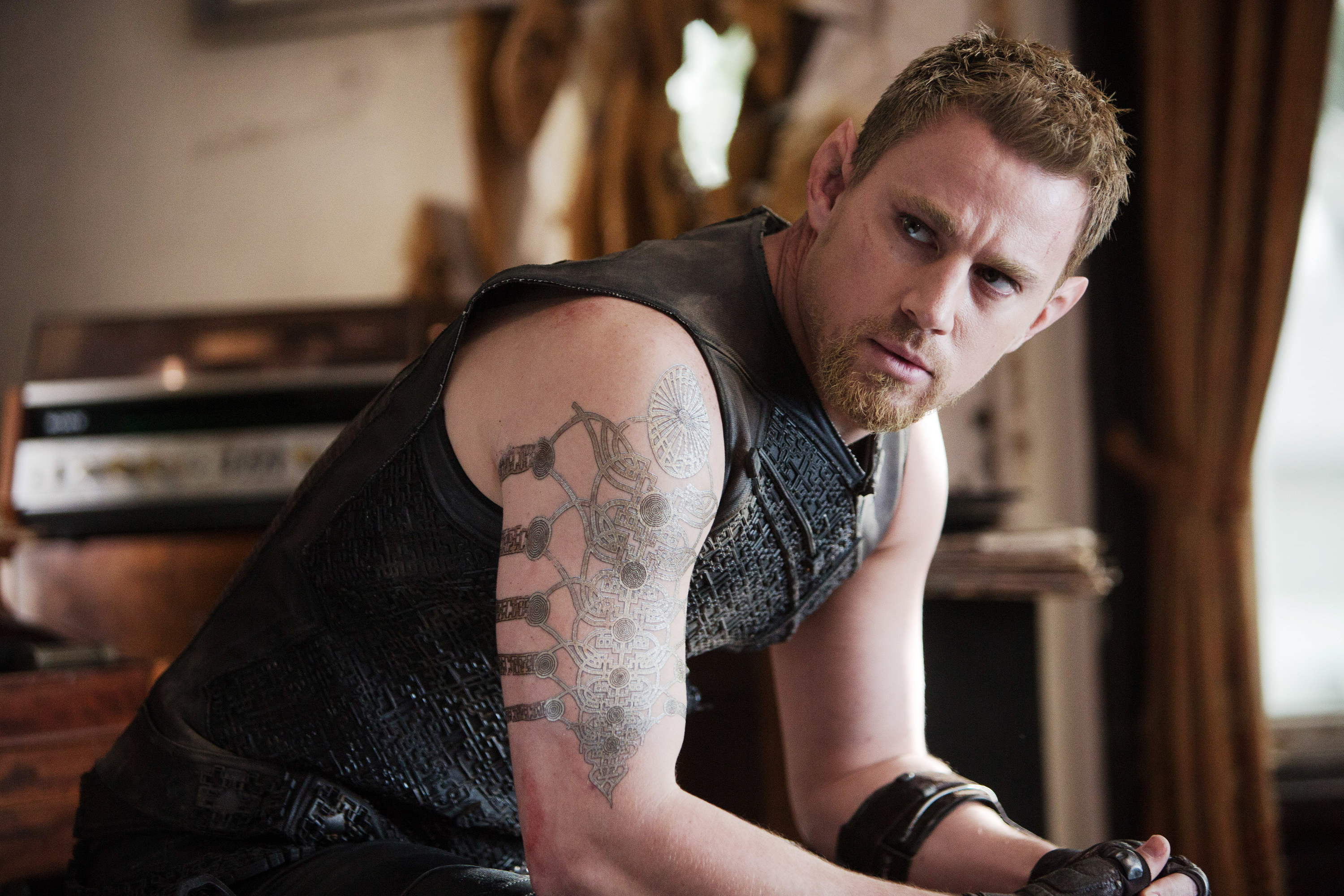 22.
Fighting (2009)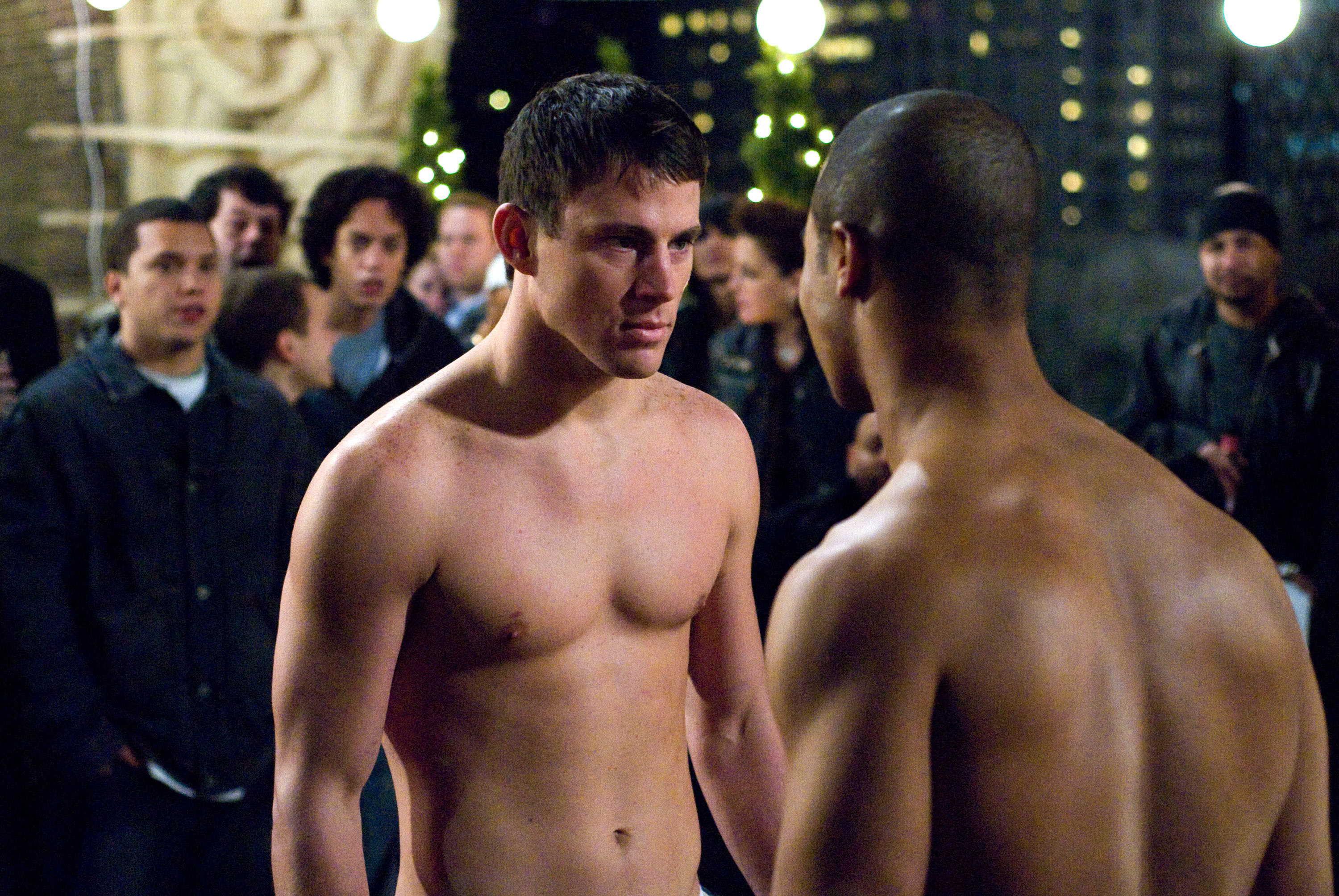 21.
Side Effects (2013)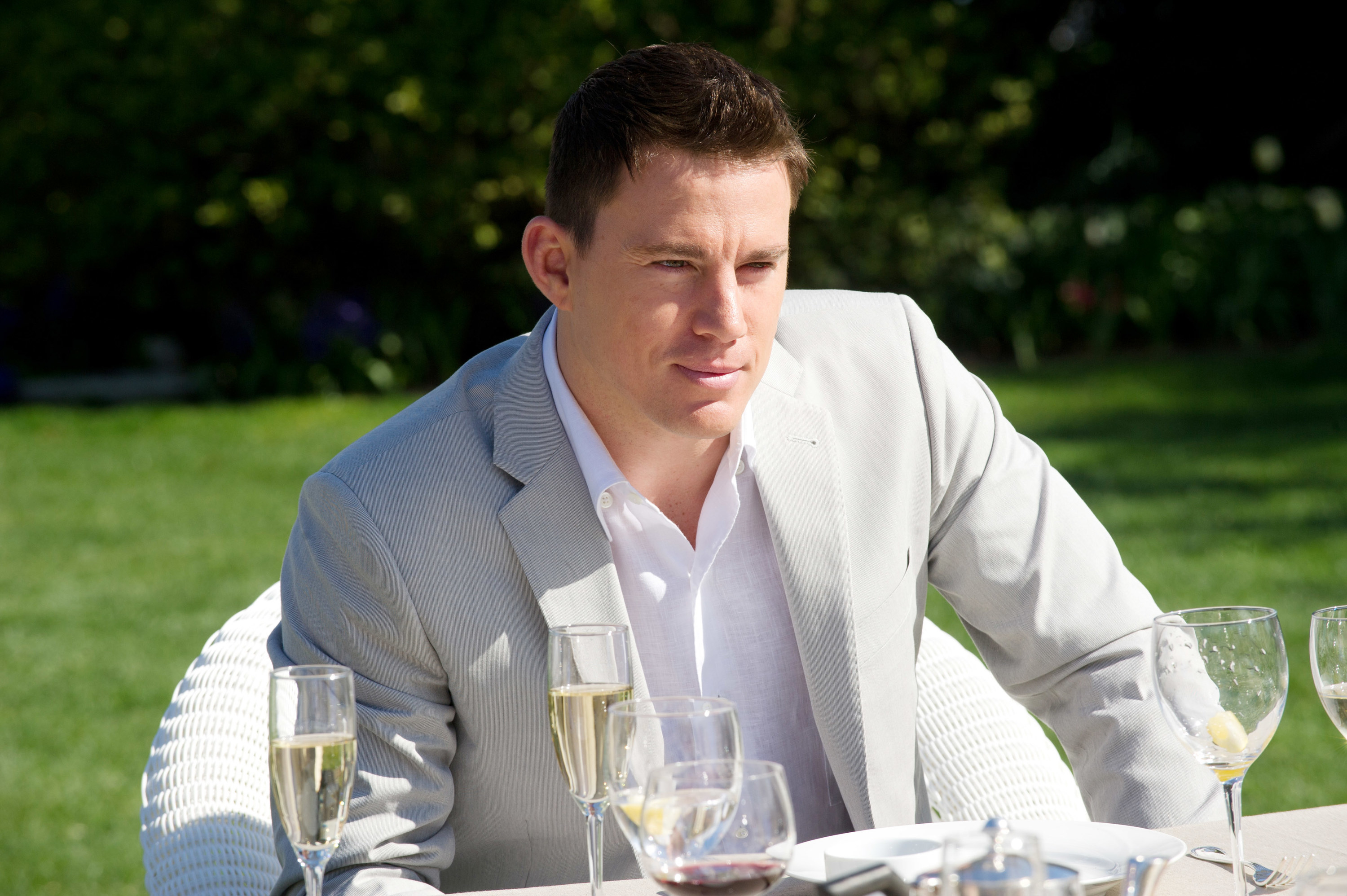 20.
The Vow (2012)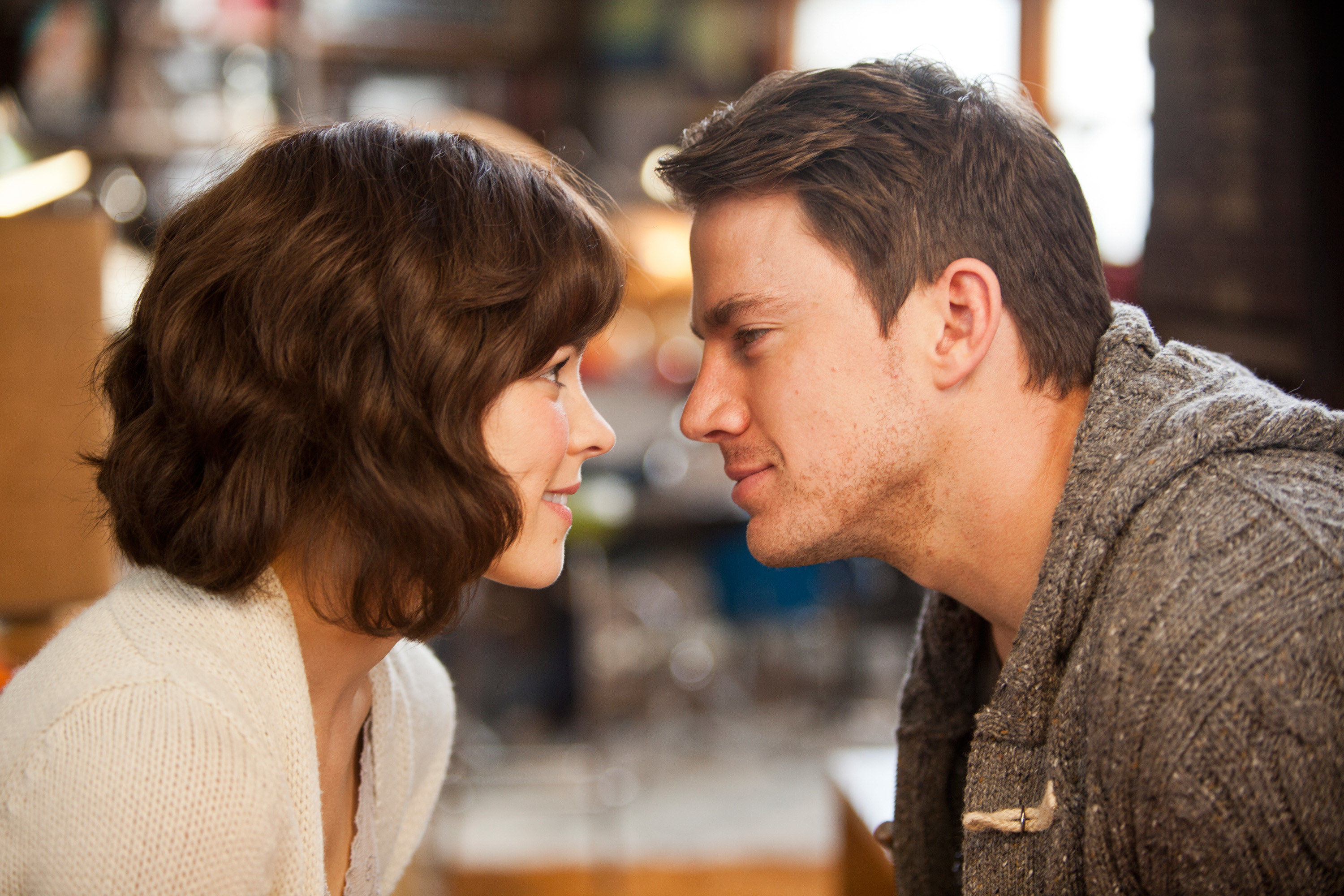 19.
The Eagle (2011)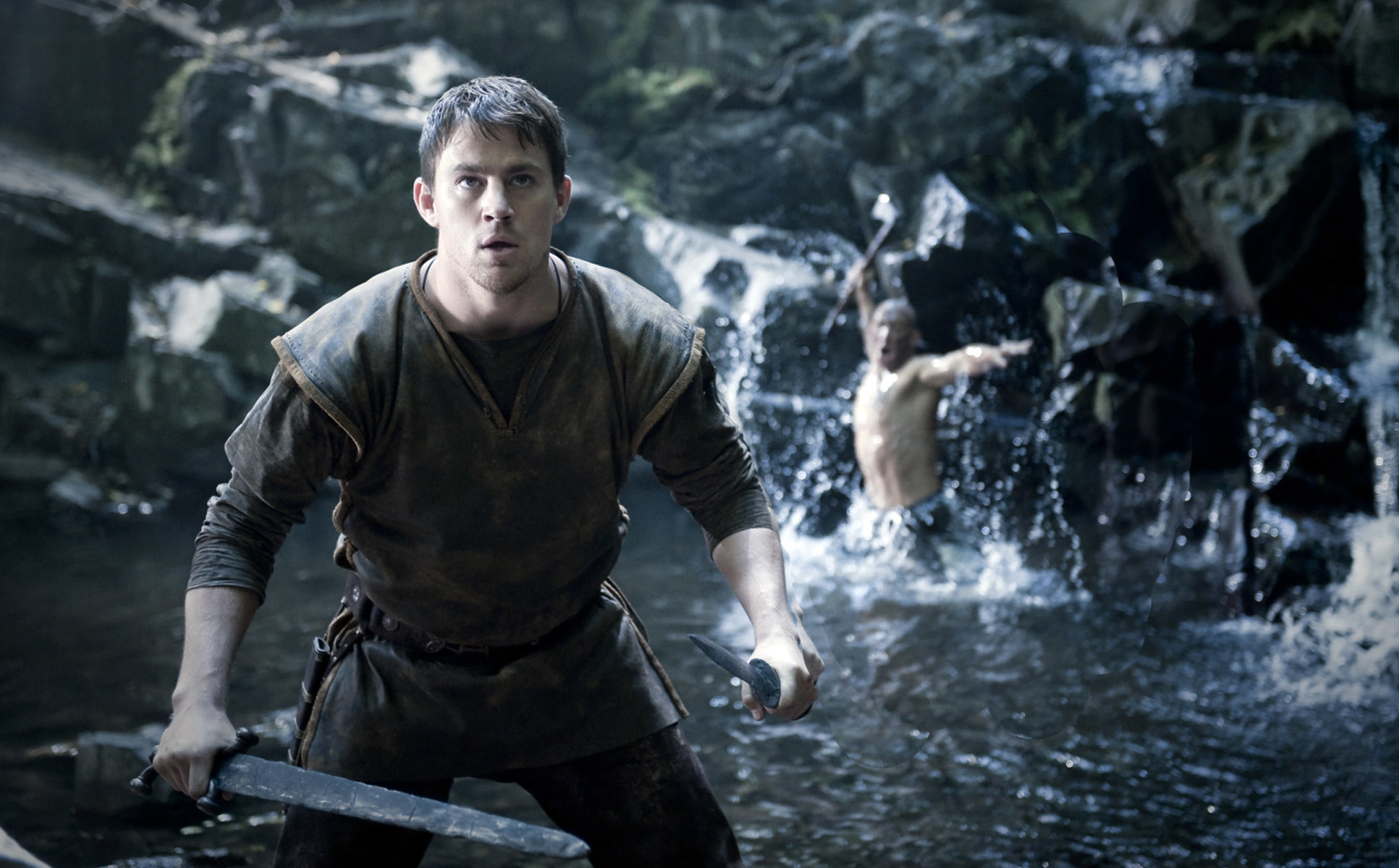 18.
Haywire (2011)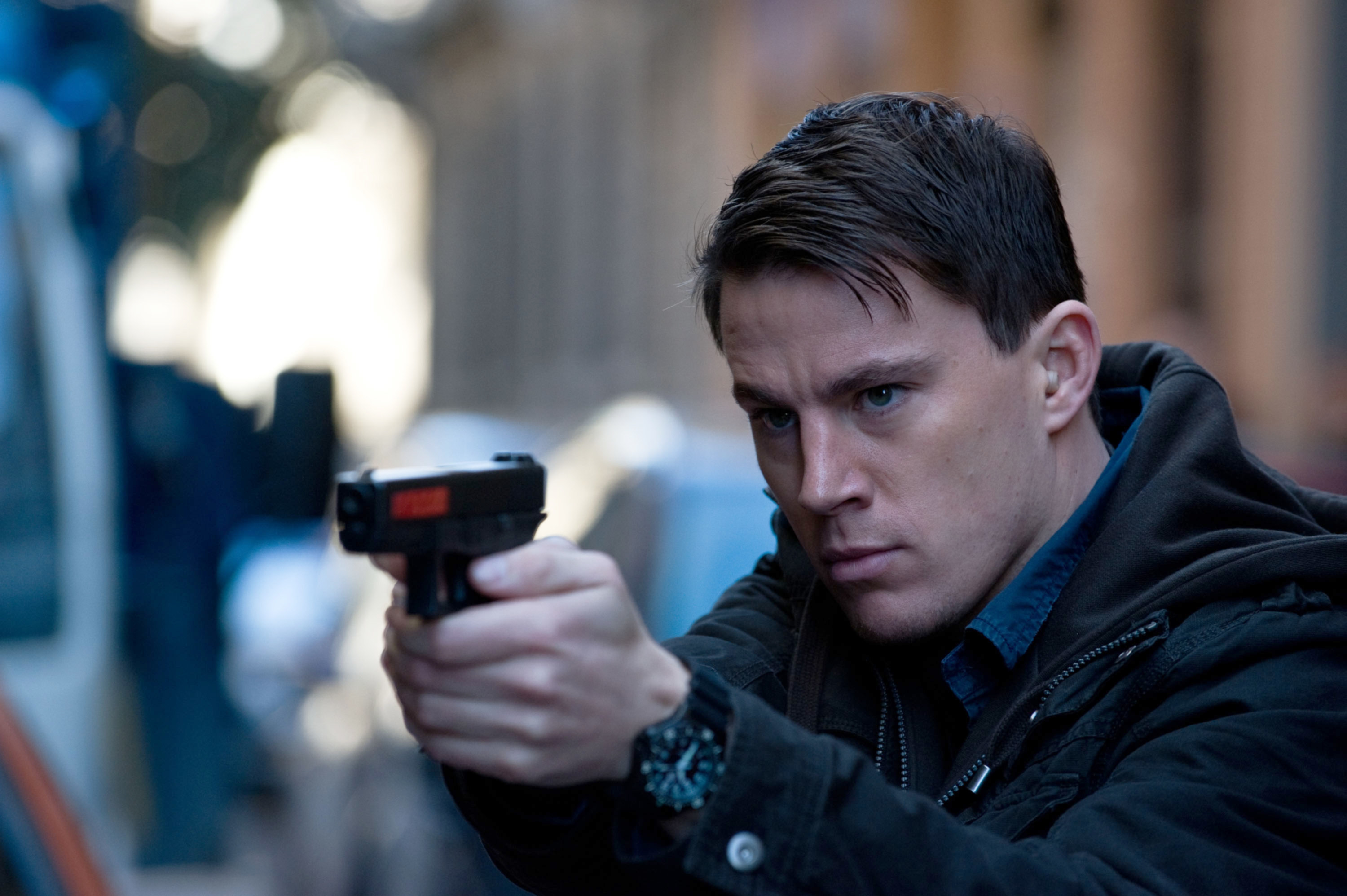 17.
10 Years (2011)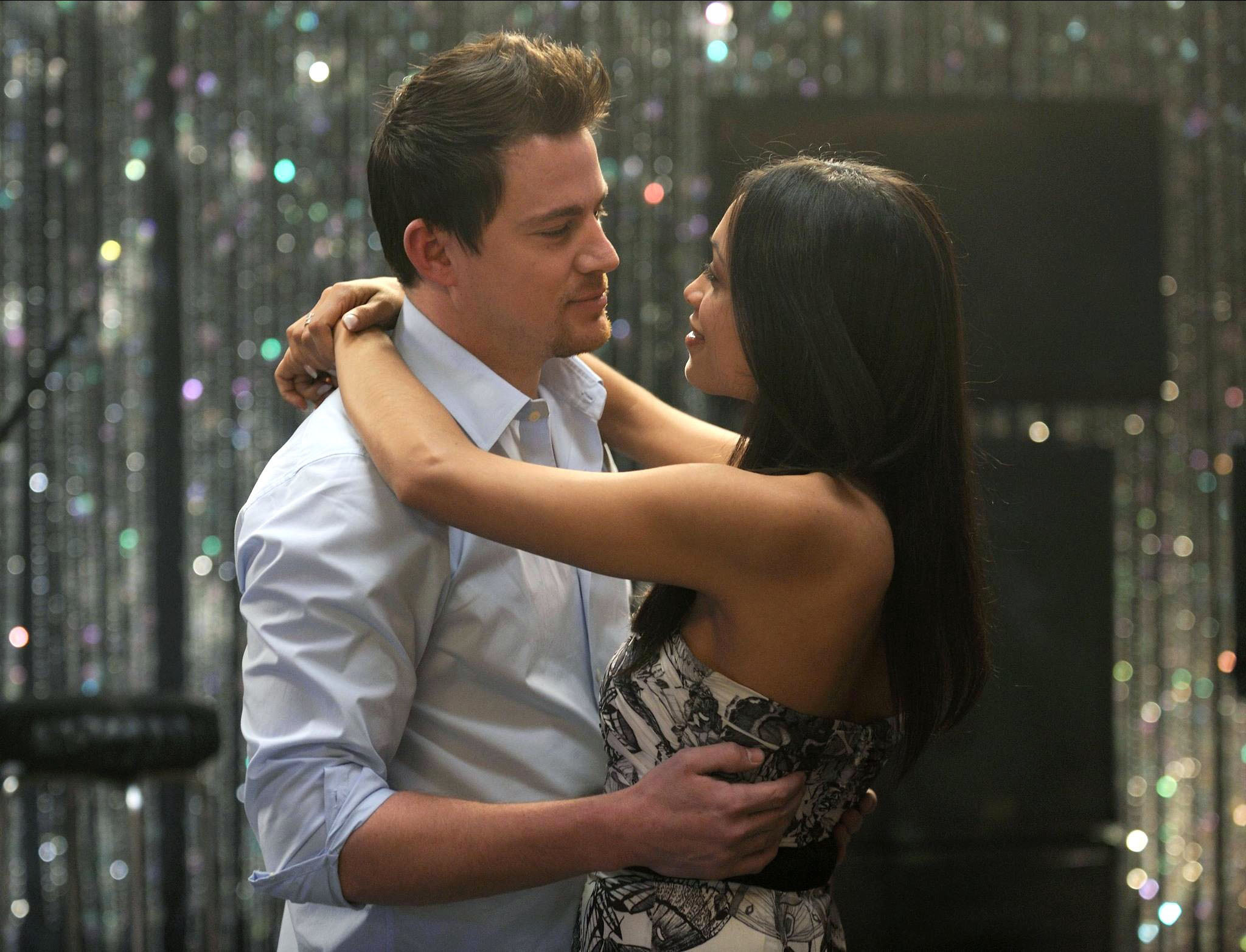 16.
Stop-Loss (2008)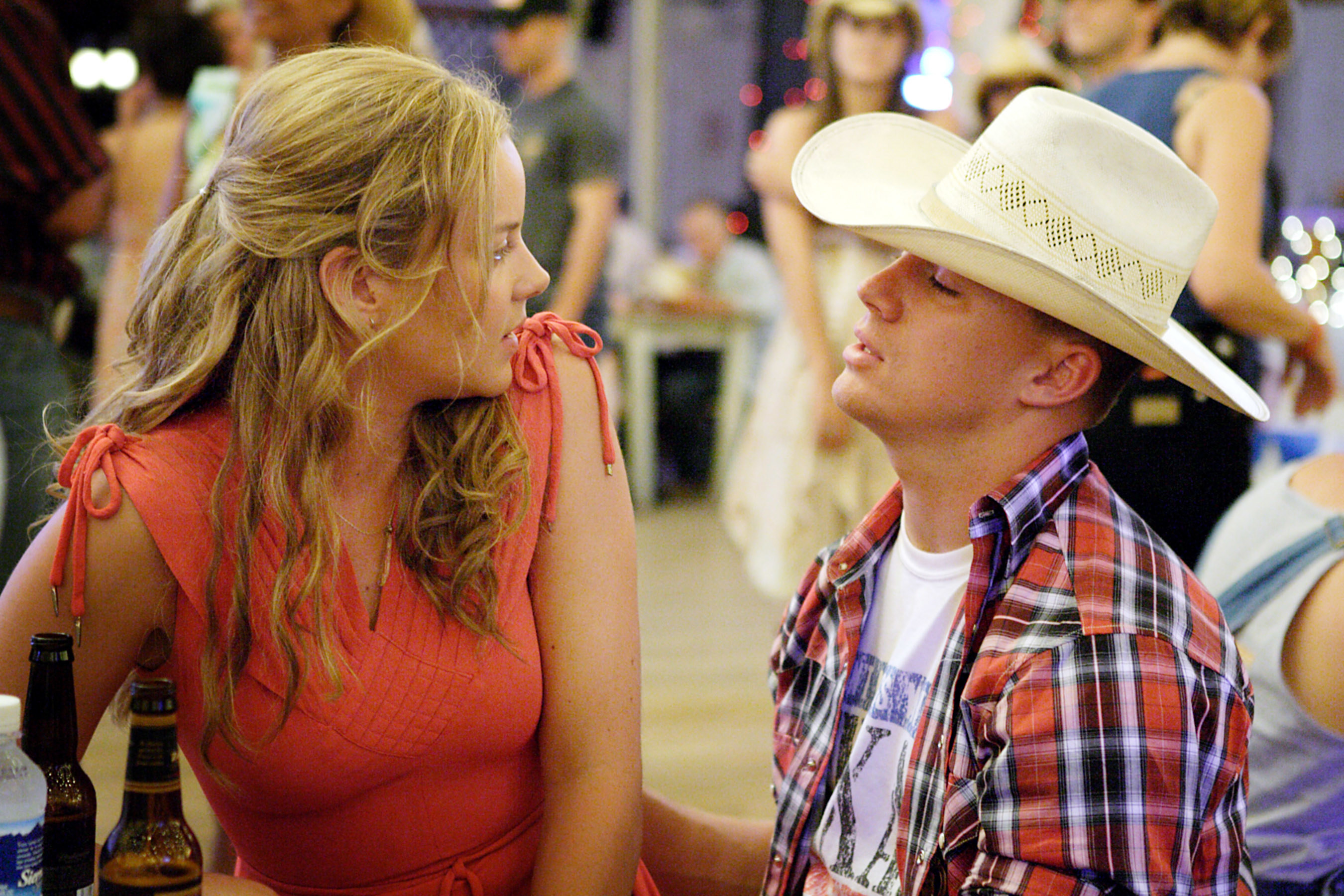 15.
Coach Carter (2005)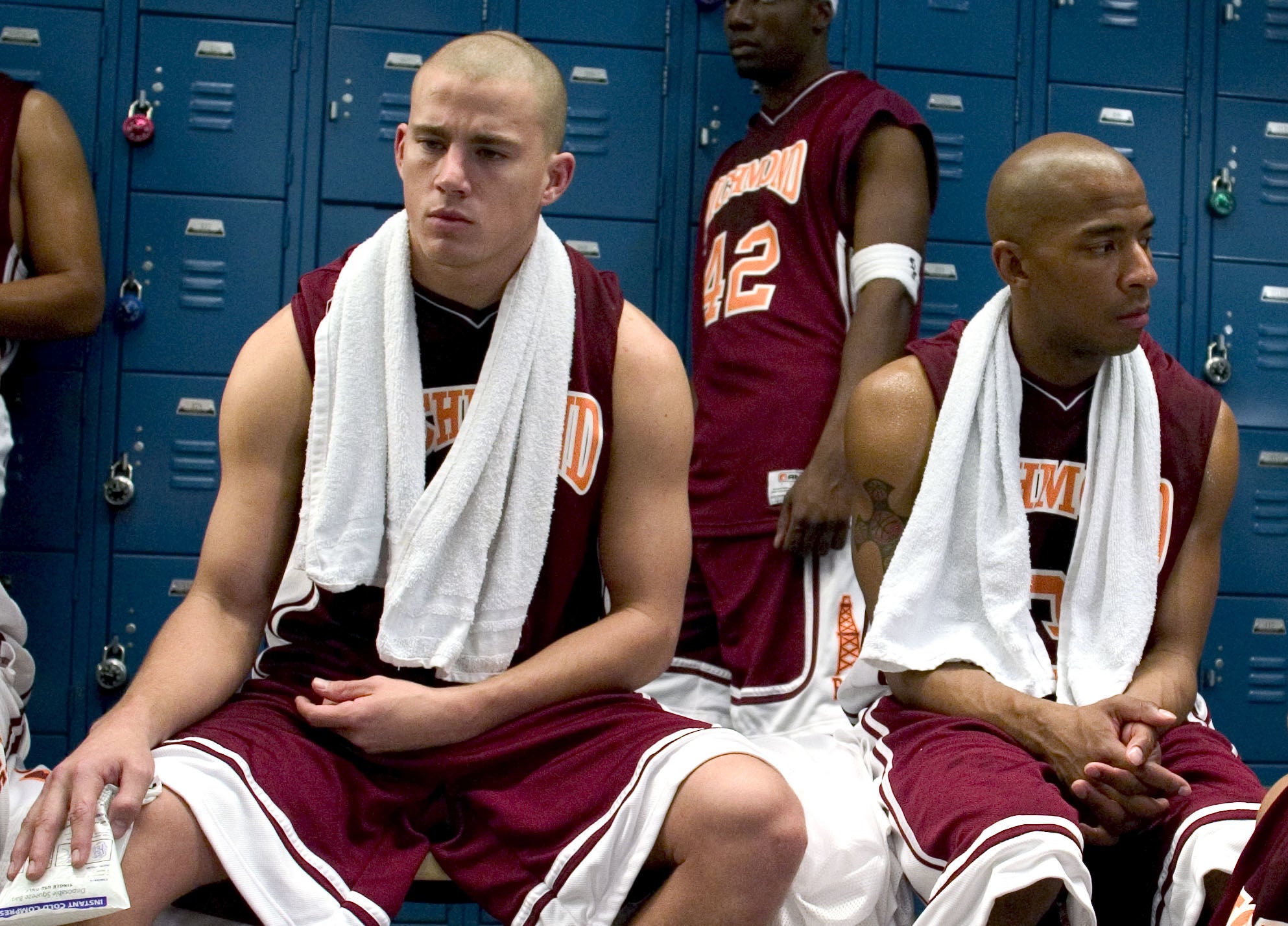 14.
The Dilemma (2011)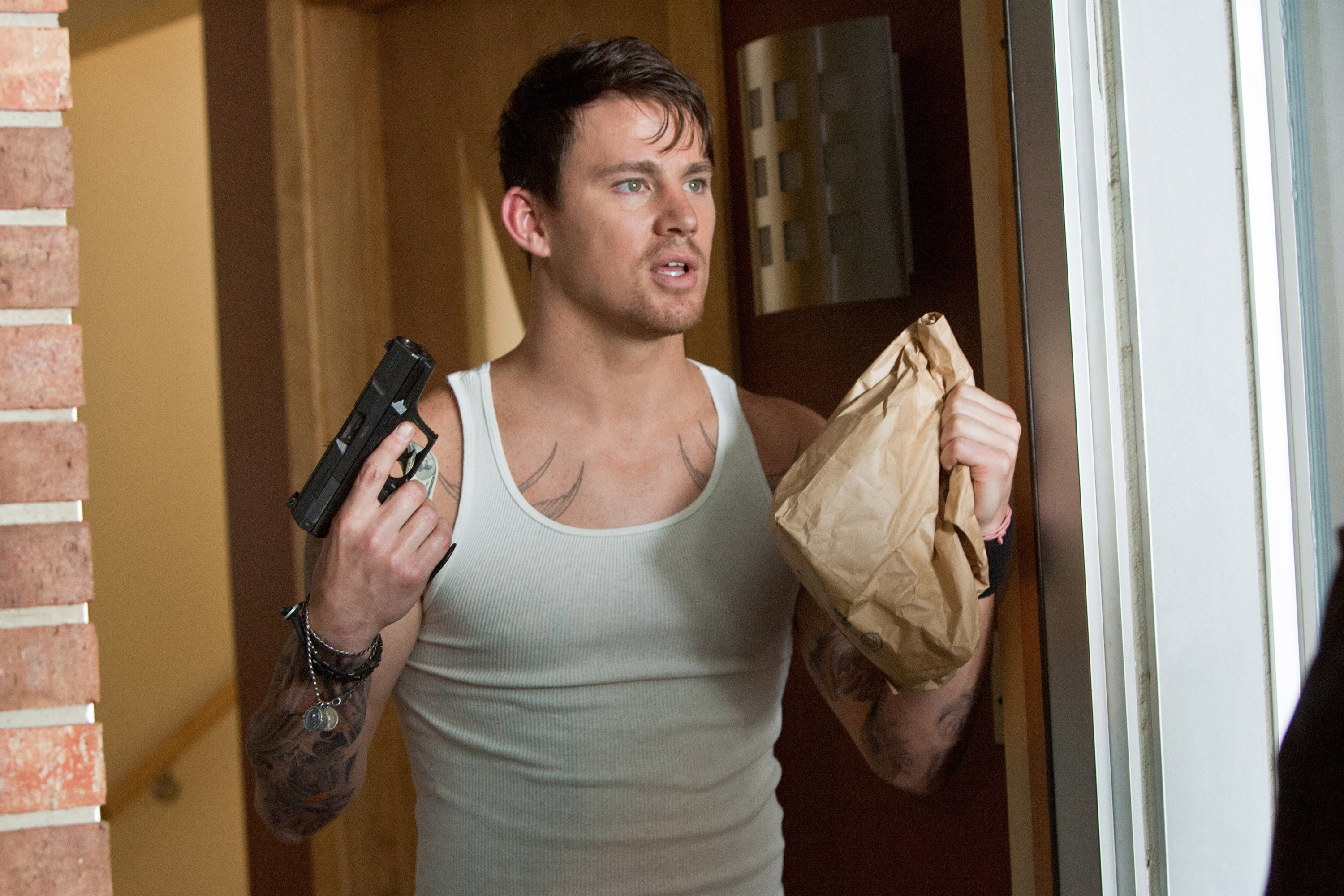 13.
A Guide to Recognizing Your Saints (2006)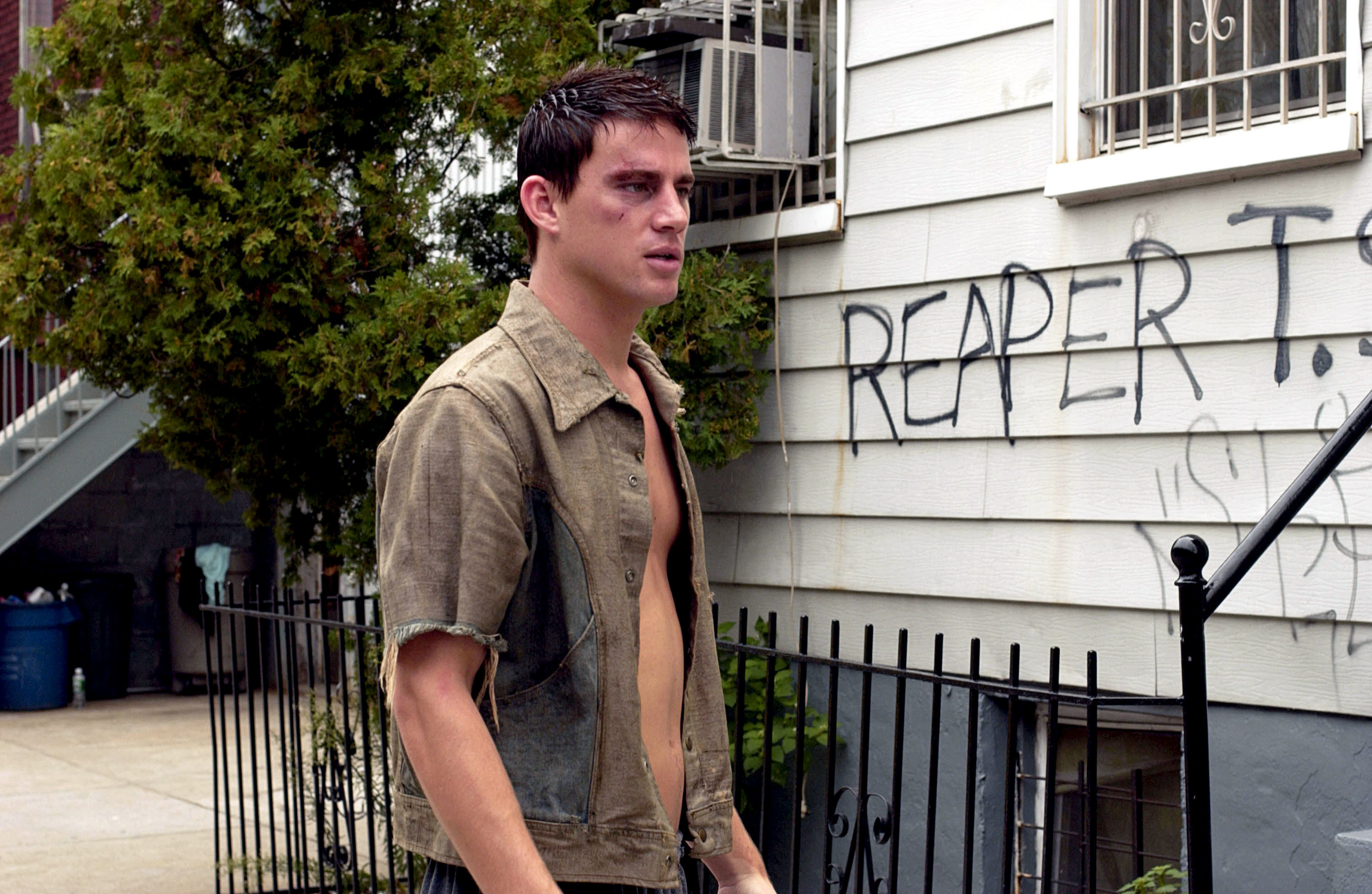 12.
Dear John (2010)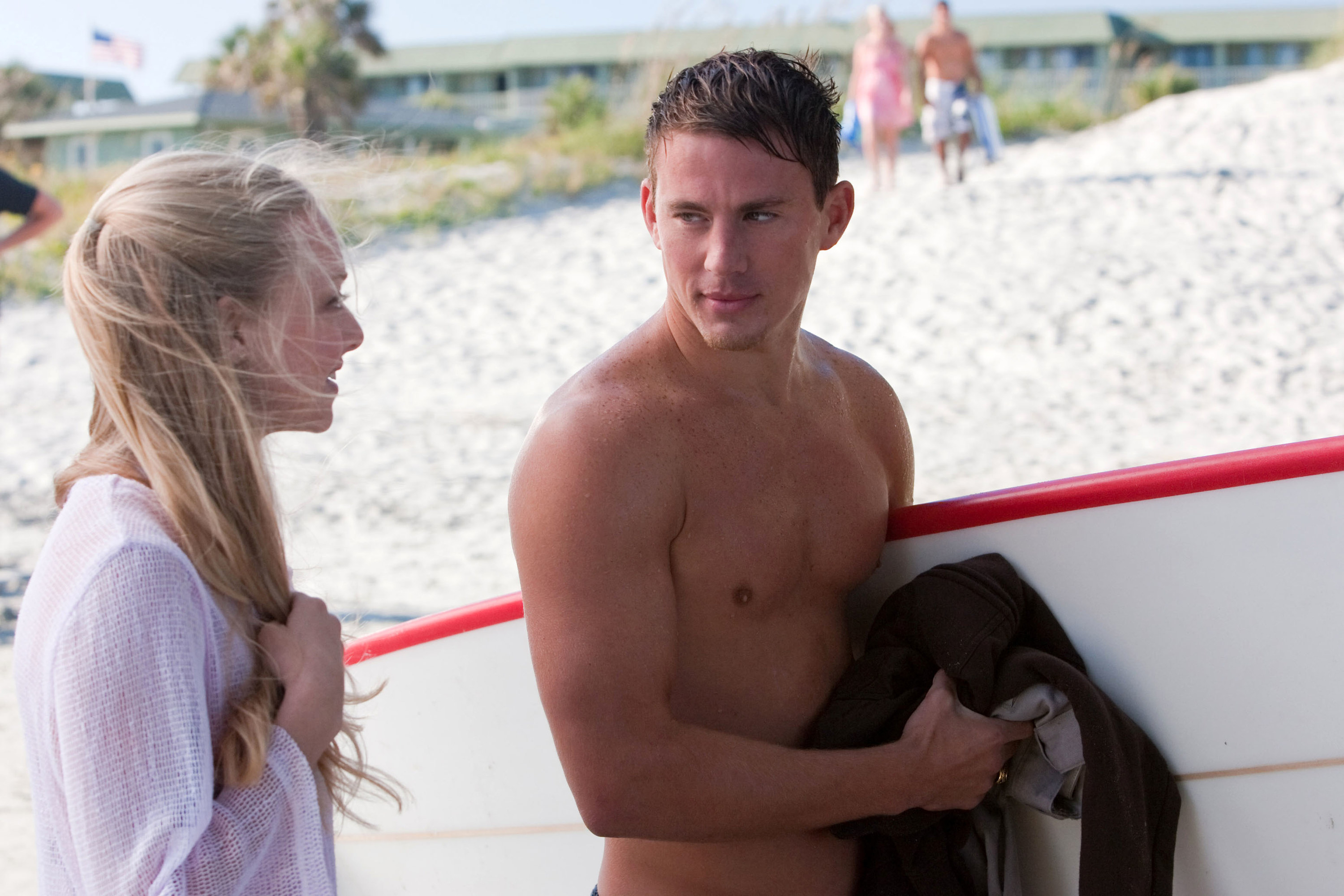 11.
She's the Man (2006)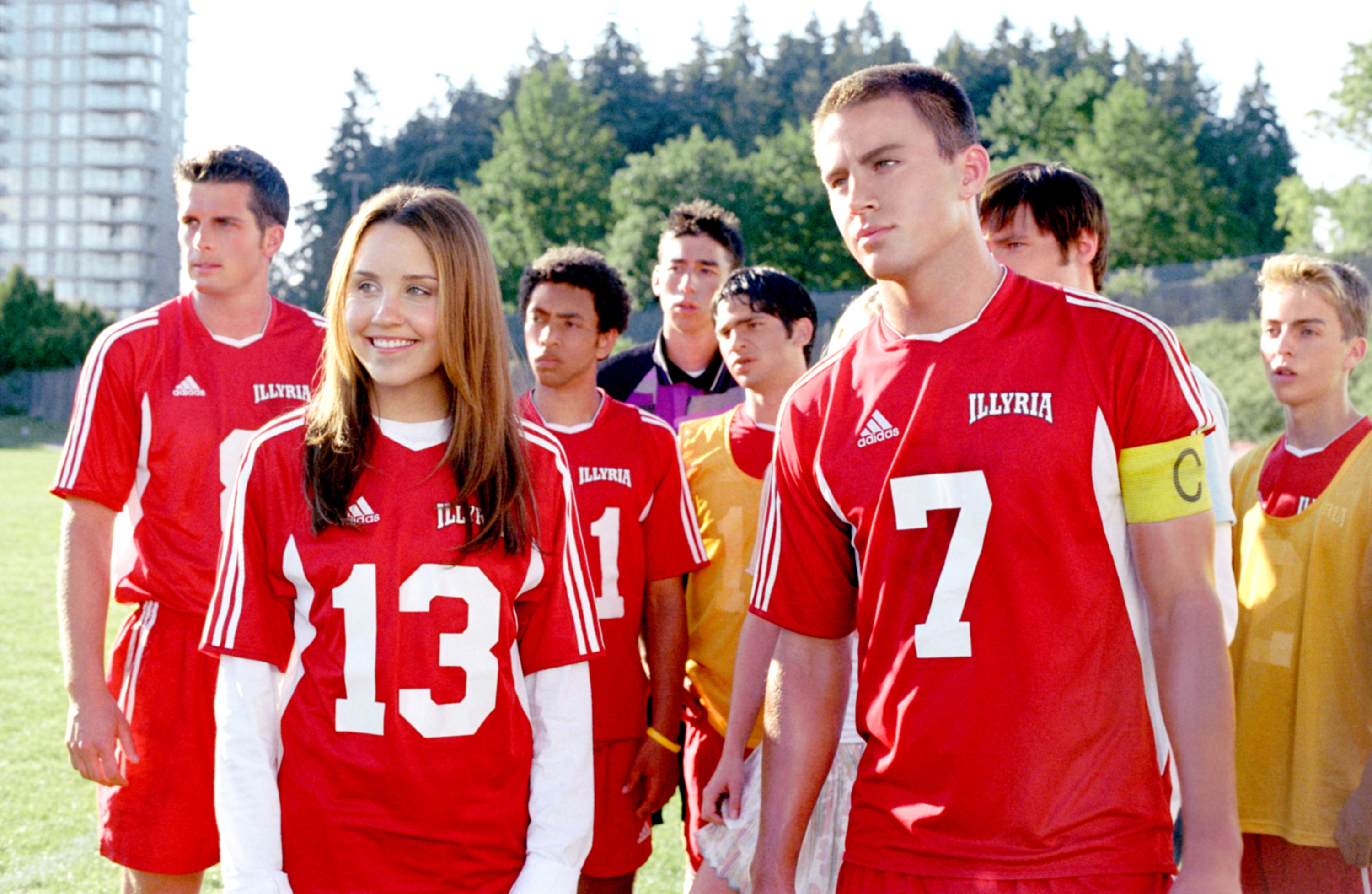 10.
Dog (2022)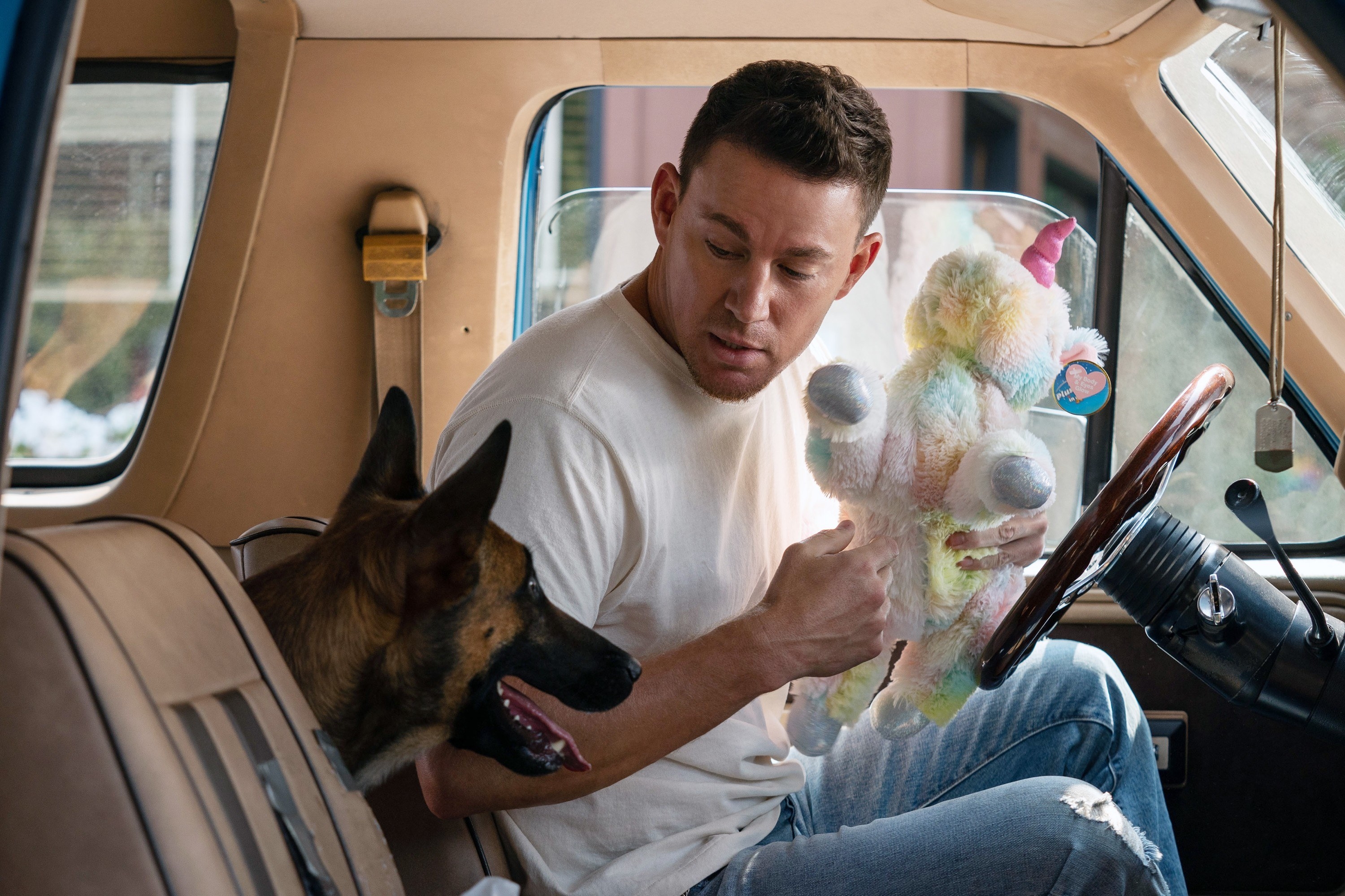 9.
Step Up (2006)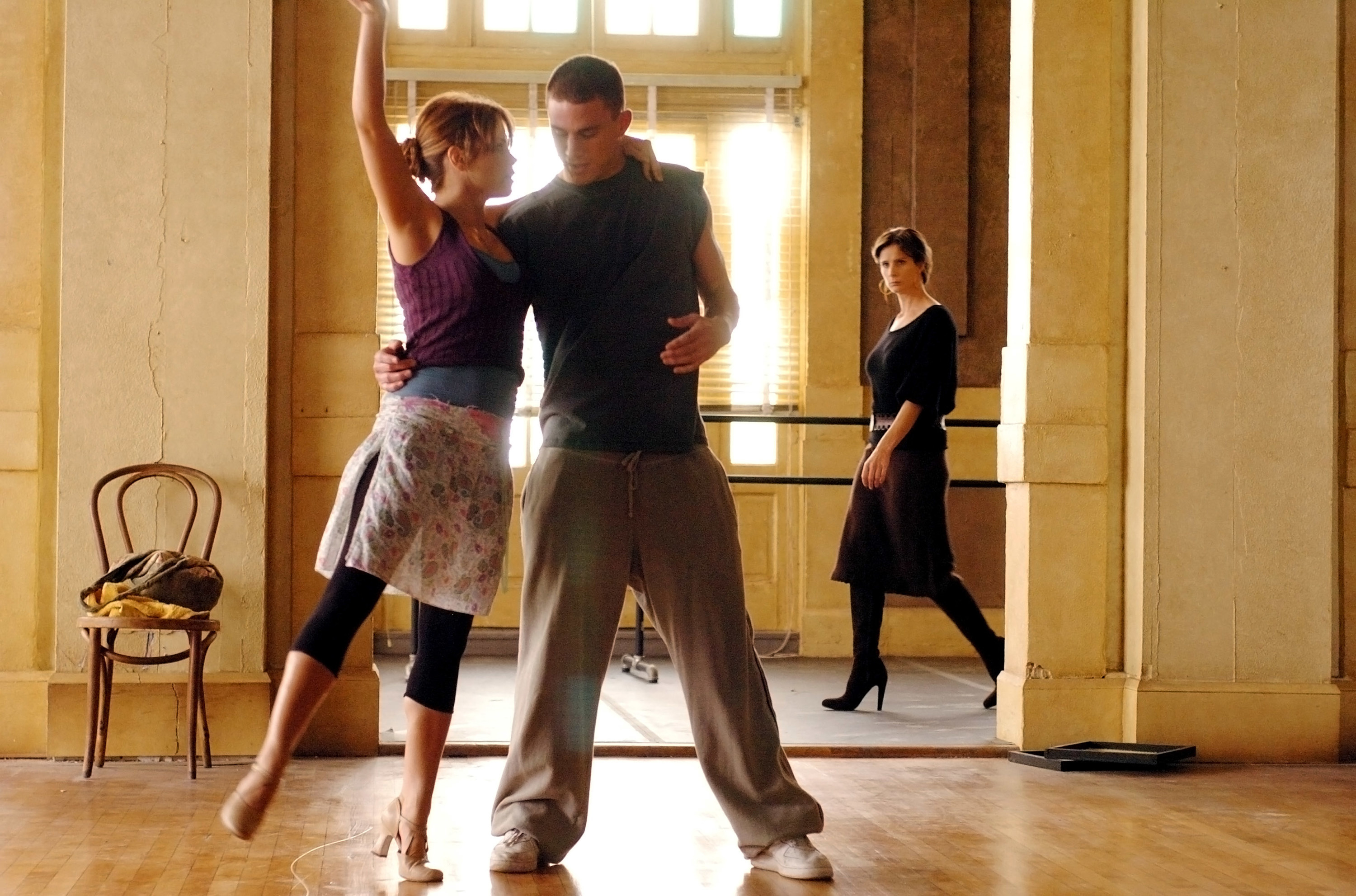 8.
Foxcatcher (2014)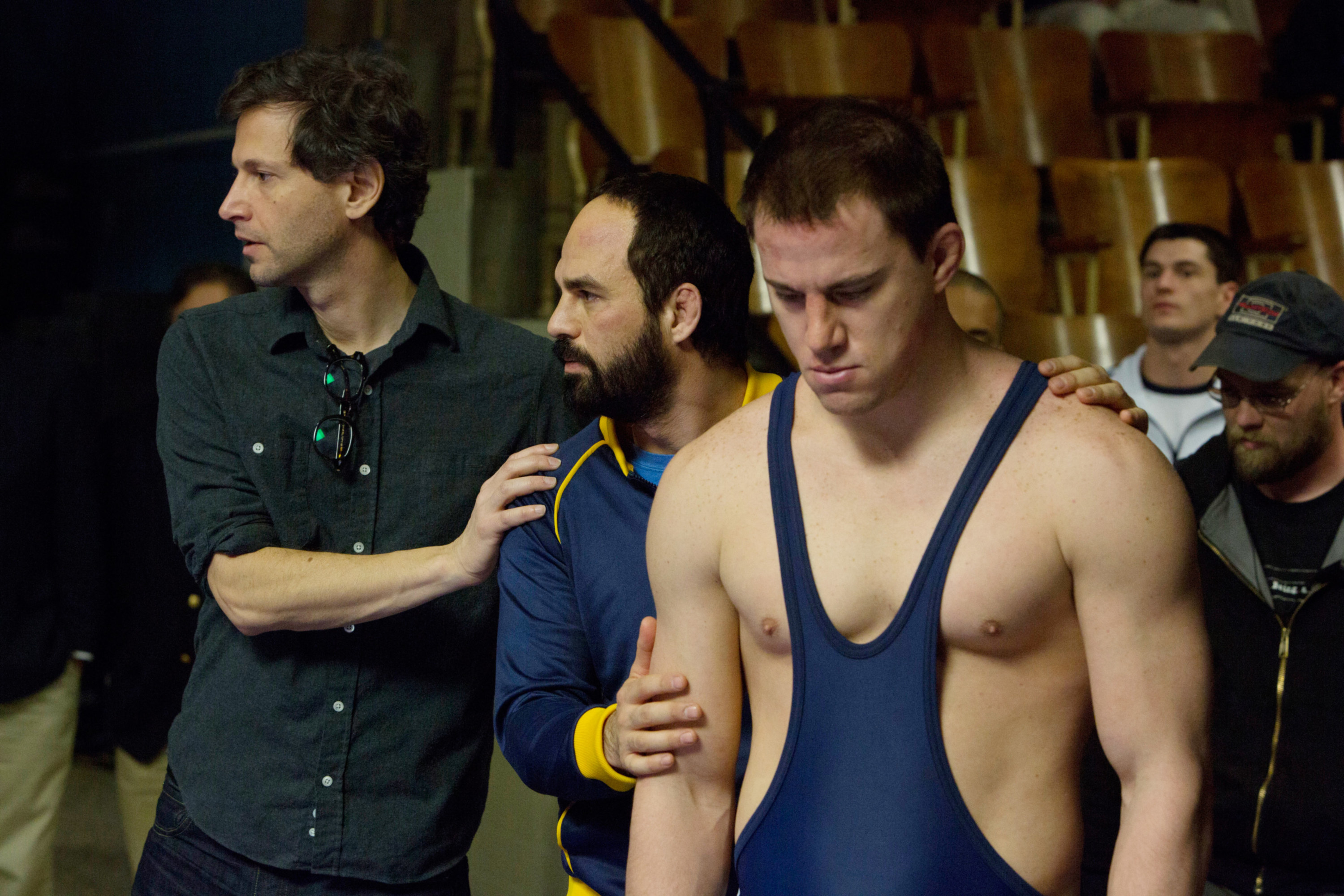 7.
22 Jump Street (2014)
6.
Hail, Caesar! (2016)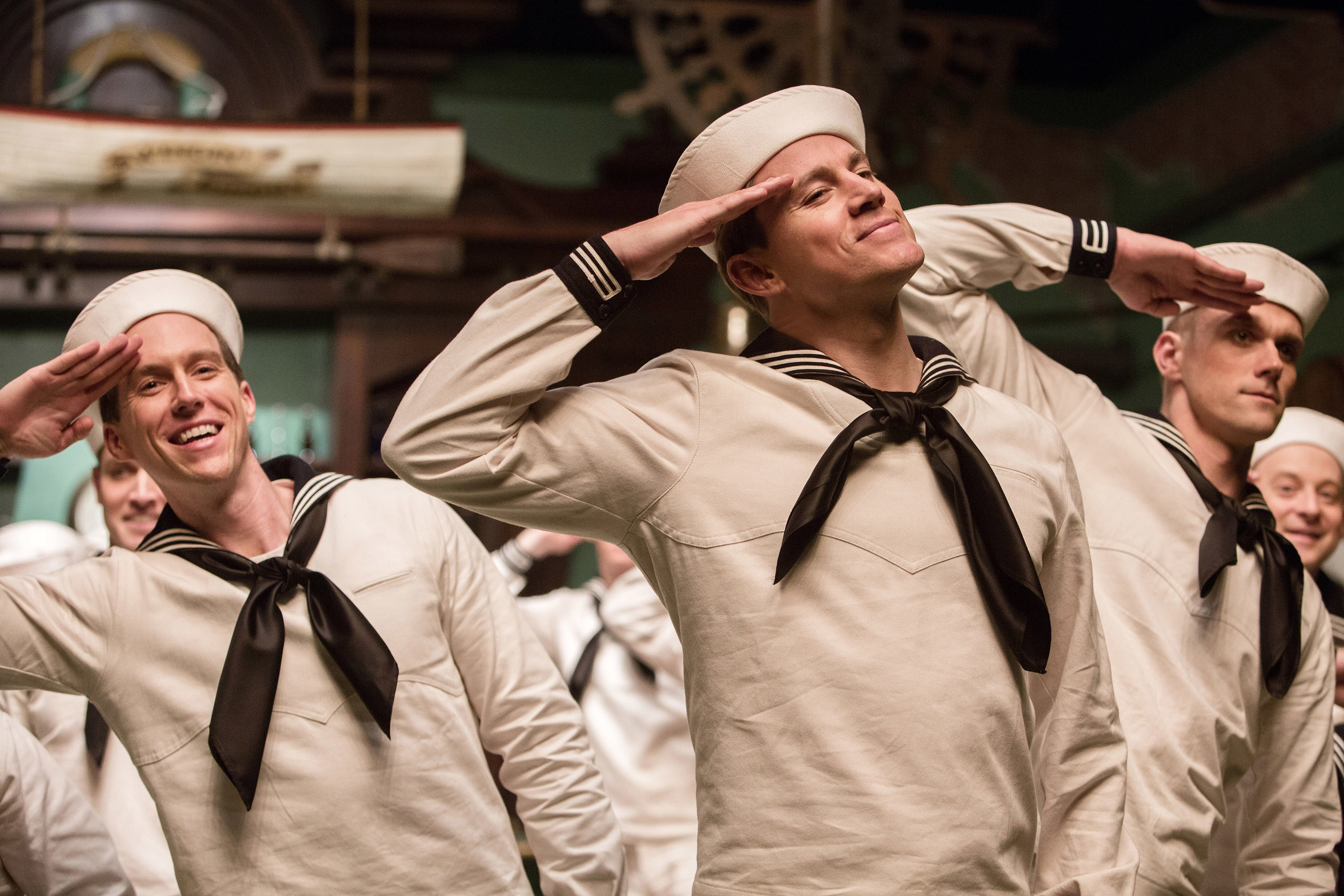 5.
Logan Lucky (2017)
4.
The Lost City (2022)
3.
Magic Mike XXL (2015)
2.
21 Jump Street (2012)
1.
Magic Mike (2012)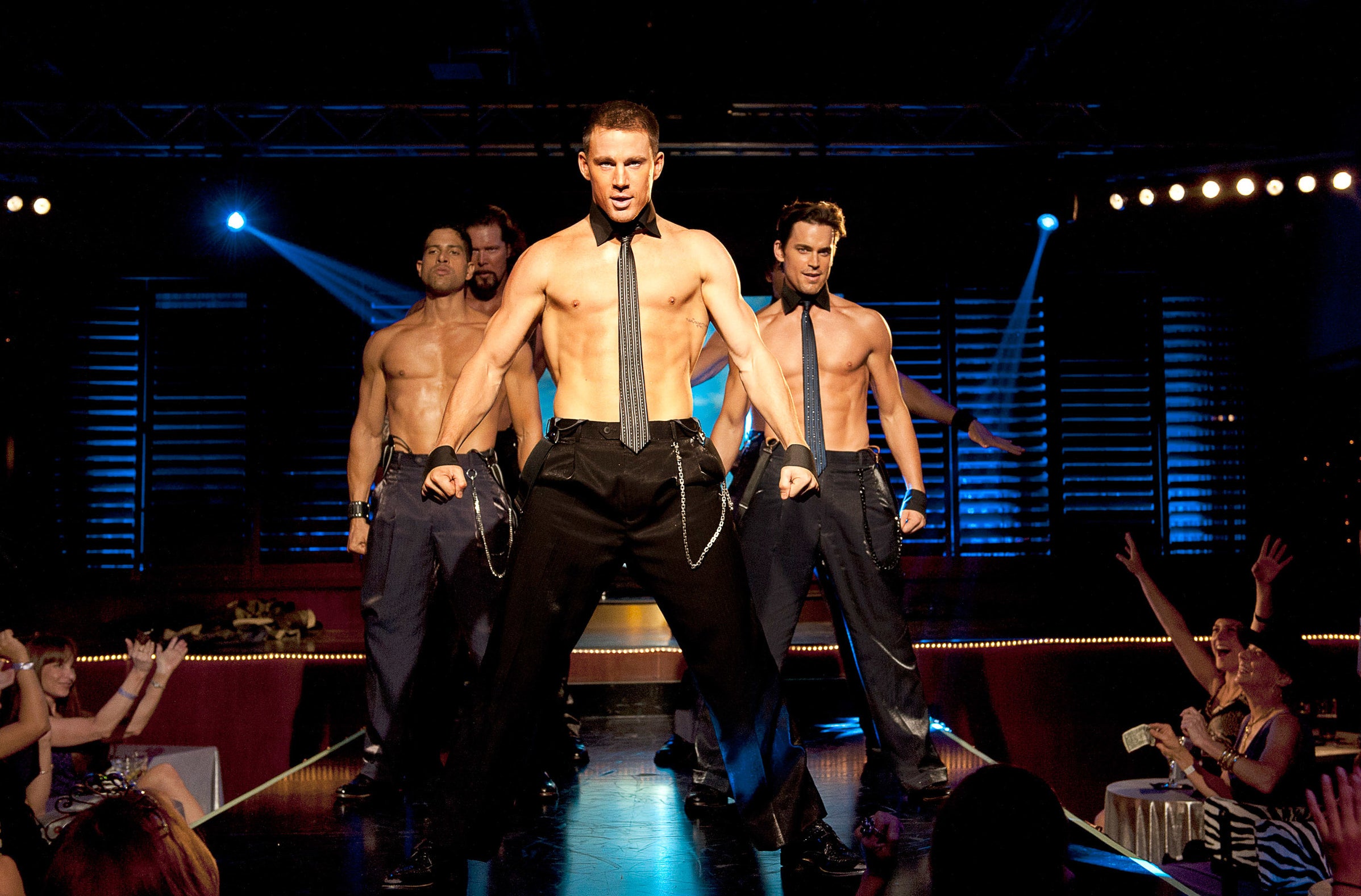 We hope you love the shows and movies we recommend! Just so you know, BuzzFeed may collect a share of revenue or other compensation from the links on this page. Oh, and FYI: Platform, prices, and other availability details are accurate as of time of posting.