This year, Coles has partnered with World Pride to encourage Aussies to gather around and welcome everyone to our table. To celebrate, four incredible chefs were generous enough to share their favourite comfort dishes and heartfelt stories with us.
Ryan's Chicken Schnitzel Curry
Get Started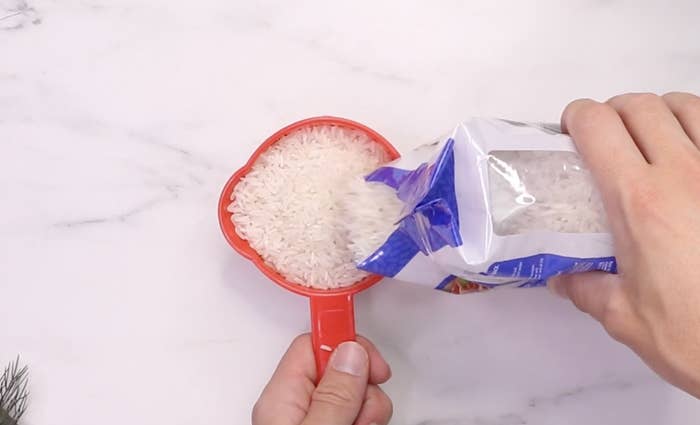 The Curry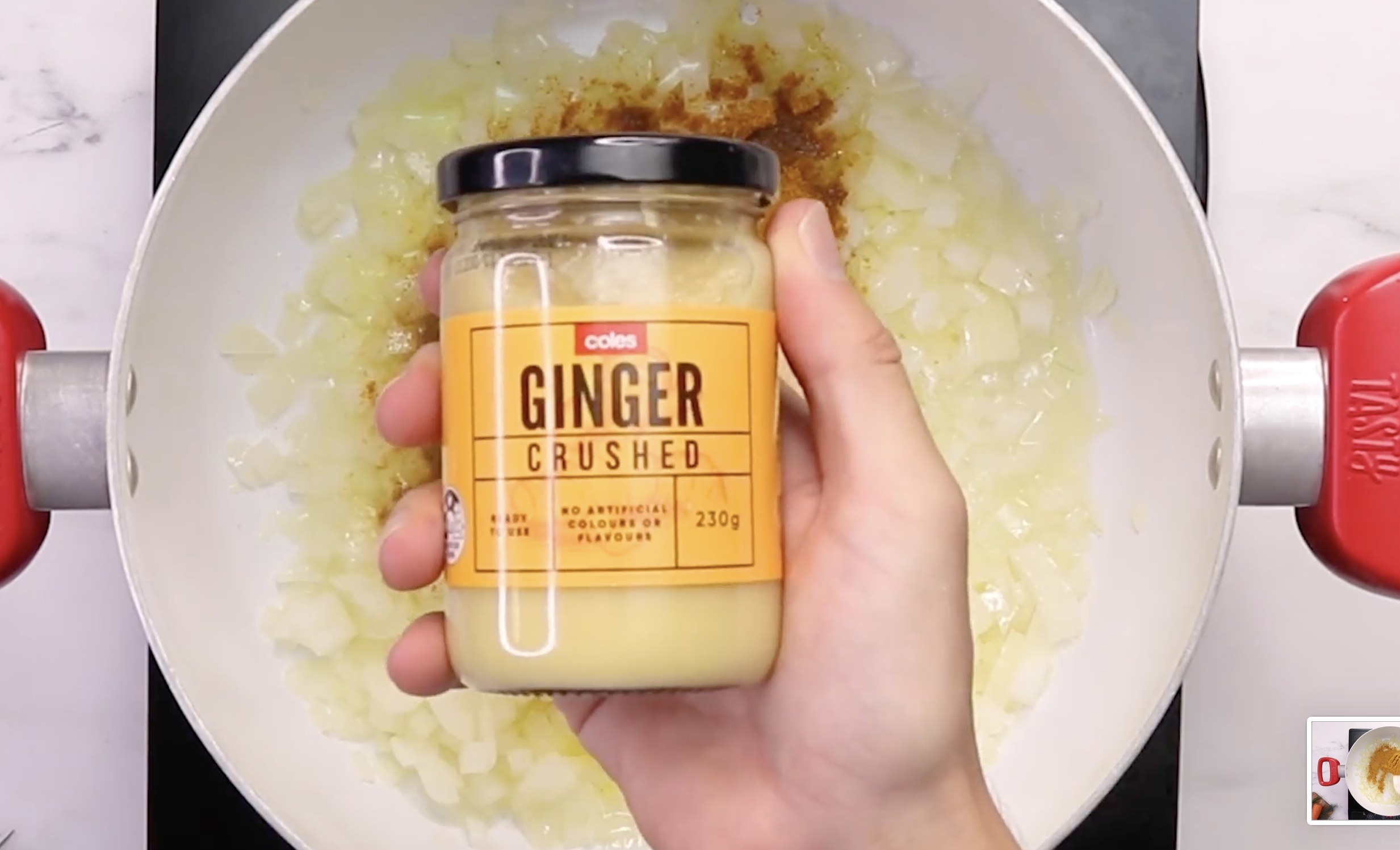 The Secret Touch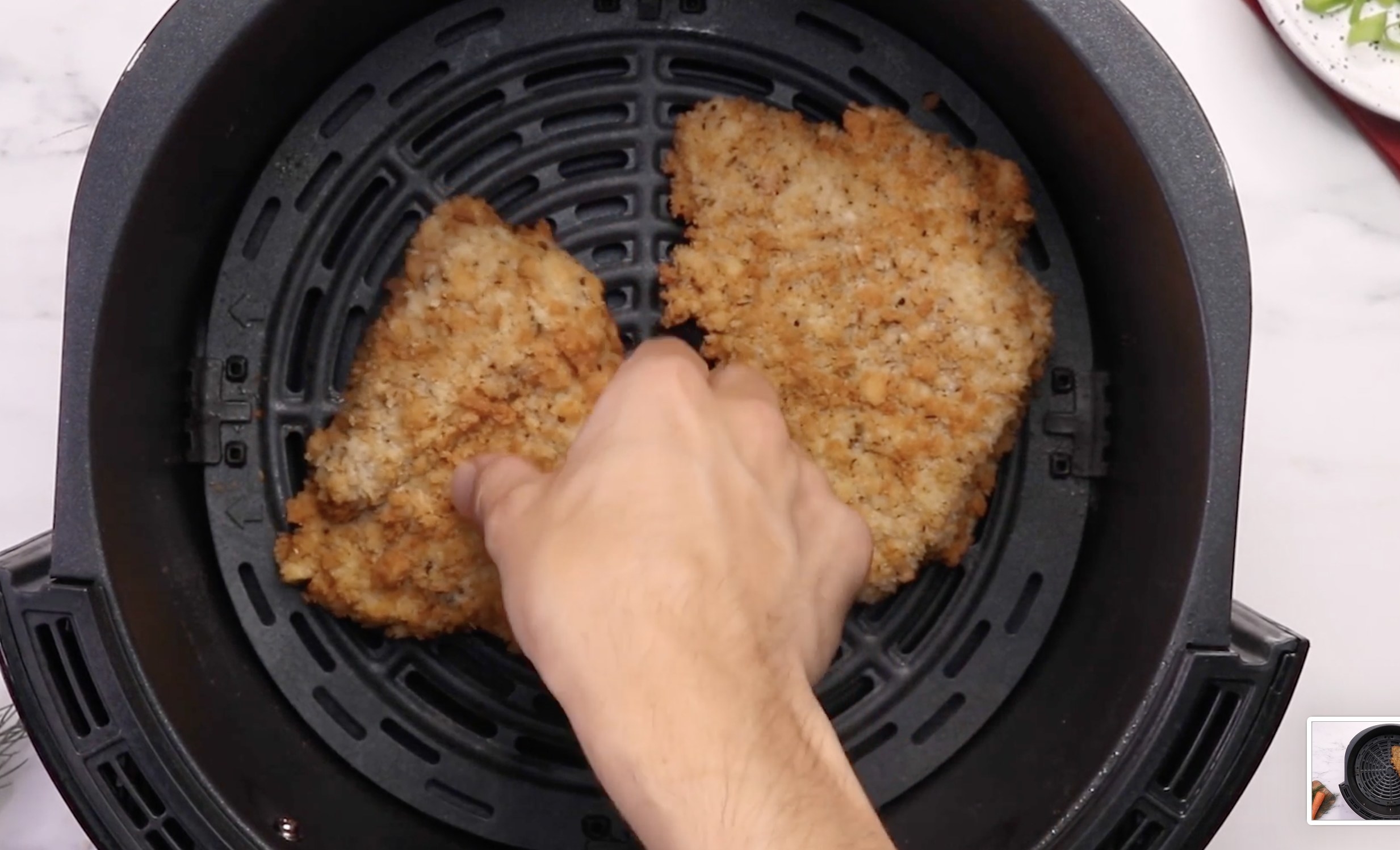 Will's Banana Glazed Lamb Chops
The Glaze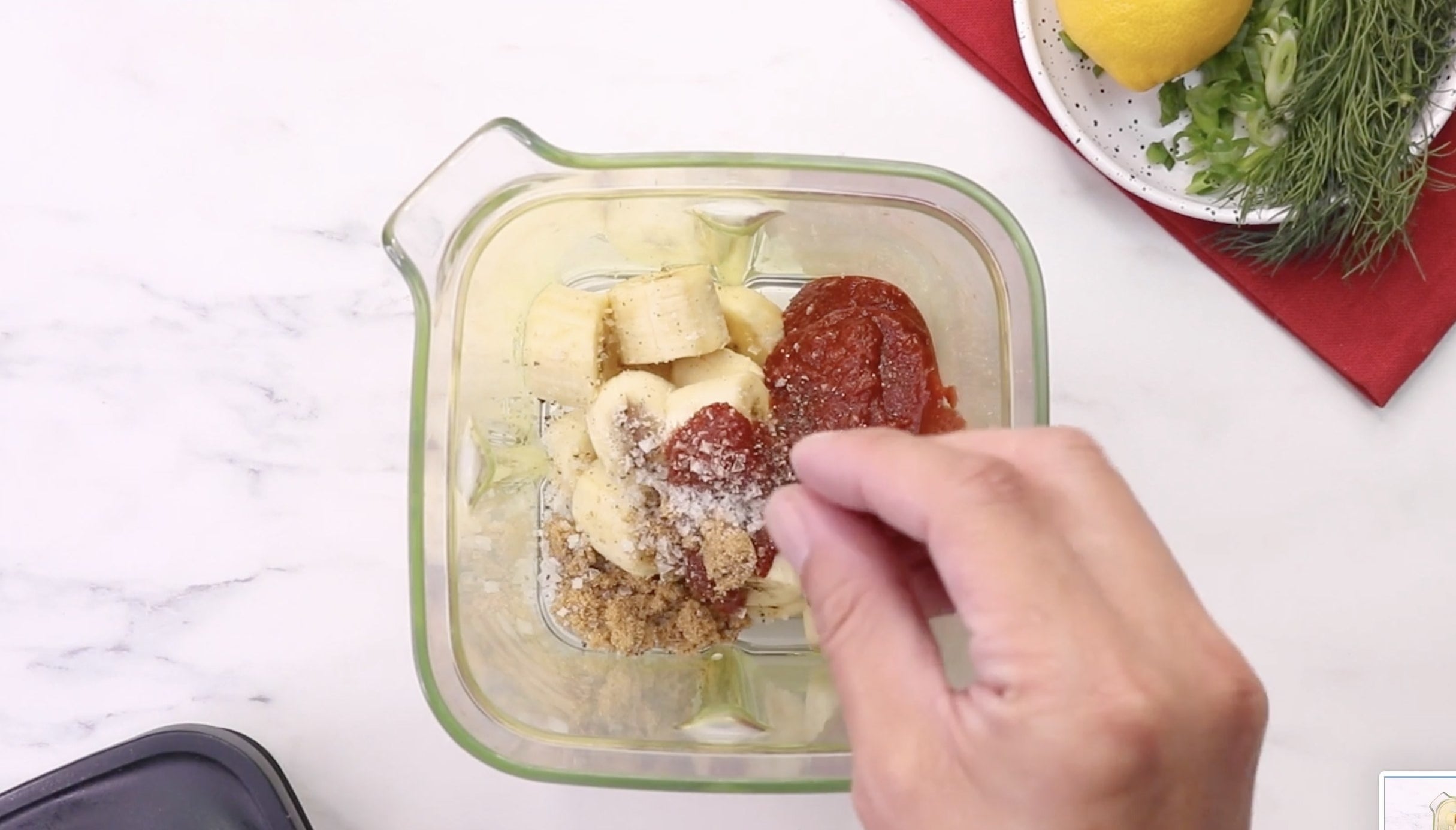 The Secret Touch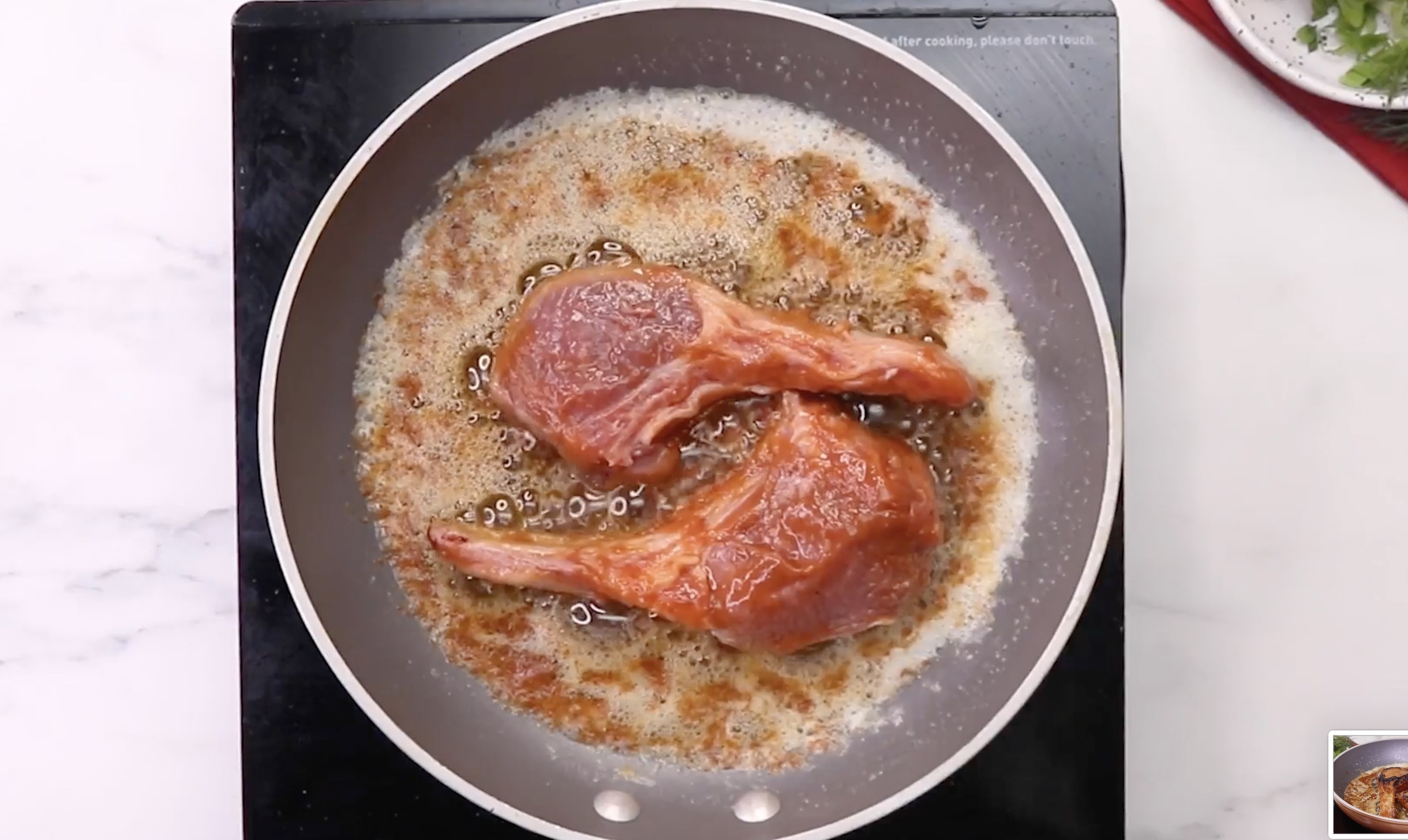 Tyler's Chicken Pasta Bake
The Pasta
The Serve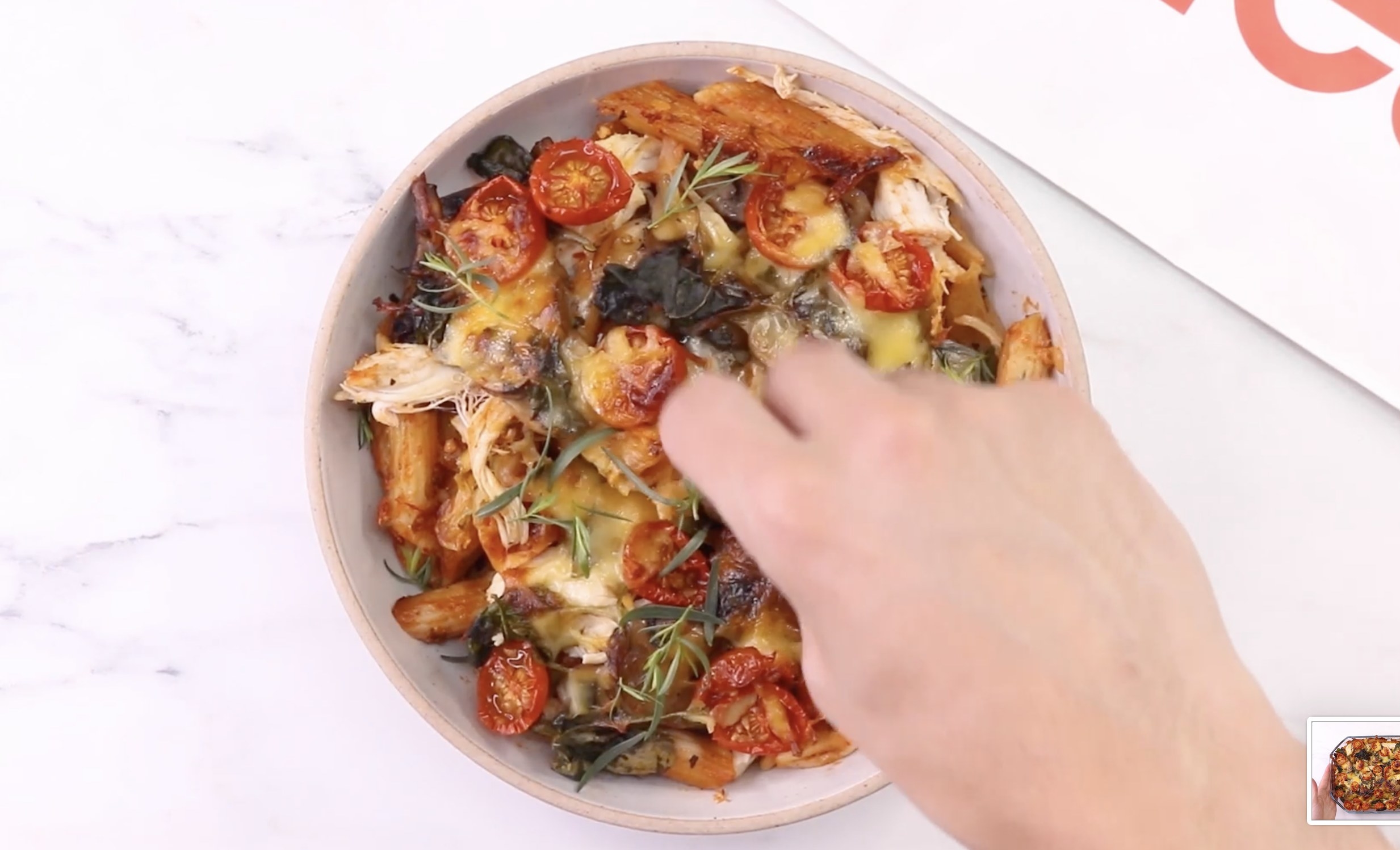 Courtney's Crispy Fish Sandwich
The Tartare Sauce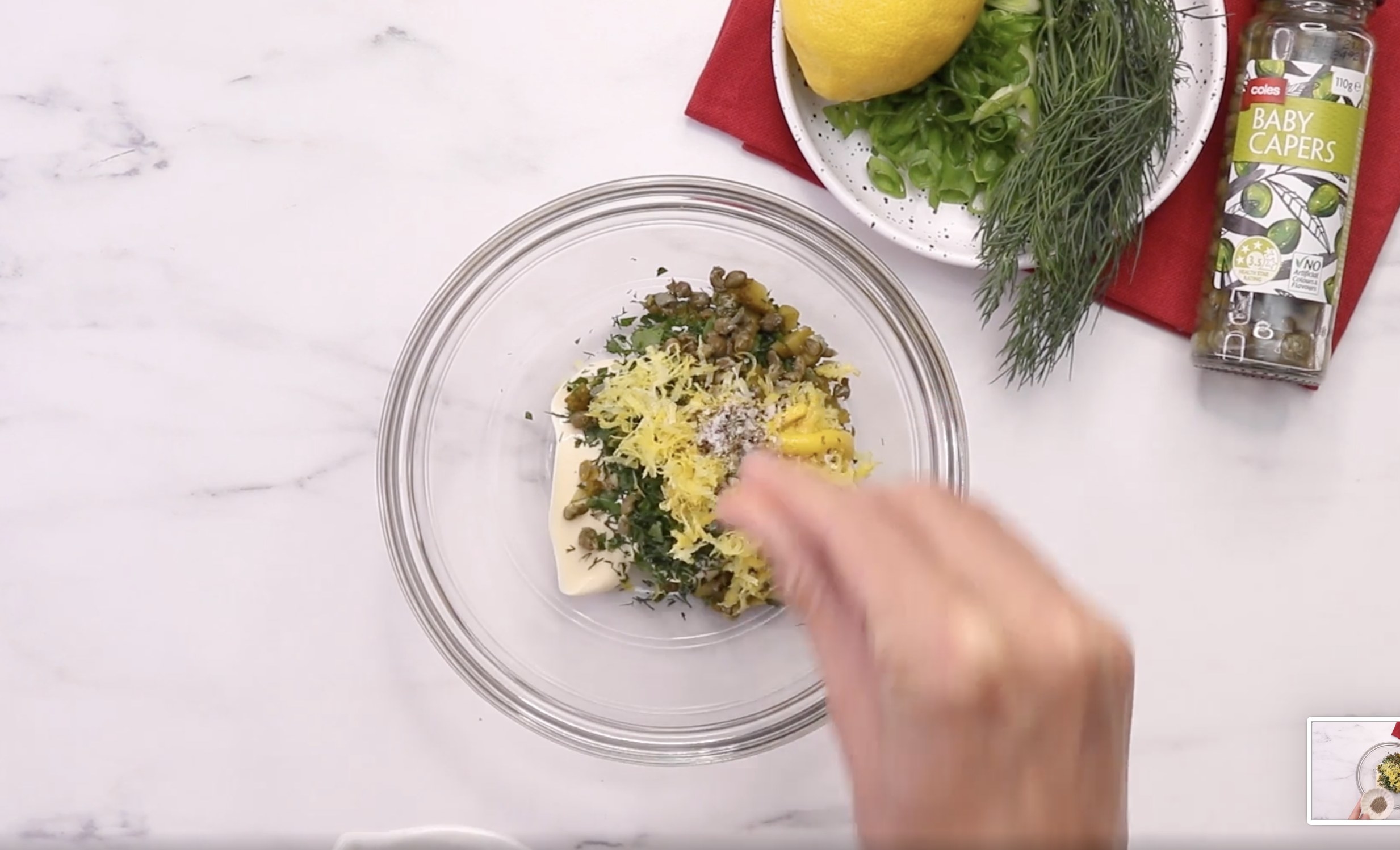 The Secret Touch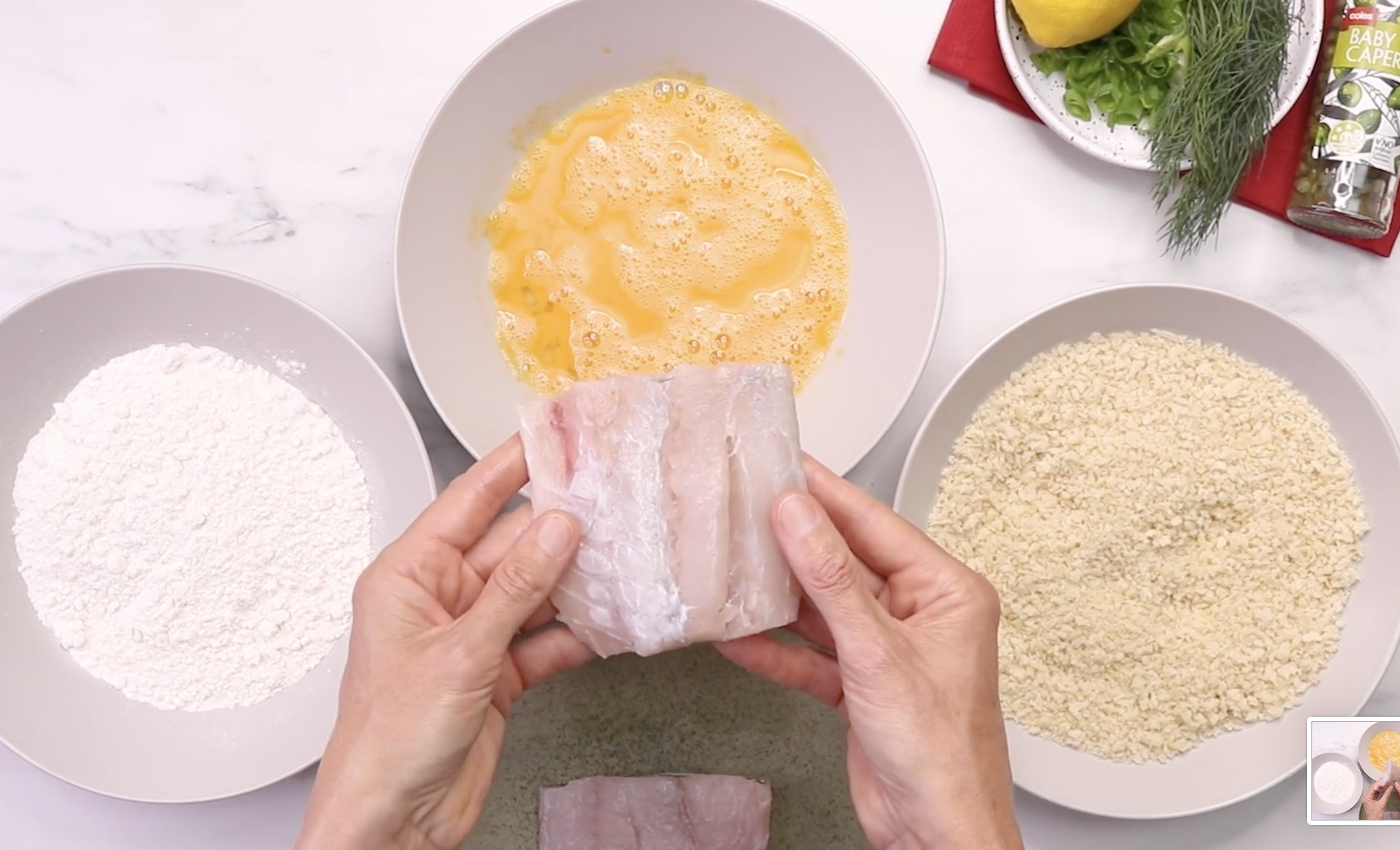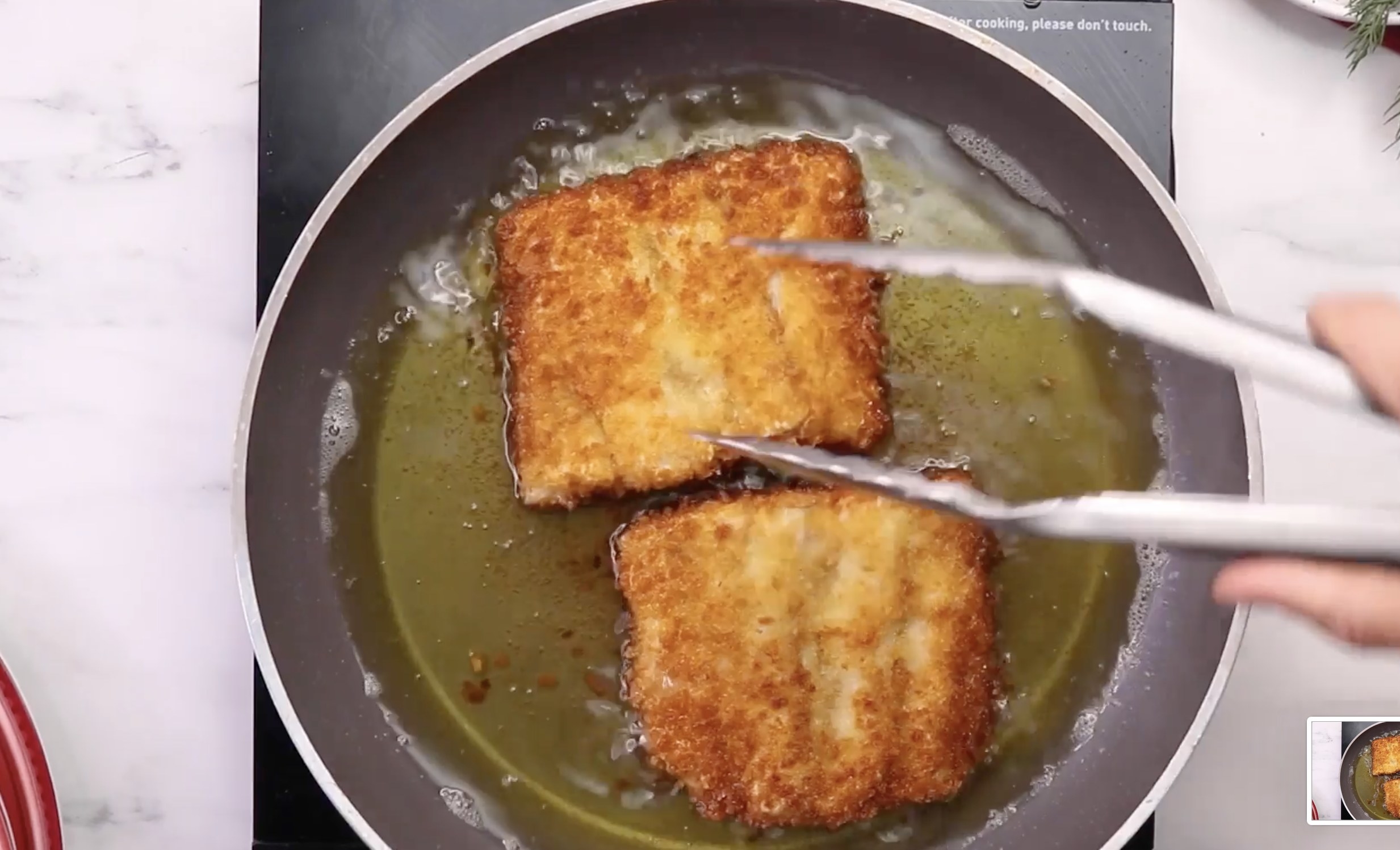 The Serve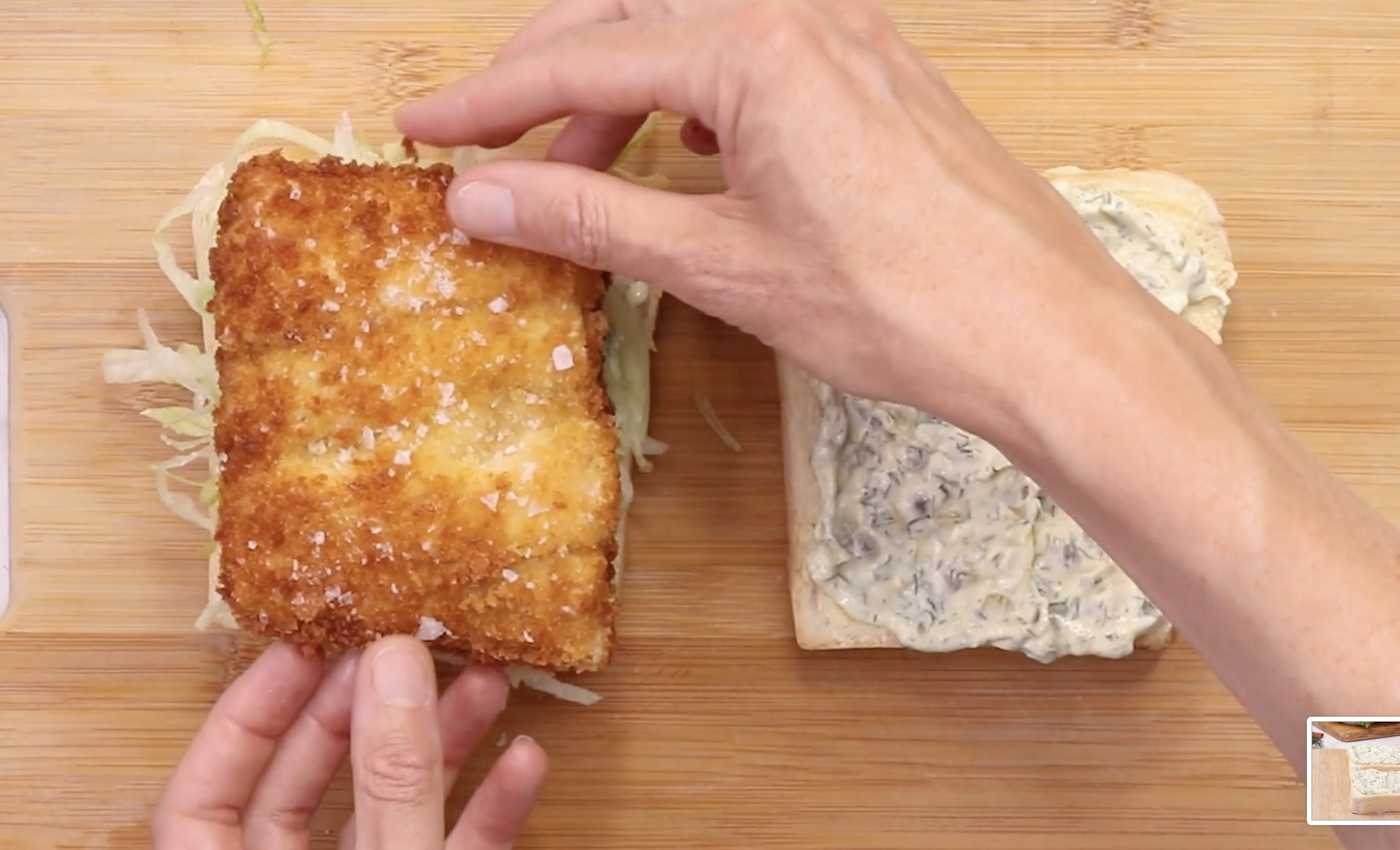 Now that you know how to make these incredible heartwarming comfort dishes, it's your turn to welcome your loved ones to your table and make everyone feel welcome with wholesome stories and delicious food.