1.
Marveling at tiny toes.
HOW IS ANYTHING THIS TINY?
3.
Trying to figure out how a car seat works.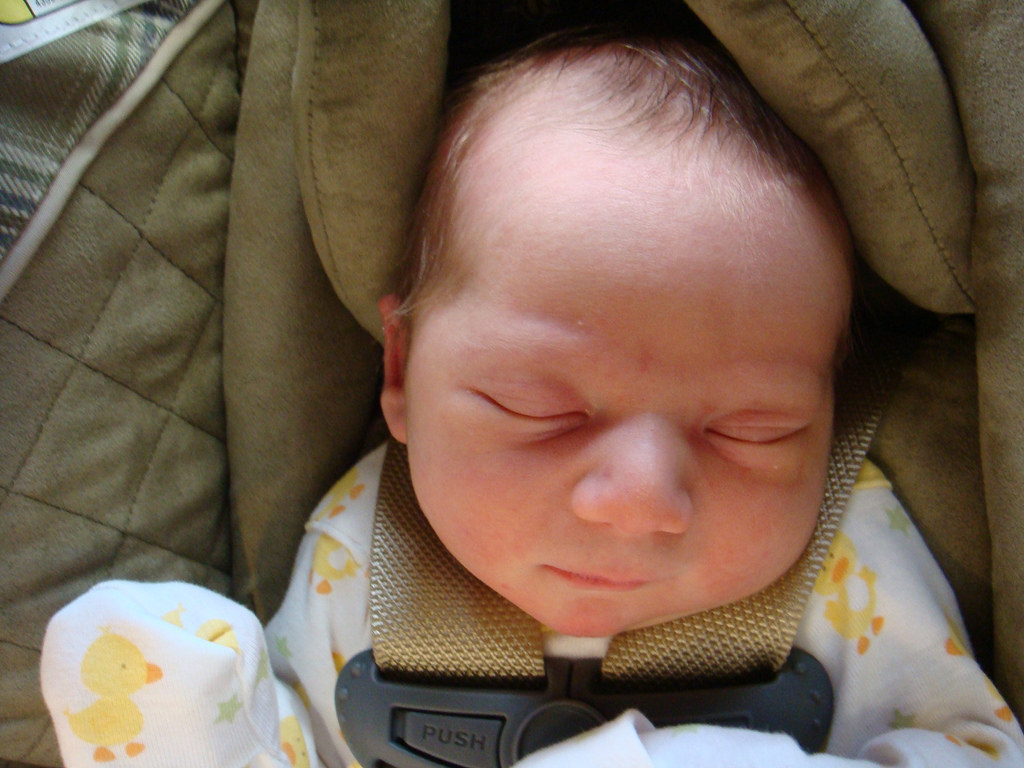 4.
Running around the house to make sure everything is in place!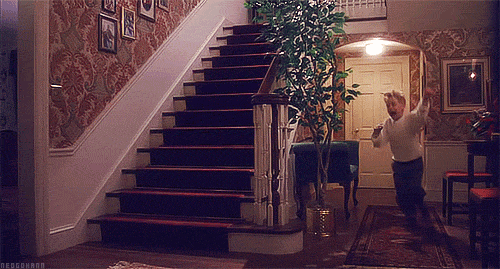 5.
Not wanting them to ever leave your side.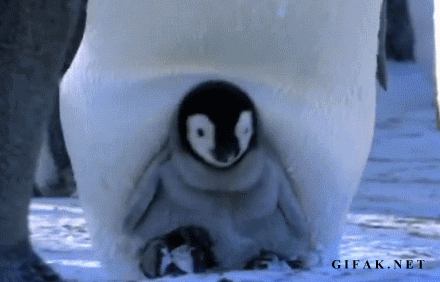 6.
Lurking over your baby when they take their first nap.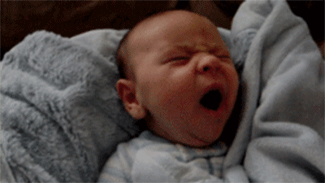 7.
Introducing them to your other children.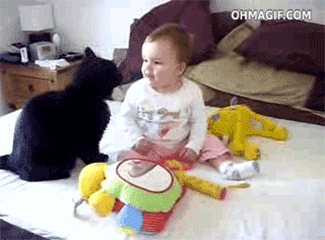 8.
And showing them all the cool accommodations that their new home can offer them.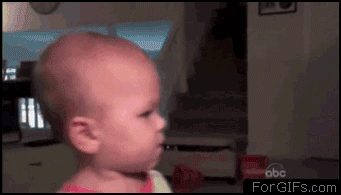 9.
Fending off the many relatives that refuse to leave your home.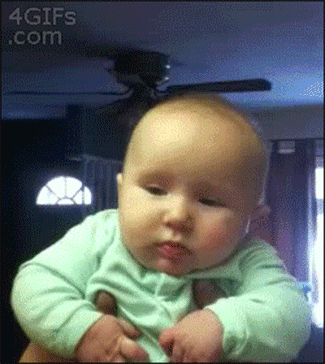 10.
Realizing that every little thing they do is going to pull on your heartstrings.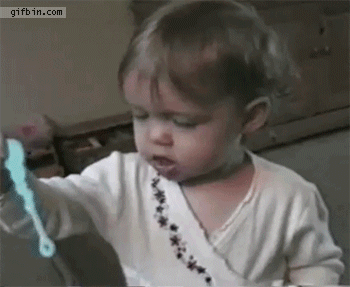 11.
Realizing you've never felt more love in your entire life.
12.
And feeling at peace, because your home now feels complete.