2.
"I live in a blanket burrito now."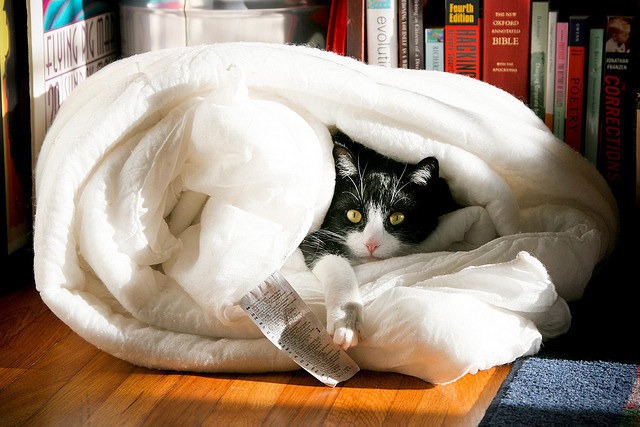 3.
"My happy place is riiiiiiiiiight here. And also out there. WHAT'S OUT THERE?!"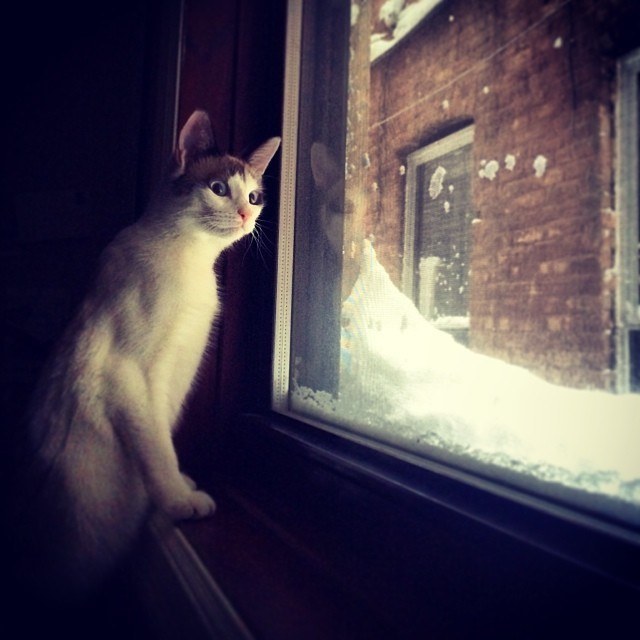 4.
"I love this specific part of your ear and am never leaving."
5.
"You're more than welcome to join me."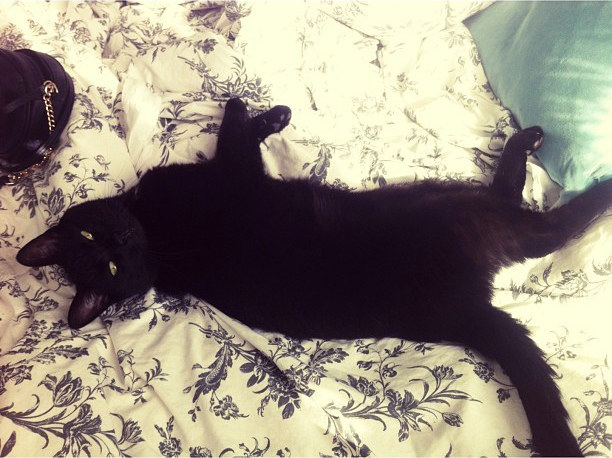 7.
"Never leaving from this cuddle spot."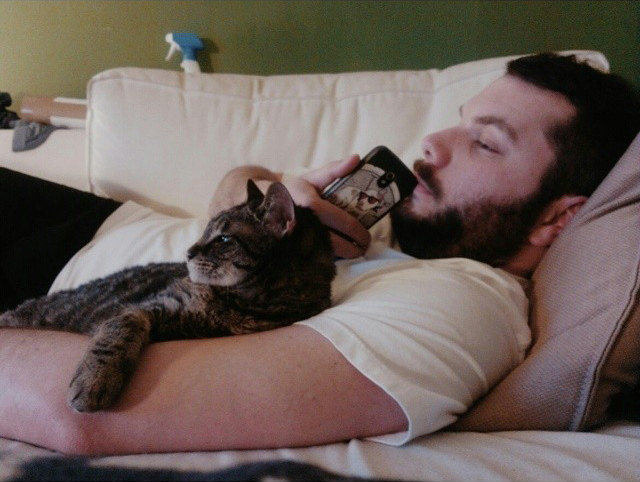 9.
"This grass is more perfect than perfect."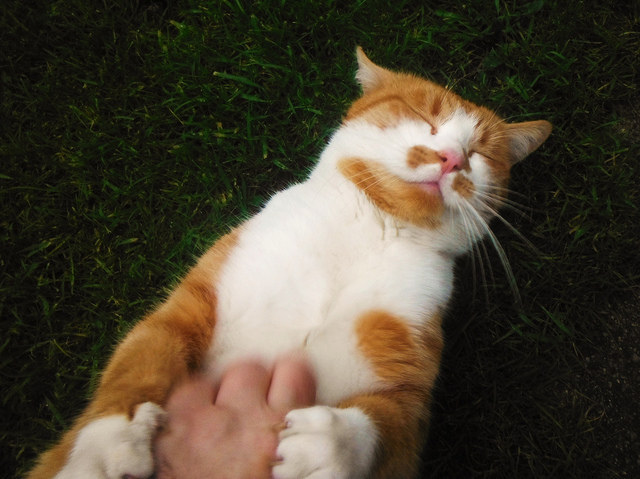 10.
"Never leaving."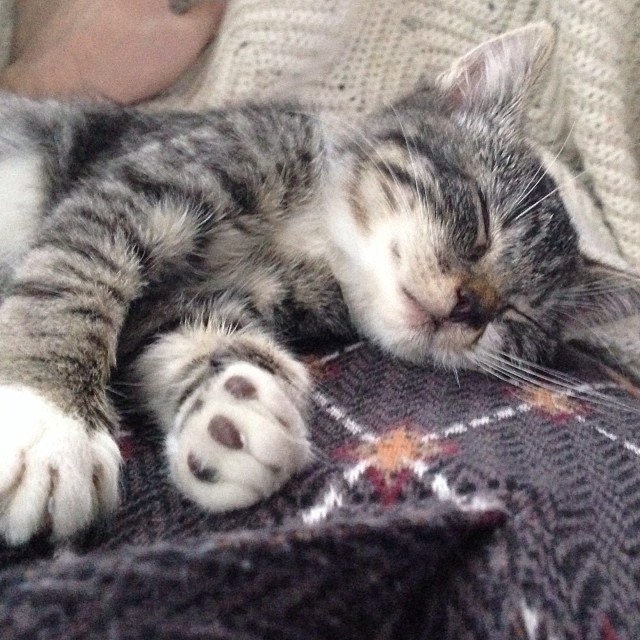 11.
"Keep my head up, and I'll keep smiling."
12.
"I've lost track of how long I've been here."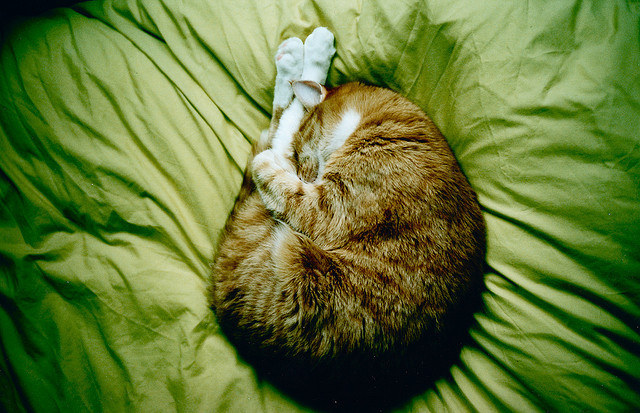 13.
"You can't see my happy place. It's in this cushy thing."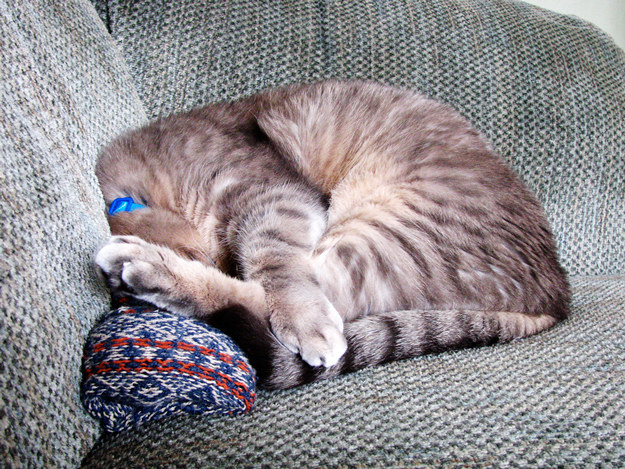 14.
"Everything is just so nice here."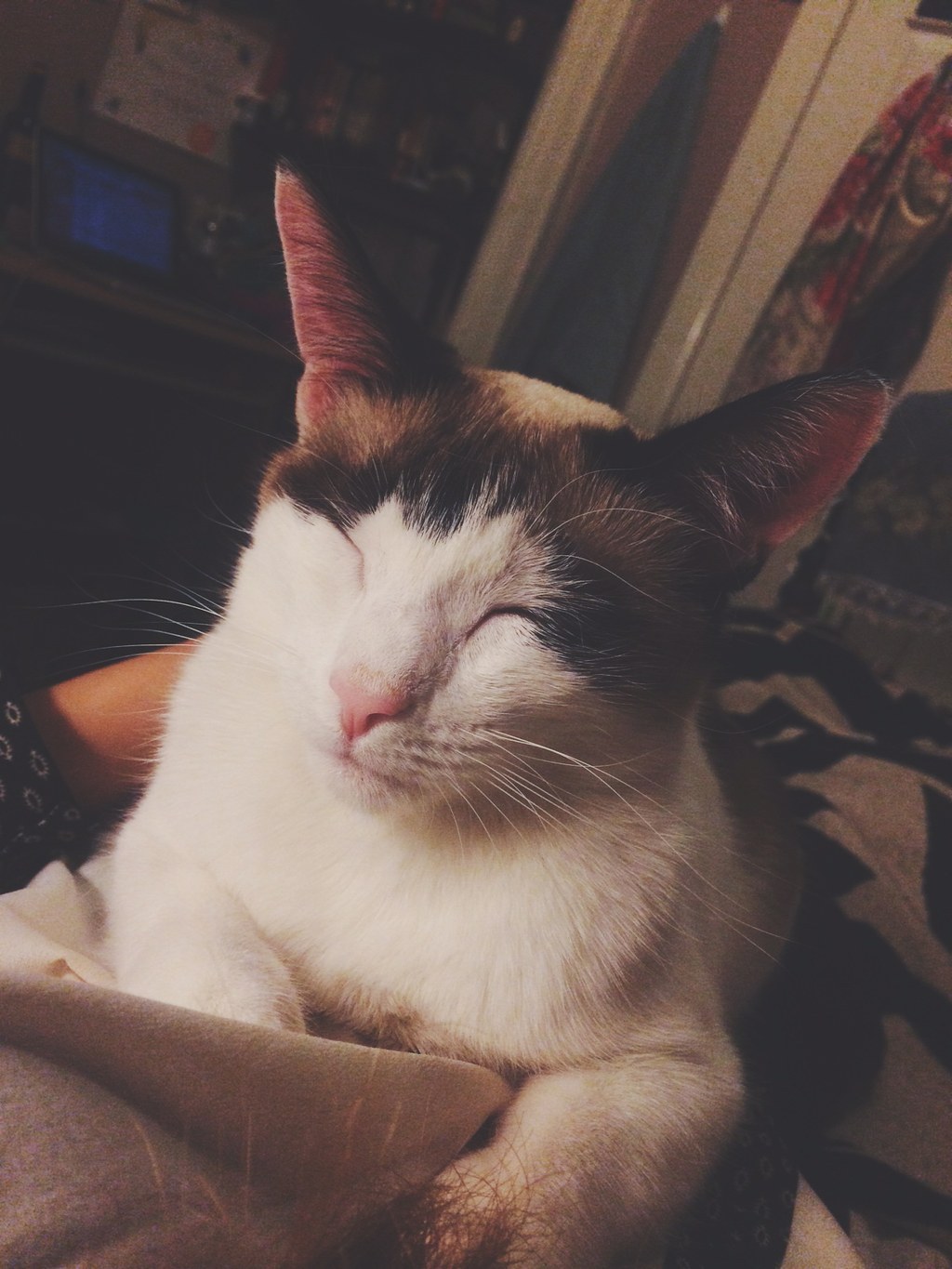 15.
"More sunlight. More foods. Please."