1.
When it comes to foreplay, cheese talk is fair game.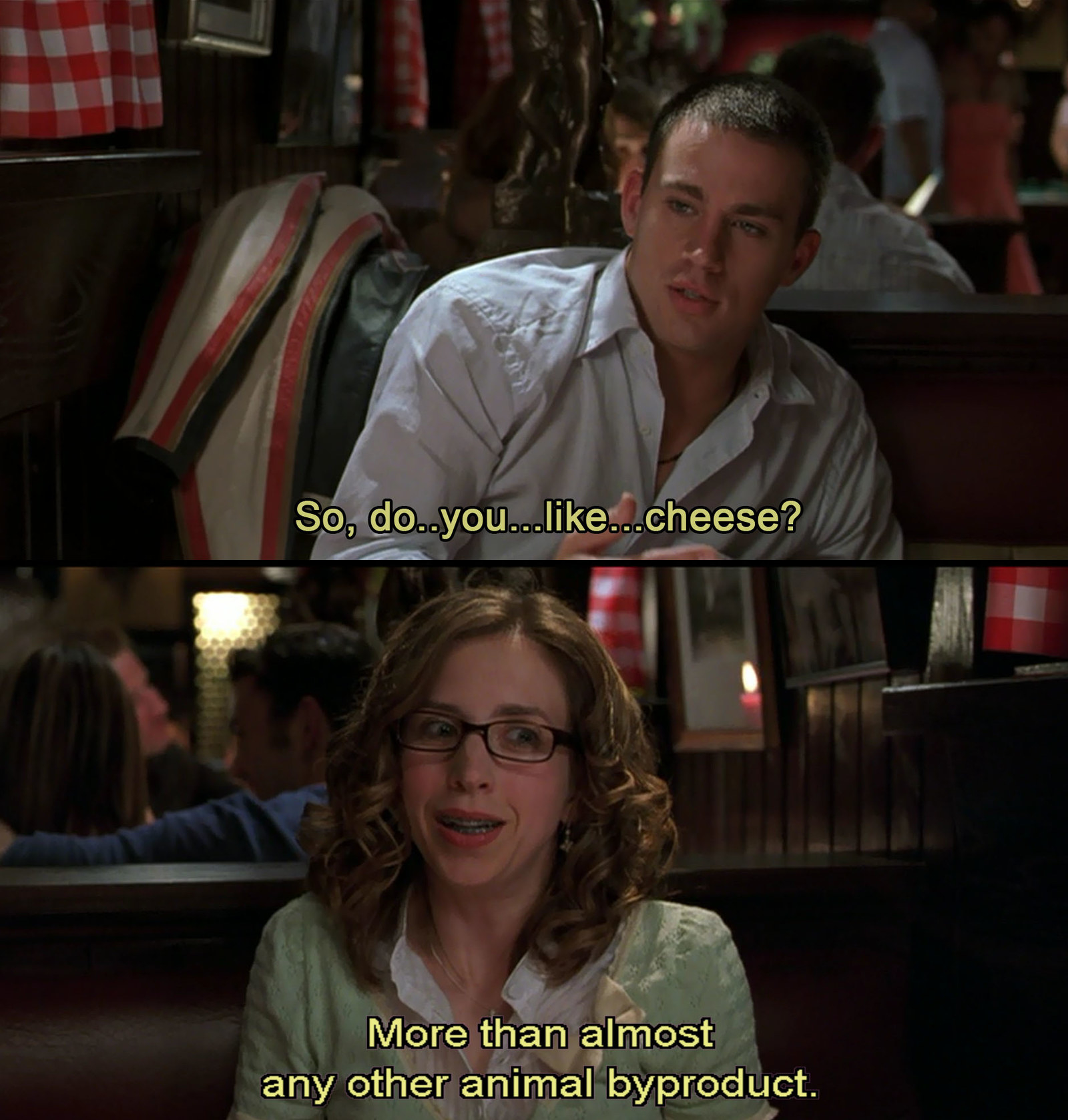 2.
Nosebleeds can be thwarted by a certain female toiletry.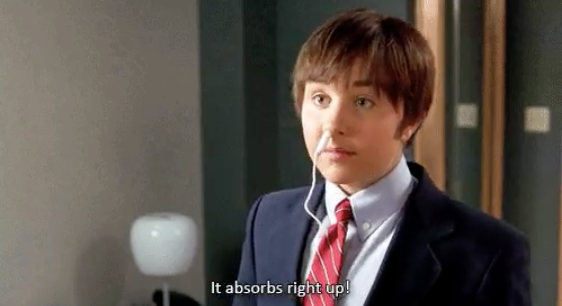 3.
Table etiquette is optional.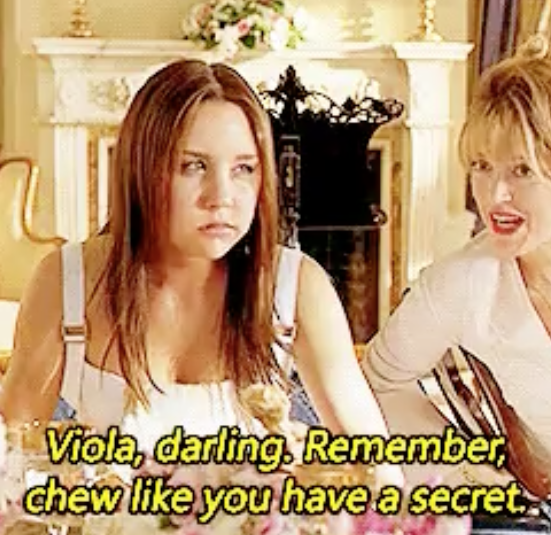 4.
Self-encouragement is the best antidote for self-doubt.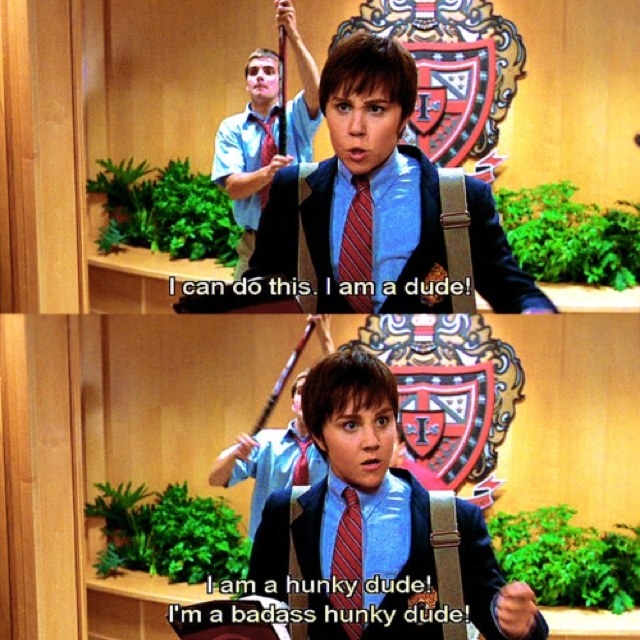 5.
Chicks dig male pattern baldness.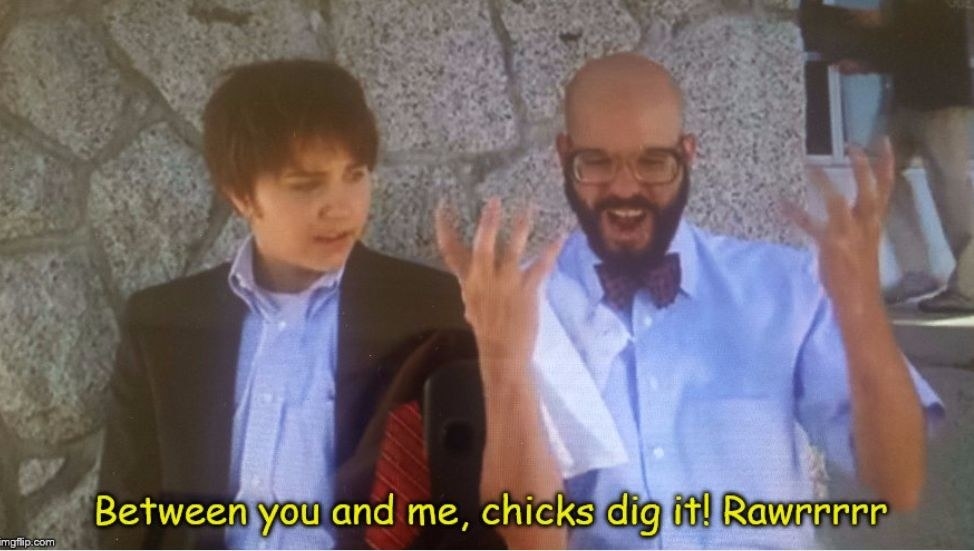 6.
In the dating game, there's a proportional relationship between the quality of a woman's ass and the quality of man's face.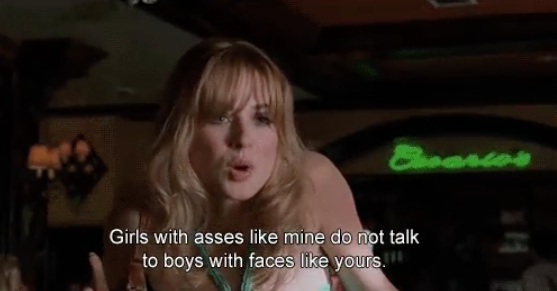 7.
Heels have two very specific, slightly sinister functions.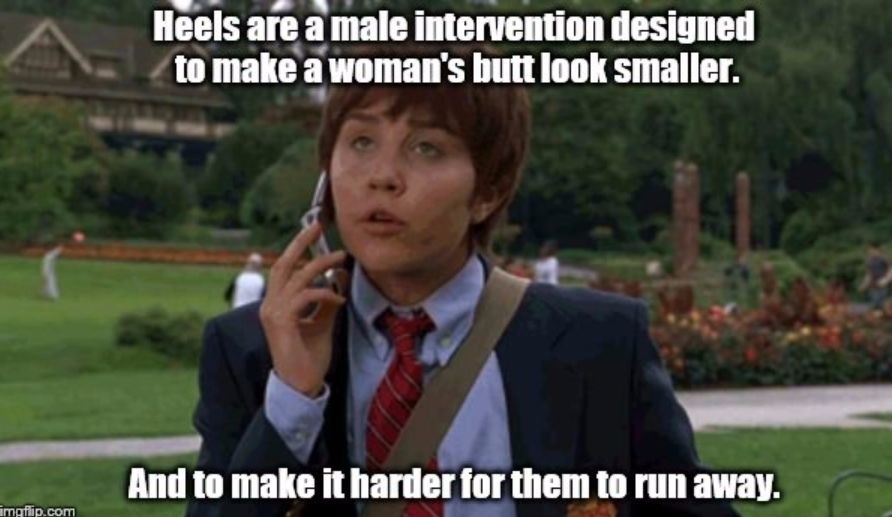 8.
A positive attitude can cure the most awkward of high-five fails.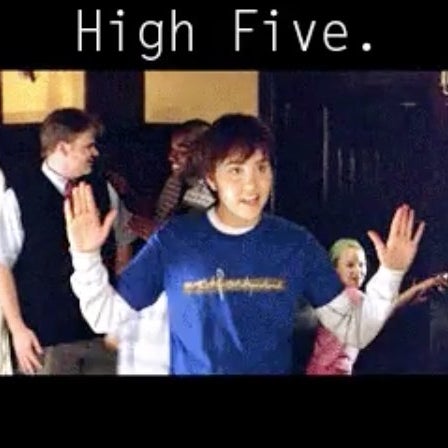 Approach your next high-five burn with Sebastian Hastings's positivity and nonchalance, and you'll be laughing!
9.
Beauty is only skin deep.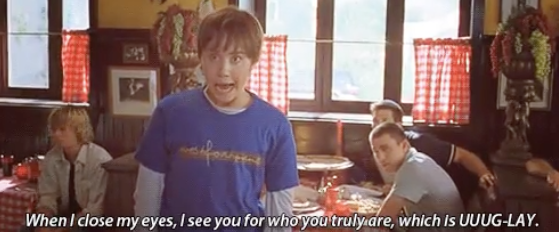 10.
A certain allergy can save you from P.E. class for the rest of your days.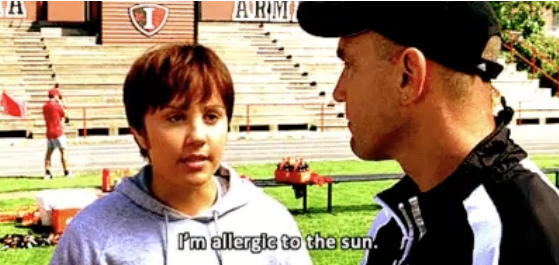 11.
And the heart wants what the heart wants.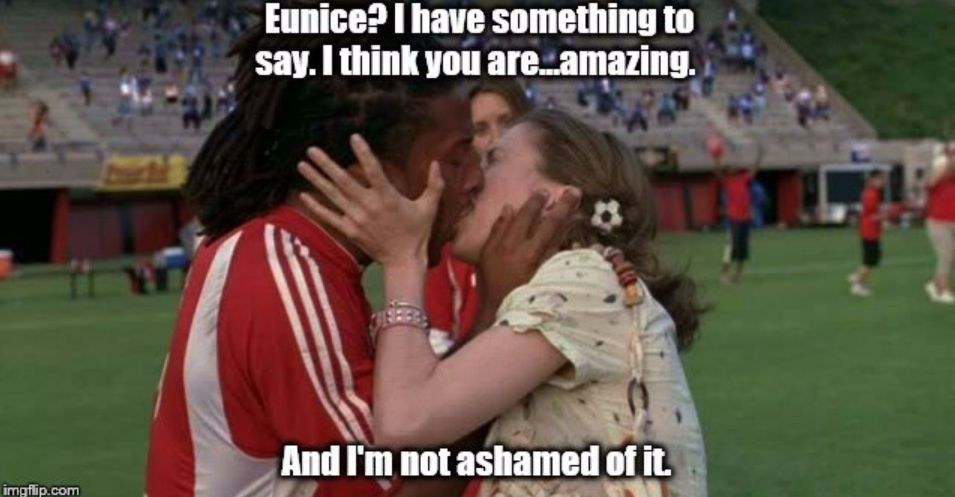 This post was created by a member of BuzzFeed Community, where anyone can post awesome lists and creations.
Learn more
or
post your buzz!