Obamacare has already helped over 315,000 Coloradans and more than 11 million Americans have got the quality health care they need. Though the open enrollment deadline for all private plans ended on March 31st, some Coloradans may still be eligible to enroll for health insurance before the next open enrollment period starts on November 15, 2014.
First, here are the rules if you lack health insurance.
1.
You got married.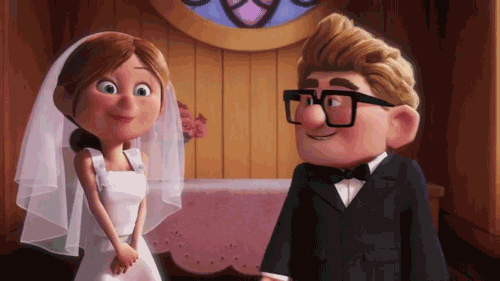 2.
You got un-married.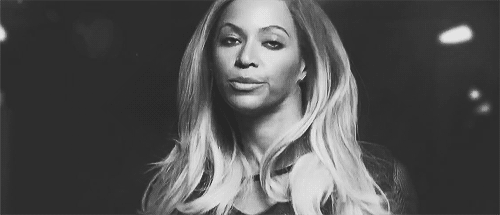 3.
You gained or lost a substantial amount of income.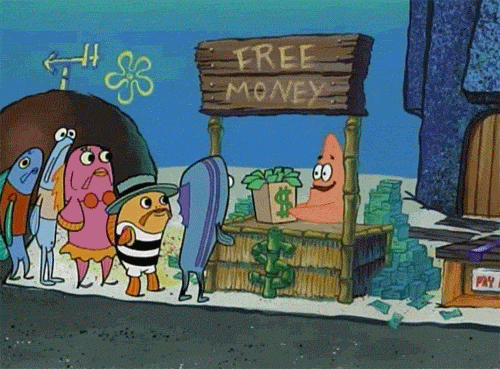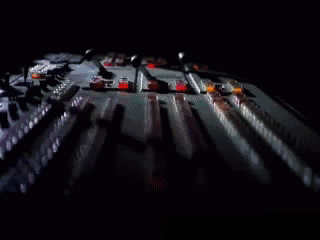 4.
You left or lost a job.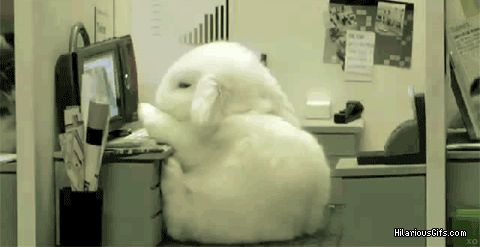 5.
Turned 26 and lost coverage through your parent's plan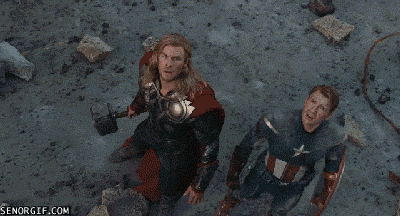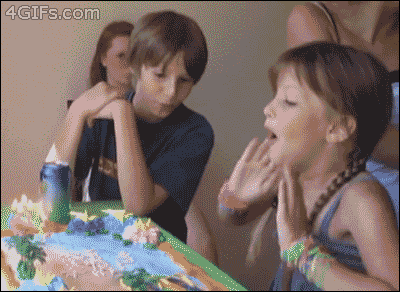 6.
Had/Adopted a child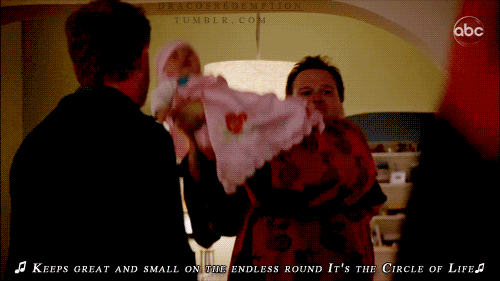 7.
You moved.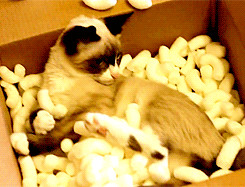 8.
You're a small business owner.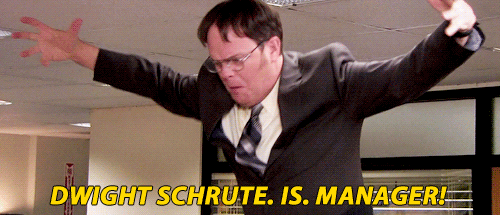 9.
Eligible for Medicaid or CHP+/CHIP.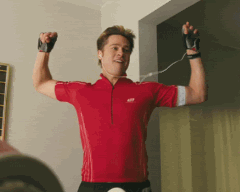 10.
Your old plan ended.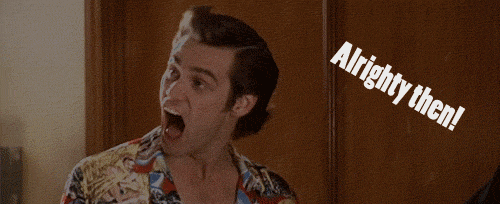 In the case of these life events, a consumer may also be eligible to enroll past the March 31 deadline. If you know one of these events will happen, you have 30 days before or up to 60 days after to sign up for coverage. When a person applies because of one of these changes, financial help is still available if they buy a plan through Connect for Health Colorado and assistance is always on-hand by calling 855-752-6749.