1.
Mischief Makers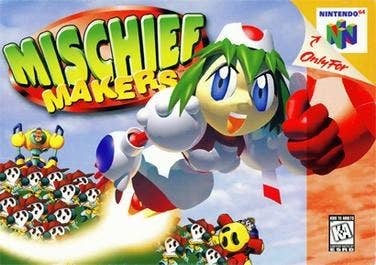 2.
Body Harvest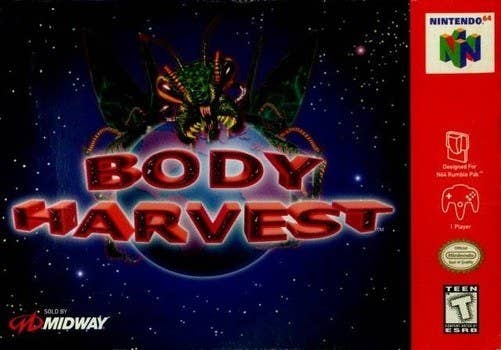 3.
Conker's Bad Fur Day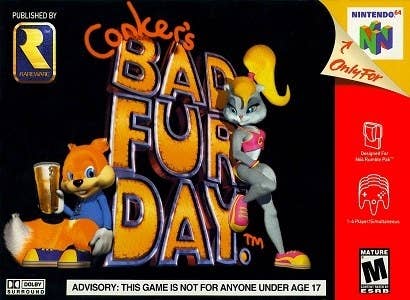 4.
Chopper Attack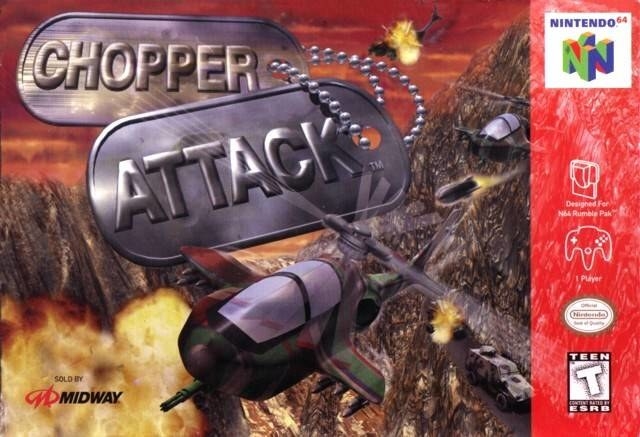 5.
Space Station Silicon Valley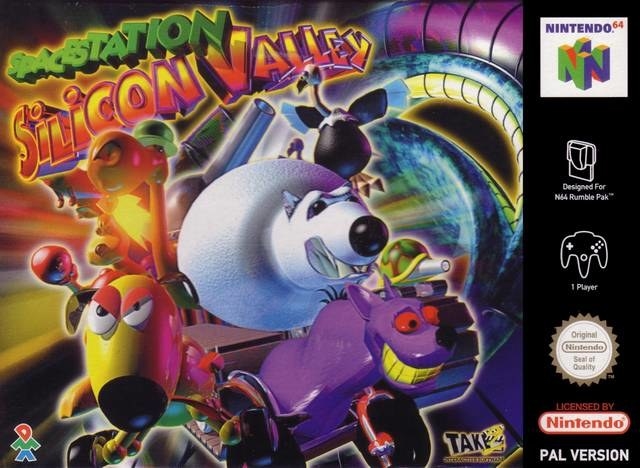 6.
Pokemon Snap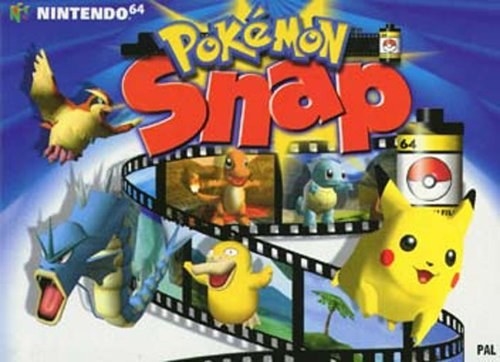 7.
Banjo-Tooie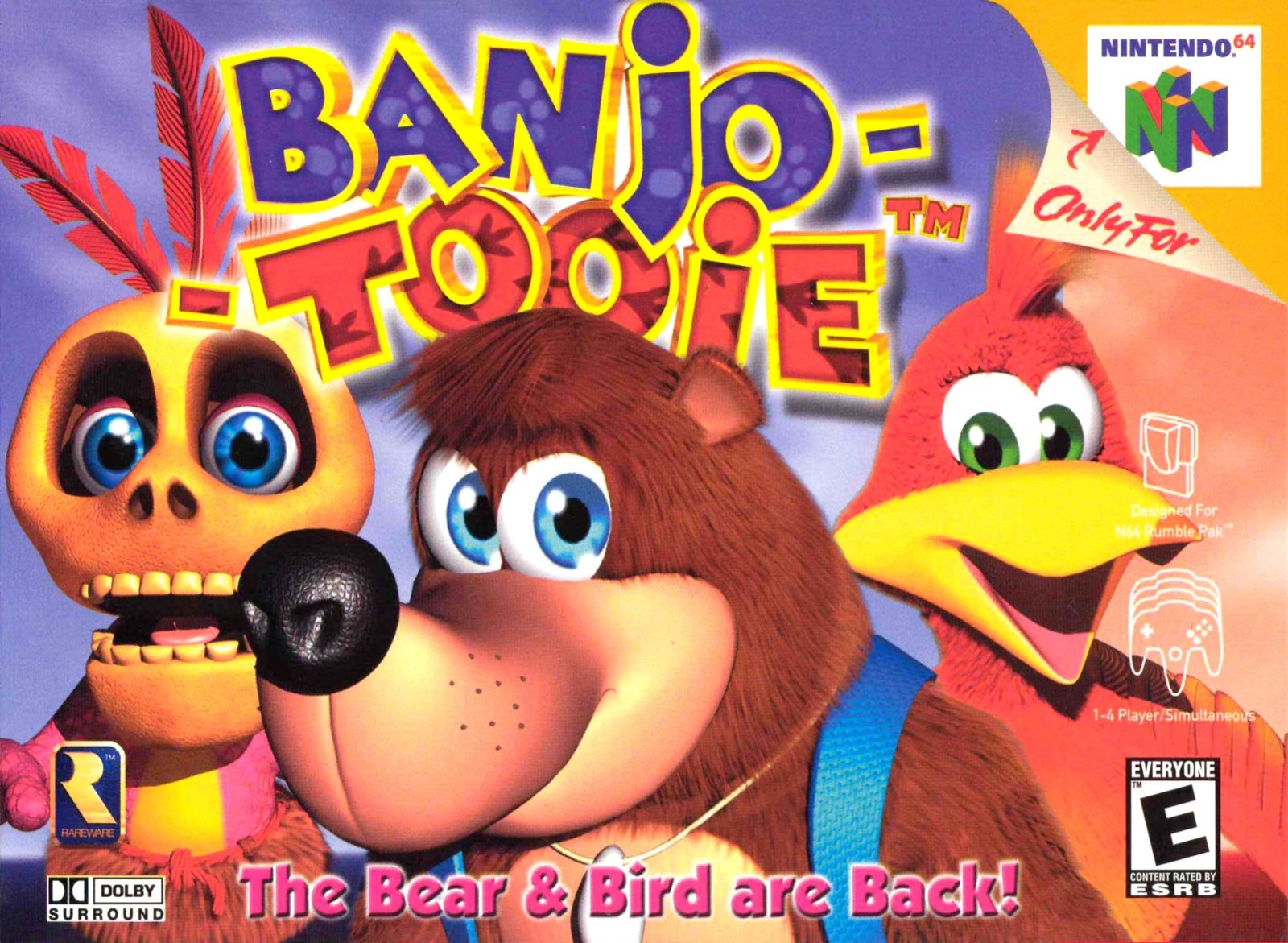 8.
Star Wars: Shadows of the Empire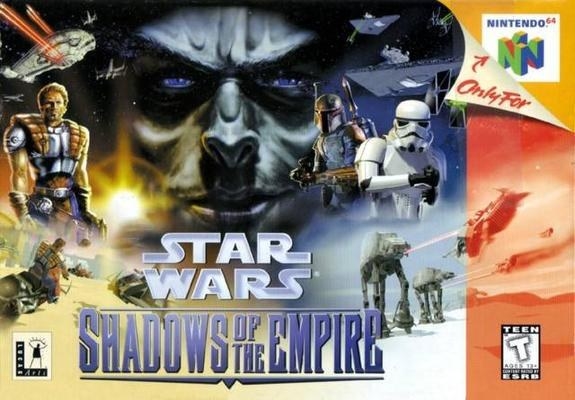 9.
Jet Force Gemini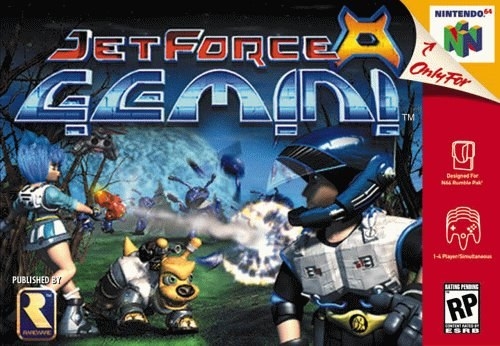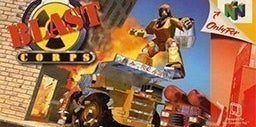 Microsoft why are you doing this? You purchased Rare in 2002 and in the last 14 years you have done nothing with its classic IPs. Blast Corps is yet again a great N64 game played from the third-person perspective. In this game, you have the mission of preventing an out of control train from crashing with a nuclear payload on board. And to do that task you must take control of different vehicles to destroy any obstacles in the way. Your arsenal includes the standard dump truck and bulldozer but also includes fun mechs that can destroy buildings by punching them or by using a move similar to the ground pound from Super Mario 64. Microsoft if you do decide on remaking Blast Corps, please make it so that the dump truck never sees the light of day again.