1.
The grandparents who finally got to take their wedding pictures.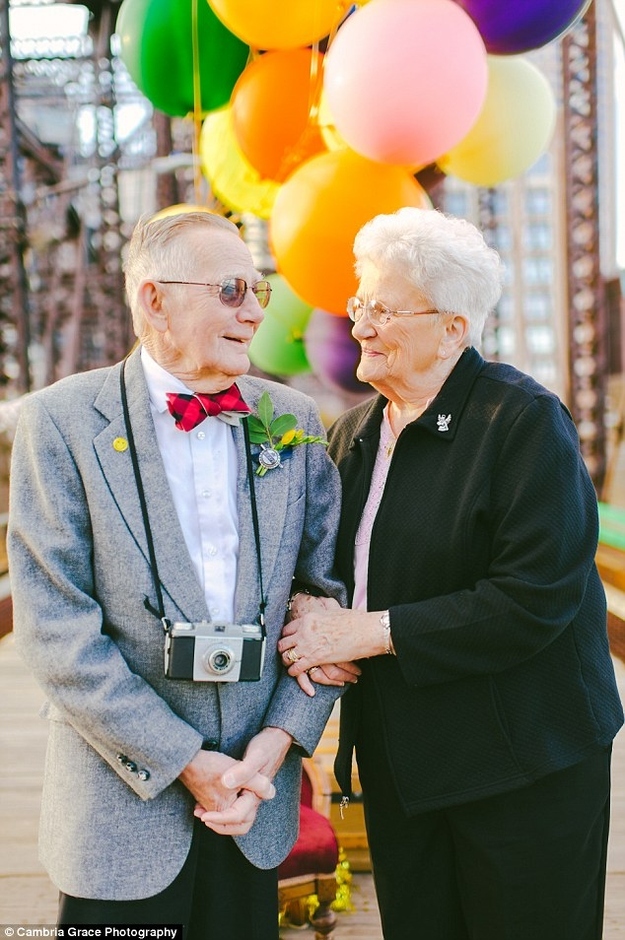 2.
The paralyzed girl who was determined to walk again.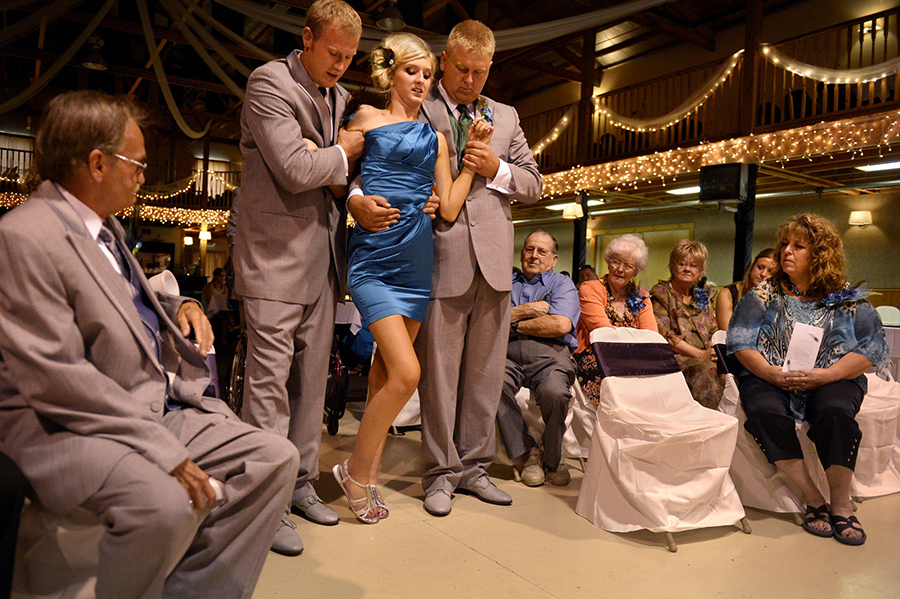 3.
The pair who saved each other from the brink of death.
5.
The man who tried to rekindle the flames with an online ad.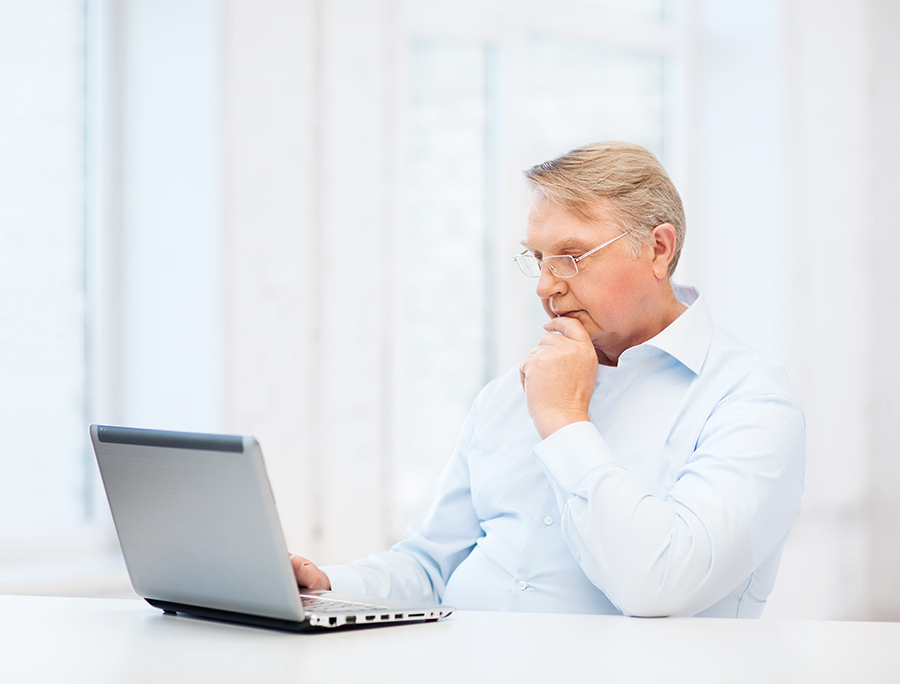 6.
The unlikely duo who became a family.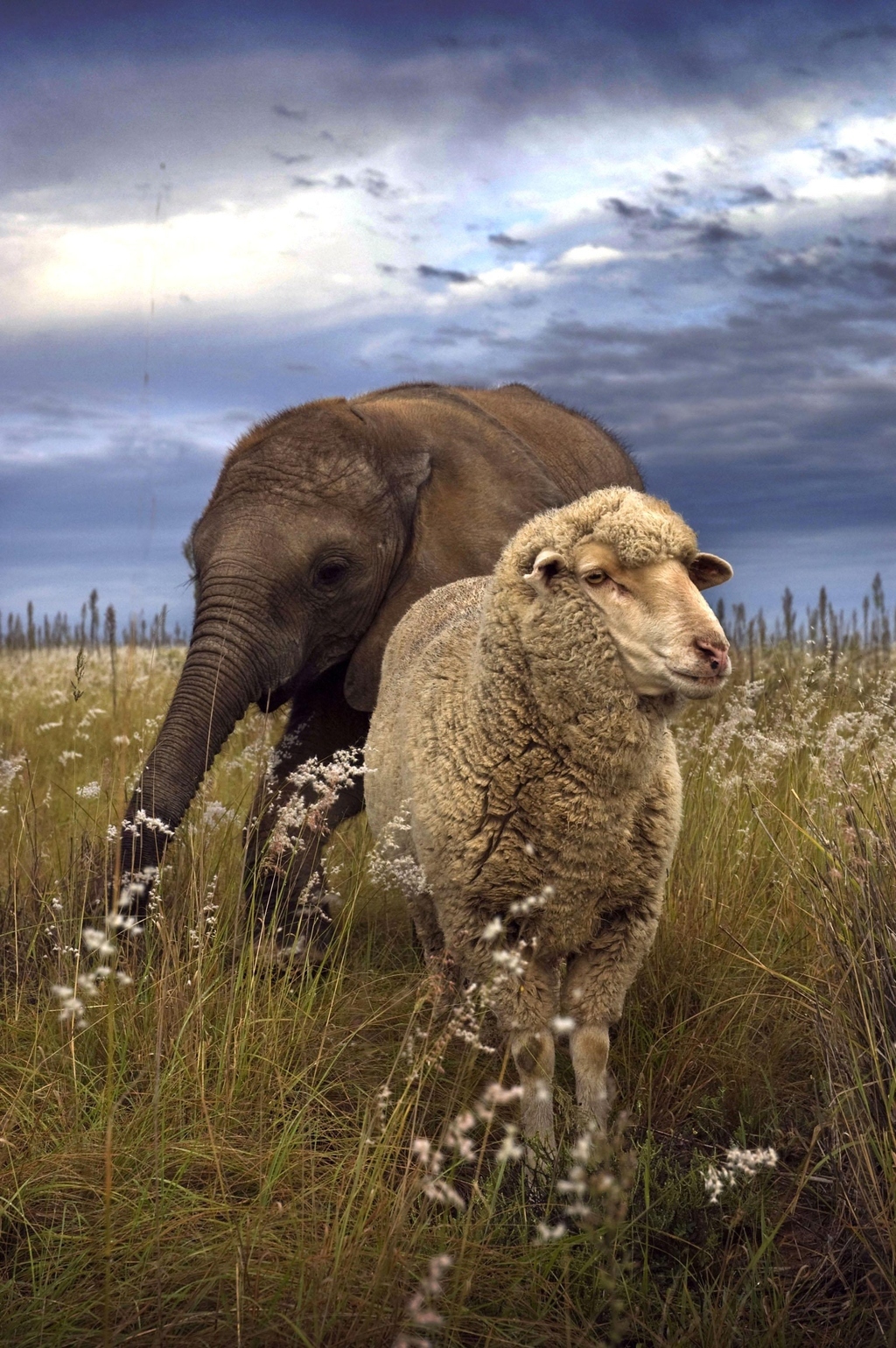 7.
The couple that changed together.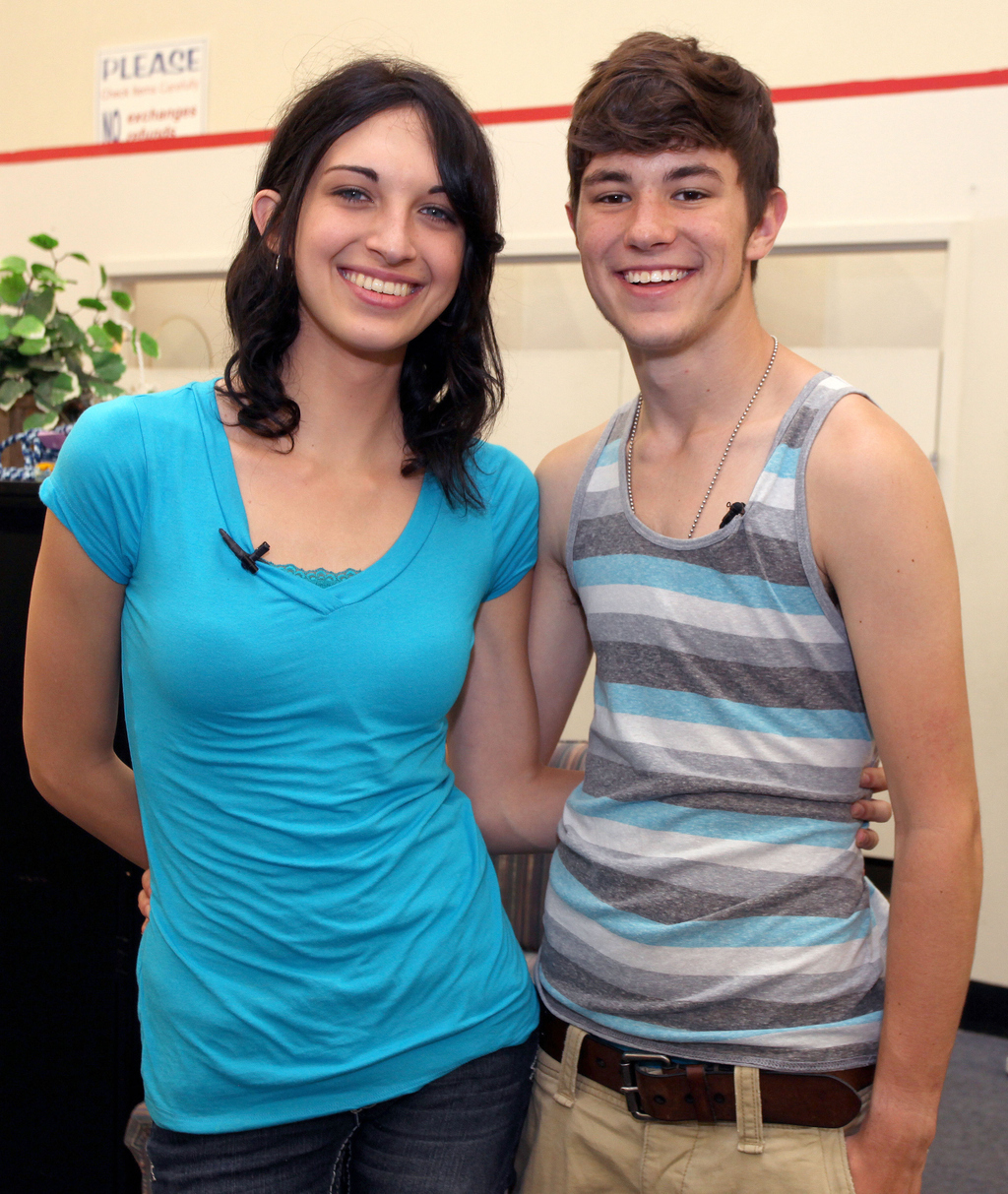 8.
The devoted pair who lived to tell their tale.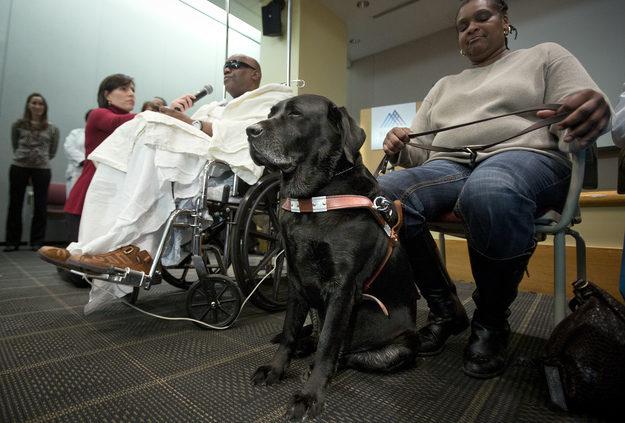 9.
The couple who loved language as much as each other.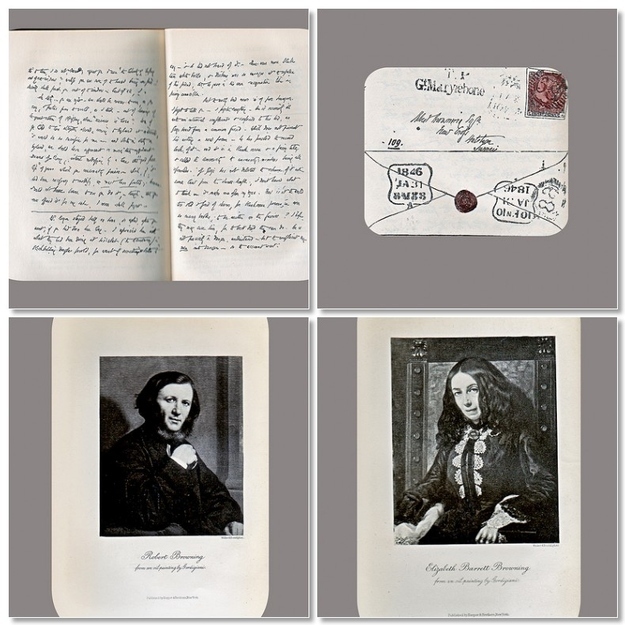 10.
The woman who helped her husband move on.
11.
The couple who never stopped loving each other.