1.
El que nos resucita cada madrugada con tacos de pastor y bistec.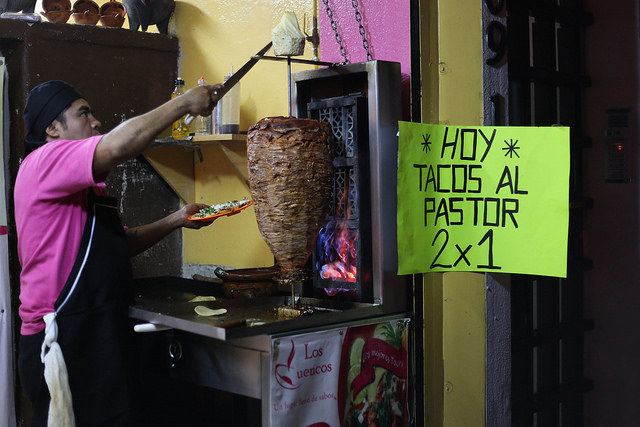 2.
La señora que nos deja probar un cachito de cielo en la esquina de la casa.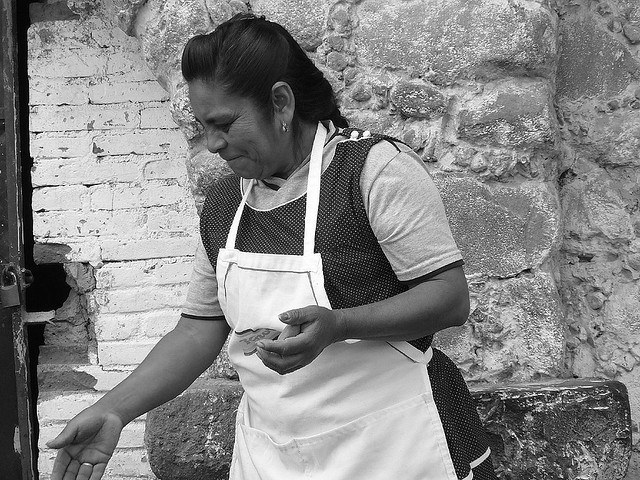 3.
El que nos transforma de un zombie a un ser humano todas las mañanas.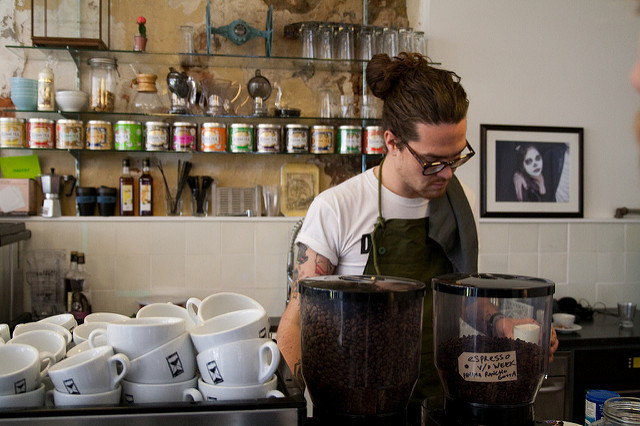 4.
Y la que siempre nos recibe en el trabajo con una sonrisa.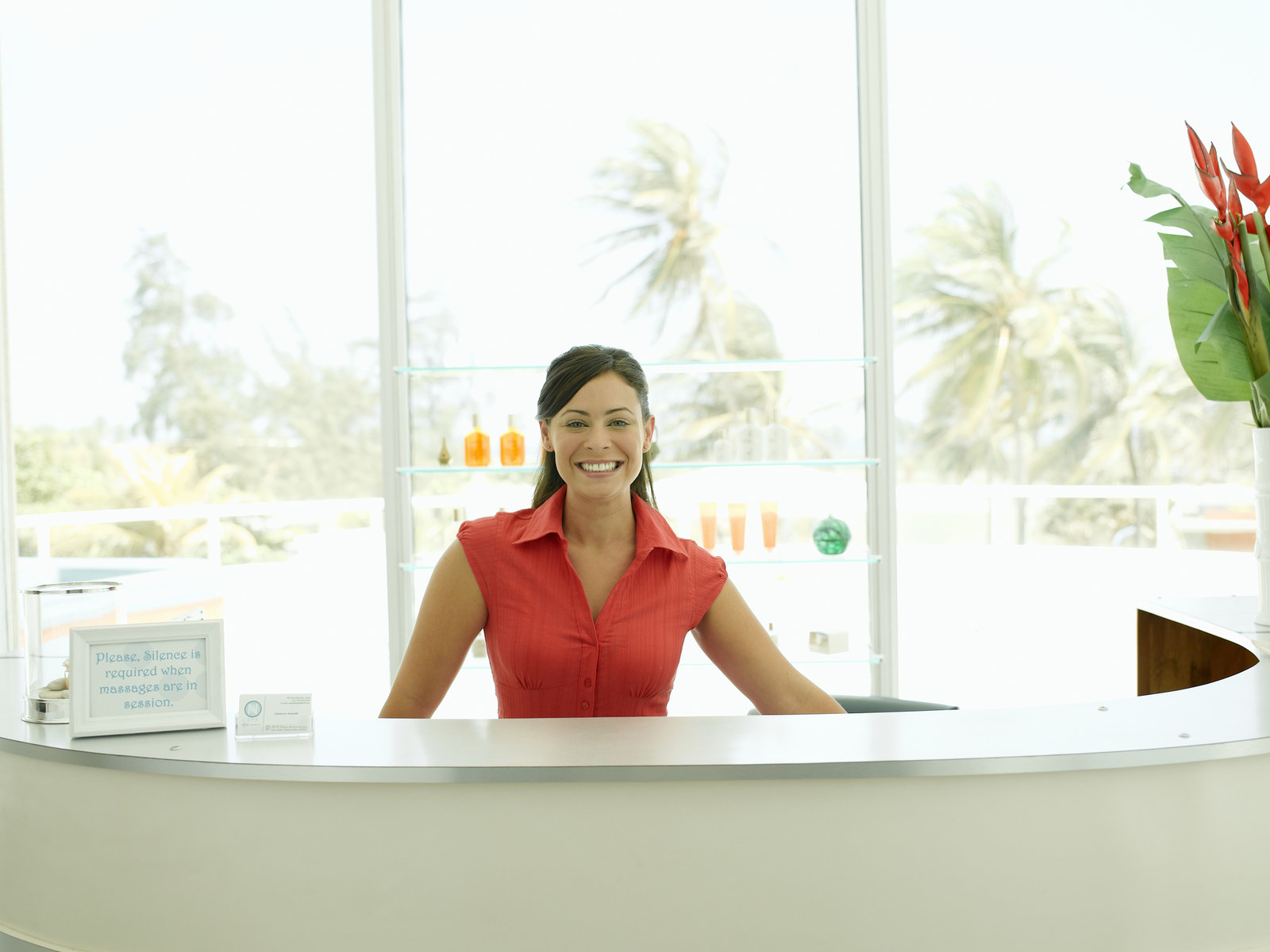 5.
El que se encarga que nuestros zapatos siempre se vean al cien. 👞 💯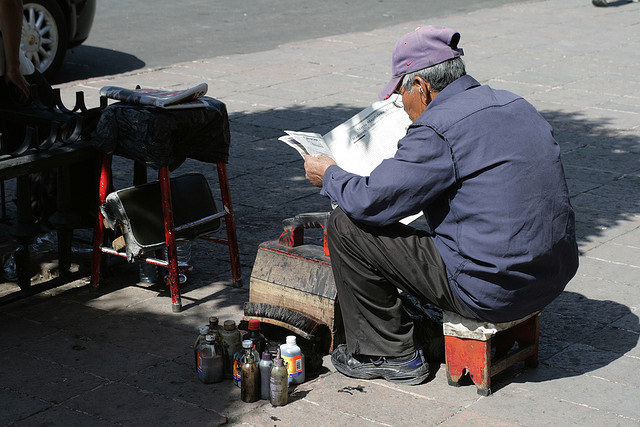 6.
El señor de los raspados, siempre ahí para ayudarnos a soportar el calor con sabor.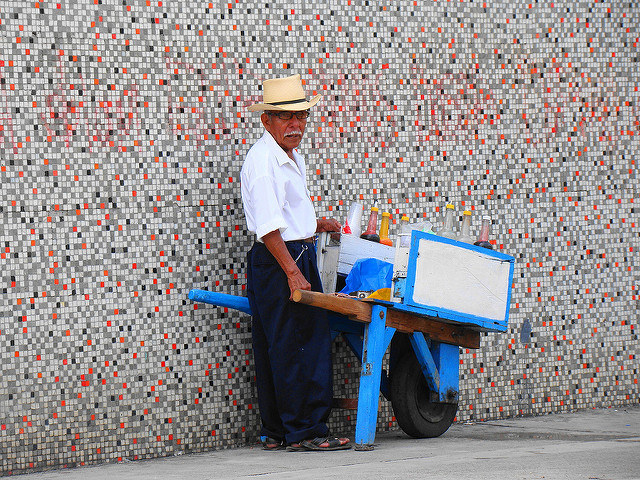 7.
El don de los tamales que nos obliga a escaparnos del trabajo.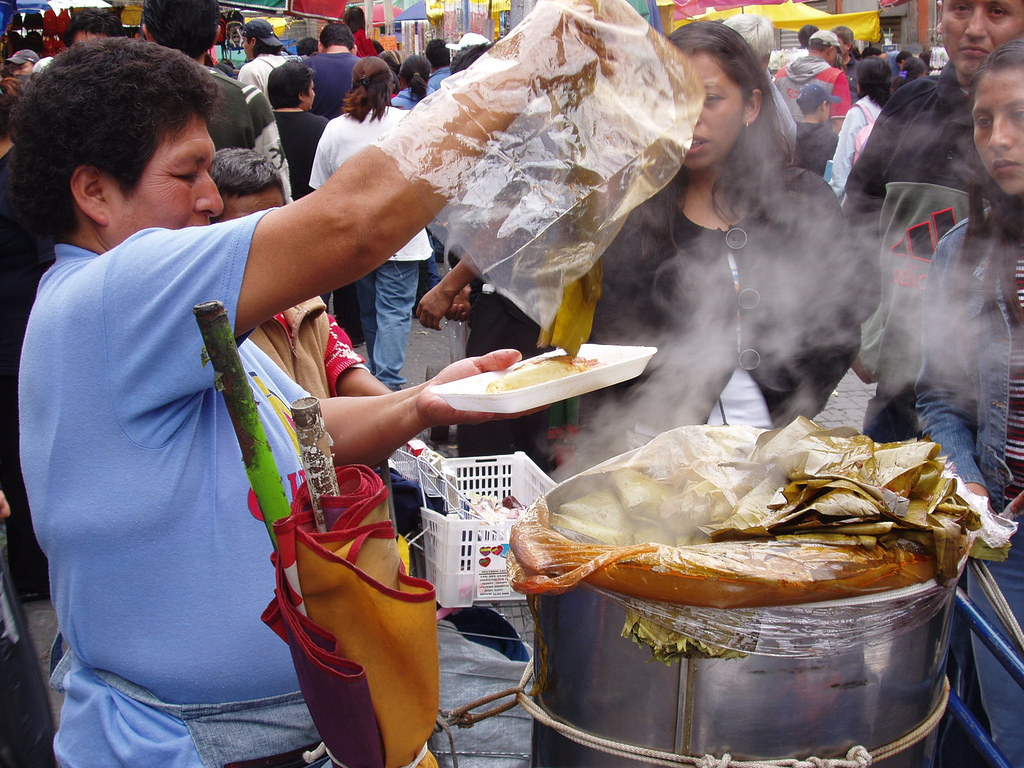 8.
El que se encarga de que nuestra calle no esté taaan sucia.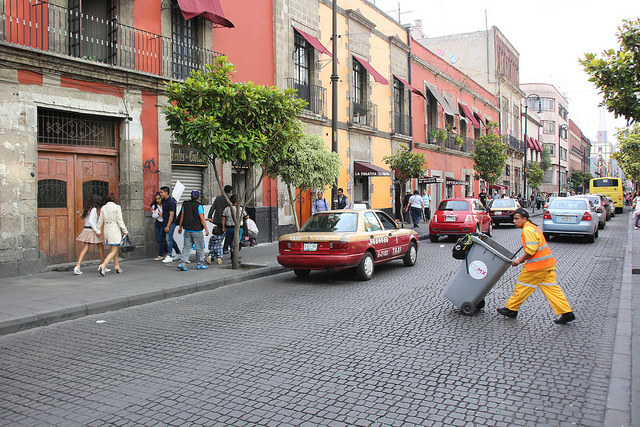 9.
Y la señora que diario decide tomar cartas en el asunto.
10.
El elotero <3
11.
Las leyendas que convierten las calles en arenas musicales.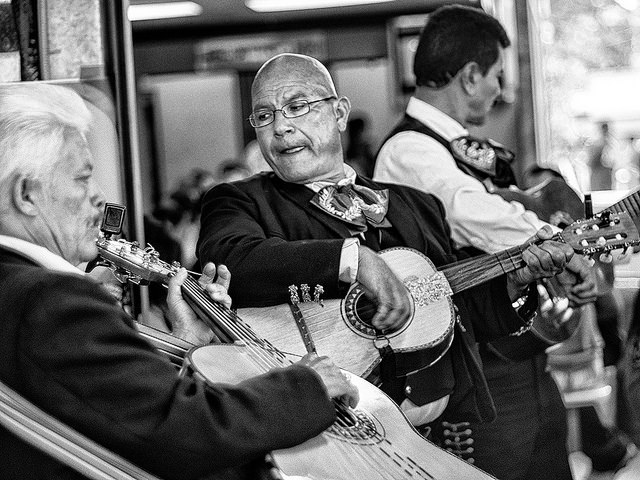 12.
El que nos hace la vida más dulce cada que vamos a la alameda.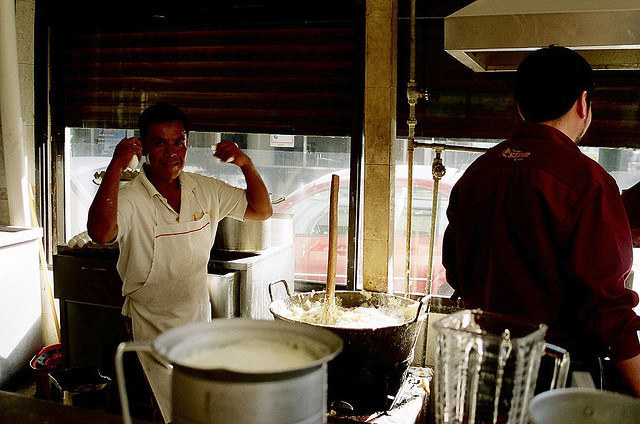 13.
Y toda la gente que nos alegra el día, todos los días, de una forma u otra.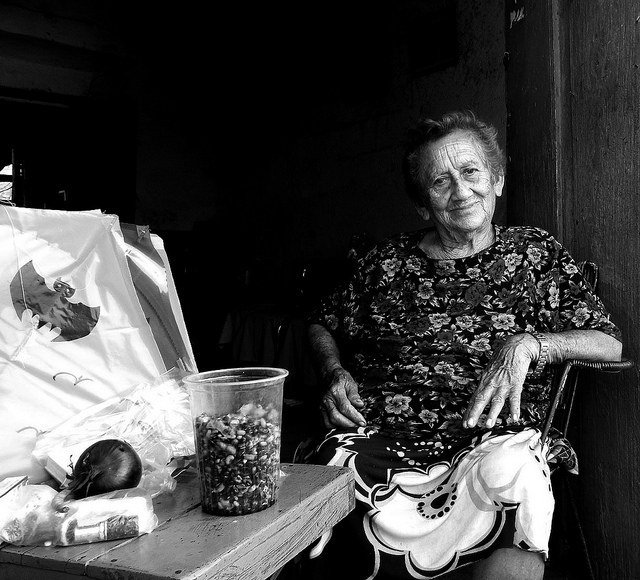 Date el tiempo de conocer el nombre de estas personas. Además de intercambiar saludos e historias con ellos, anímate a compartirles una refrescante Coca-Cola con su nombre, apellido o diminutivo. <3 #ComparteCocaColaCon
Looks like there are no comments yet.
Be the first to comment!