Let's be honest, the last year has been a bit of a ~wild ride~. With sports, travel, and even hangouts put on pause, we asked our friends about some of the best mini moments that brought them joy over the last little while. Read on to check out what they said!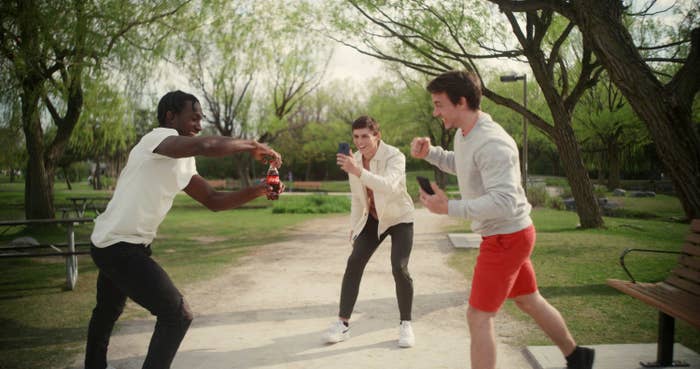 1.
"I'd been dreading getting braces but it just so happened to be RIGHT before pandemic lockdowns started. Lucky me, I get braces during a time when everyone's mouths needed to be covered up — including mine!
I just saw a bunch of my friends for the first time in person and they had no idea. My mini moment of joy was the surprised look on everyone's faces when I smile now!"

—Jovan D.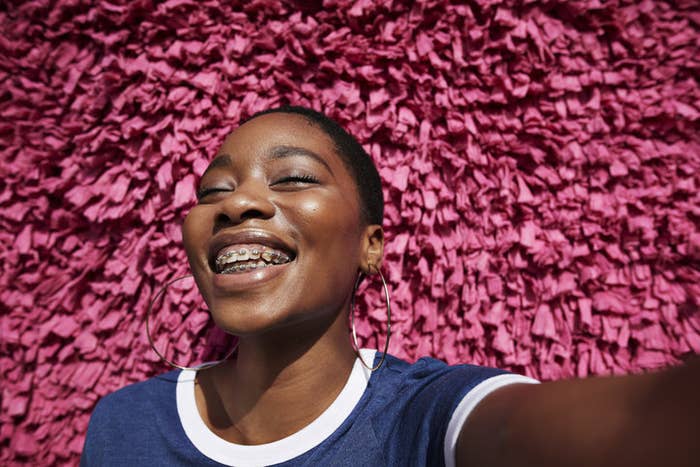 2.
"A recurring one: I loved the fresh smell of dew whenever I'd go on an early morning rollerblade ride."
—Marc B.
3.
"My collection of plants. I'm an amateur plant parent and I decided to start propagating my pothos this spring — with great success!"
"It made me so happy to see them growing, and I've made enough plant babies to gift them to friends and family."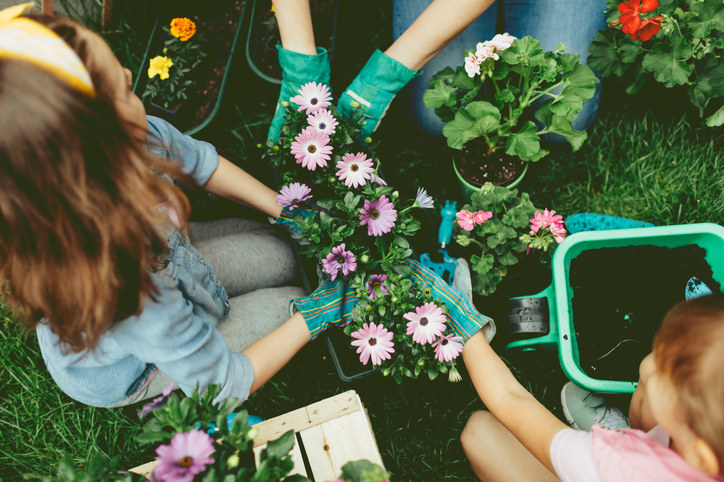 4.
"Spending more time with my kitten! She used to get so sad when I was gone during the day, and now I get to cuddle her whenever I want.
Sometimes we even nap together in the afternoons!"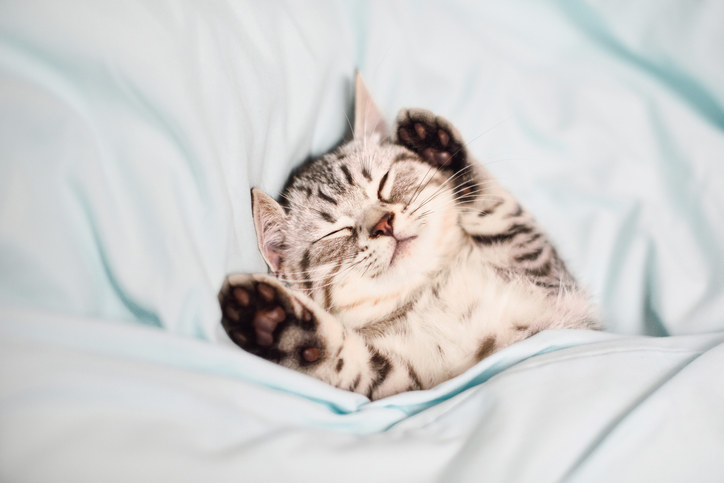 5.
"Taking a few minutes out of every day to practice piano. I took a two-year break and was rusty at first, but now I'm back into a routine and play at least twice a week!"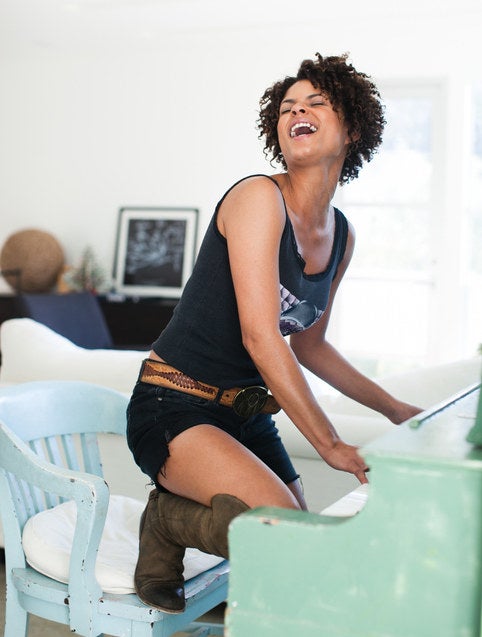 6.
"I hadn't seen my besties in person in SO long, so we organized a park hang and caught up on everything we missed over the last year.
We all looked so different, but it was like we'd never been apart. Friends forever, baby!"
—Stacey A.
7.
"I got really into street photography. Photos of super-tall skyscrapers are so much more impressive when there aren't tons of people around!"
—Andrew M.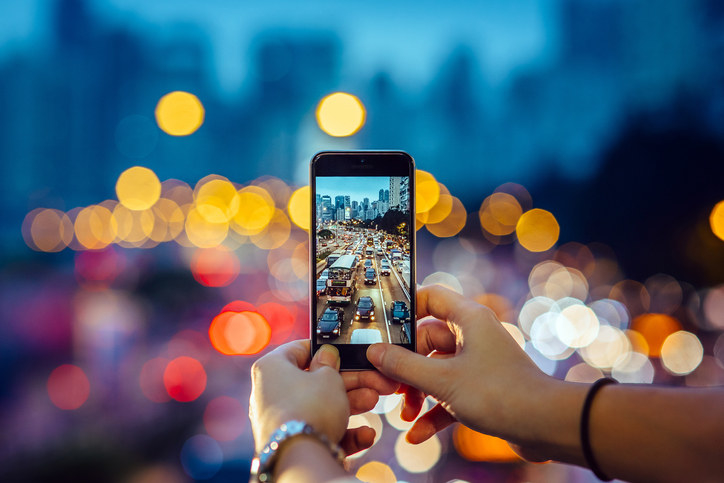 8.
"Discovering a new local park that was basically empty. I'd stroll around, sit for a few hours, and basically find any excuse to walk by it almost every day because I love it so much!"
—Evalyn O.
9.
"I learned how to skateboard! I was tired of being stuck in the house all day and needed motivation to get outside, so my boyfriend bought me a board.
Not going to lie, I definitely had my fair share of falls and bruises as I learned how to ride it. But my favourite summer thing to do is go cruising on the beach boardwalk and eat copious amounts of ice cream."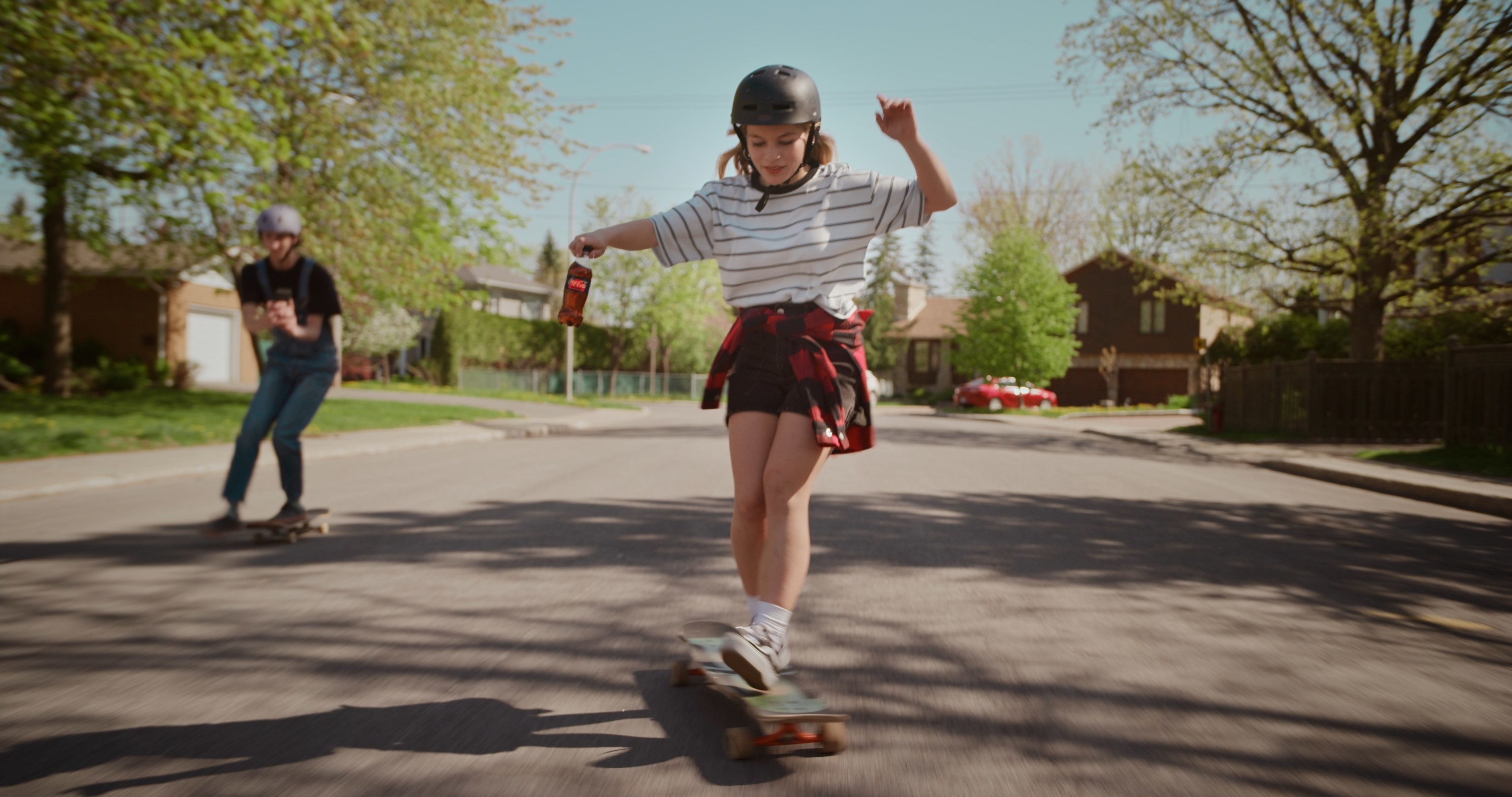 10.
"I tuned in to a bunch of virtual concerts that I wouldn't have been able to go to otherwise.
I really hope virtual events stick around so people living on student budgets (like me) can still enjoy them!"

—Dennis R.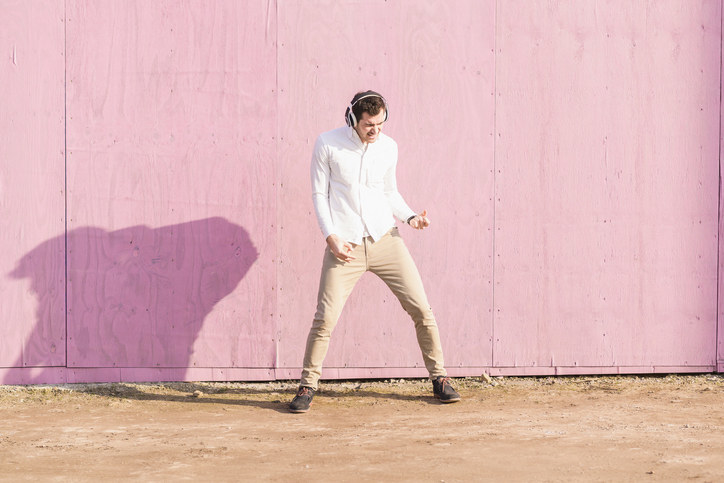 Now it's your turn! Tell us about your fave mini moment of joy in the comments below. And make sure to grab a few Coca-Cola mini bottles to keep the joy flowing all summer long!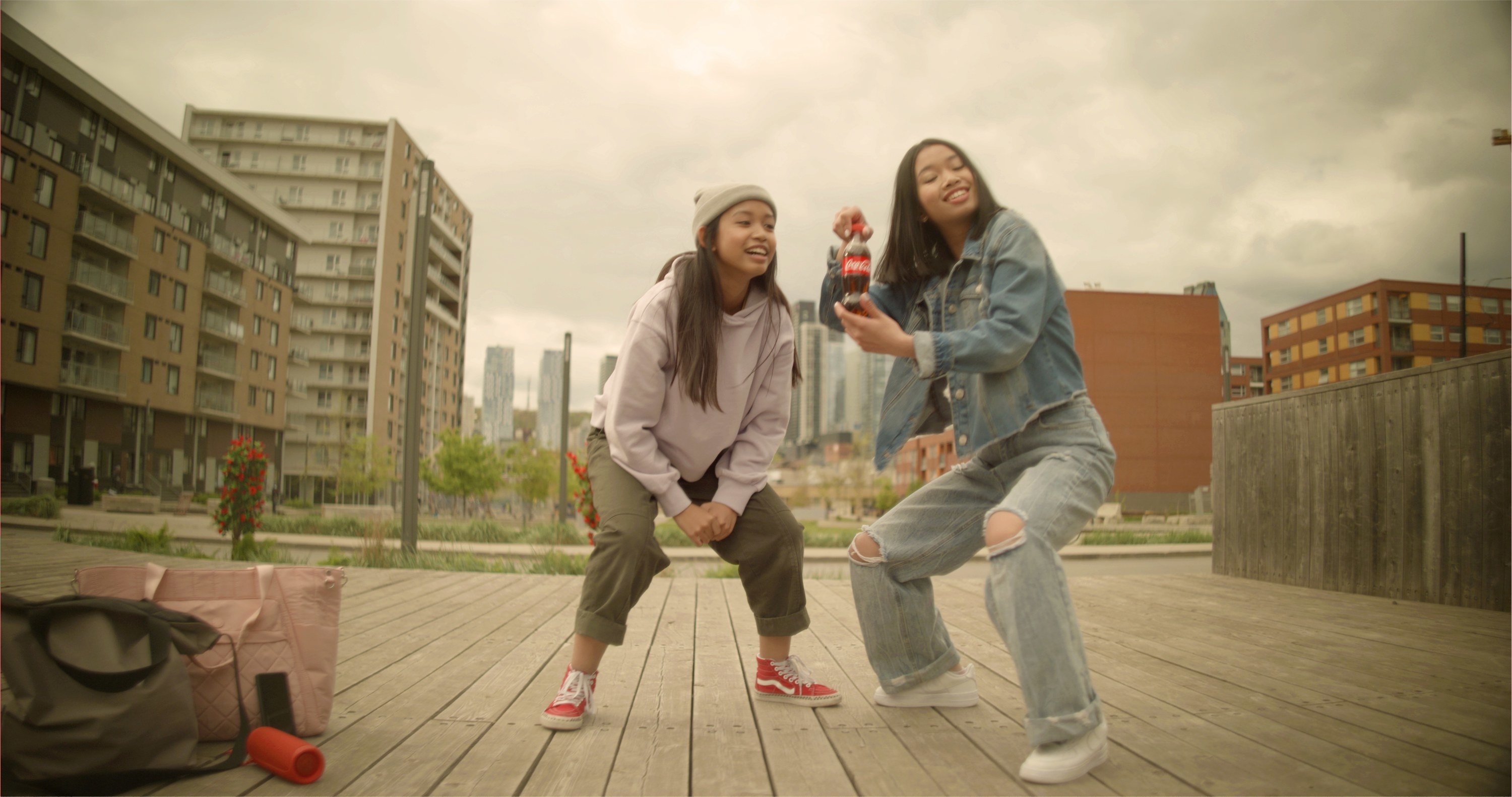 Note: some responses have been edited for length and/or clarity.
All images from Getty unless otherwise stated.