Multiplatinum global superstar Khalid's new song "Open" is the soundtrack of the challenge. It celebrates openness and togetherness, and it's perfect for dancing.
video-player.buzzfeed.com
In addition to working with Khalid and Jalaiah, Coca-Cola is also highlighting other amazing artists on TikTok by working with BIPOC creators to share the challenge.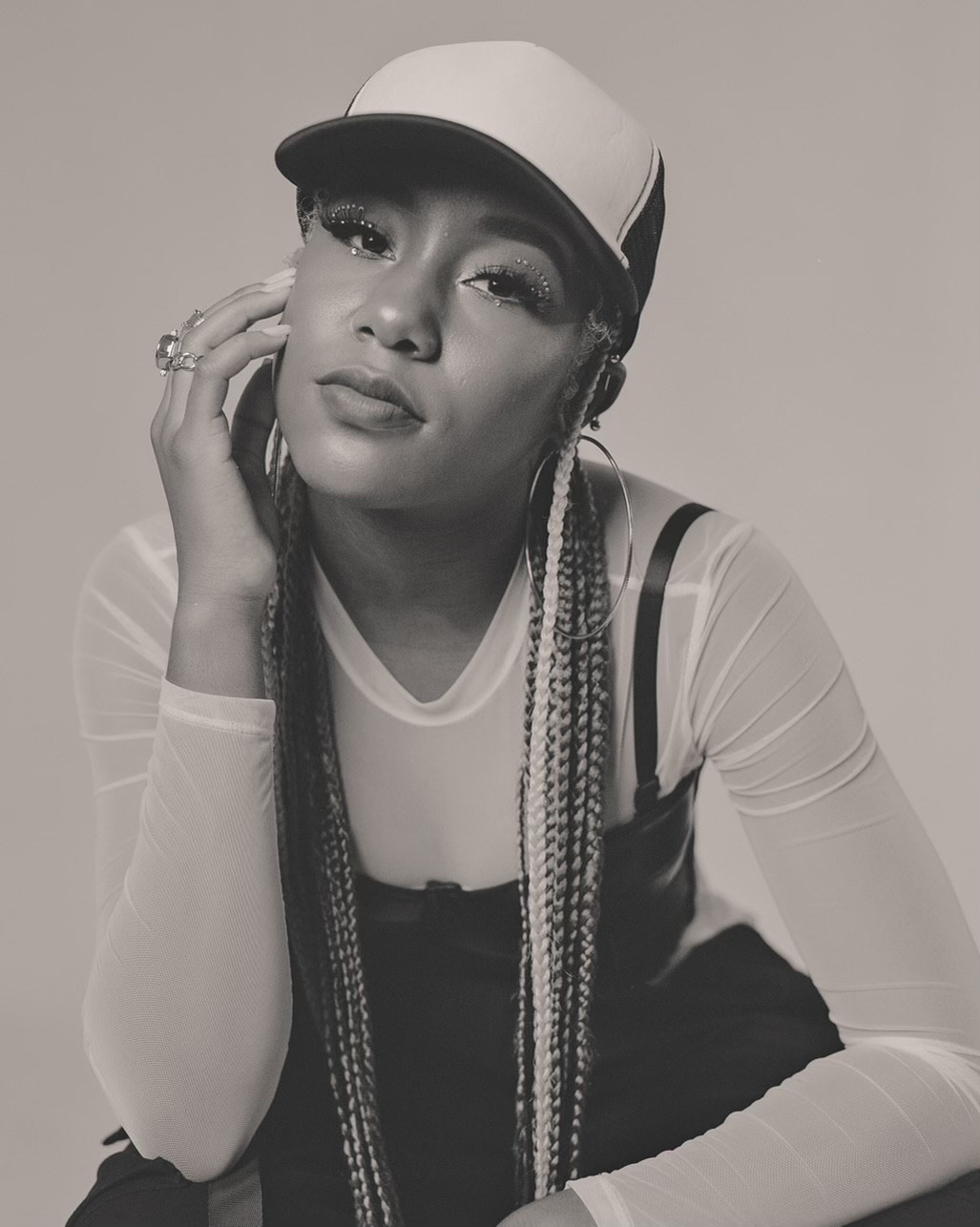 Check out some amazing #ShareTheMagic TikToks from creators below:
Ready to try it? Make a TikTok doing Jalaiah's dance and share it with the hashtag #ShareTheMagic. Not a dancer? You can still join in on the fun by sharing any TikTok set to Khalid's song "Open."