Coming to CNN, a 10-part event, CNN's The Sixties. It's the decade that changed the world, that was seen in America's living rooms. The space race, "free love," civil rights, and more… the 1960s reshaped Americans' lives in ways that still affect us today. Premieres tonight at 9p ET/PT.
1.
Trends of all kinds reigned supreme in the 1960s.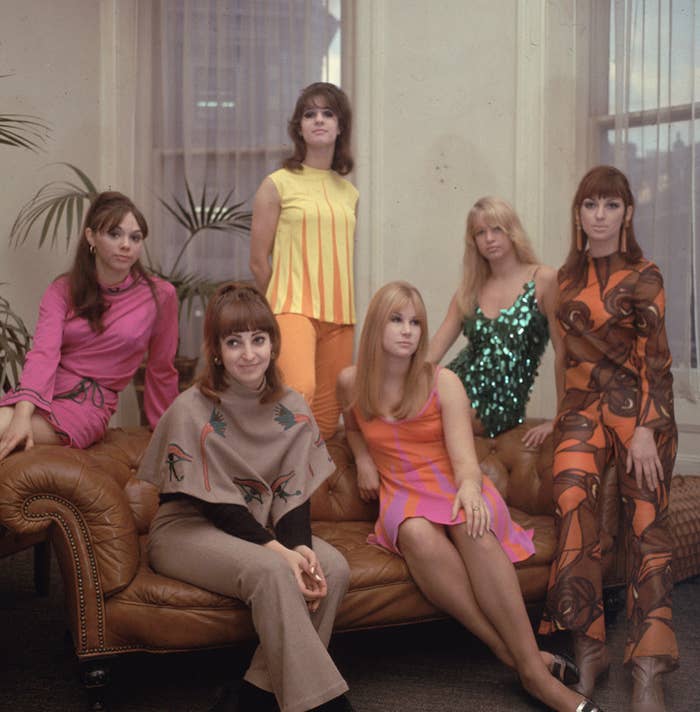 2.
Whether on the beach...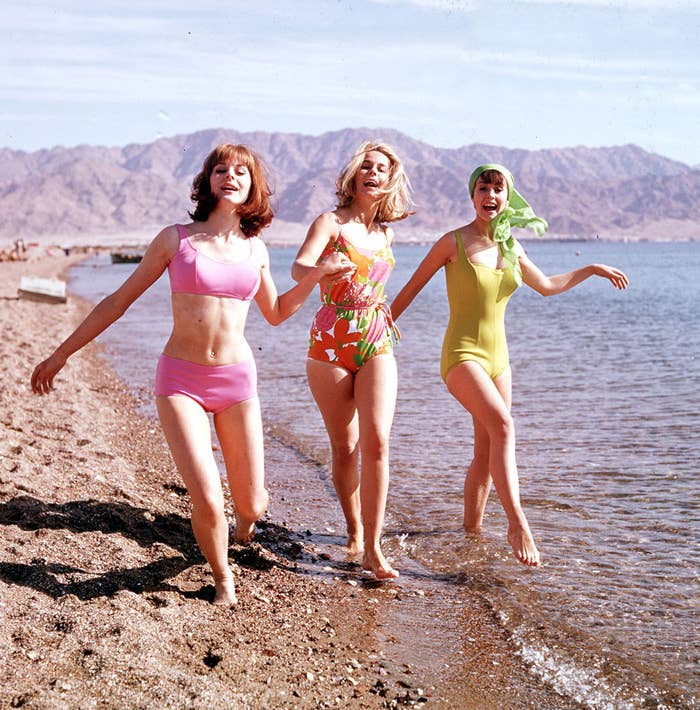 3.
...or lounging at home.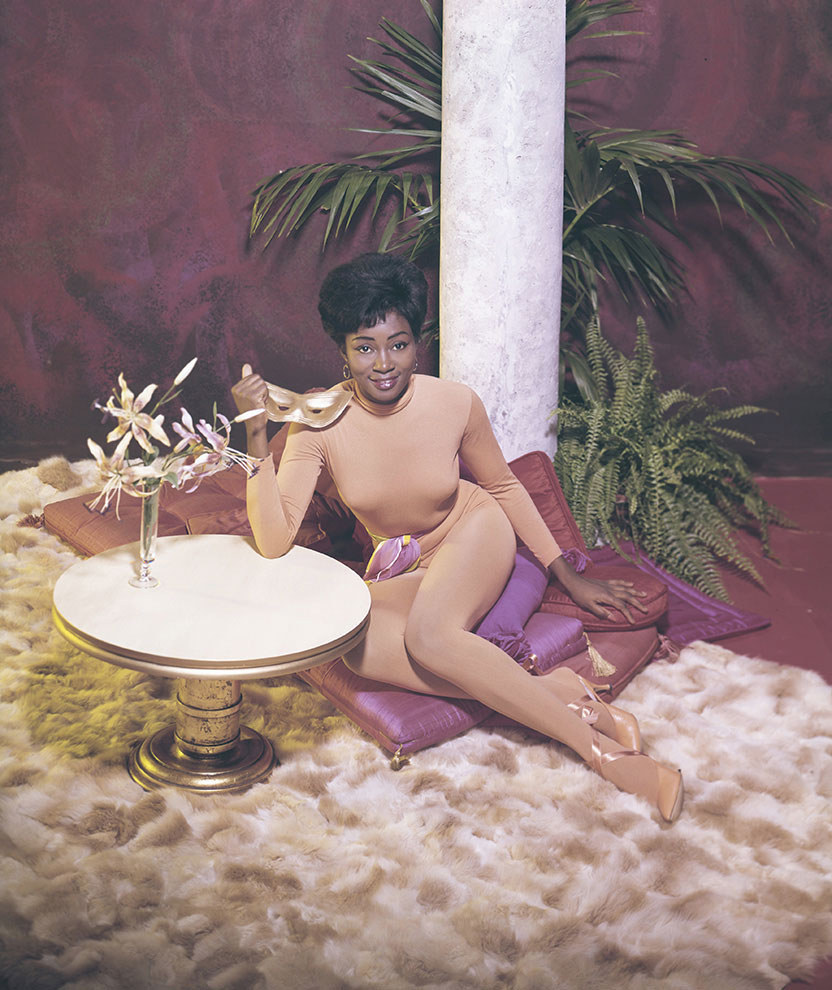 4.
Shopping with girlfriends...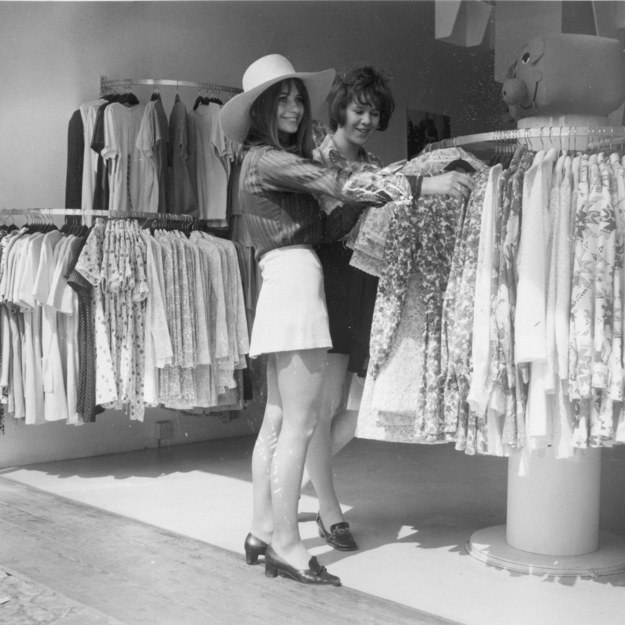 5.
...or taking a stroll between classes.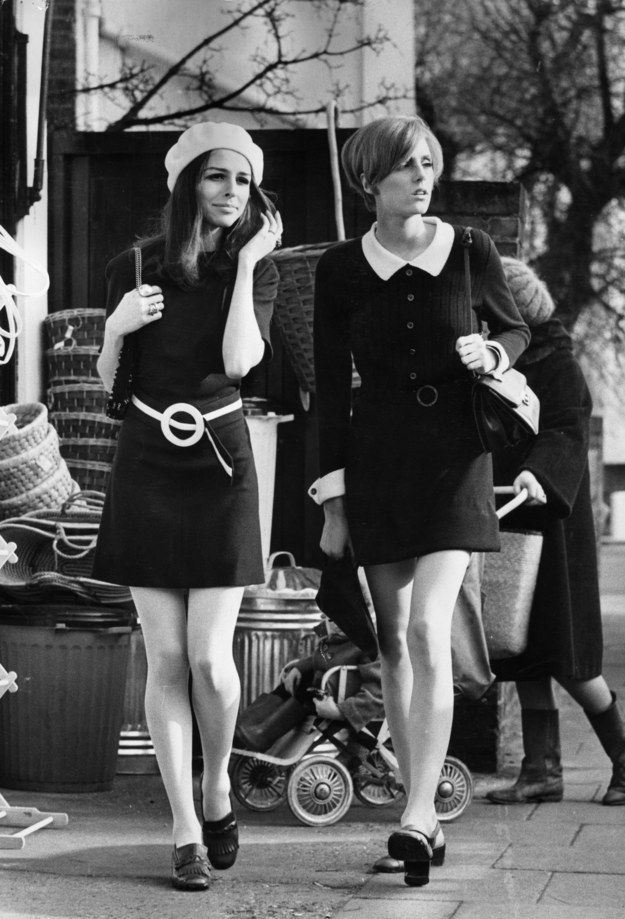 6.
Cutting a rug at the night club...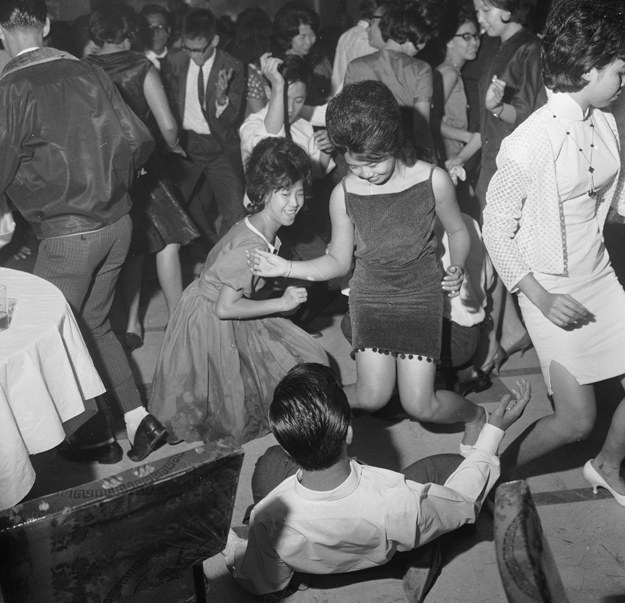 7.
...or having fun in the sun...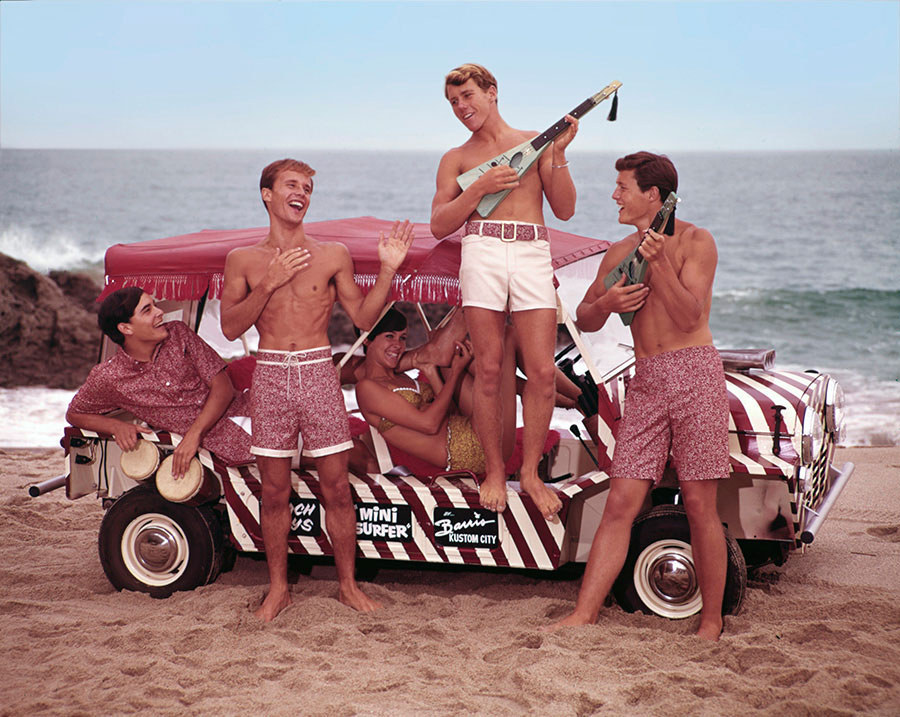 8.
...clothes in the '60s were all about structure, color, and fun.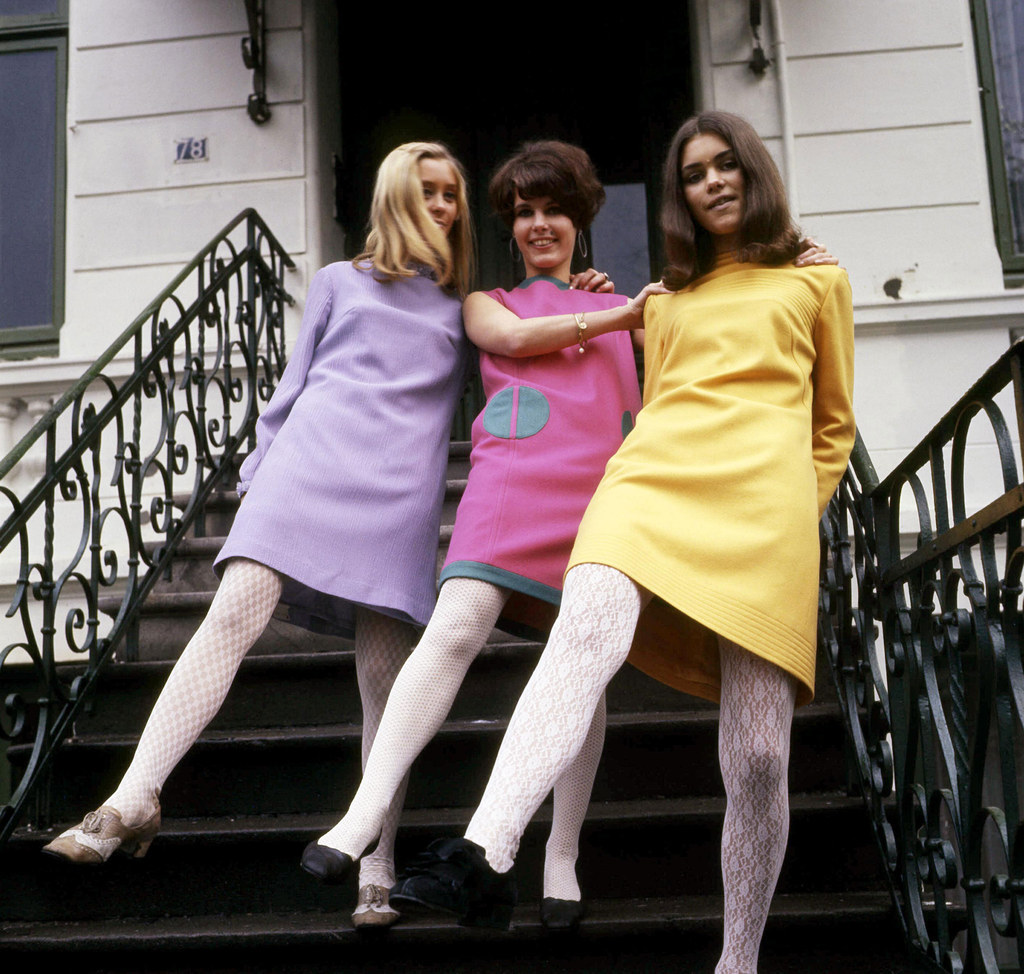 9.
Chic separates and hats always impressed...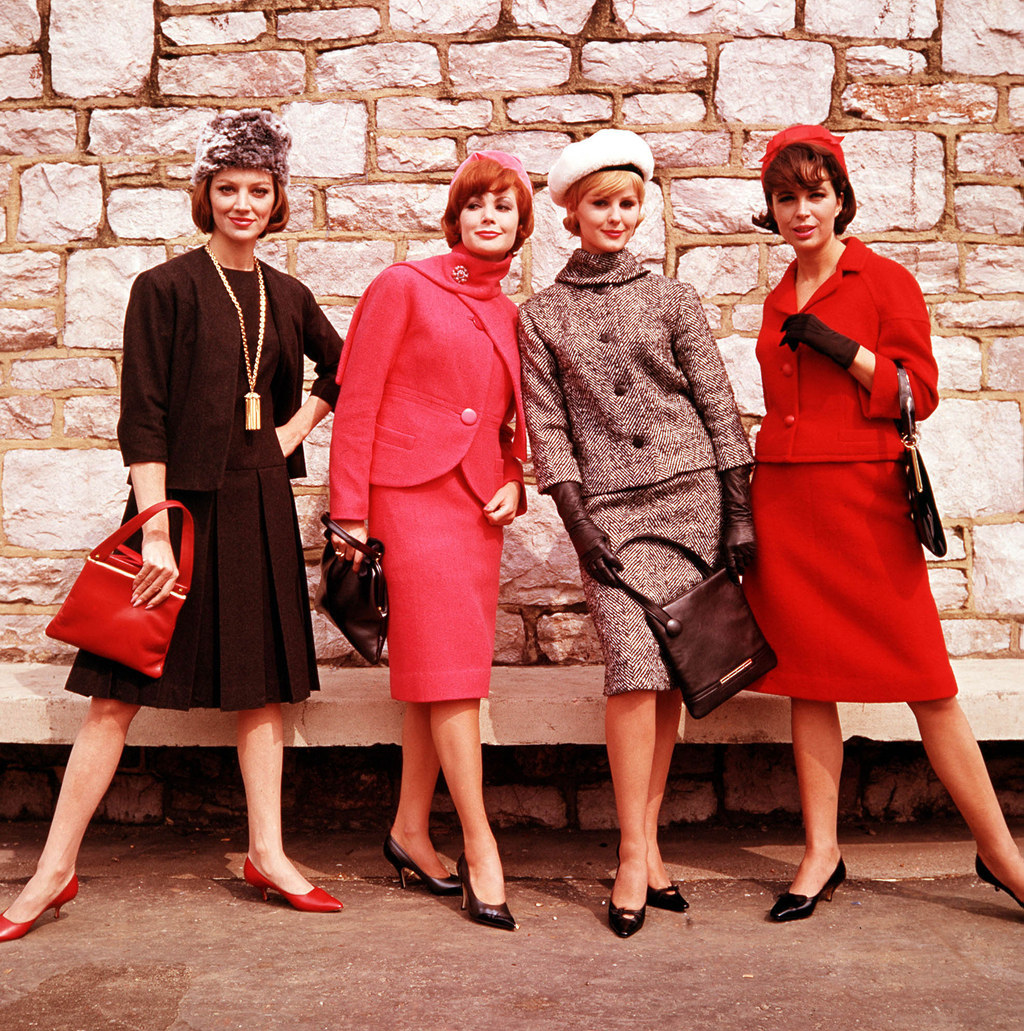 10.
...as did the ladylike dresses at the start of the decade...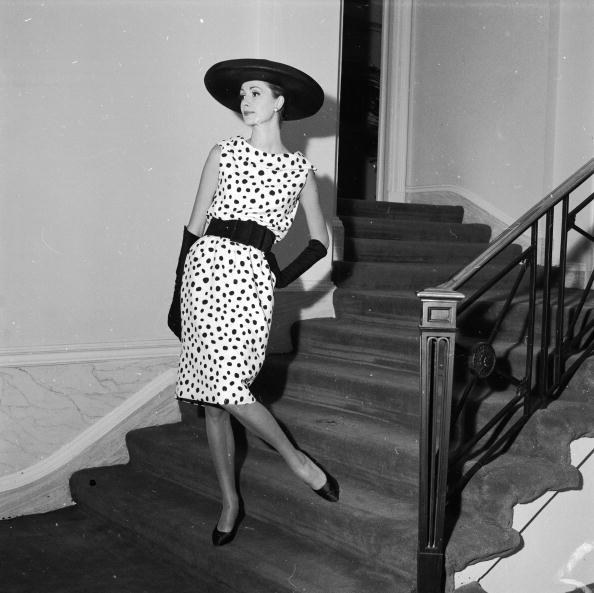 11.
...and the relaxed hippie frocks of the decade's end.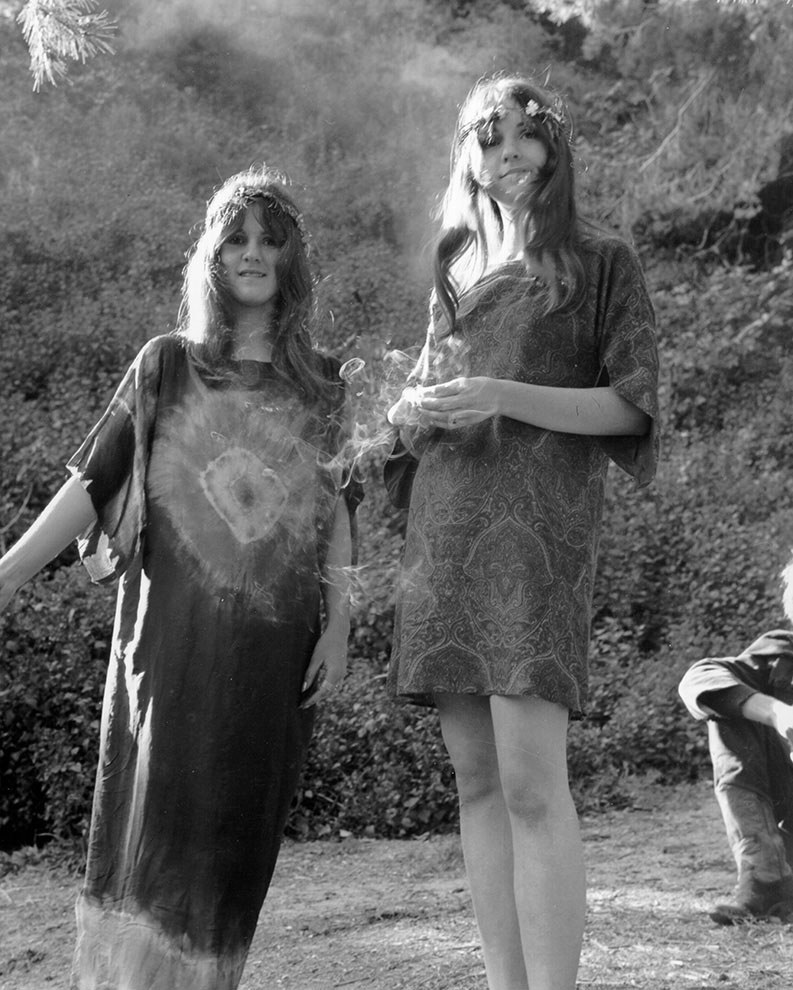 12.
There was a little bit of something for everyone's taste!
13.
Even raincoats had a little more fun...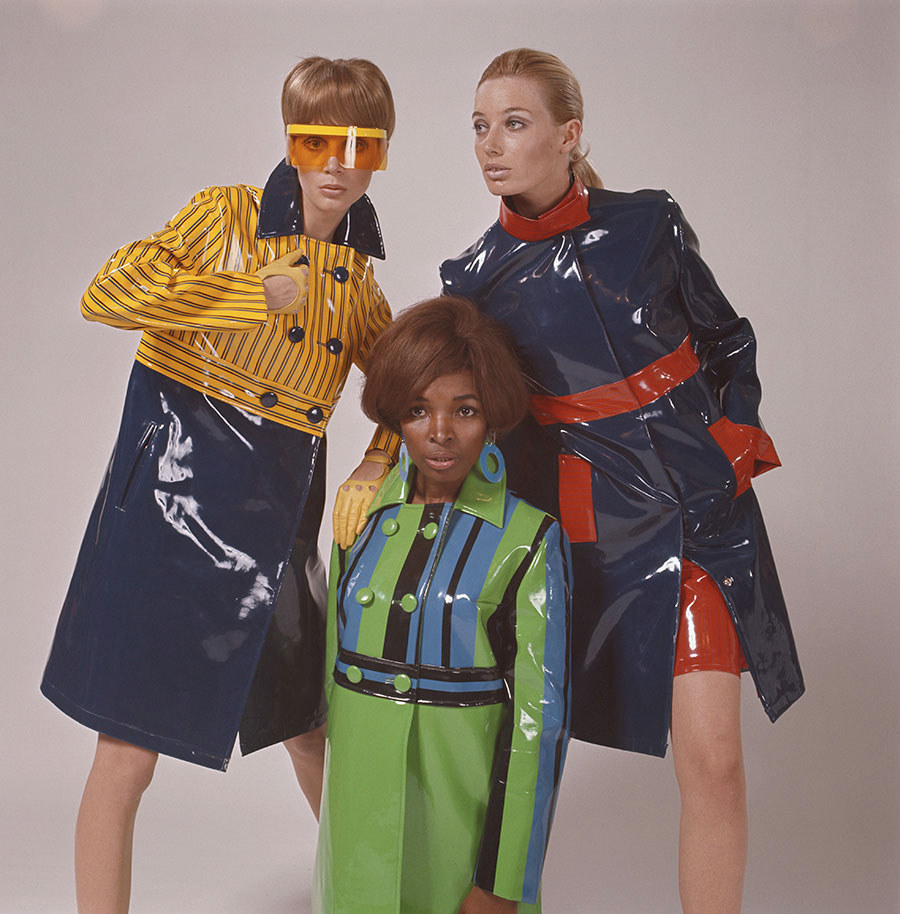 14.
...and sunglasses got a little artsy.
15.
Vests got furry...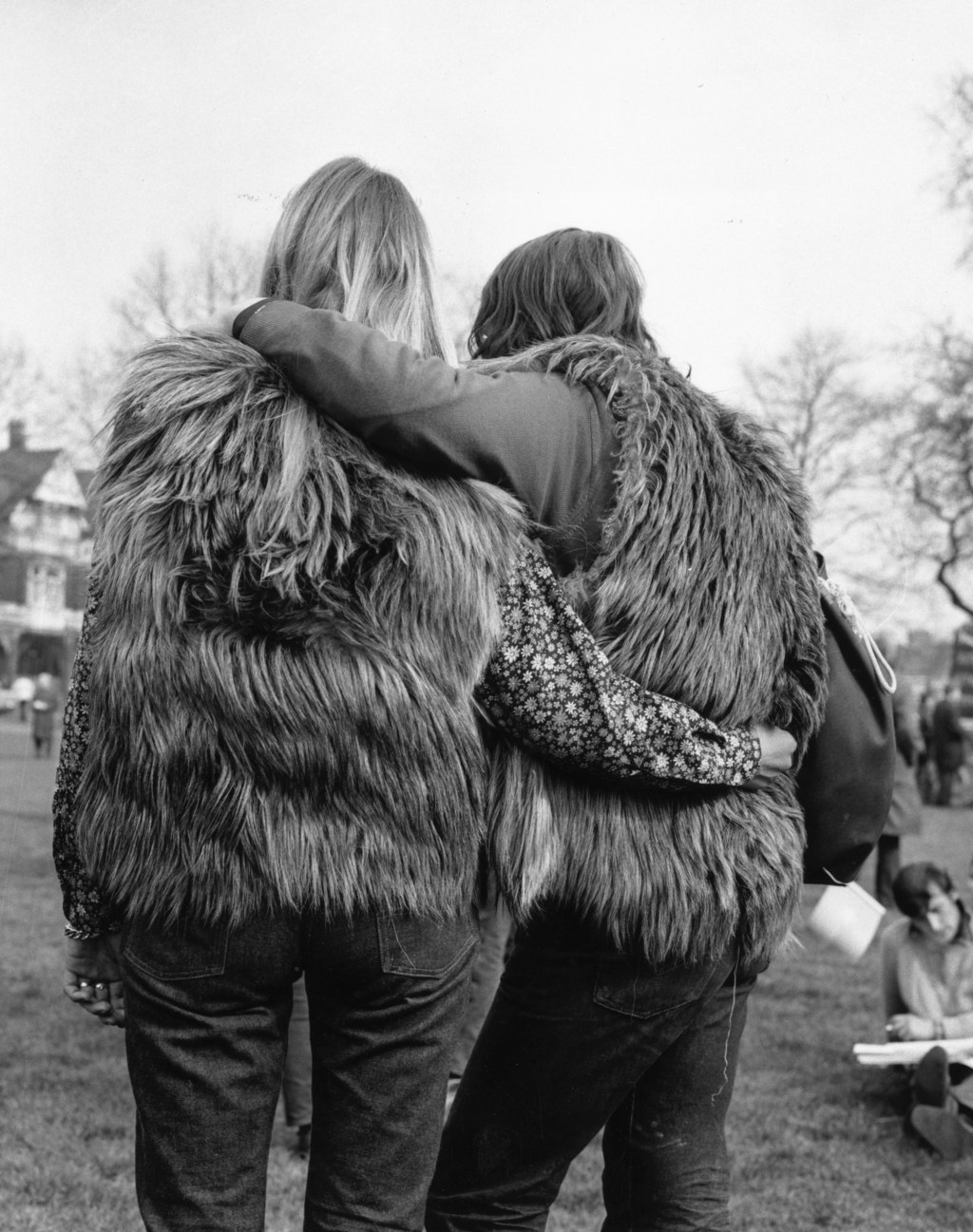 16.
...and so did this entire ensemble: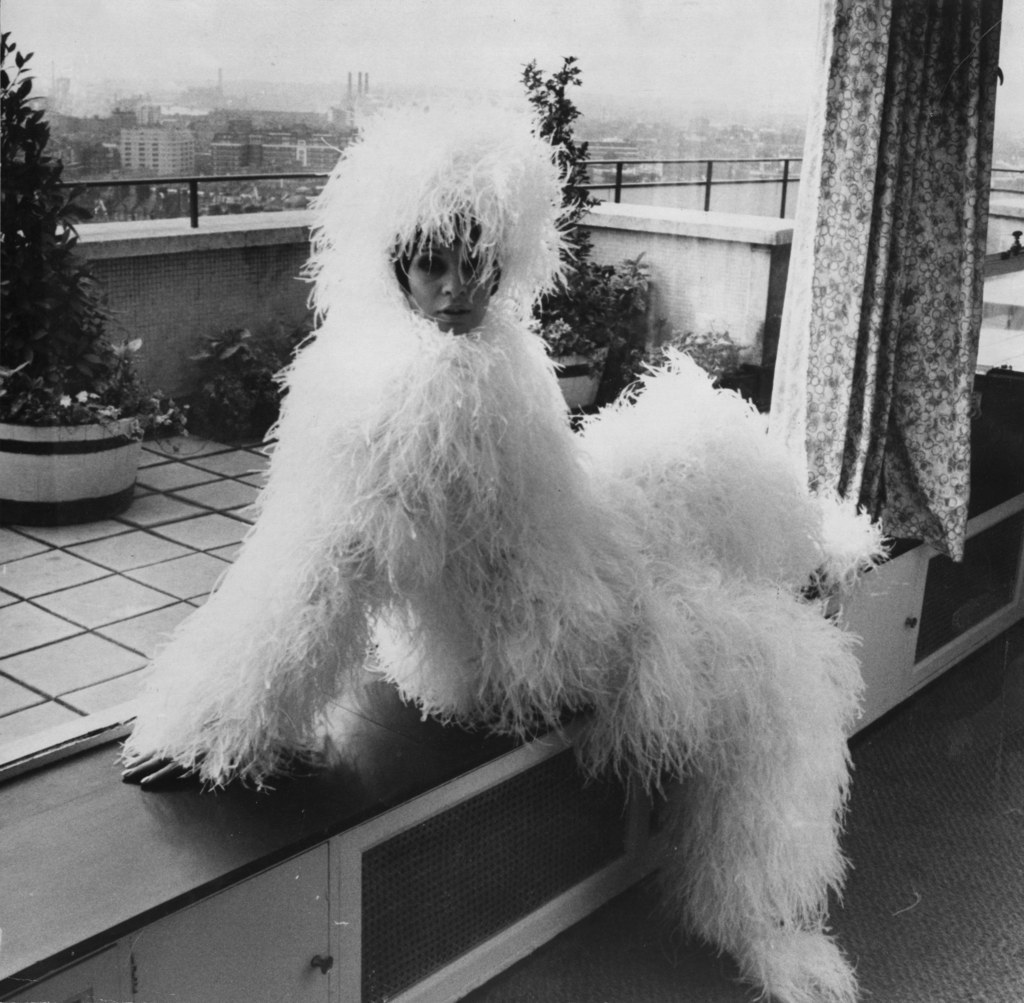 17.
Menswear became cool for everyone.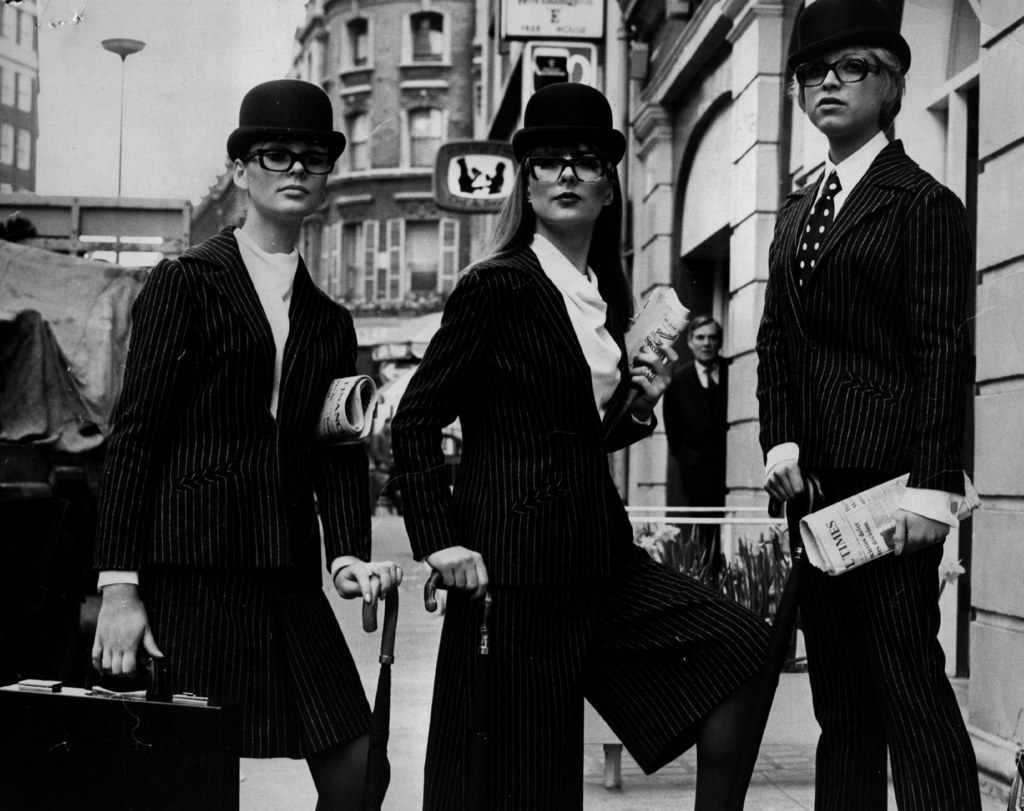 18.
Flower prints were a stylish go-to for her...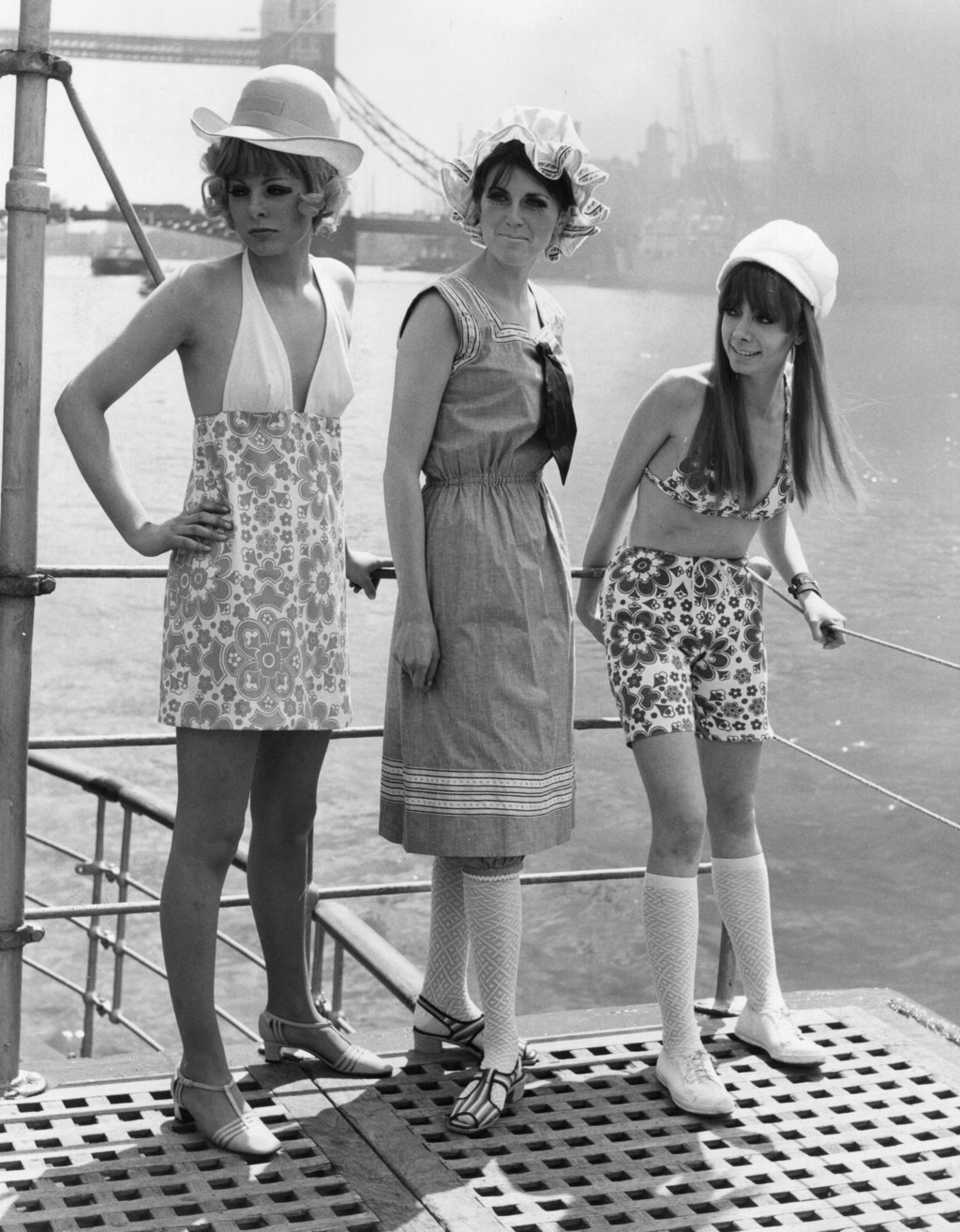 19.
...and him!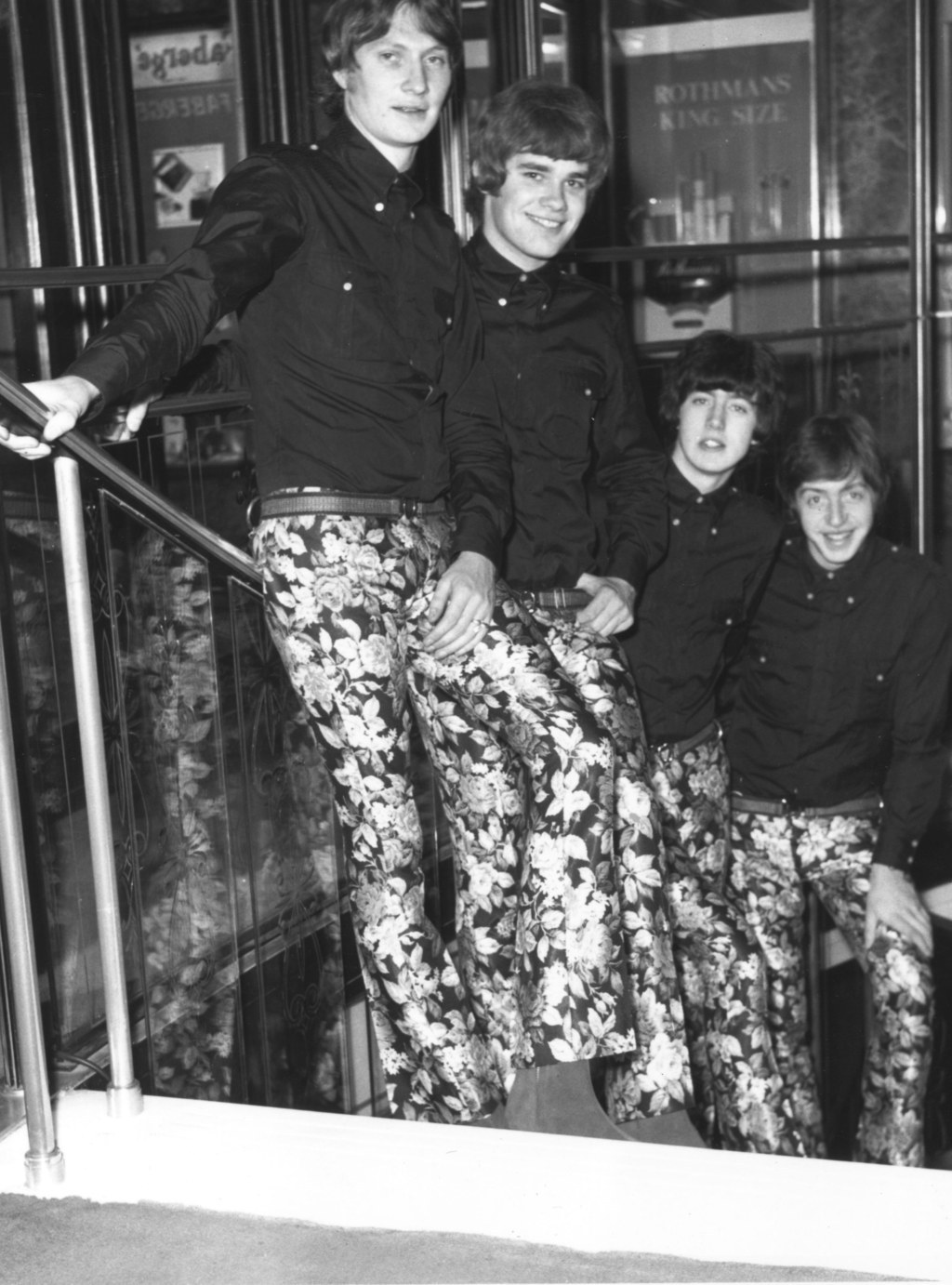 20.
From the casual...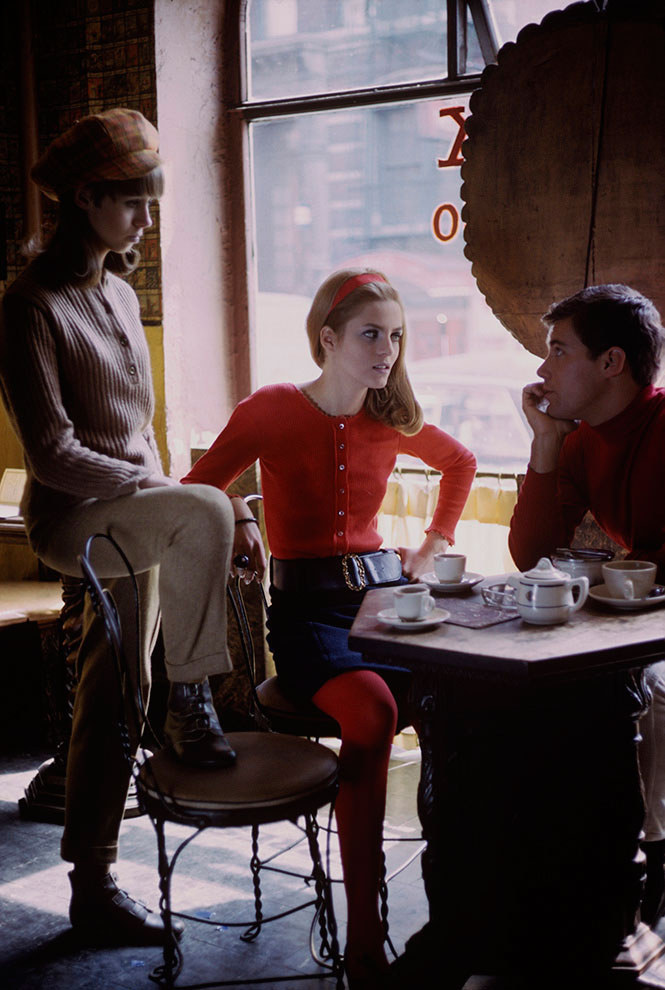 21.
...to the costumey...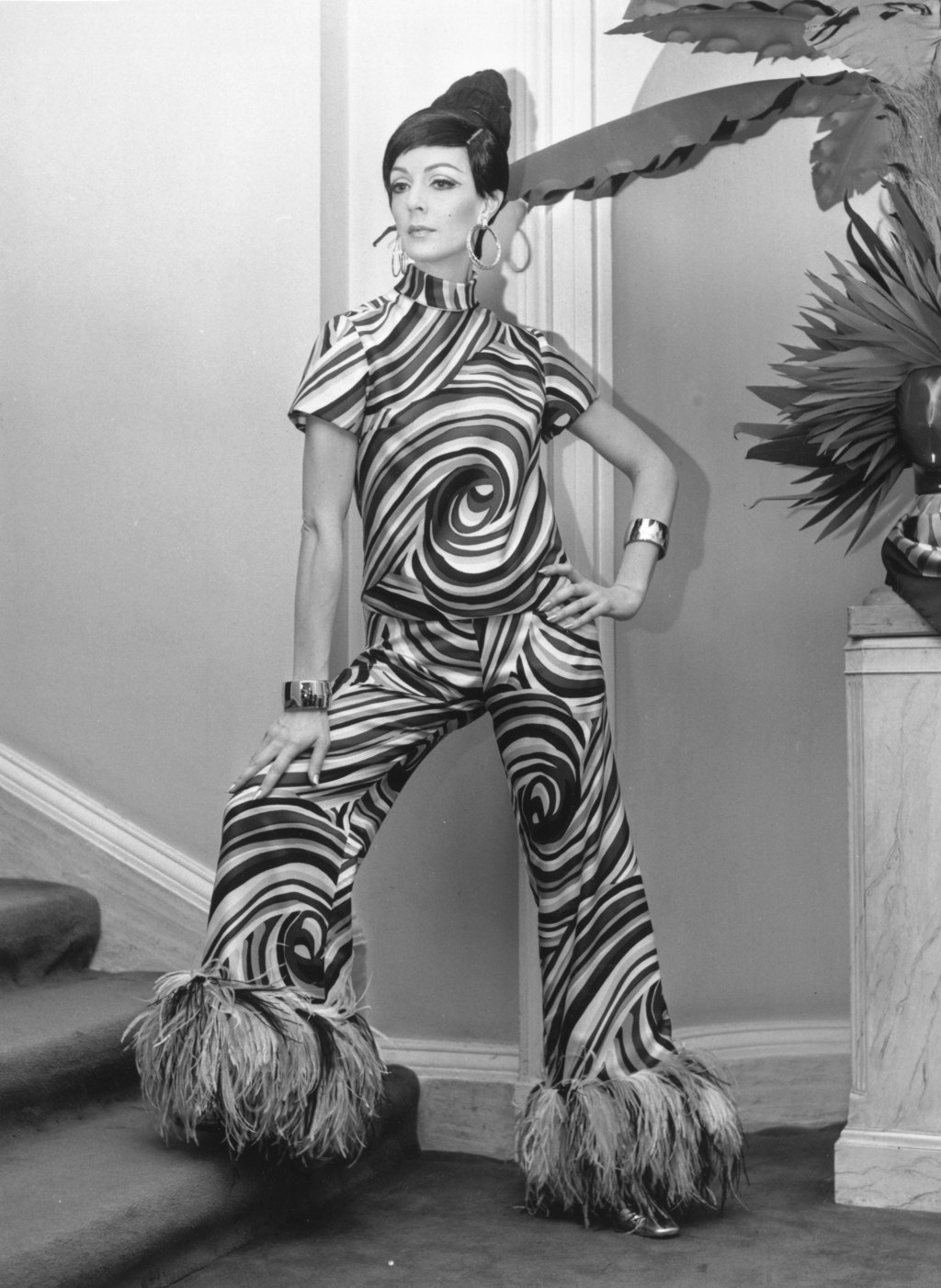 22.
...'60s fashion was just a little more fun...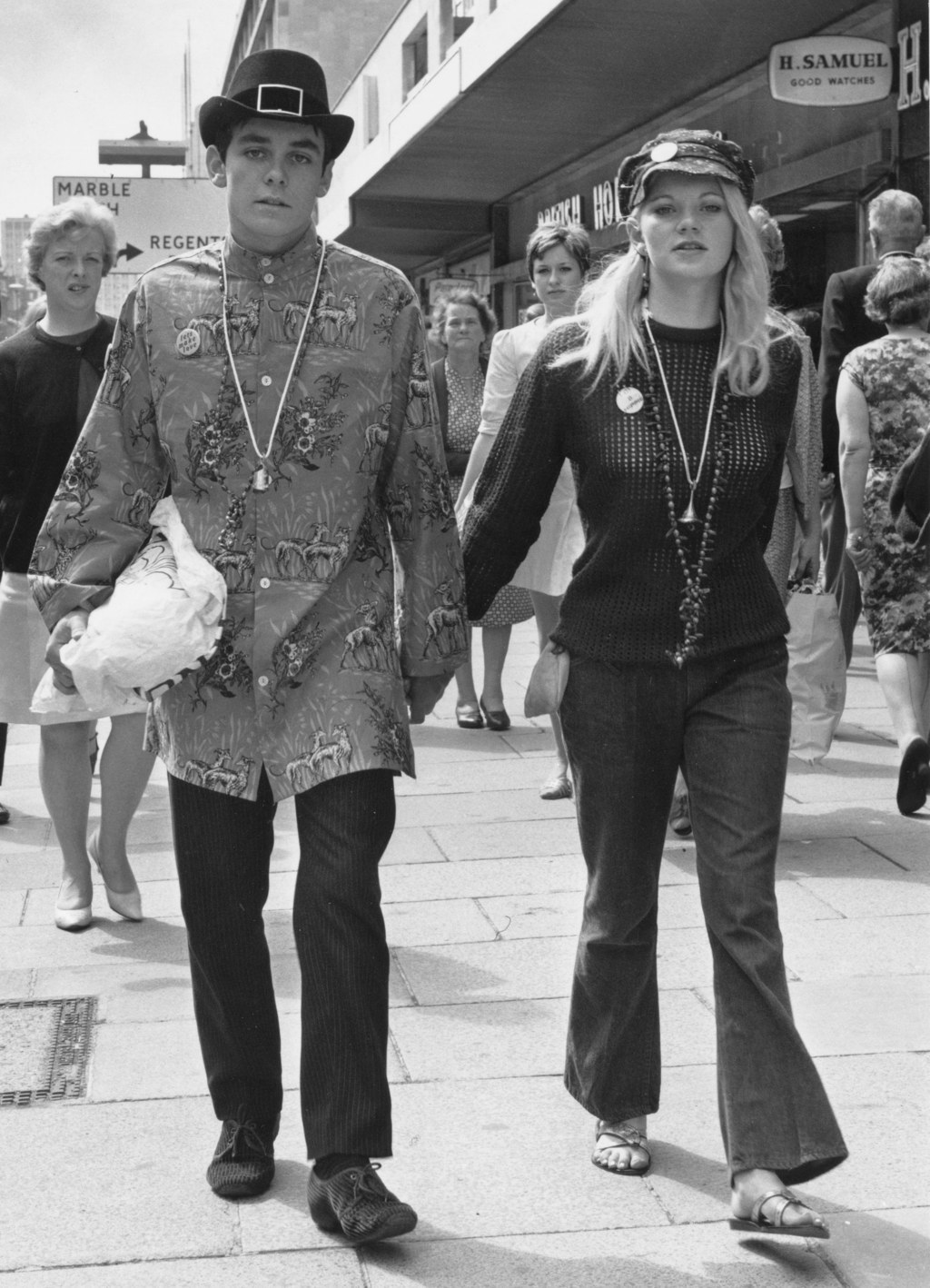 23.
...through and through!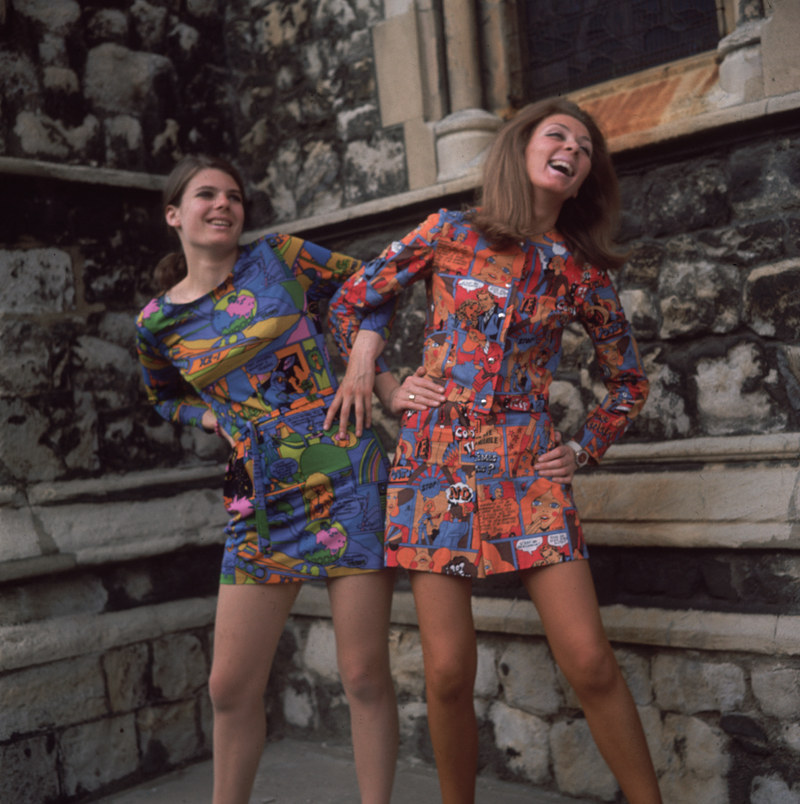 24.
PEACE!